The images of these women before and after makeup show us all the power of cosmetics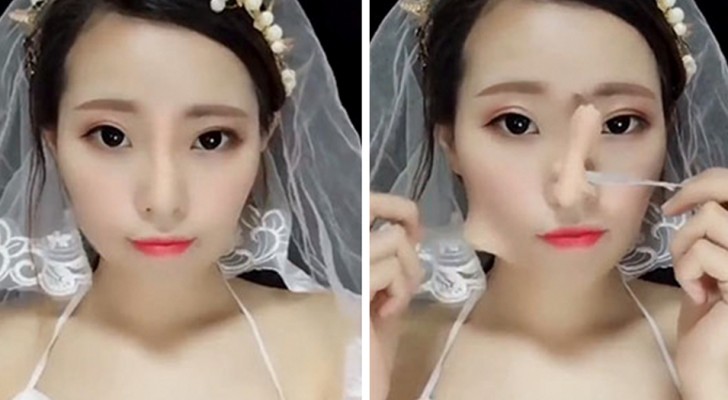 Advertisement
Few women are more obsessed with makeup than Oriental women, especially the Japanese and South Korean women.
The cosmetic market in Asia is ever changing and constantly booming, and often also dictates the rules of new trends in the rest of the world. 
Perhaps, it is for this reason that, the level of knowledge that Asians have acquired in using these tools has now enabled them to completely transform their appearance.
Yes, but when they take off all their makeup? What is revealed after the "magic" of makeup has been removed is so surprising that from now on you will no longer trust what you see when you look at another person! 
Advertisement
1.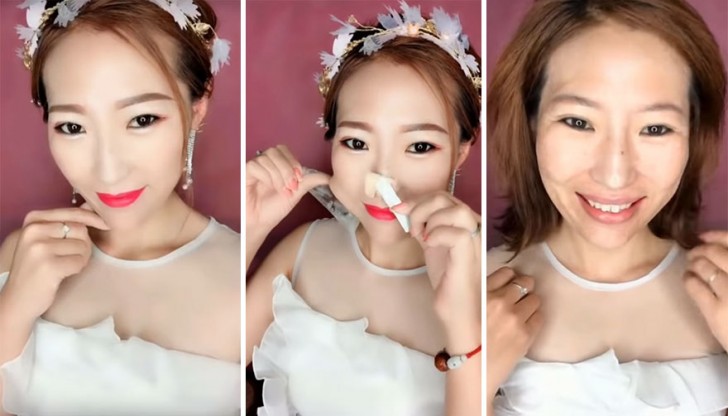 2.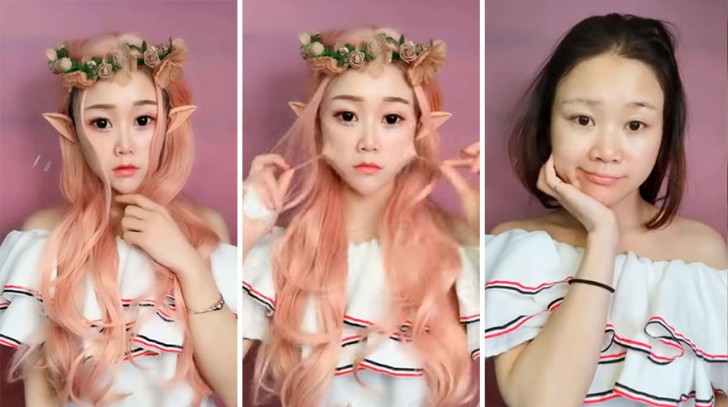 Advertisement
3.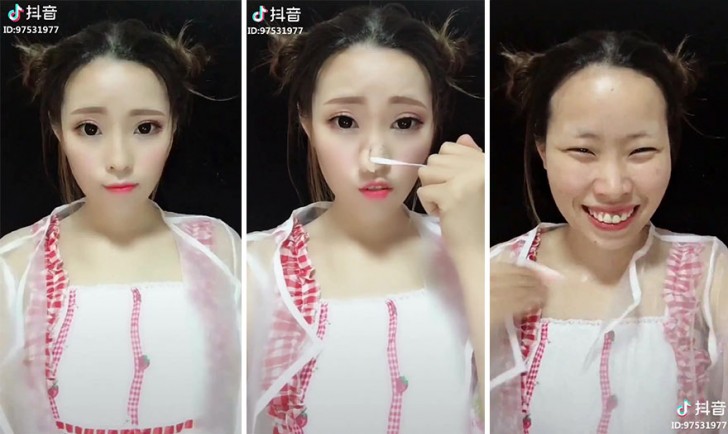 4.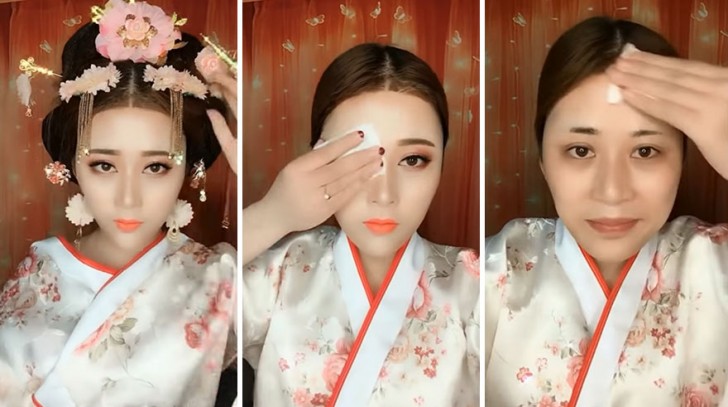 5.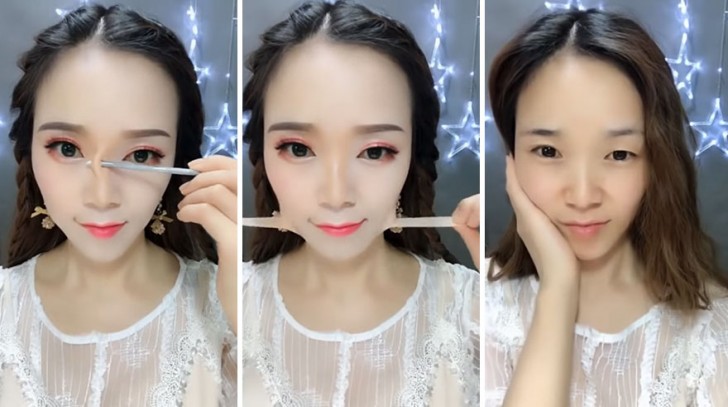 Advertisement
6.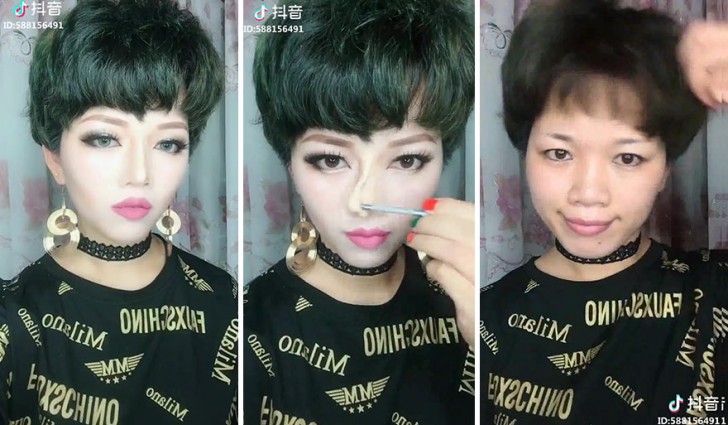 7.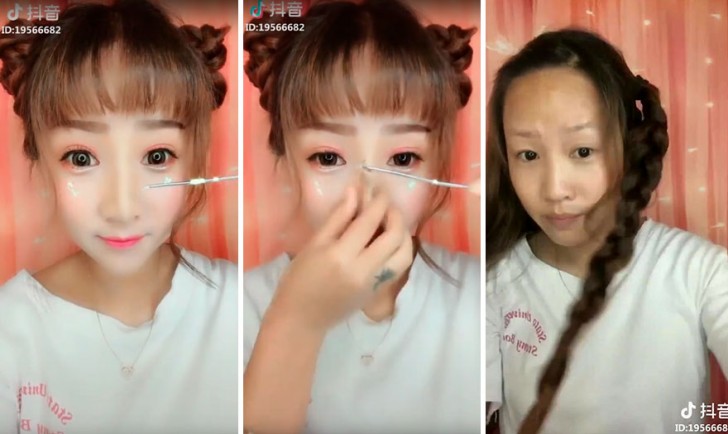 Advertisement
8.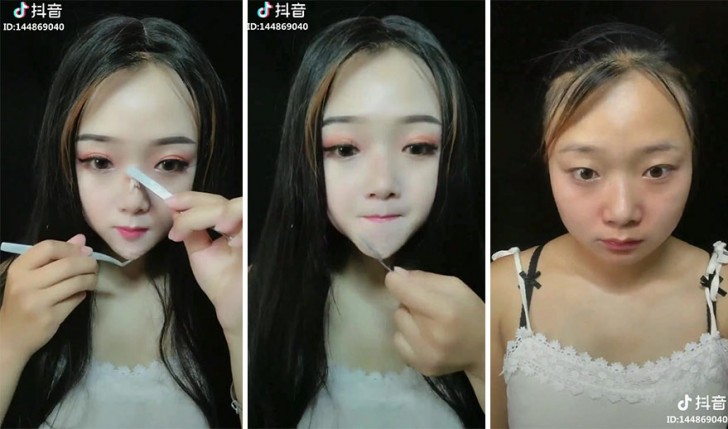 9.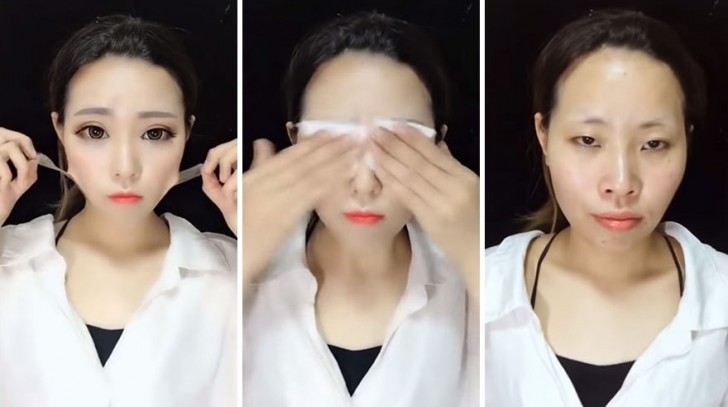 Advertisement
10.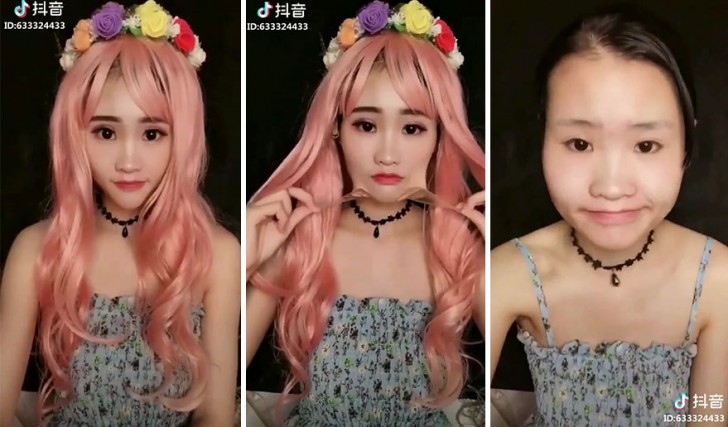 11.
12.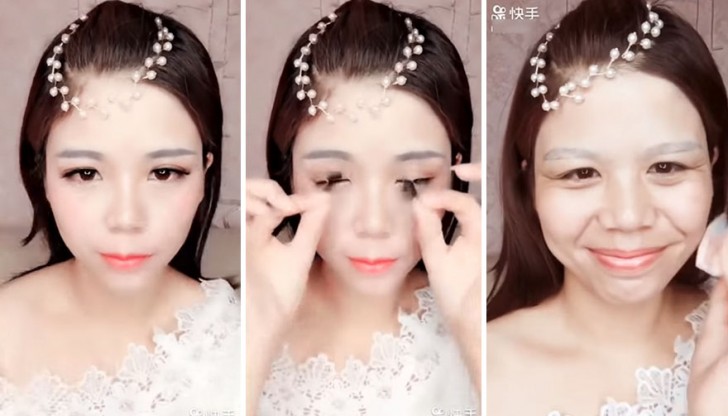 13.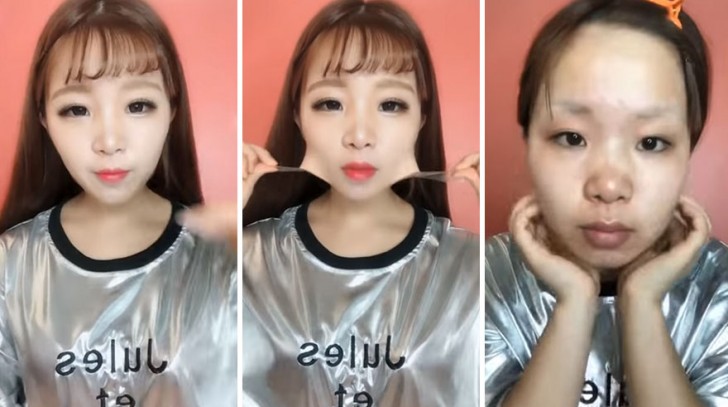 14.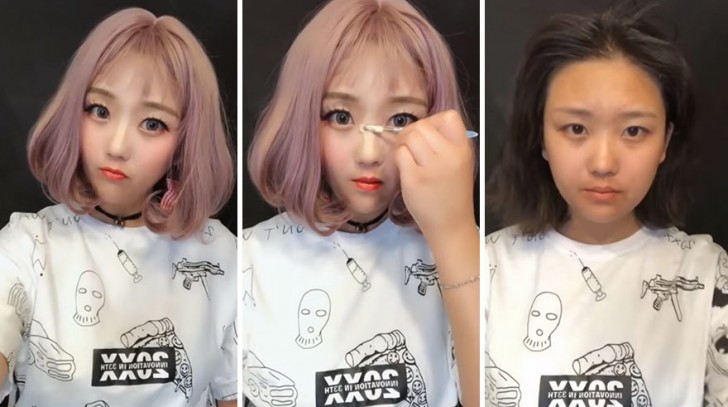 15.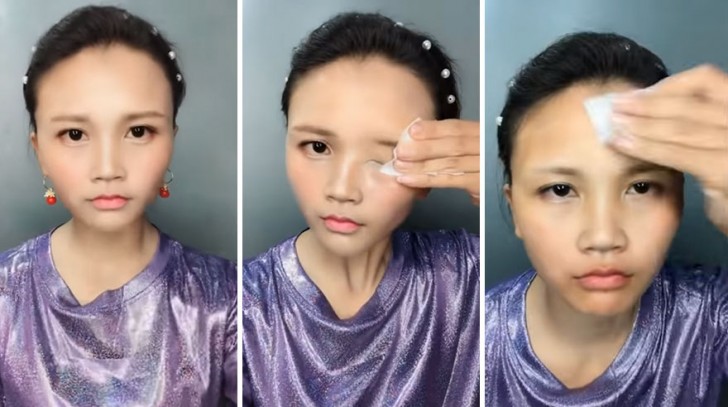 16.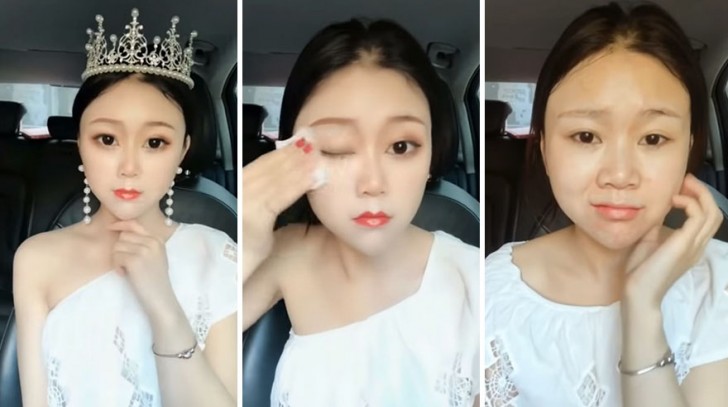 17.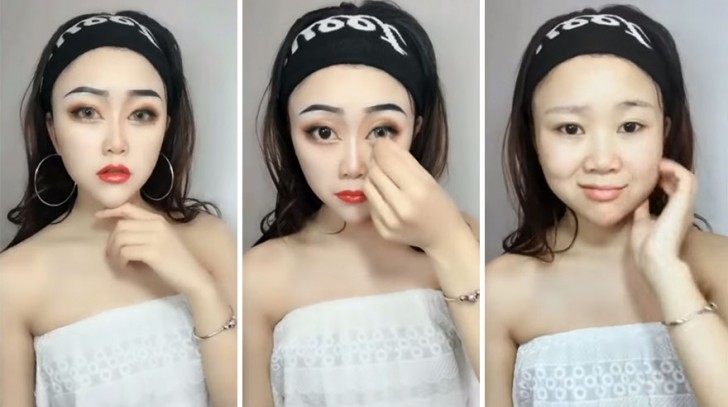 18.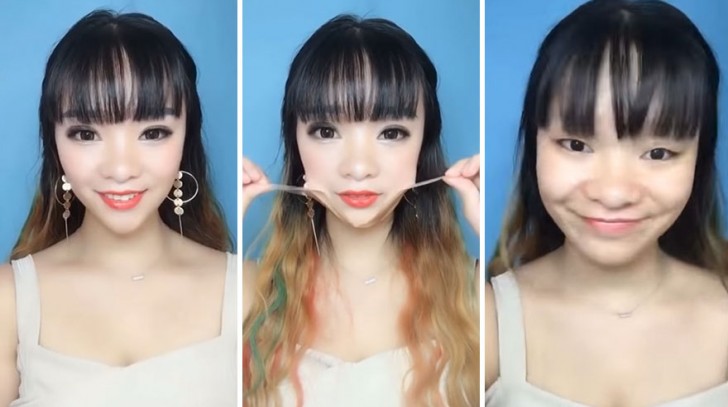 19.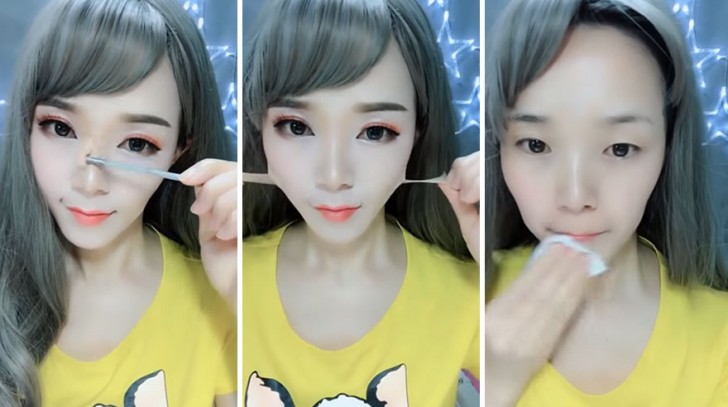 20.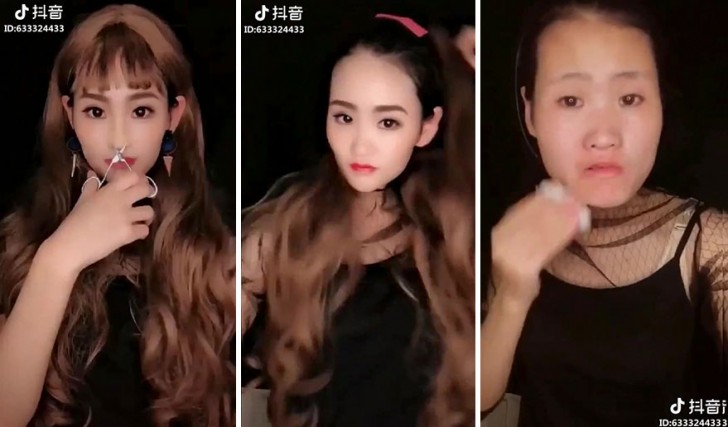 21.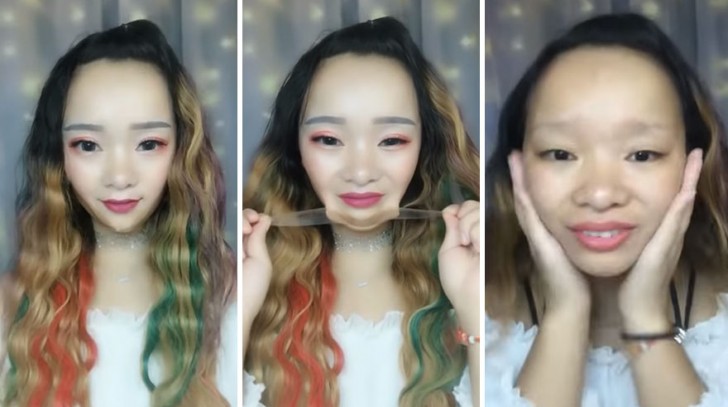 Below is a video that gives other examples of transformations that are nothing short of shocking!