25 original ideas to decorate your garden using gravel and pebbles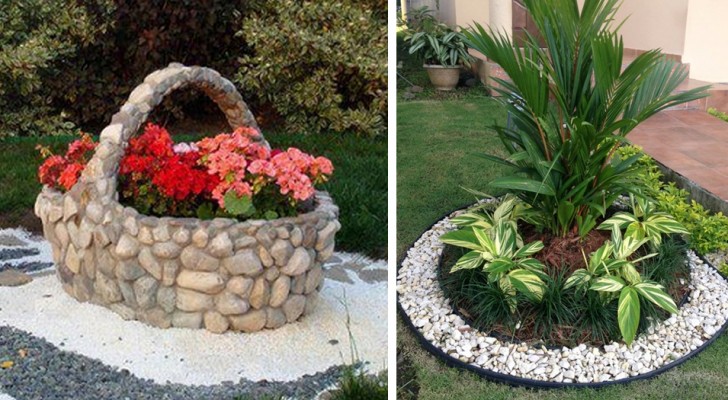 Those lucky enough to have a garden know that taking care of it is important and challenging but it is also a lot of fun and a very rewarding activity. 
One of the ways that people love to embellish and make their garden harmonious, perhaps relying on some suggestions from the ancient Chinese art of Feng Shui, is by using gravel, pebbles, and shingle stones of various sizes and colors.
With this material, in fact, you can create paths and corner gardens that, when finished, will allow you to appreciate the beauty of a pleasing change accomplished without spending a fortune!
Advertisement
Here are 25 ideas for using gravel in a garden that will help you realize your personal project!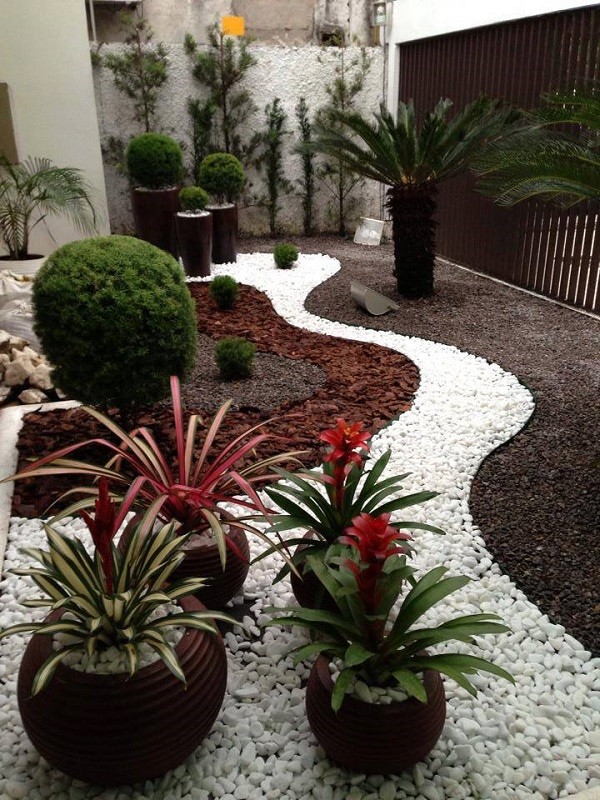 2.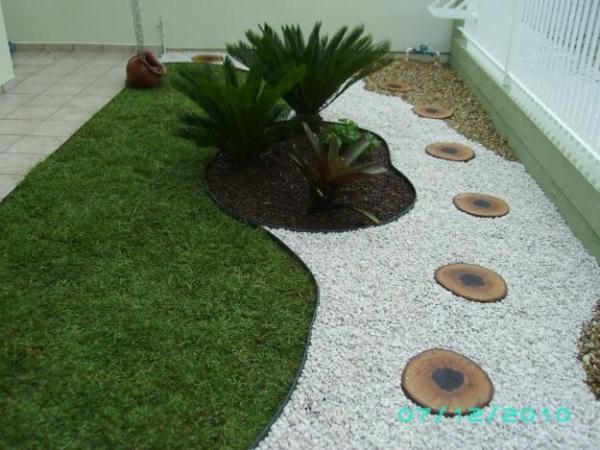 Advertisement
3.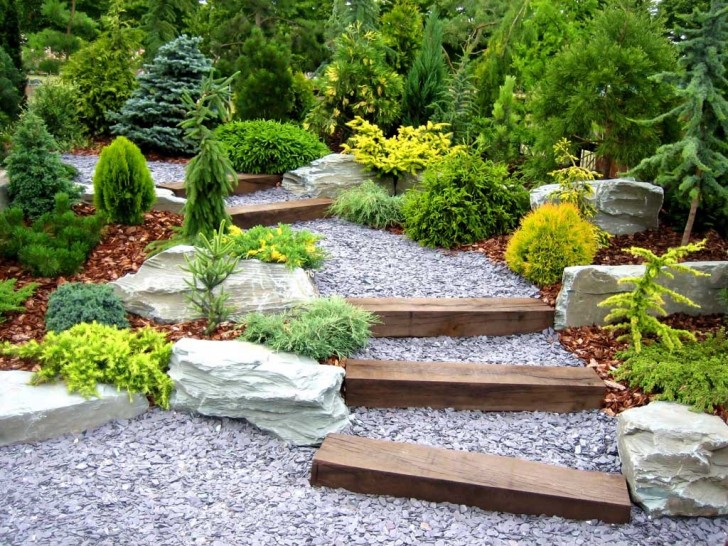 4.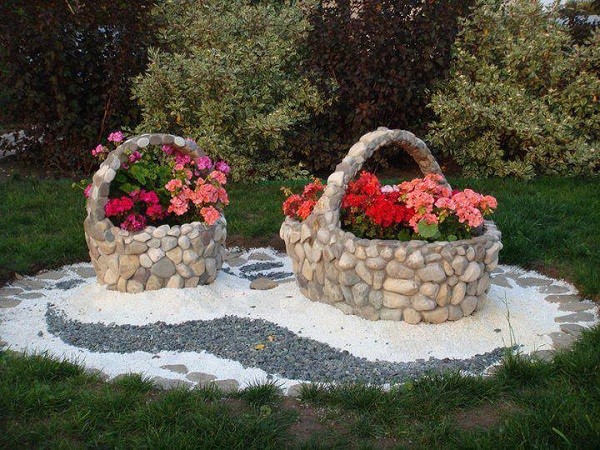 5.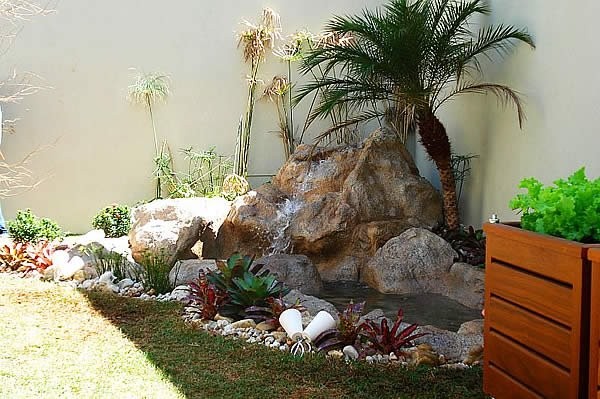 Advertisement
6.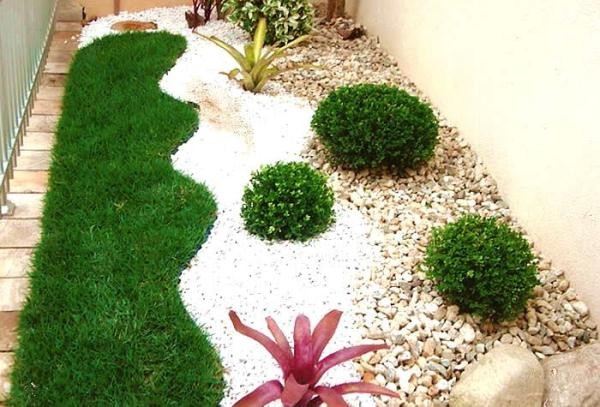 7.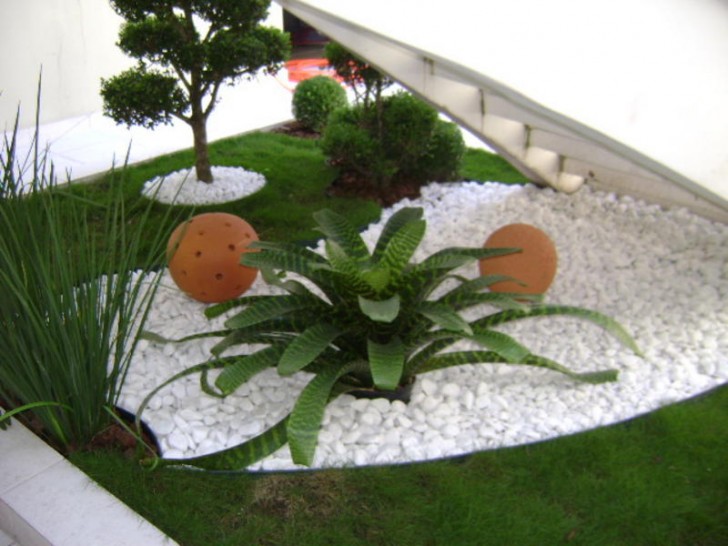 Advertisement
8.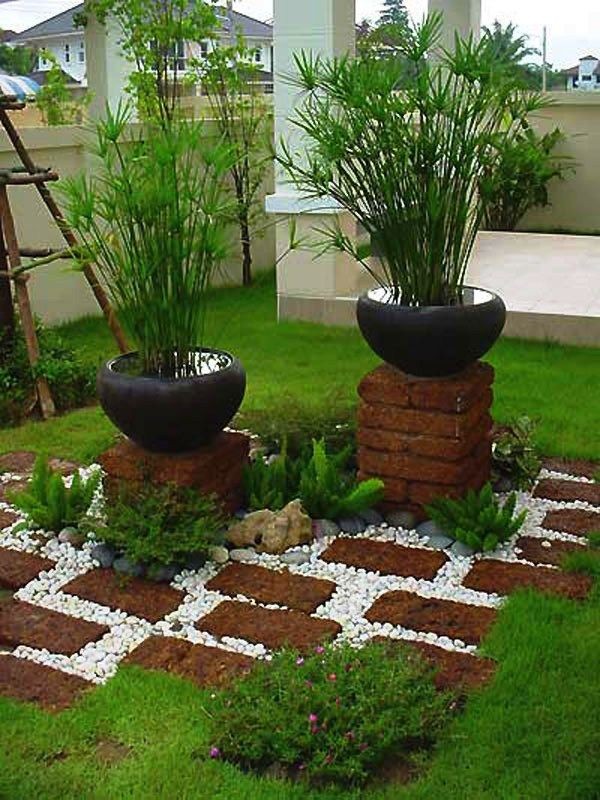 9.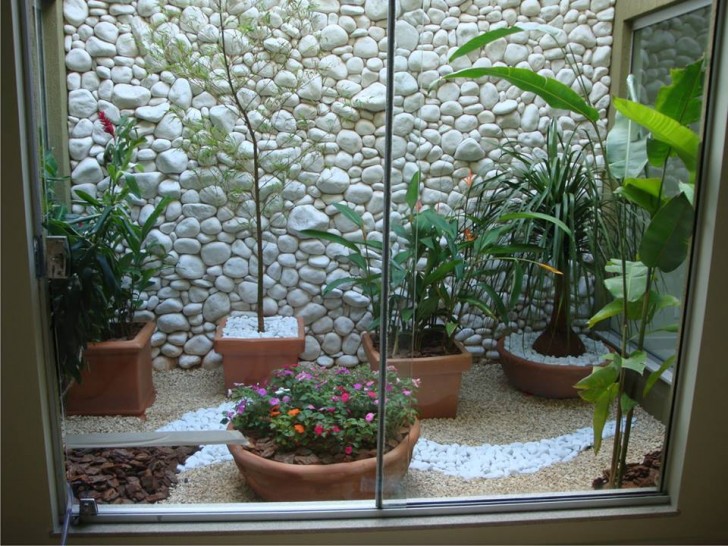 Advertisement
10.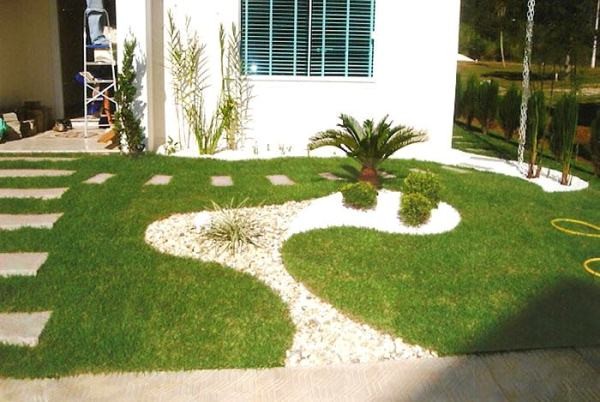 11.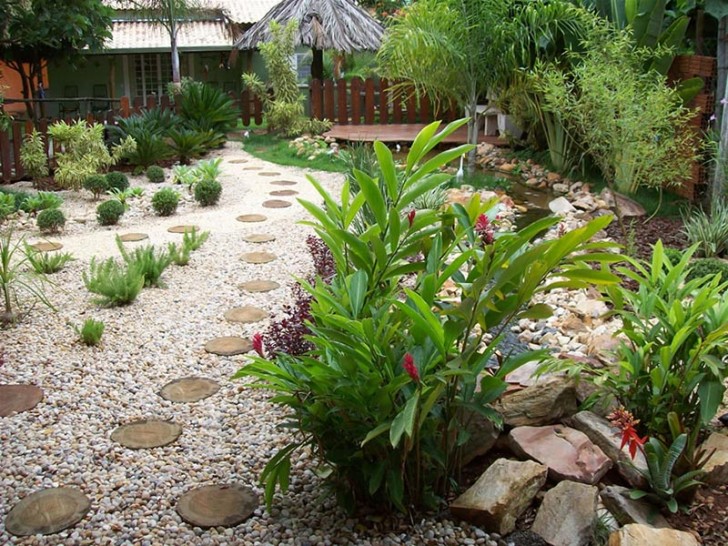 12.
13.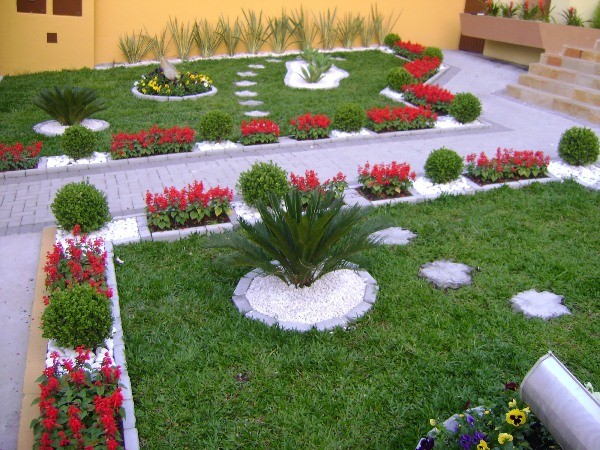 14.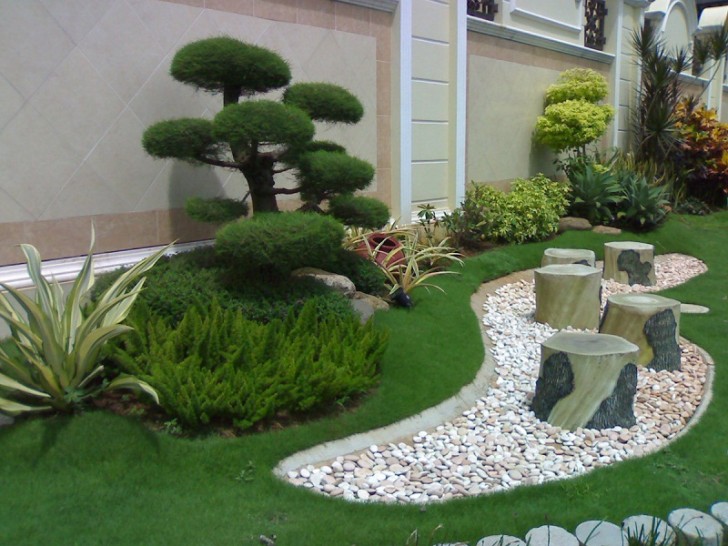 15.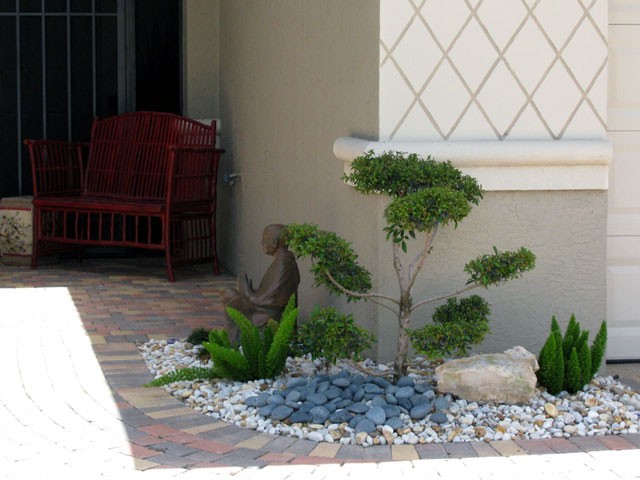 16.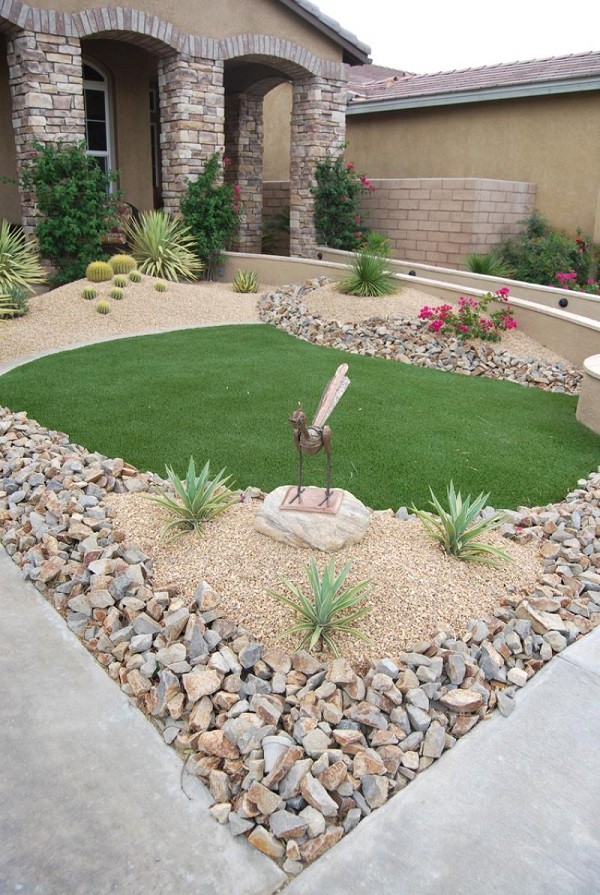 17.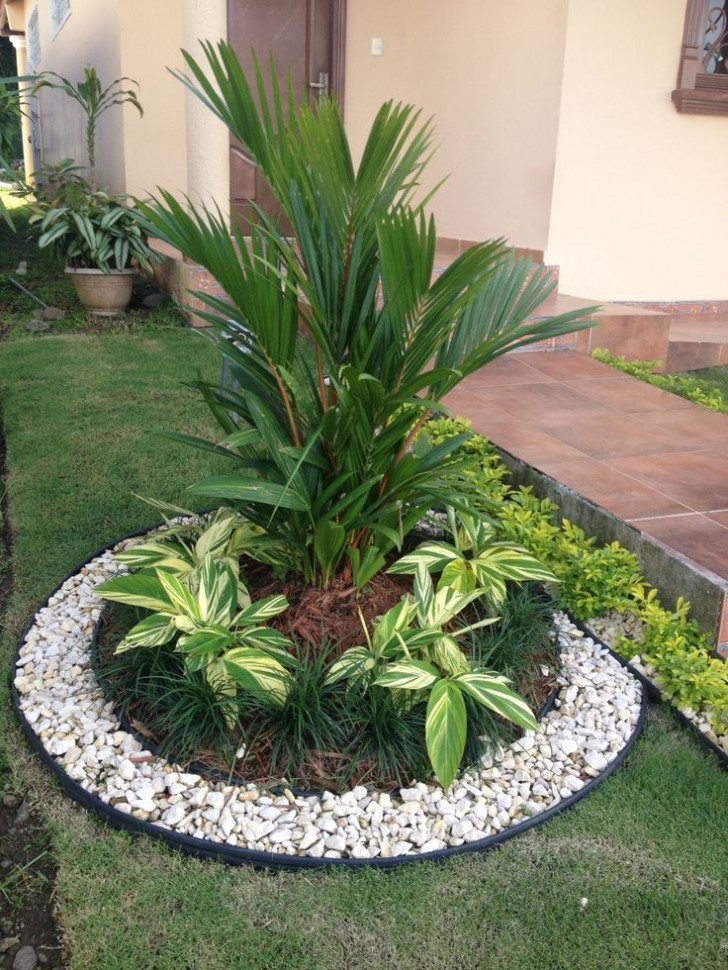 18.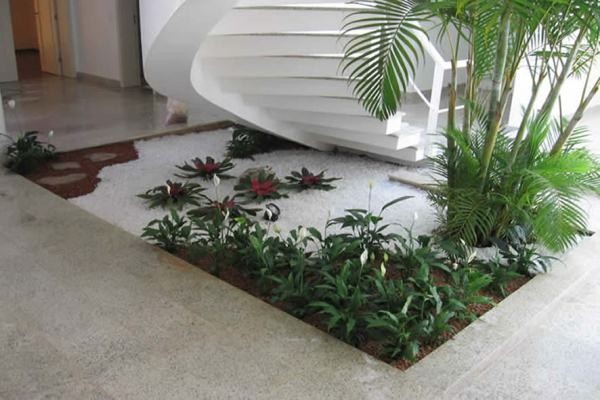 19.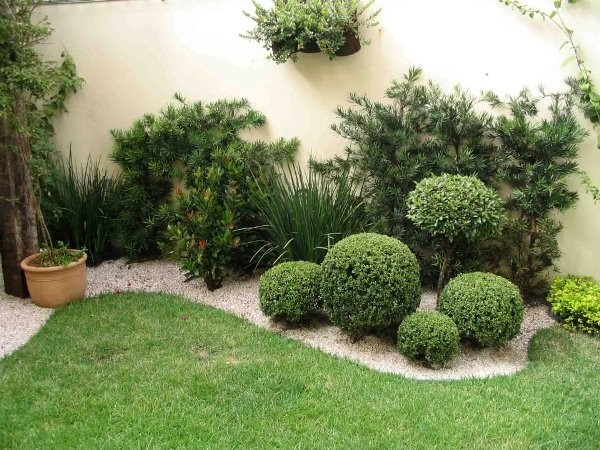 20.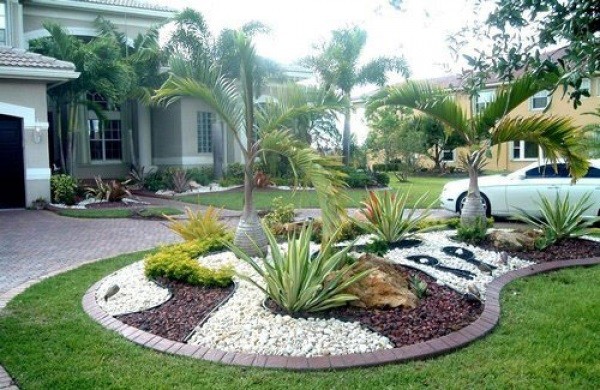 21.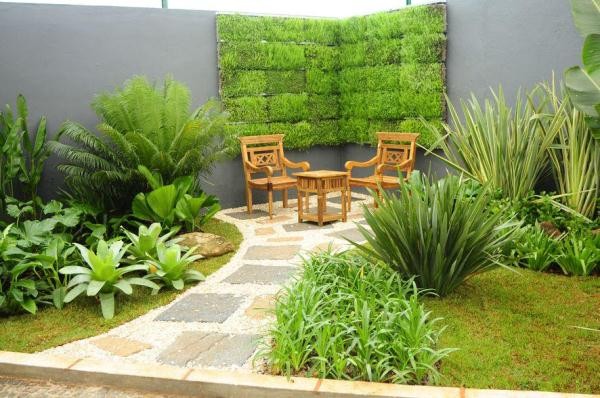 22.
23.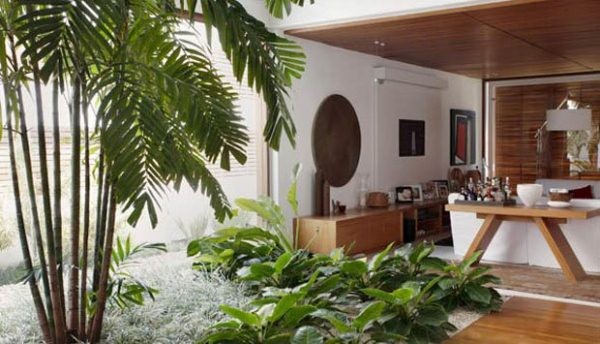 24.