A Russian fisherman photographs the strangest creatures he has found and what he shows looks like a horror film!
Are you ready to step into the shoes of a trawler fisherman? Here are some encounters you can have ...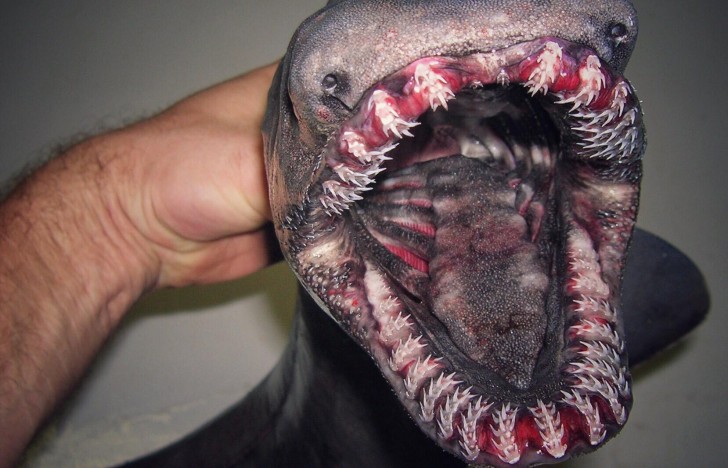 Not scary at all, as you can see!
Some are really very particular.
Certainly, nothing to do with what you see in aquariums!
The reality of the seas also consists of these creatures that are less "cute" and known.
Sometimes they even have alien features!
The risk of running into one of these fish when you are out for a swim is really minimal.
... Luckily!
Nevertheless, the photos taken by Fedortsov, albeit sometimes macabre, show us a little-known aspect of marine biology.