Knowing someone who is a Pisces can be the greatest fortune of your life, don't let them get away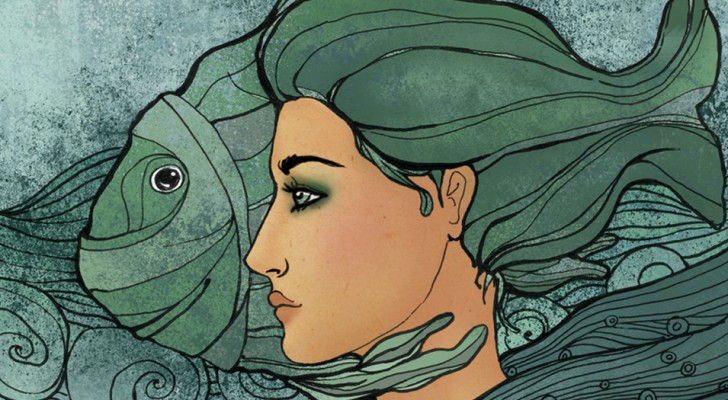 Advertisement
There are many people who rely on astrology to get a preview of a person, then reality either confirms or negates the preview.
Whoever is keen on astrology will already know the nature of people born under the sign of Pisces. This is a water sign, represented by two creatures that swim in the opposite direction, to indicate the changeability of those who belong to this astrological sign.
Knowing a person of Pisces can prove to be a great opportunity in life because Pisceans can investigate deep within people, often bringing out feelings and reflections that have never been explored before.
But there are many other reasons why people born under the sign of Pisces are special ...
Advertisement
1. They are sensitive and intuitive
A Pisces will not need to listen to words to understand a given situation, due to having a strong sixth sense and the ability to perceive hidden signals. They have an intuition about everything, which often makes people of Pisces seem to be endowed with magical powers.

2. They are reliable people
Pisces are great friends. They are always willing to listen, to give advice or to give practical help especially to the people they love.

3. They are excellent advisors
If you find yourself in trouble, lost and disoriented, the best thing you can do is to seek advice from a Pisces. Pisceans are very spiritual, they elaborate deep thoughts from which they can get very useful advice.

4. They emanate positive energy
People born under the sign of Pisces are calm, reflective, and loving people. Having them nearby will surround you with an aura of positive energy from which you can only benefit.

5. They are extremely creative people
It seems that Pisces have a natural gift for creativity. If you frequent people born under Pisces, you there will be many opportunities to attend live concerts, musical and theatrical performances, as well as other artistic events.
Advertisement
And you? Do do you know a Pisces person who has become part of your life and changed it positively?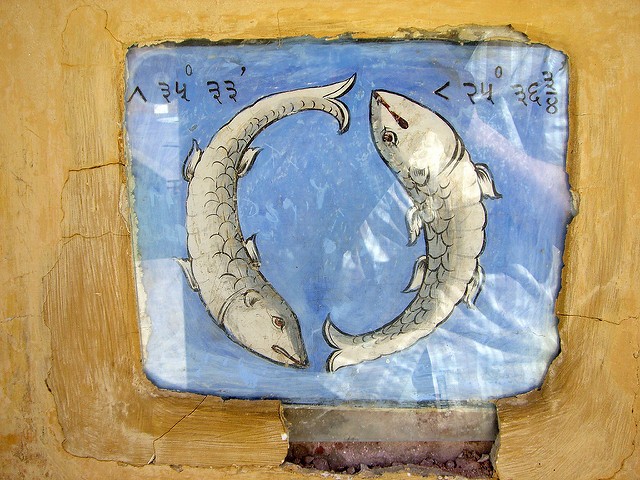 Advertisement