15 photos that will leave you bewildered thanks to their curious perspective!
He is not a careless and cruel dad as it seems ... Look closer!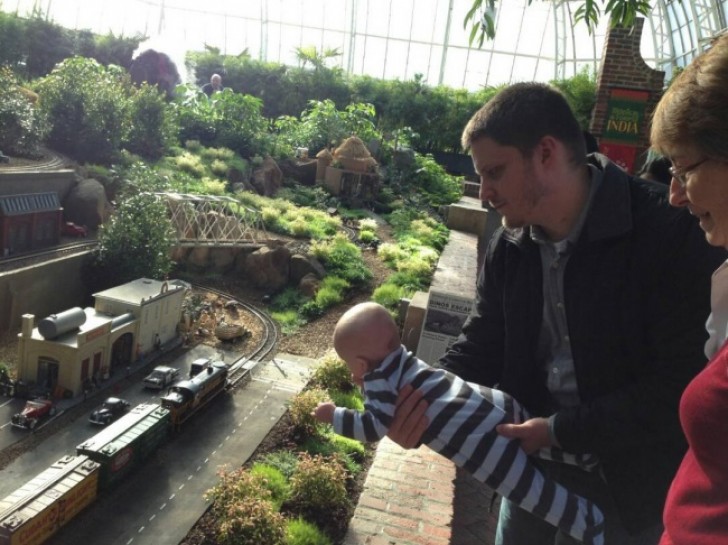 Where one person ends and the other begins is not clear ...
Have you always thought that cats have super-powers? You were right, of course!
But what color is this Venetian blind (from every angle)?
This cat really has its head somewhere else!
Help, please someone --- hurry to save him! ... But no, just turn the photo 90° to the left...
By being in this place so often and so long, this man is becoming one with the environment!
A rare example of a giraffe dog!
An interesting positioning of newspapers that creates a curious perspective!
Close your mouth! Ah, no ... It's too full!
When the sky looks like a stormy sea.
We feel observed ...
This cyclist FLIES!
Waiting for Yogi Bear to come out of his den?
When a wave turns into a snow-covered peak on a mountain.