A photographer portrays the "Most beautiful chickens in the world" and shows us all their underrated beauty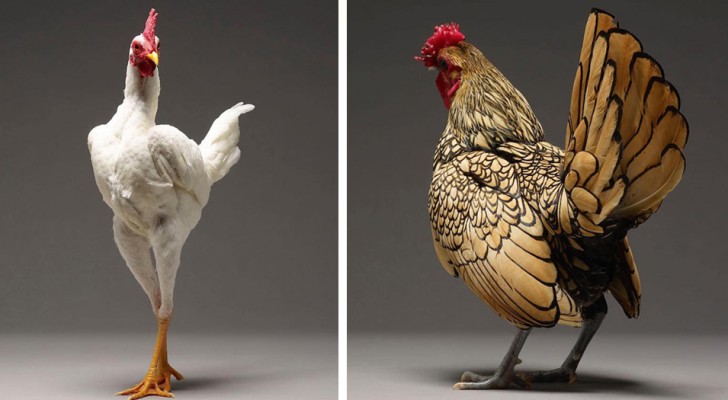 Advertisement
Animal beauty contests usually involve purebred dogs and cats, but after seeing the images that these two professional photographers have captured of various breeds of chickens, you will understand that it is an animal whose beauty is greatly underestimated.
Their posture and the vibrant colors that distinguish them make certain that the photographs, collected in a book, seem to be taken of models that are posing, rather than of a common rooster from a nearby farm.
Behind these fascinating captured images are the minds of Moreno Monti and Matteo Tranchellini, two photographers who have been able to show the world the majestic beauty ... of chickens!
Advertisement
1.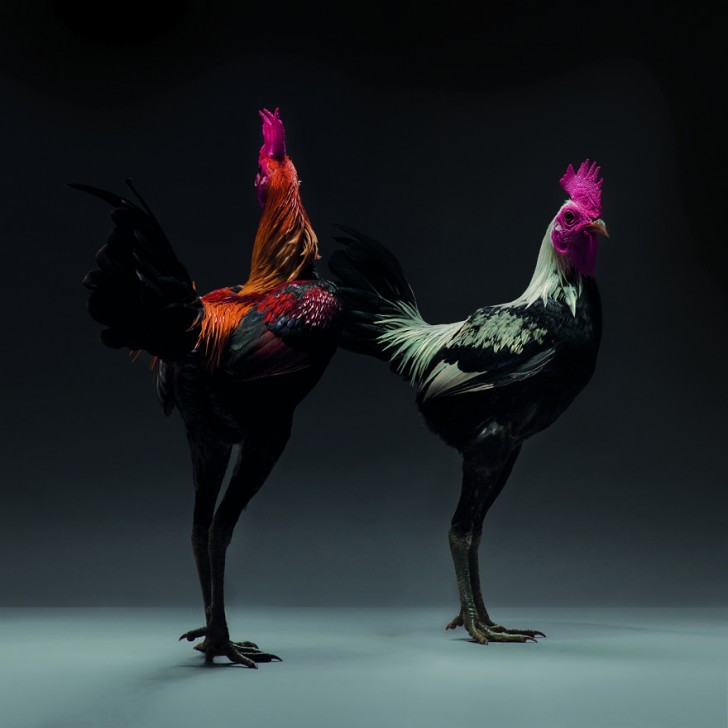 Advertisement
2.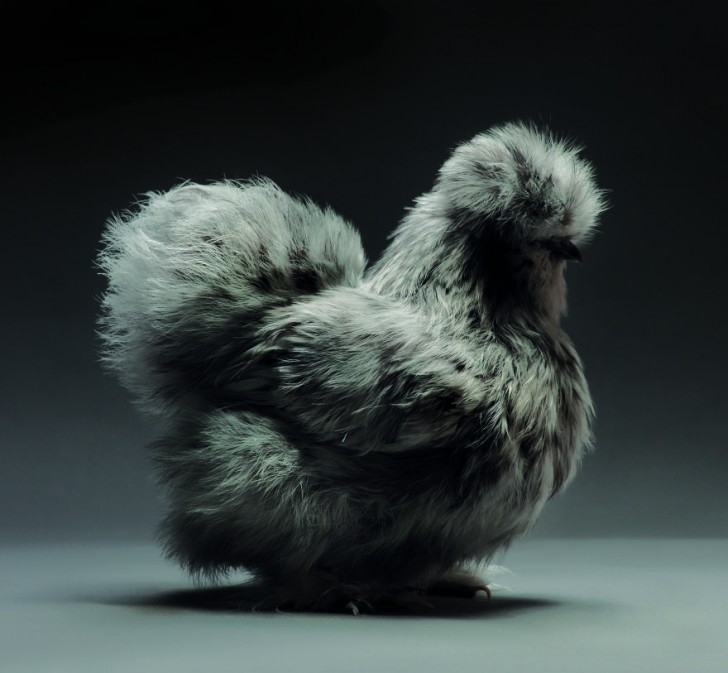 3.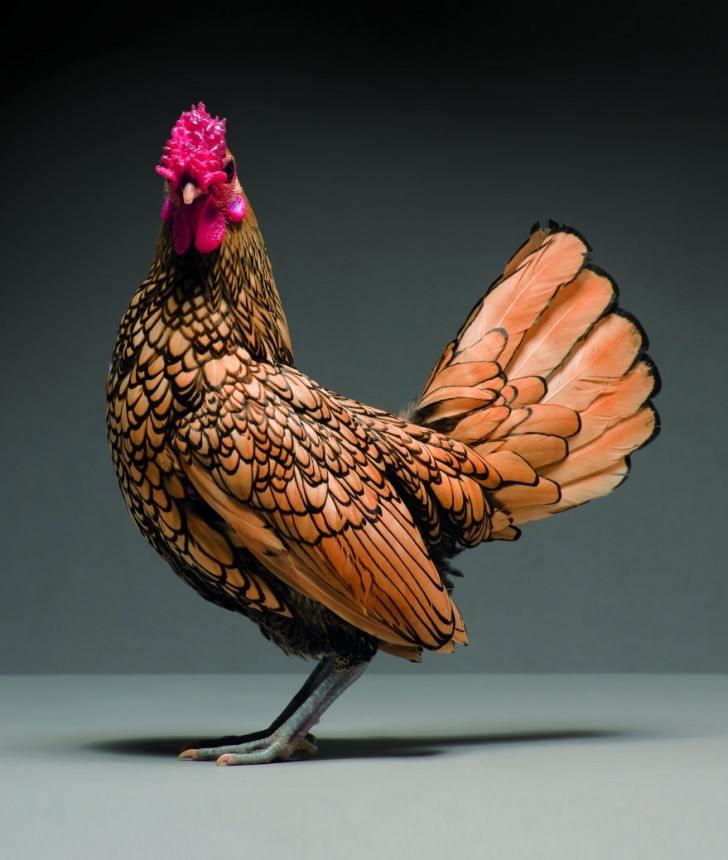 4.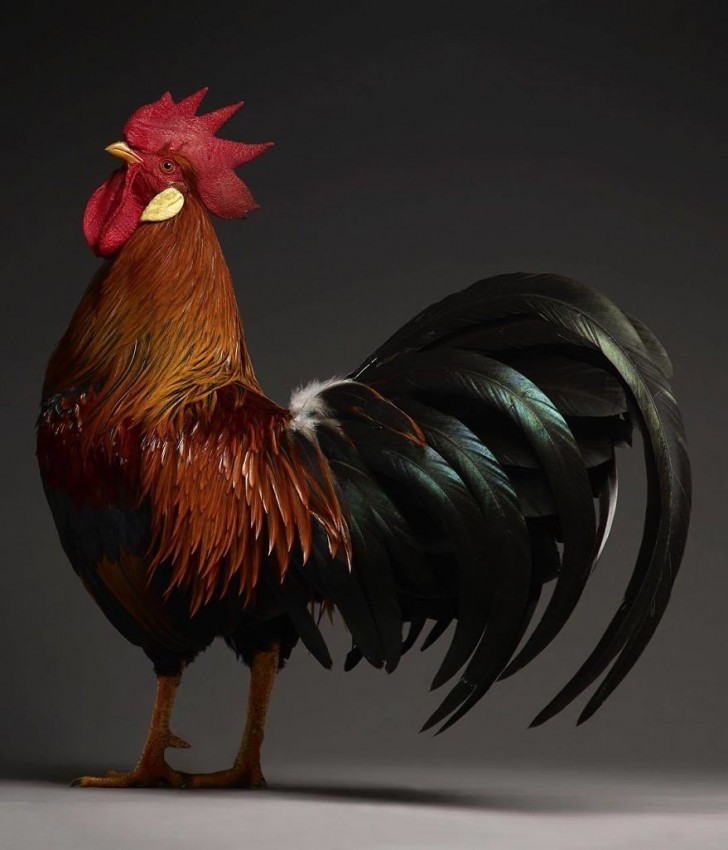 5.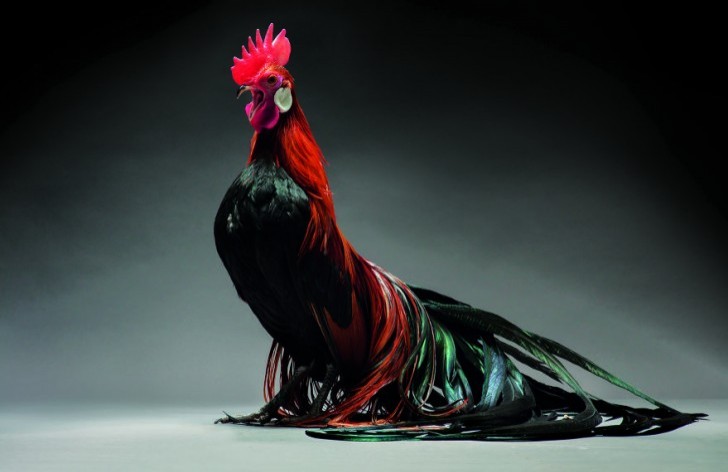 Advertisement
6.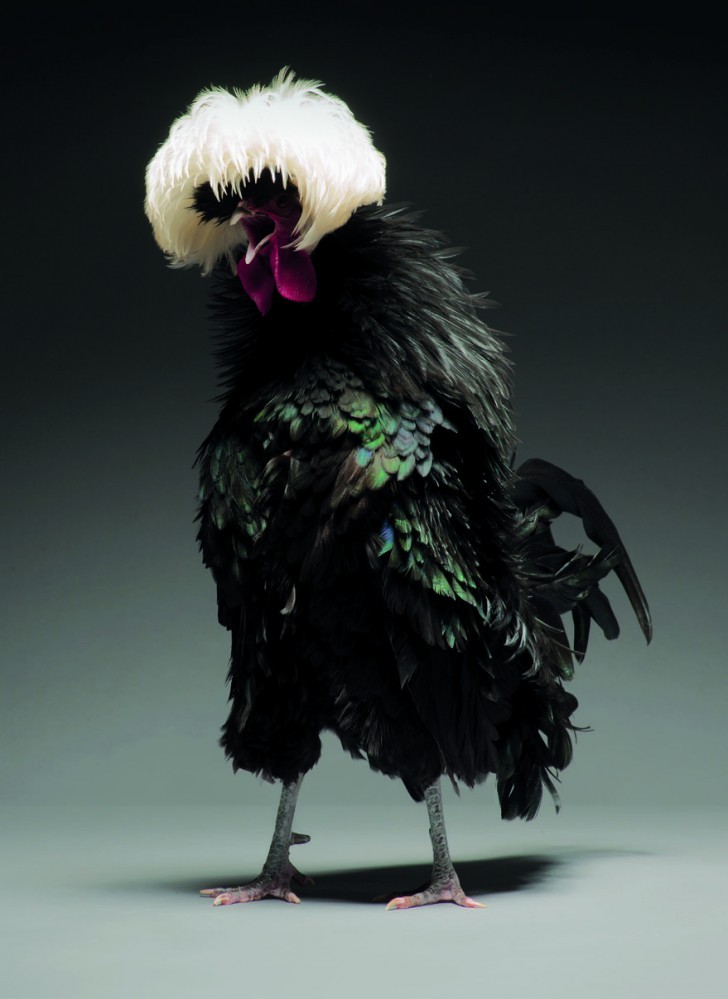 7.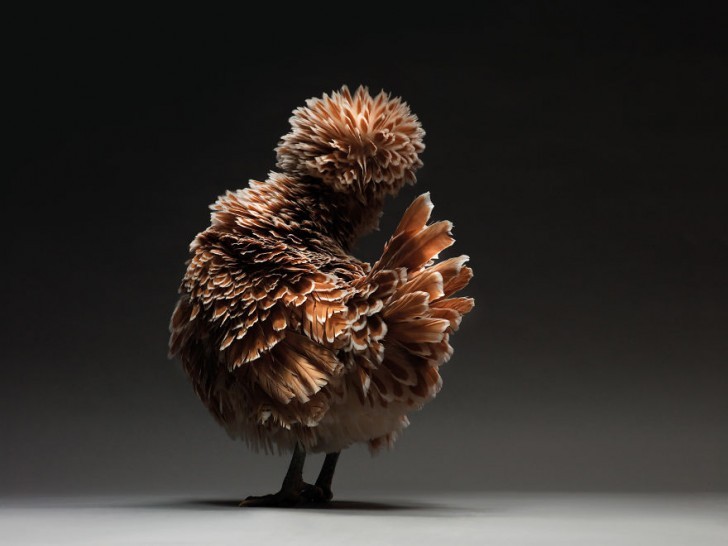 Advertisement
8.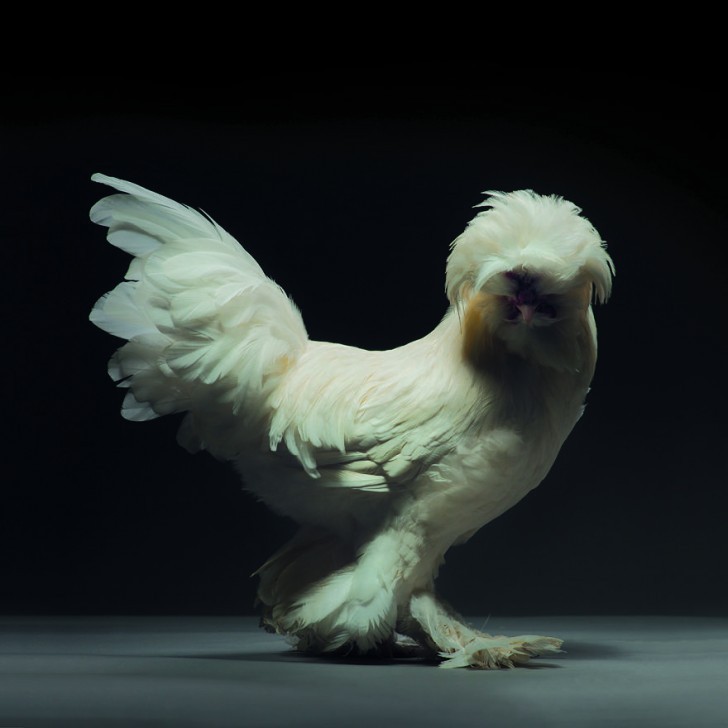 9.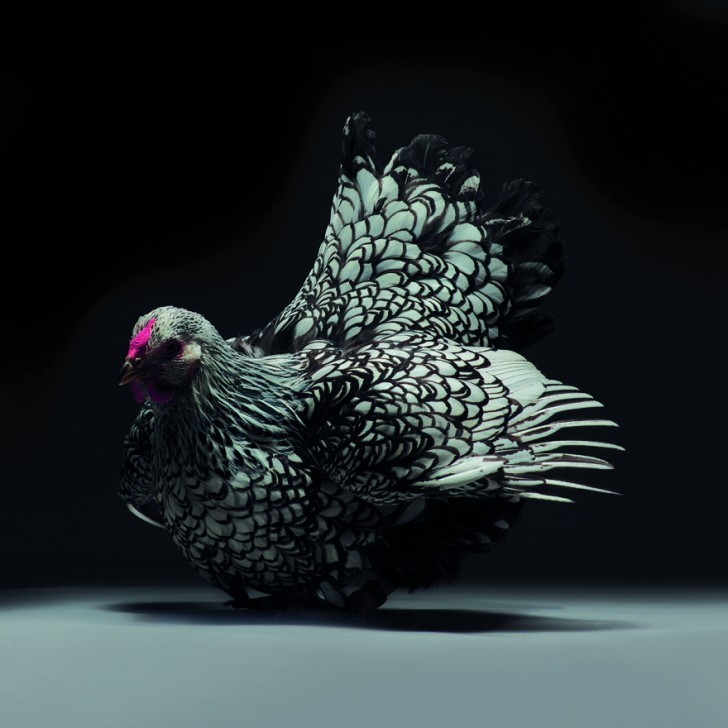 Advertisement
10.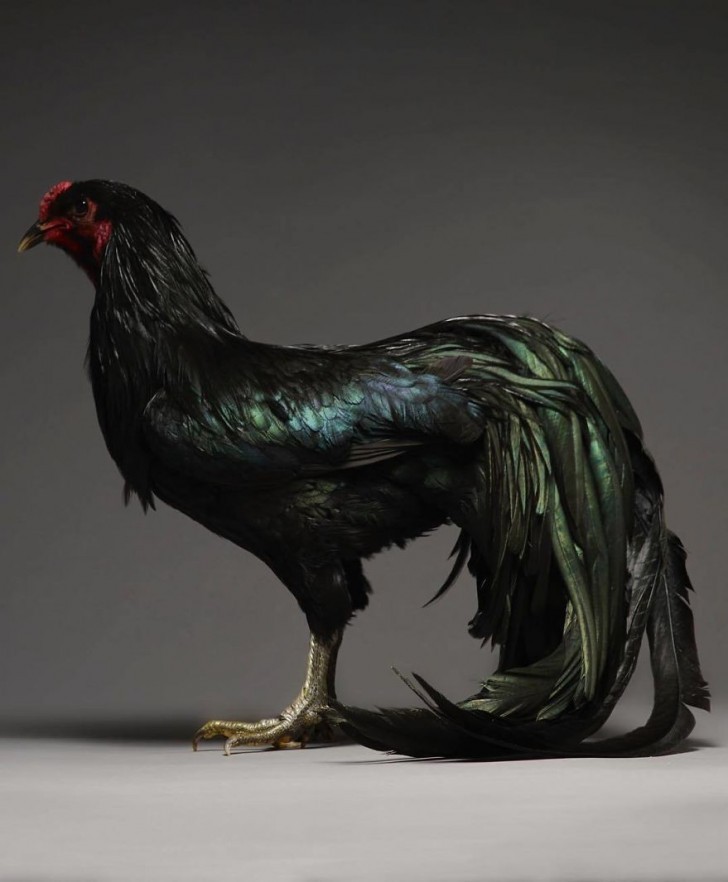 11.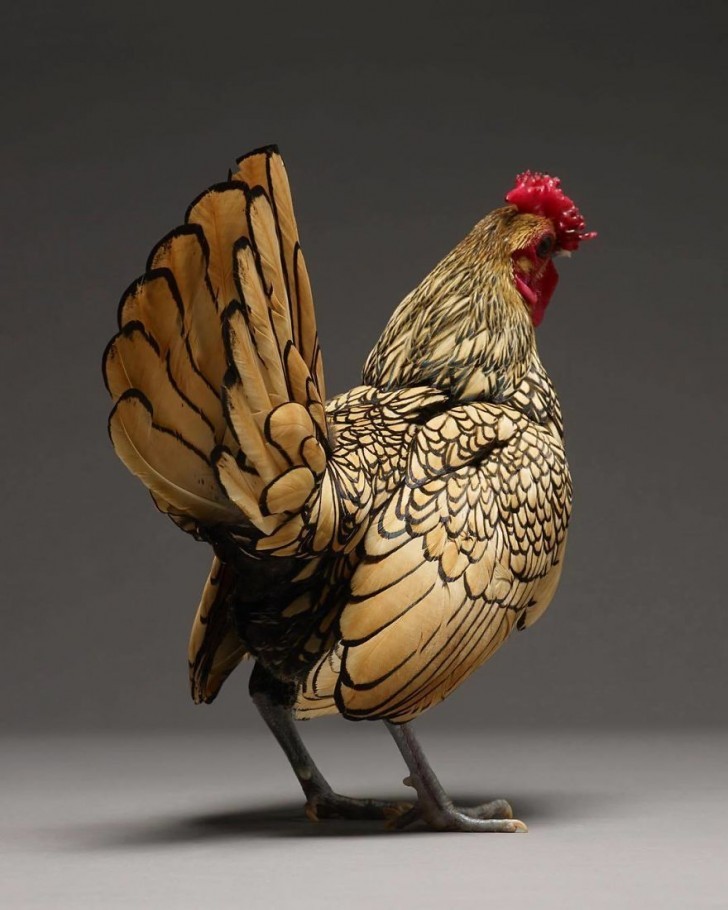 Advertisement
12.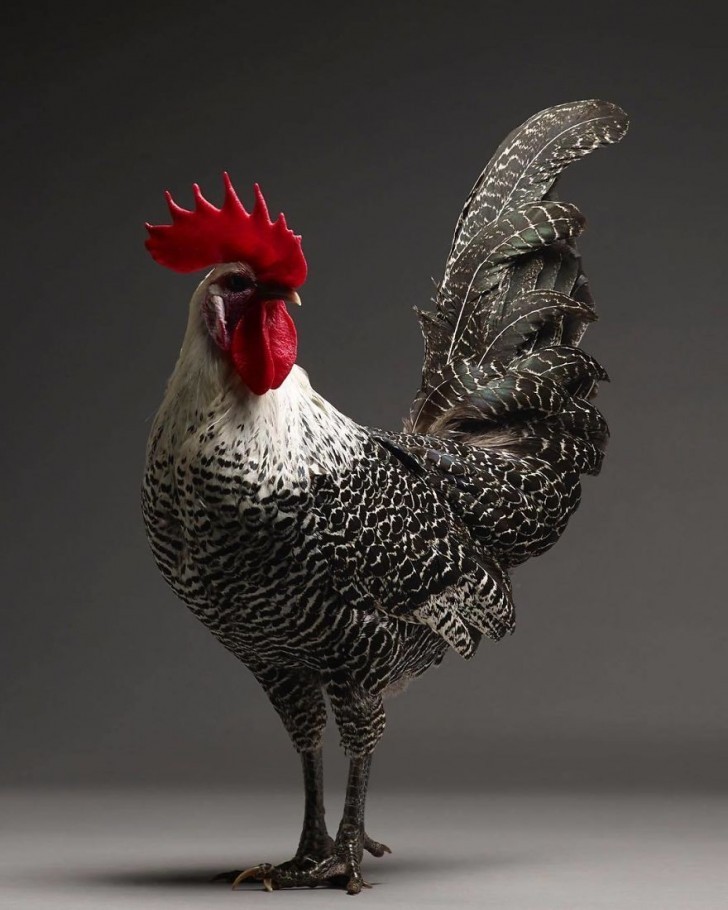 13.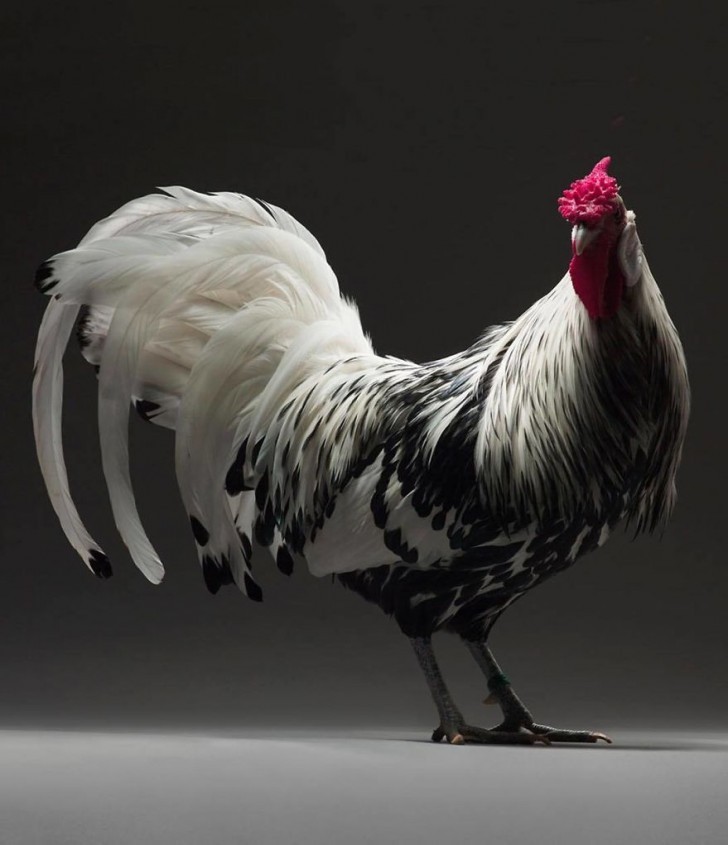 Advertisement
14.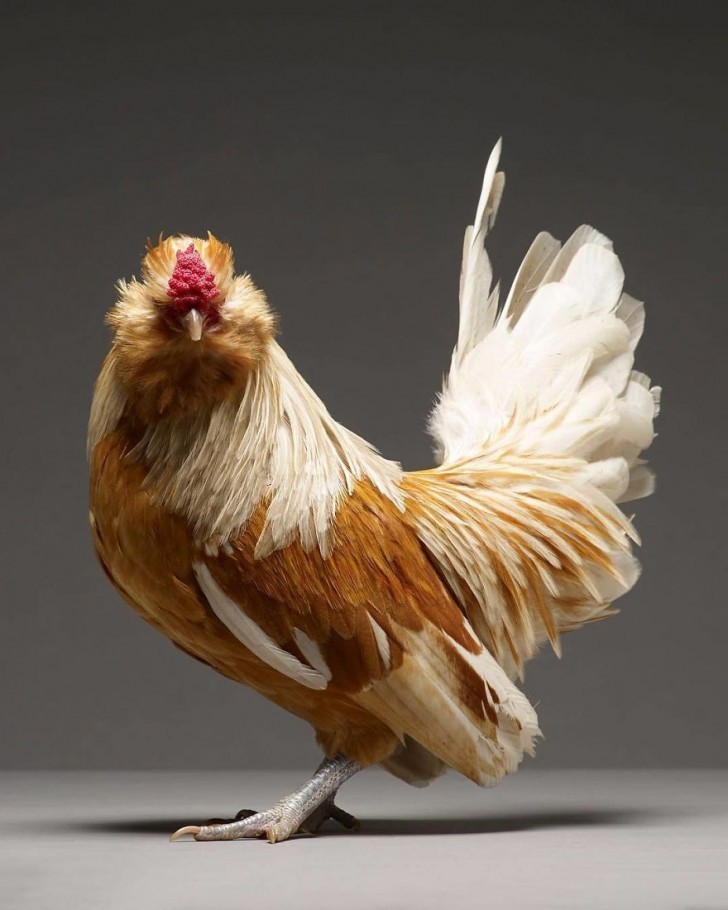 15.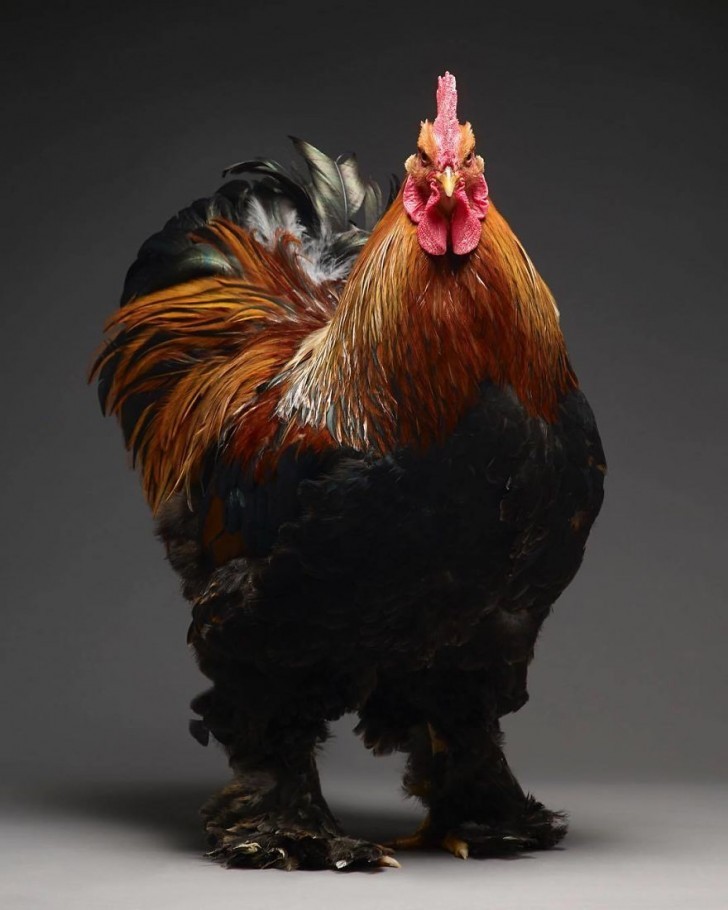 Advertisement
16.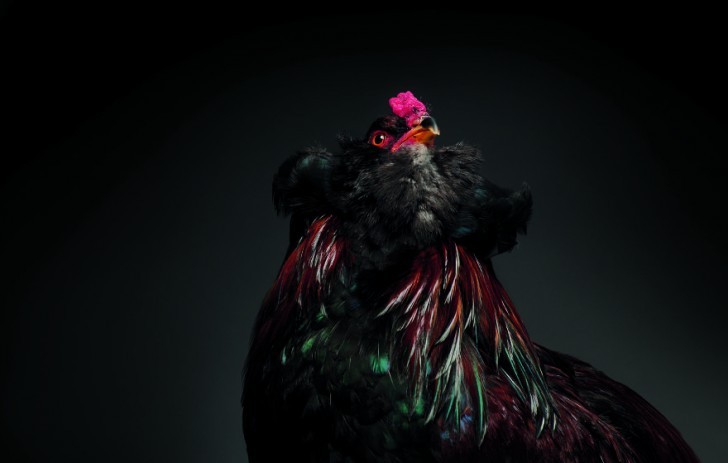 17.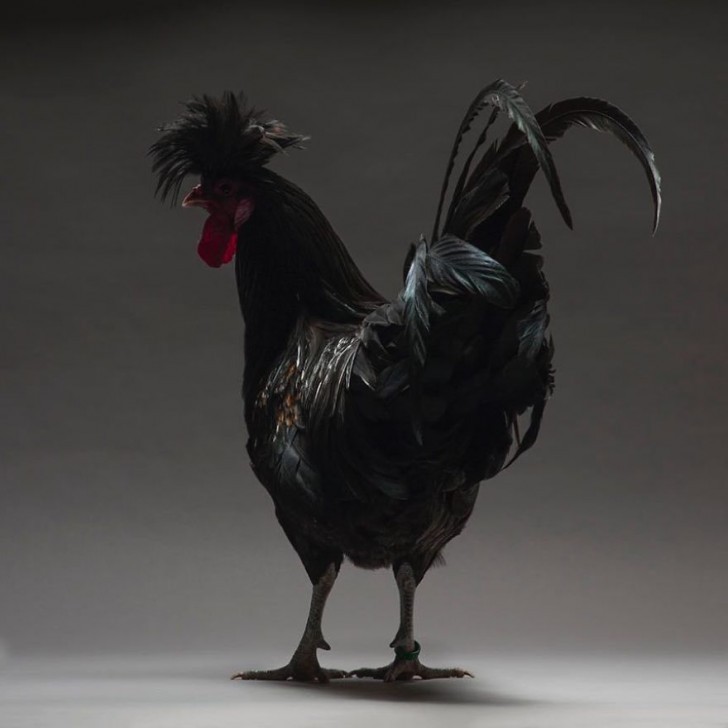 18.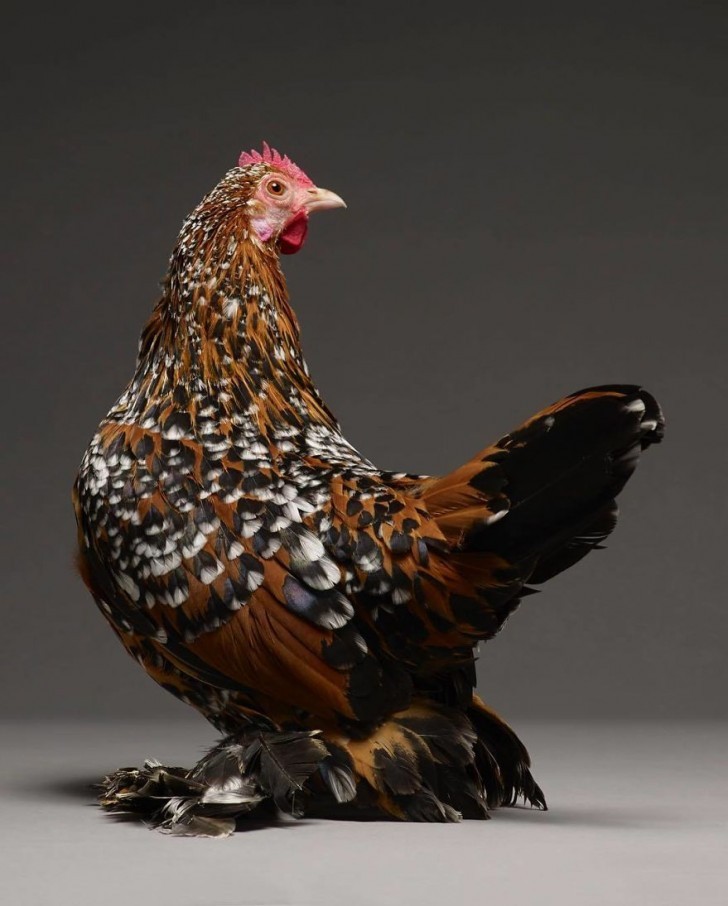 19.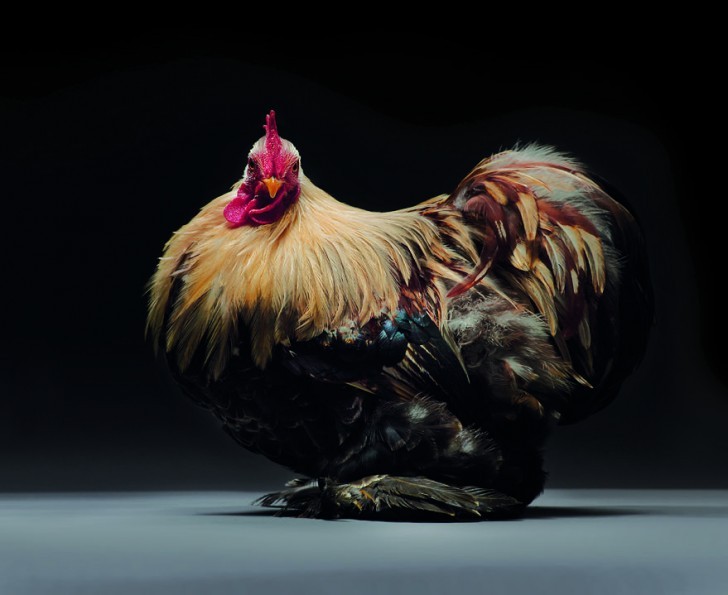 20.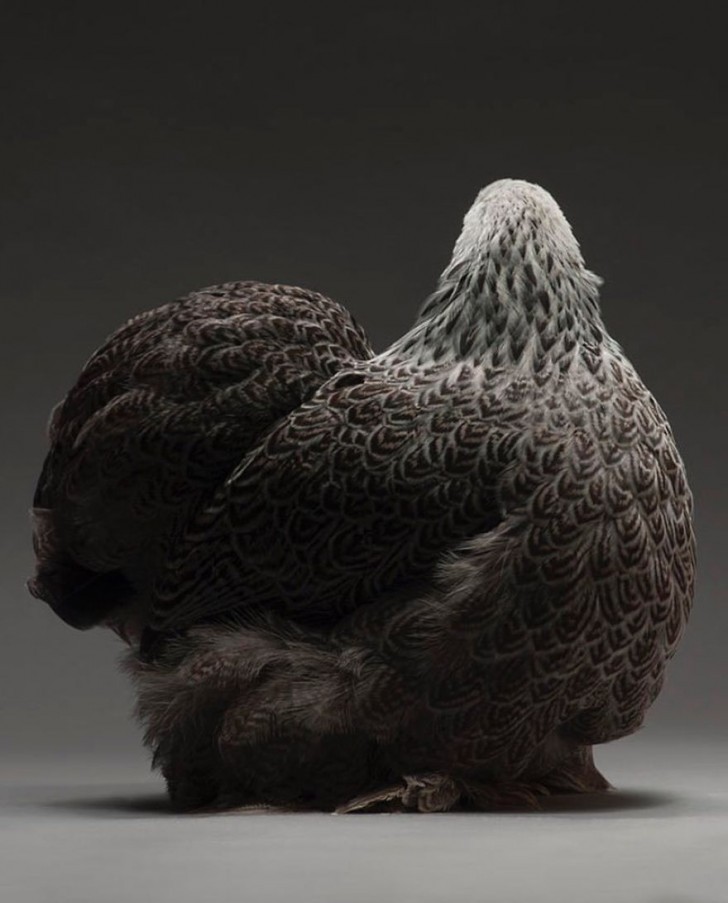 If you have been impressed as much as we have by these photographs, then you can support the work of these talented photographers by clicking here.

Warning: No animal was mistreated during the realization of the photographs.
Advertisement