These inventions are so useful that you will wonder why you still cannot find them ANYWHERE!
Advertisement
While there are those who work strenuously to take humankind to the planet Mars, there are also those who continue to focus on problems and needs that are purely terrestrial by developing the most advanced and useful inventions that humanity should immediately take advantage of. 
We will let you decide which of the two missions deserves the most attention, but in the meantime, we want to show you some very particular inventions that have proven themselves to be praiseworthy due to their practical applicability!
Advertisement
The water you use to wash your hands is reused when you flush the toilet. Not bad!
A fountain that meets the needs of humans and dogs! There should be one in all the parks accessible to our four-legged friends!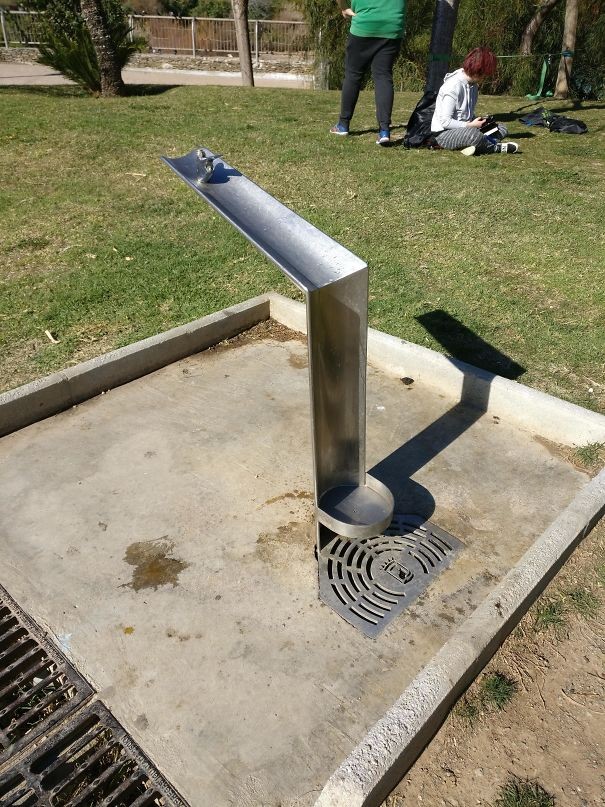 Advertisement
In Ukraine, it is impossible to get distracted or miss seeing the color of the traffic lights!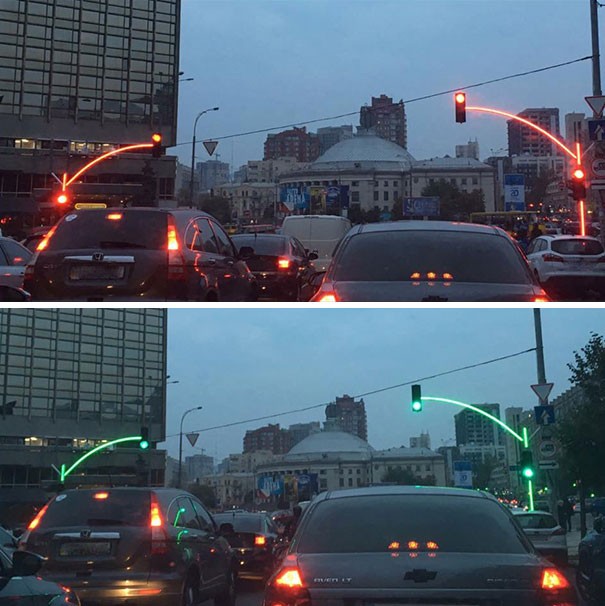 When you need to assemble a piece of furniture and the components are presented to you in the order of their assembly or use!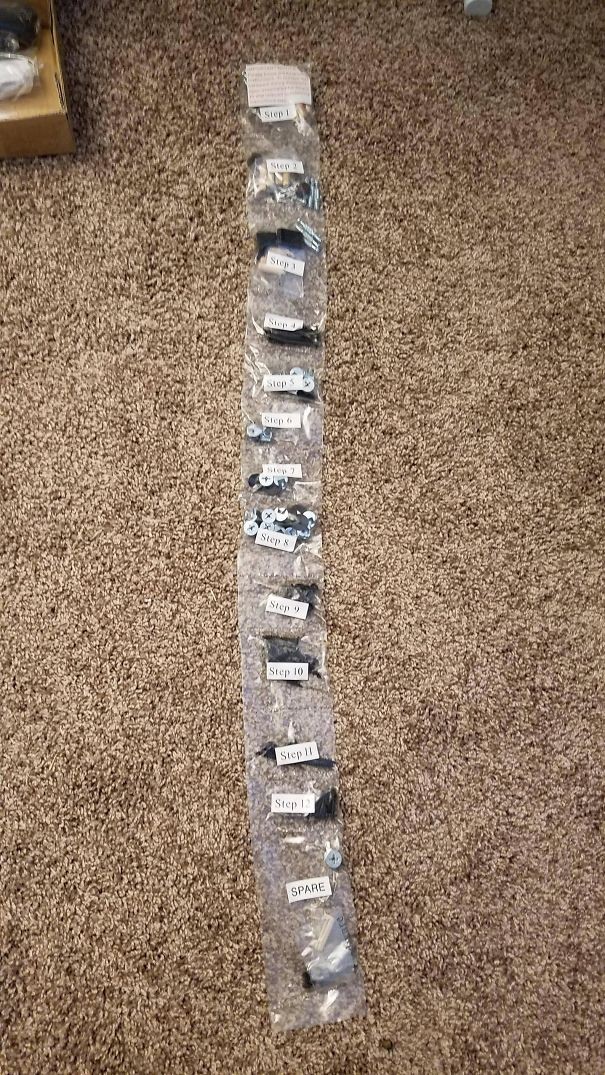 Truck drivers must always pay attention to the height of the underpasses and this solution will prevent accidents!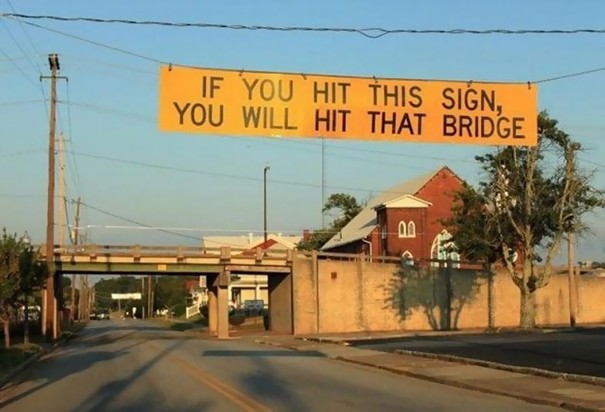 Advertisement
If you take one of these buckets and fill it with rubbish left on the beach, we'll give you a free coffee.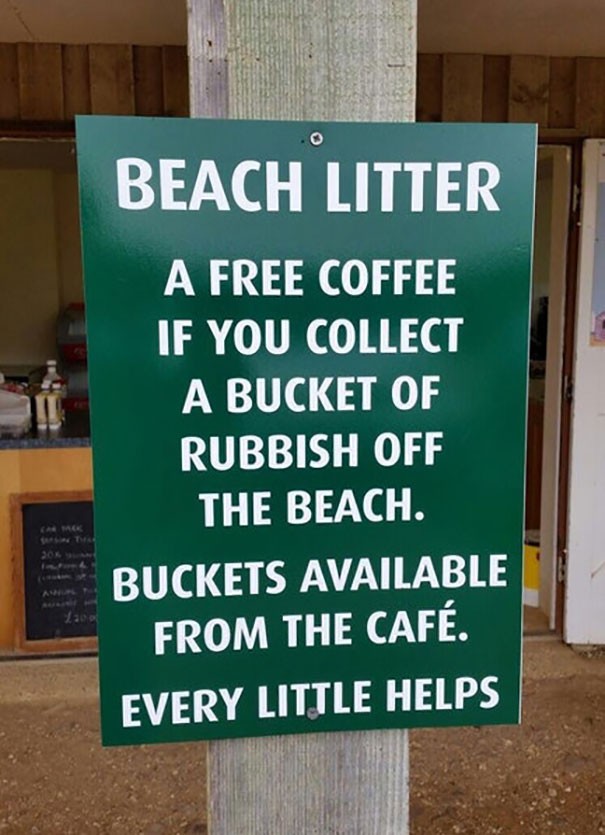 Which mountain peak would you like to see? This device in Switzerland makes it easier for you to distinguish them!

Advertisement
This toothpaste ingredient list describes what each ingredient is and its purpose.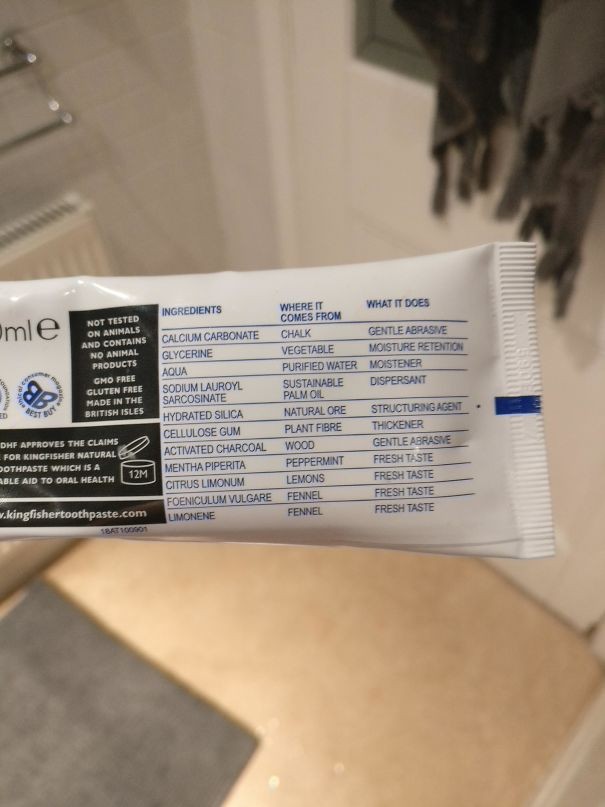 A very long beach access walkway for baby carriages and wheelchairs.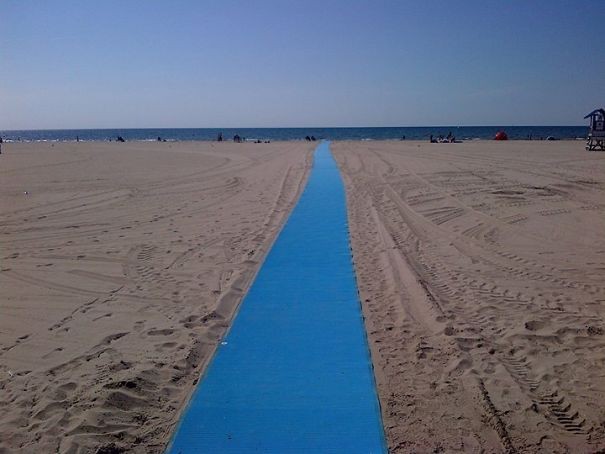 Advertisement
Do you want to call the elevator from here? No problem.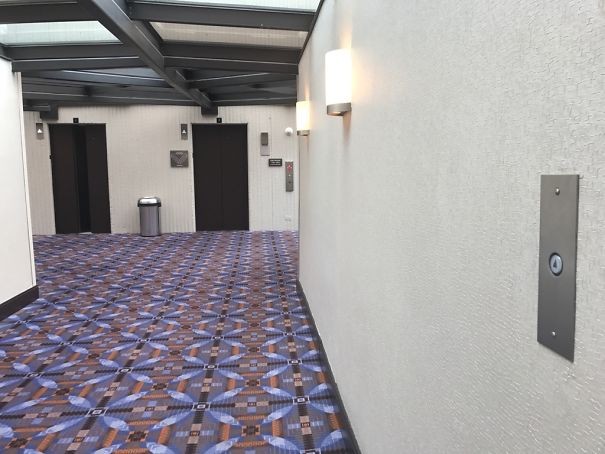 A medication container that tells you how much time has passed since the last time you opened it.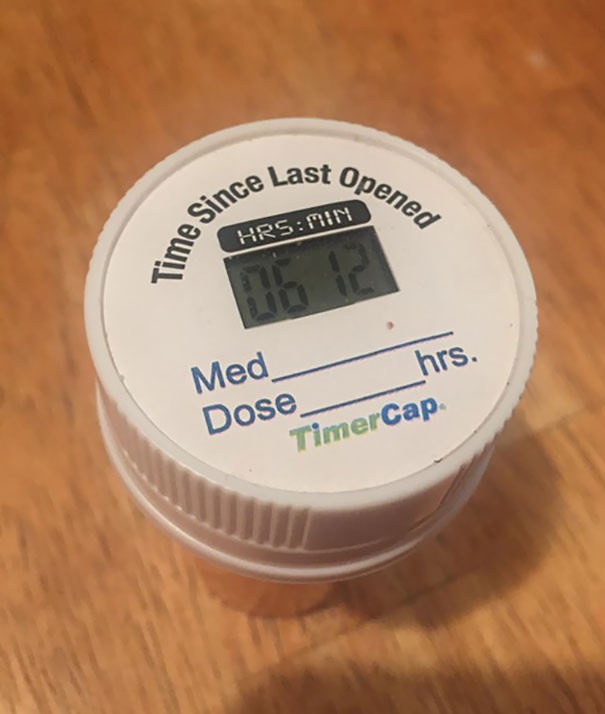 An elevator with buttons that are pressed using your feet.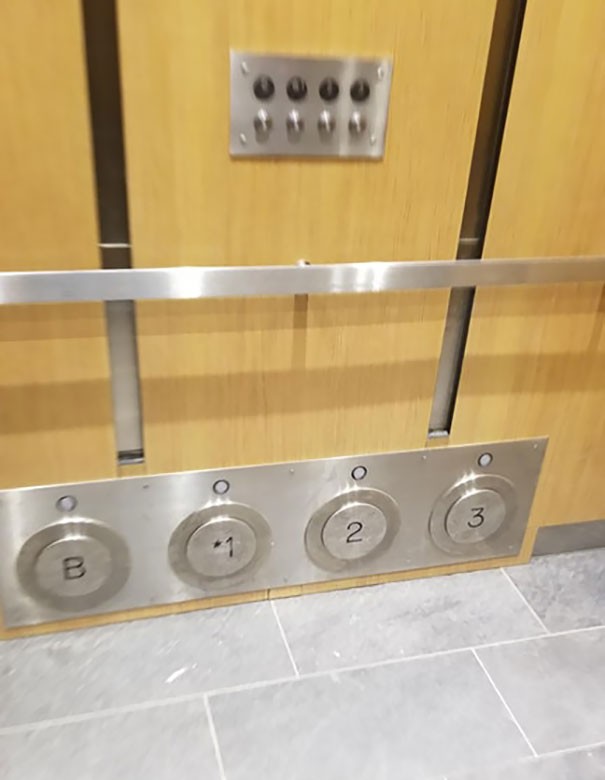 This hotel makes sure that its guests are not awakened by that one annoying ray of sunlight that always manages to penetrate the curtains.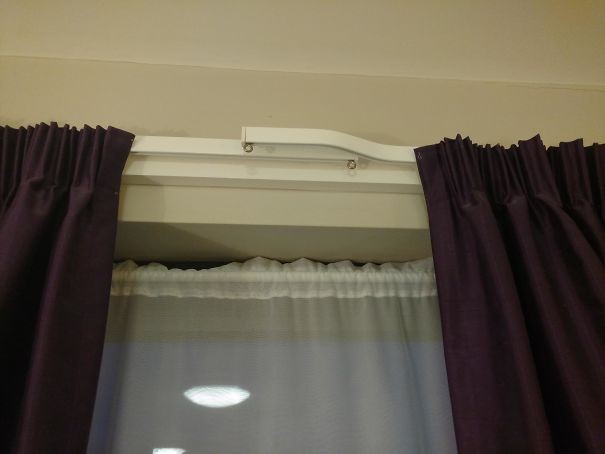 Here, we are in Copenhagen and this is a playground where children can learn traffic rules and especially how to behave when riding a bicycle.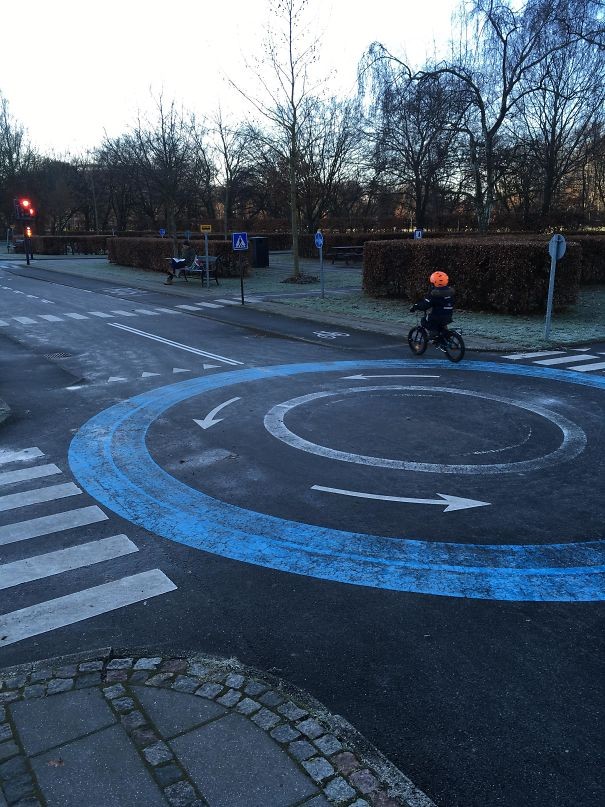 This pedestrian traffic light allows you to decide if you need more time to cross the street (seniors, the disabled, etc.).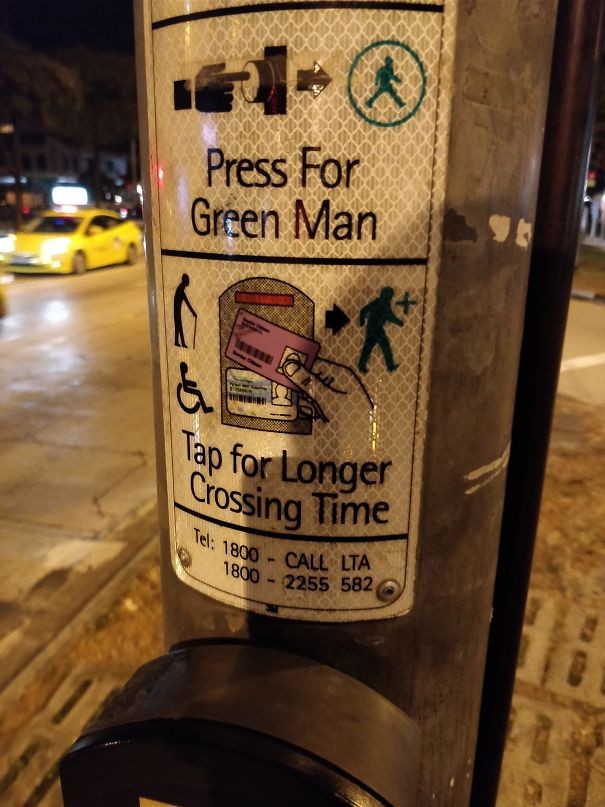 A railing with built-in "benches" --- certainly, the spaces have been optimized but ... would you sit there?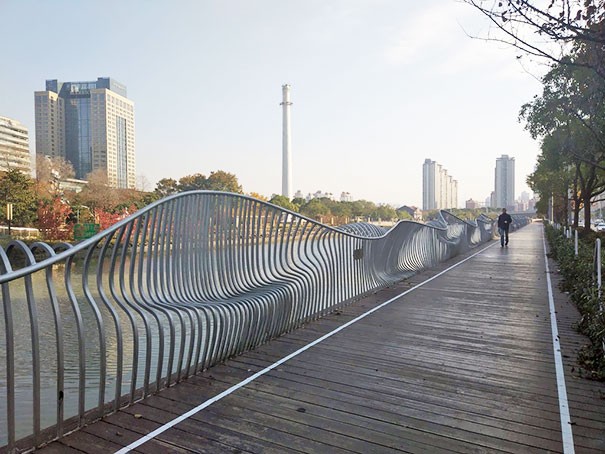 The roofs of some UPS vans are transparent so that it is not necessary to turn on the light when searching for a package in full daylight.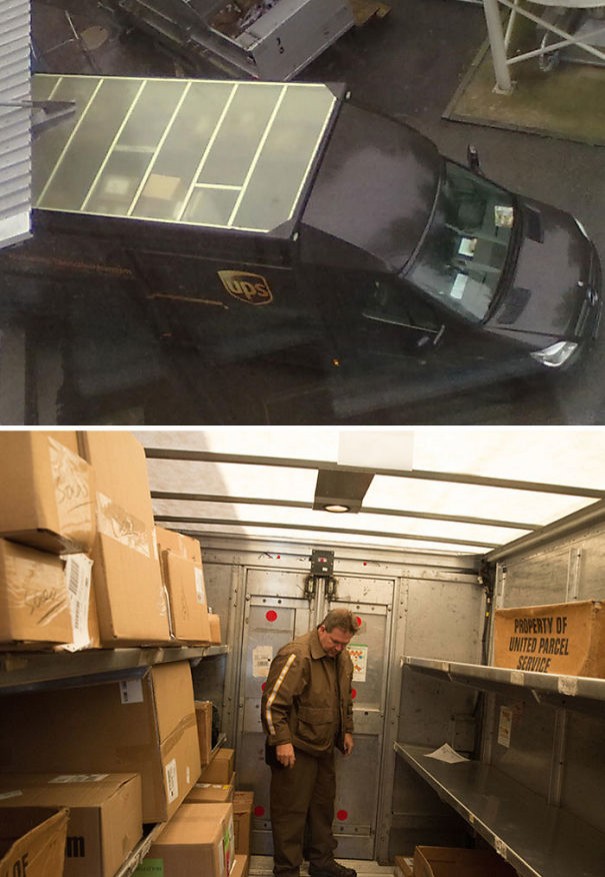 Tires made with airless technology --- puncturing these bicycle tires is really difficult!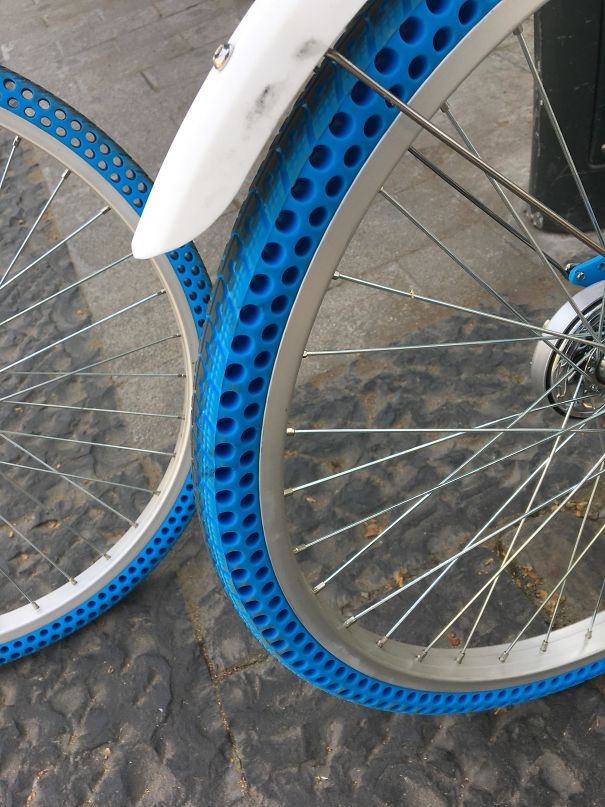 Scan each product before putting it in the cart and when you arrive at the cash desk, you already know how much you will pay.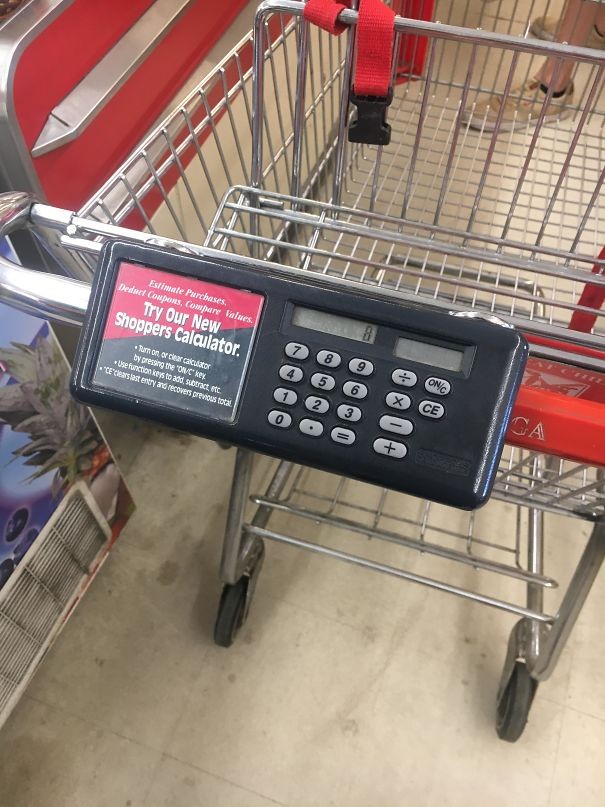 You do not want to use your hands to open a public bathroom door? In this place, you can use your foot!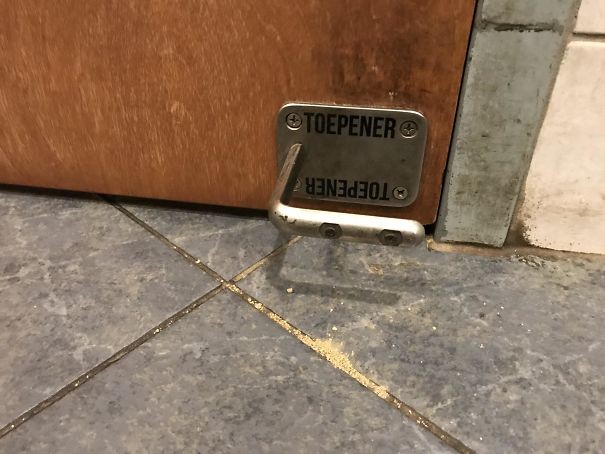 Swing set for two! This is for all those parents who would also gladly take a ride!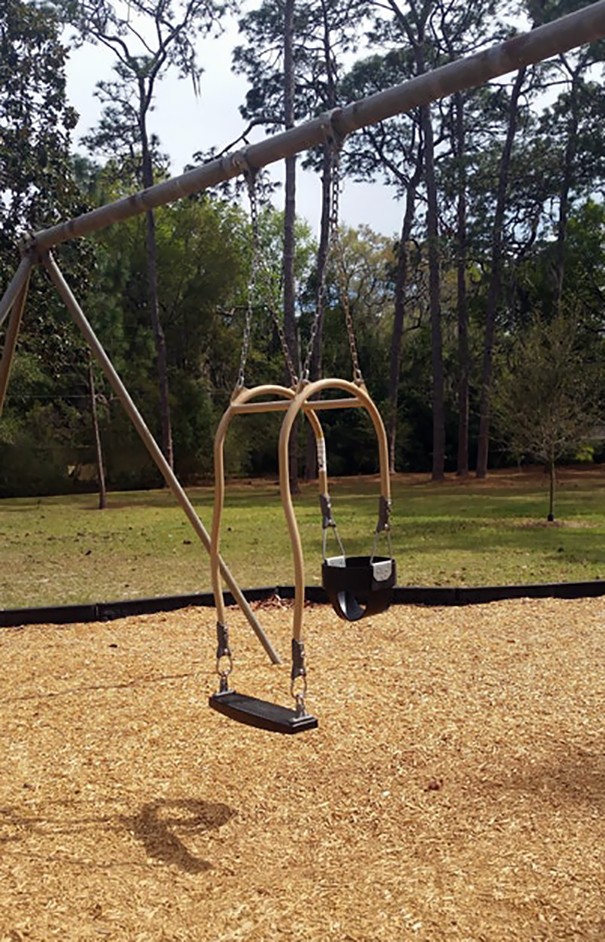 Which one is the right side? With a label, you will no longer have to guess.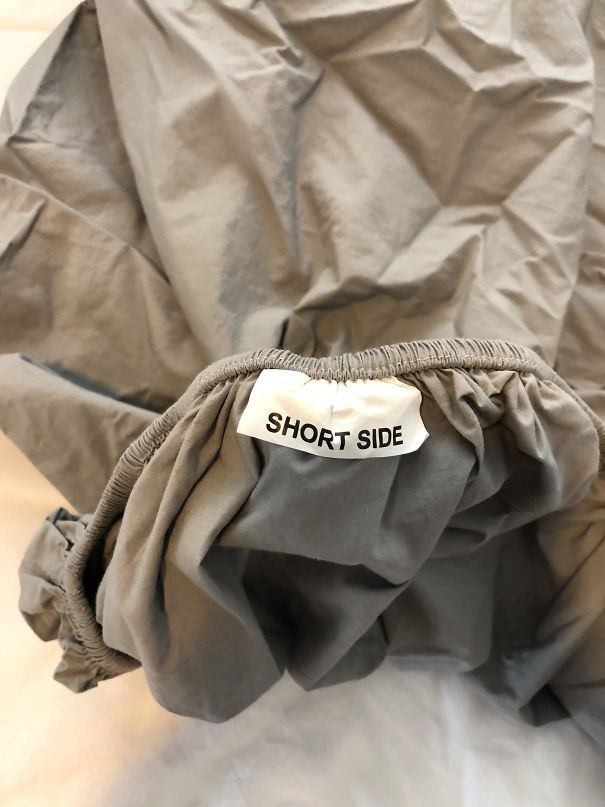 All that wasted space ...