10 good reasons to always have a can of lubricating oil spray in your home!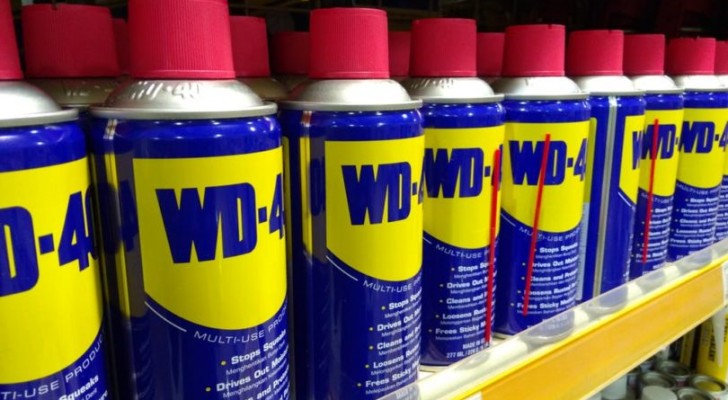 Advertisement
WD-40 is a product known worldwide for its quality. Basically, it is sold as a lubricating oil or to prevent surface corrosion, but its properties make it suitable for many different uses --- many more than you might expect. 
Just think that a while ago, the manufacturing company asked its customers all over the world to share information about any alternative uses that they had successfully experimented and they collected more than 2000 different answers!
Don't worry! Today, we offer you a much narrower selection, but no less surprising! Here are 10 uses for WD-40 lubricating oil spray. 
N.B: Of course, we refer to this specific well-known brand for convenience, but this does not mean that you cannot find other brands with similar properties.
Advertisement
Here are 10 alternative uses for WD-40 lubricating oil spray: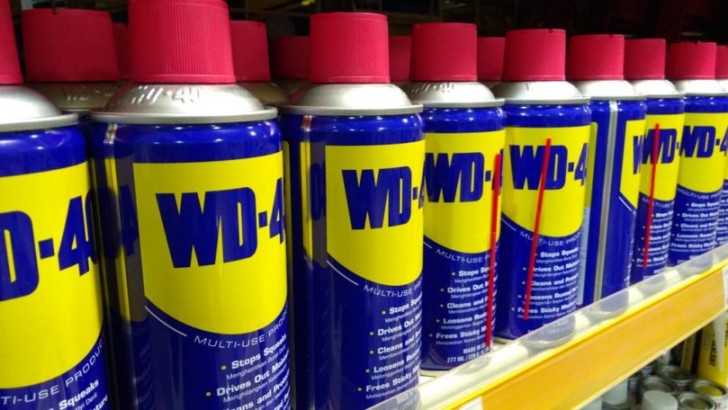 Remove a ring that is too tight. It has happened to everyone to sometimes put a ring on by forcing it, which then later does not comes off. In this case, just spray some lubricating oil on the finger, to solve the problem.
Remove a rusty bolt. How many times have you found yourself trying to unscrew the bolt of an old object without being able to overcome the resistance of the rust? Spray on some lubricating oil ... and try again.
Chewing gum in your hair? You do not need to cut off a whole lock of hair ... Spray some WD-40 oil on it and wait a few minutes. Then wash slowly with a mild soap.
Advertisement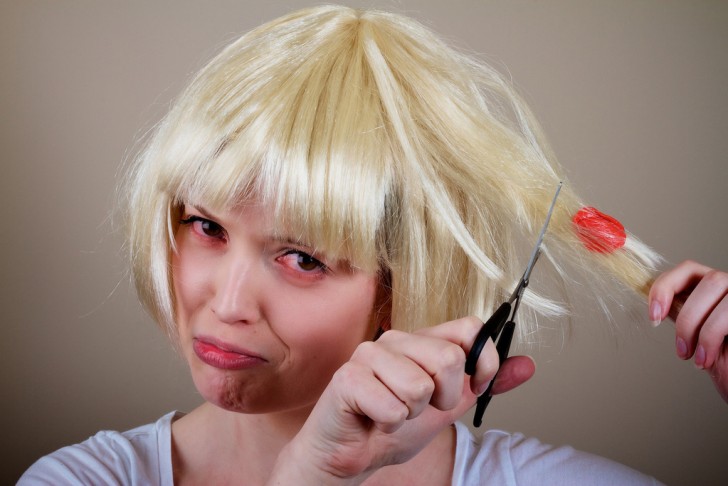 Clean dirty and greasy hands. Yes, by spraying some WD-40 oil on your hands, you can easily remove dirty grease and oil.
Remove adhesive tape or stickers. WD-40 oil spray will remove unwanted adhesives from all surfaces without damaging the underlying paint. It is also very useful, for example, for eliminating the glue residue from labels on bottles.
Polish rims. WD-40 lubricating oil spray is perfect for making your car rims shine by removing grease and dirt and thereby leaving the metal clean and shiny.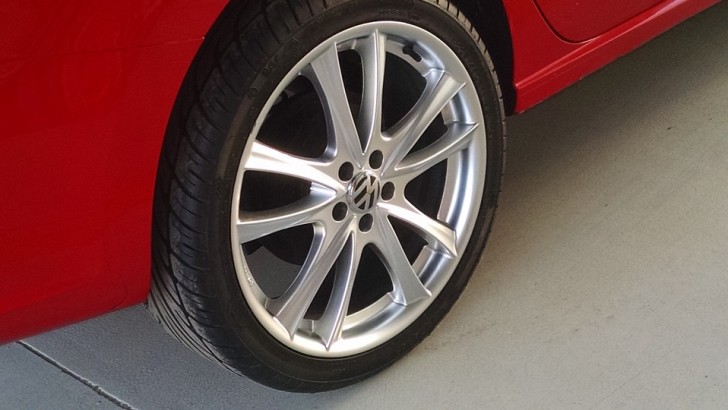 Waterproof shoes. If you are planning a trip to the mountains and you do not have the right shoes, spray WD-40 oil on normal canvas shoes and it will help to repel water.
Prevent locks from freezing. In case of particularly low temperatures, spraying WD-40 oil in the car locks or external gates will prevent moisture from adhering, resulting in the formation of ice.
Take care of garden tools. If you occasionally wash and spray garden tools with WD-40, this will make it harder for rust to form and they will last longer.
Remove floor marks. This oil spray is also suitable for eliminating scuff marks left by sneakers or rollerblades on floors.
In addition, WD-40 oil spray can also be used to ... Clean metal accessories and jewelry, eliminate traces of crayons from walls and wallpaper, prevent the formation of moisture on eyeglasses and photographic lenses ... The list of reasons why you should have a can of WD-40 lubricating oil spray on hand is really endless! Let us know if you are aware of other uses that we have not thought about ...
Advertisement