21 memorable advertisements placed in the "wrong" place!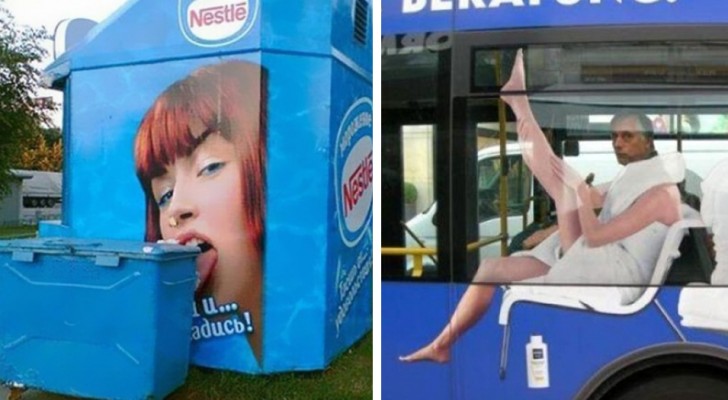 Advertisement
In addition to photography, slogans, and graphic arts, the advertisers who design billboards and street signs can also employ another very useful factor to convey their message, namely, strategic positioning.
Very often, in creating a campaign, too much attention is paid to the "ad poster as an object", and too little to "where" it is going to be placed!
Every advertising product will inevitably end up in an urban context and will be surrounded by architectural elements or other advertising that can either exalt or obscure its meaning.
Below we have collected a photo gallery of 21 advertisements that have stood out due to their positioning. Some have wisely exploited it, others have fallen victim to it. These situations offer a good opportunity to stimulate creativity!
Advertisement
1. The billboard of "The Hobbit" has taken a strange turn ...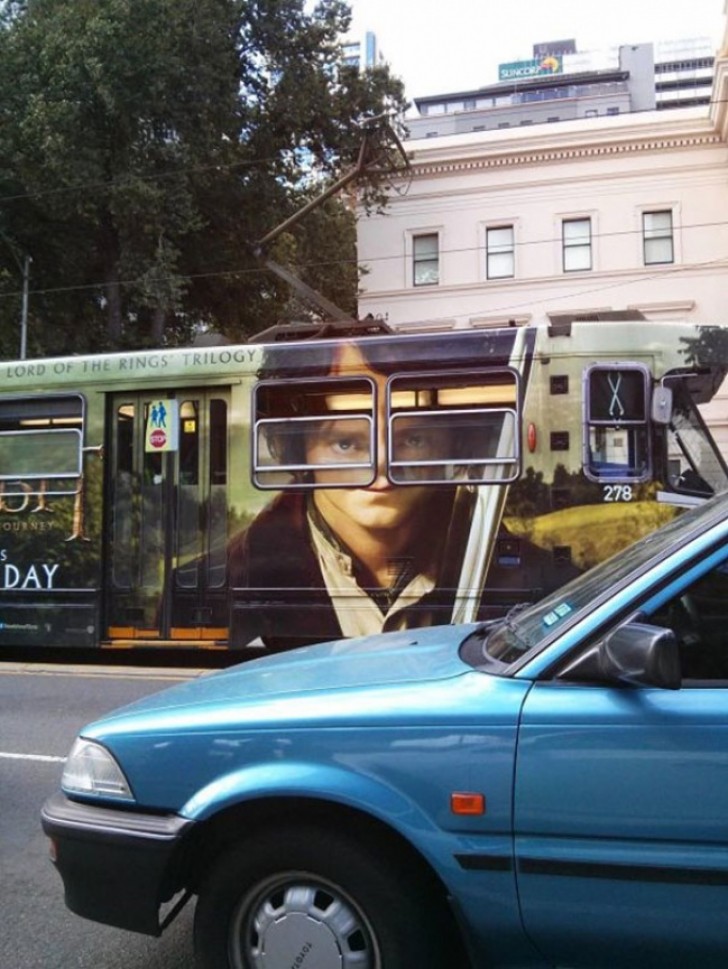 2. Congratulations on the strategic positioning!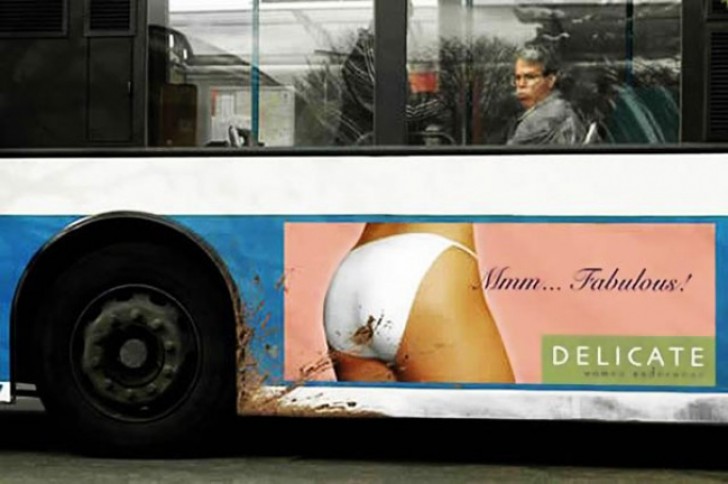 Advertisement
3. Take Action. Take control. QUIT ... SCHOOL.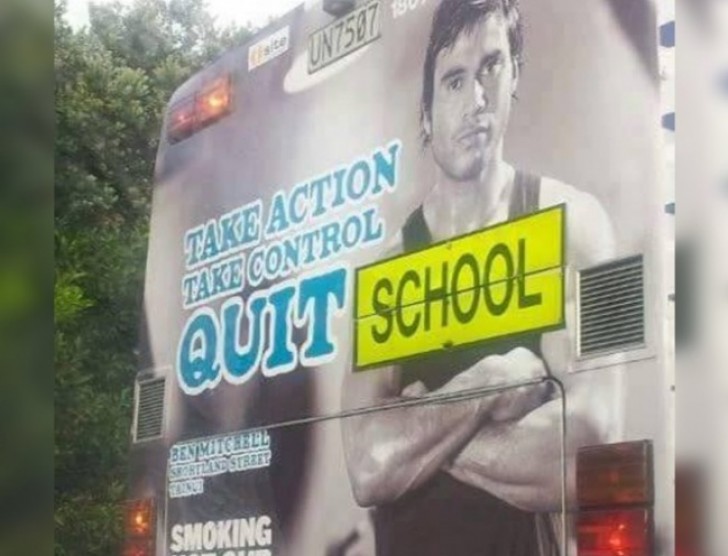 4. If you can read this, you have just had an accident
5. Not really the right moment to propose a cruise vacation!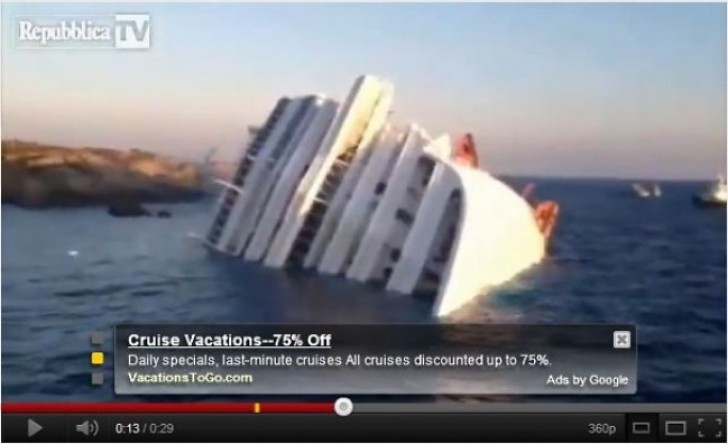 Advertisement
6. An advertising sign that reads --- "Come Join the Fun!" --- Too bad, it's right in front of a cemetery ...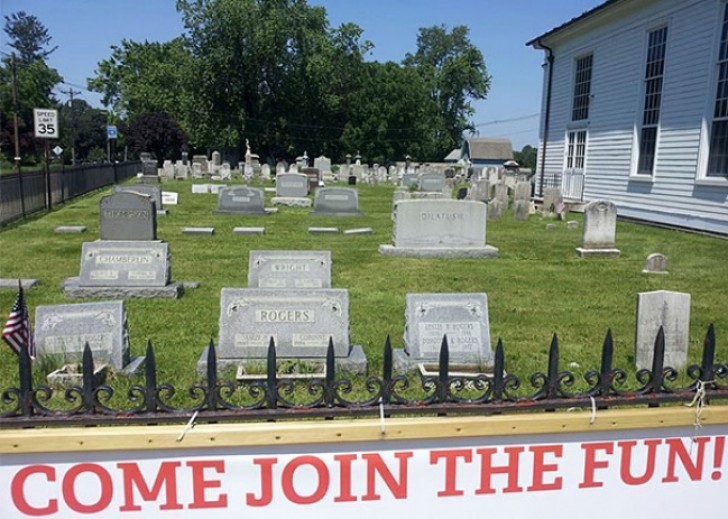 7. Yucky ...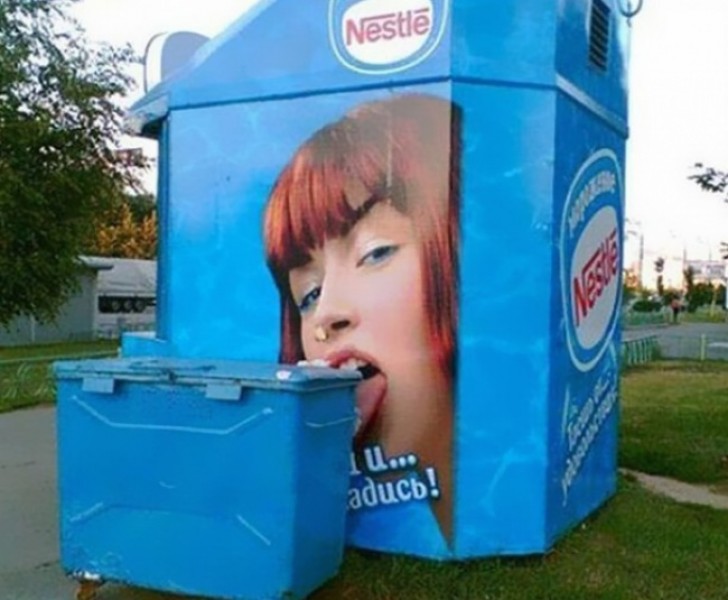 Advertisement
8. Doesn't look like someone would do well to pay attention to the advertisements on their vans?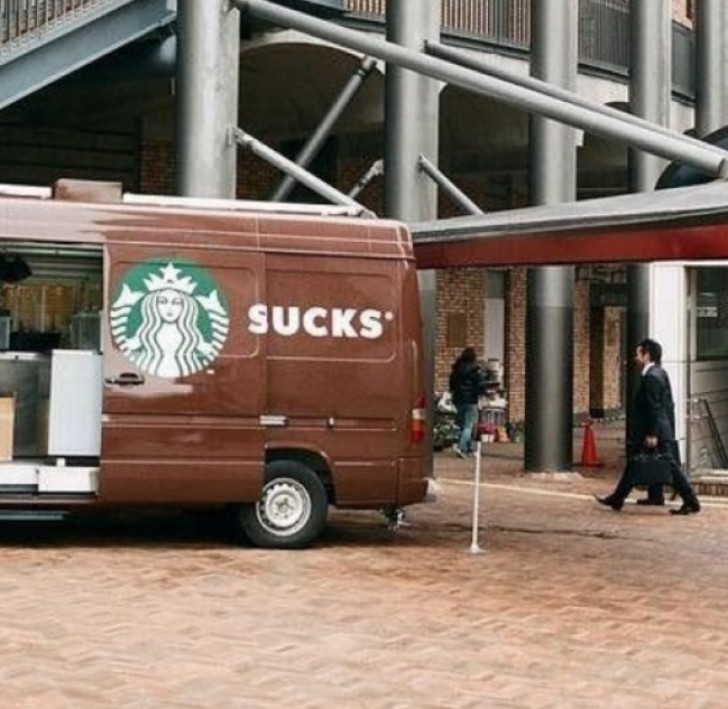 9. An image that remains etched in your mind (like a nightmare).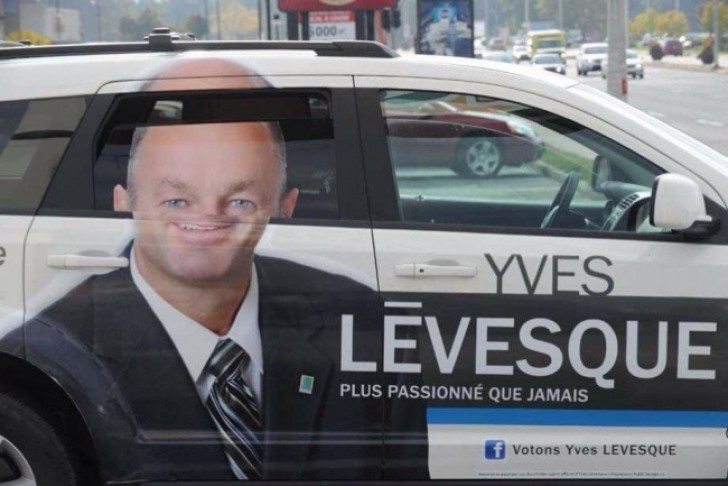 Advertisement
10. "Come a little closer."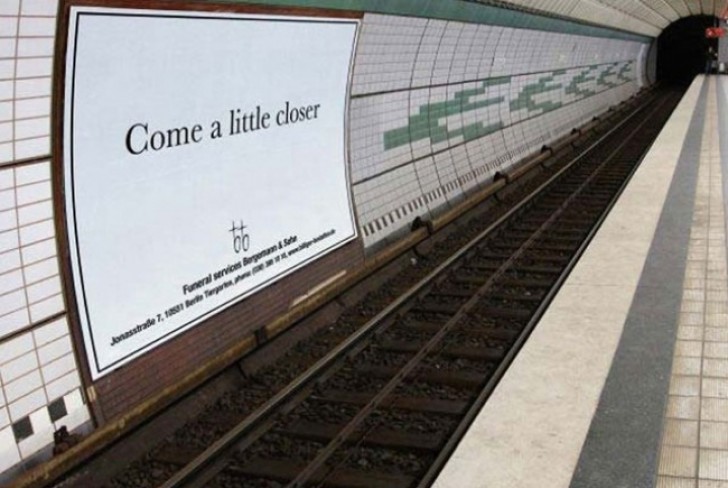 11. Is there a cat where it should not be?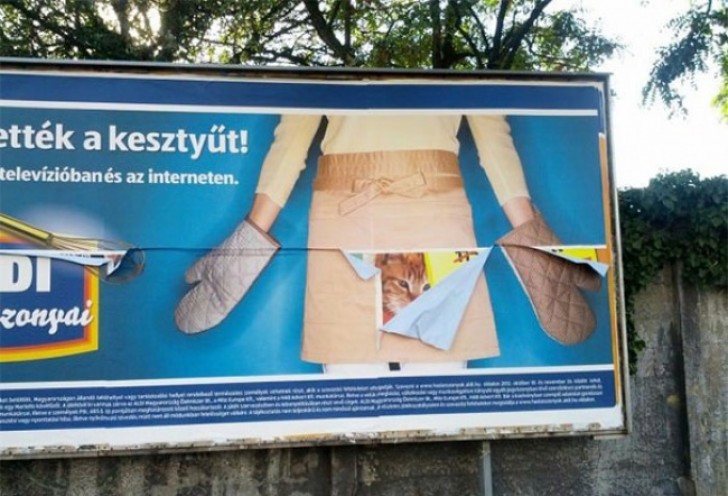 12. "The beginning of something wonderful" ...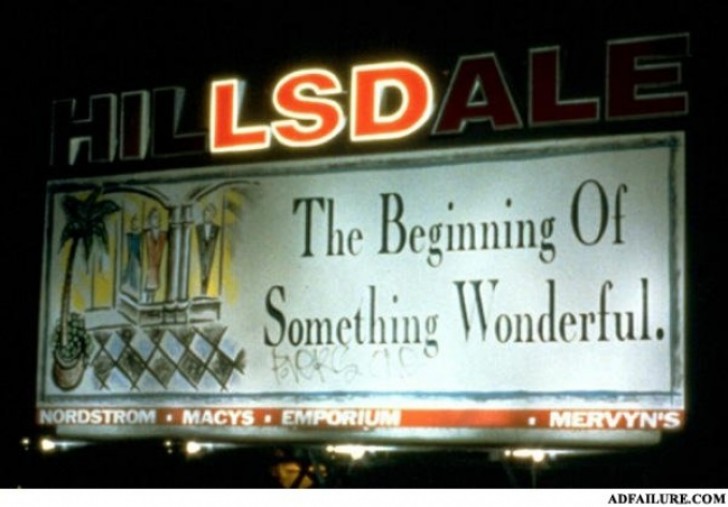 13. Advertise an airline with an aircraft that seems to be falling? No, thanks...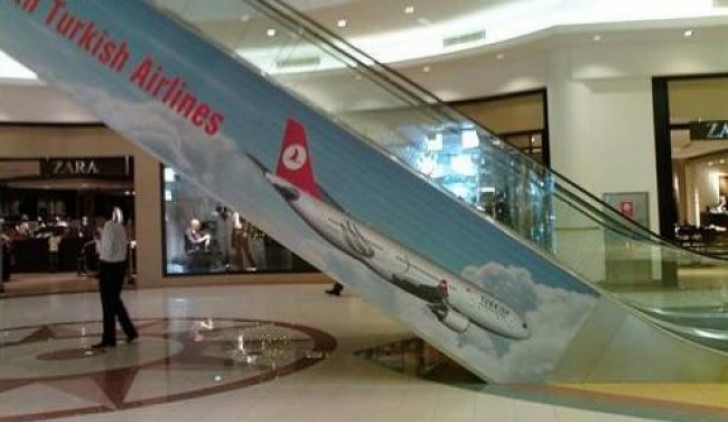 14. A rather original version of the musical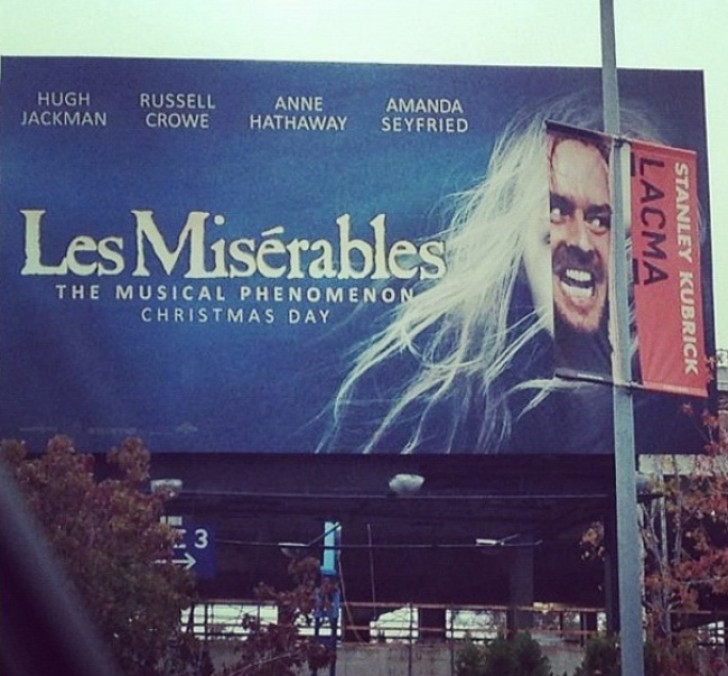 15. What legs, ladies!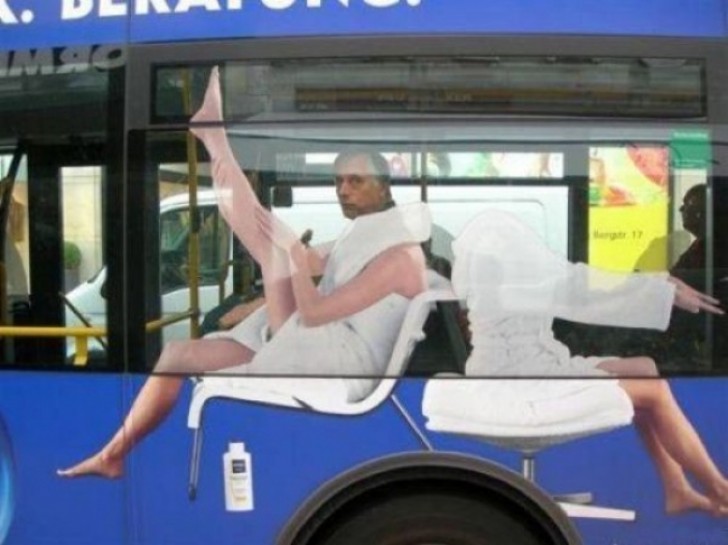 16. "Born in the Philippines - Proud to be American" --- "Do not let them enter!"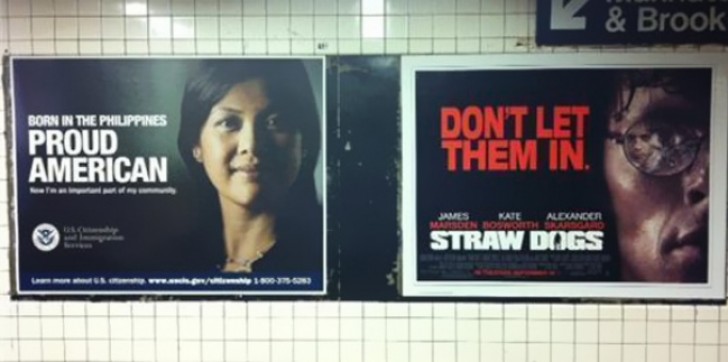 17. An unexceptionable motto: "If we can't, we won't."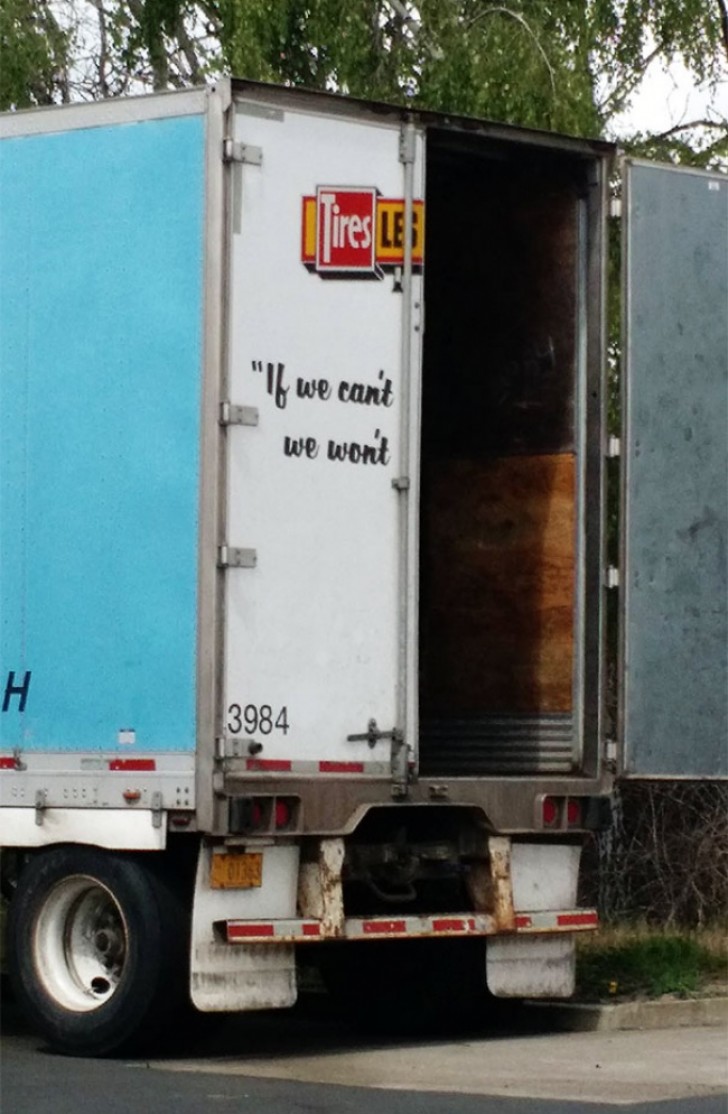 18. Wow!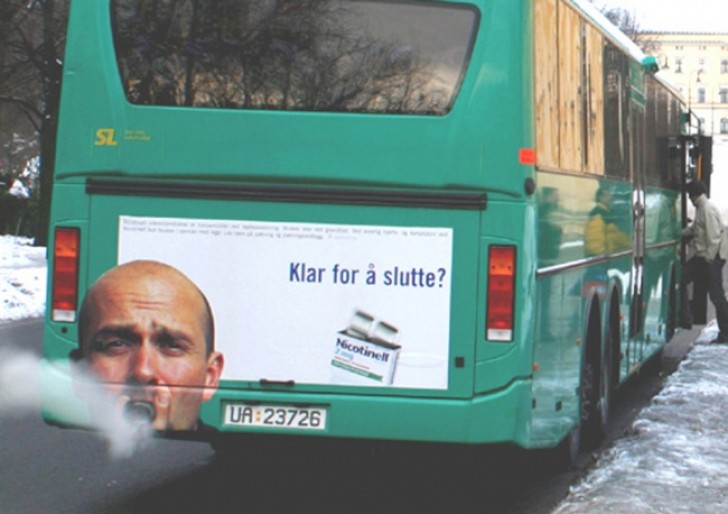 19. An information board about diabetes placed right above the advertising for Mac Donald's!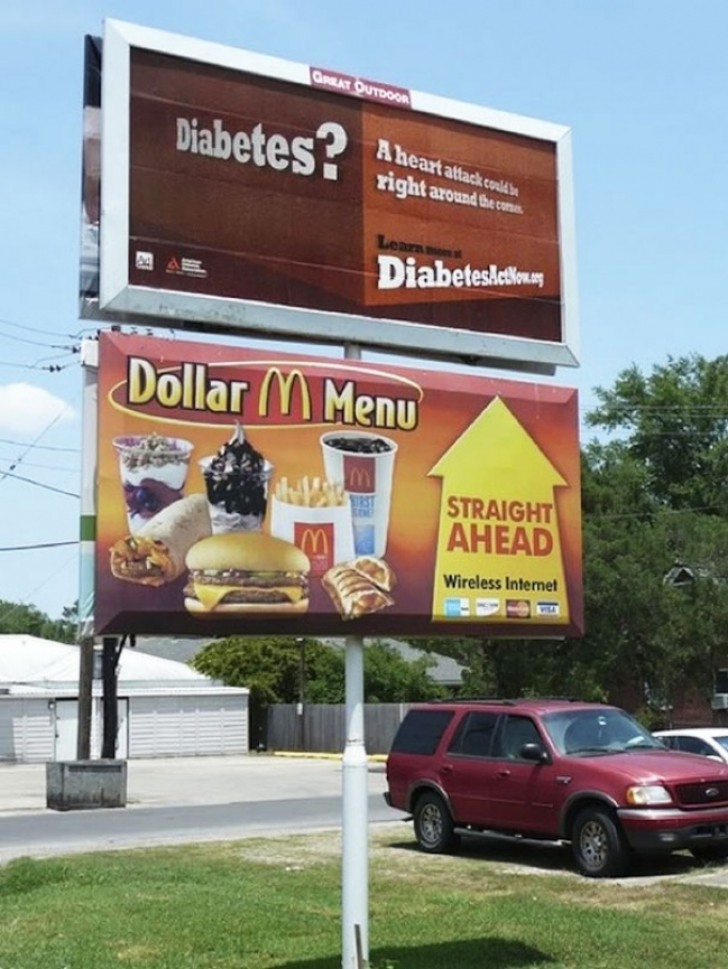 20. President Lincoln does not seem to be happy ...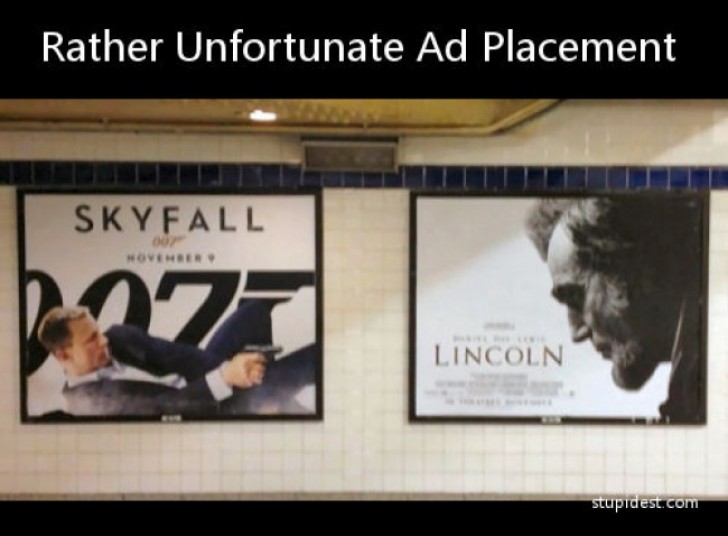 21. How to attract attention subtly ...