18 people who started the day on the wrong foot!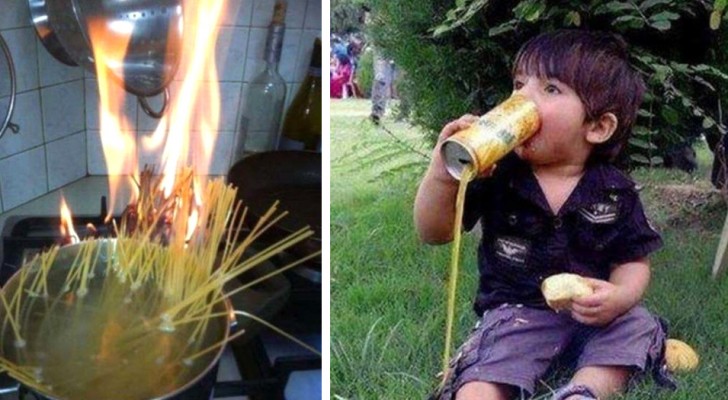 Leaving the house wearing a t-shirt with the inside out has happened more or less to everyone, but what about those who have made a mistake and put their pants on backward?! 
For the protagonists of these photographs, the possible reasons are various such as chronic inattention, lack of rest, or the absence of caffeine!
In any case, we hope that those days that seem to start off on the wrong foot can somehow still end in the best possible way!
Advertisement
1. How to NOT to brush your teeth in the morning!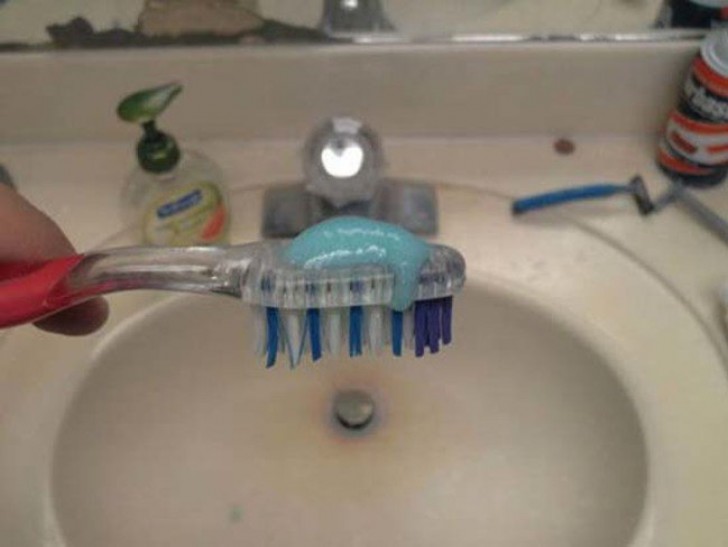 2. It must have been a hard night ...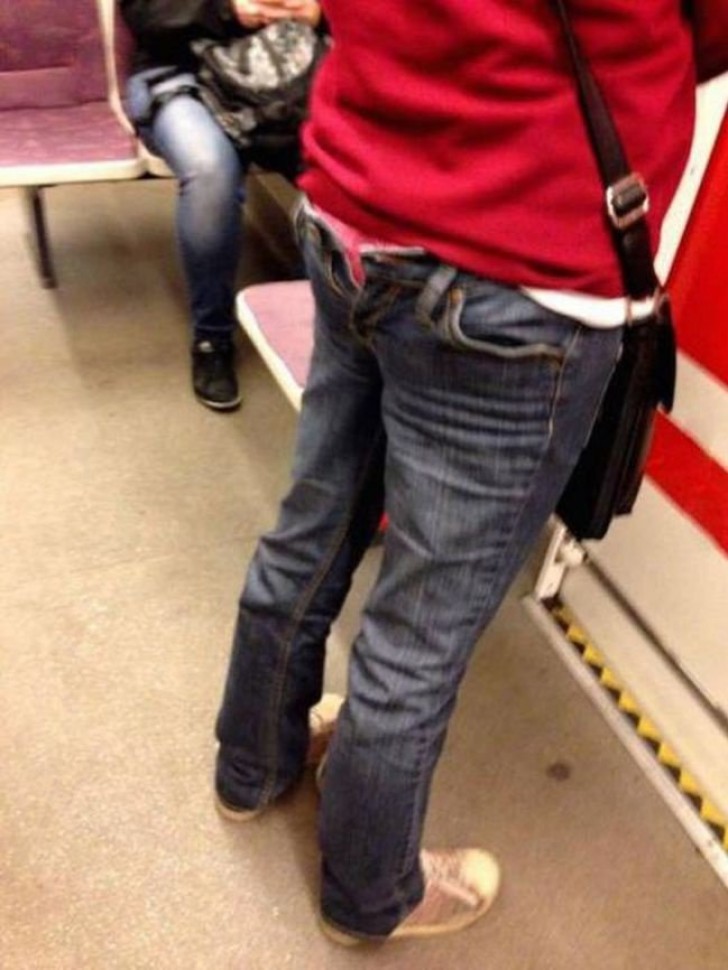 Advertisement
3. If you must pose then do it well!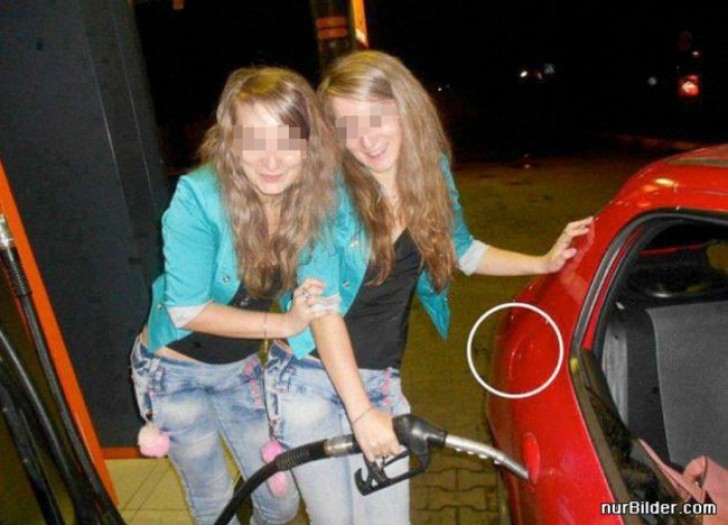 4. How to focus ... on your own eye!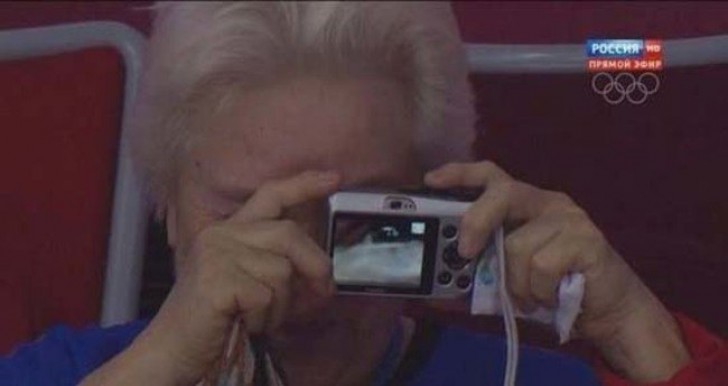 5. Go away ... I just want to be alone!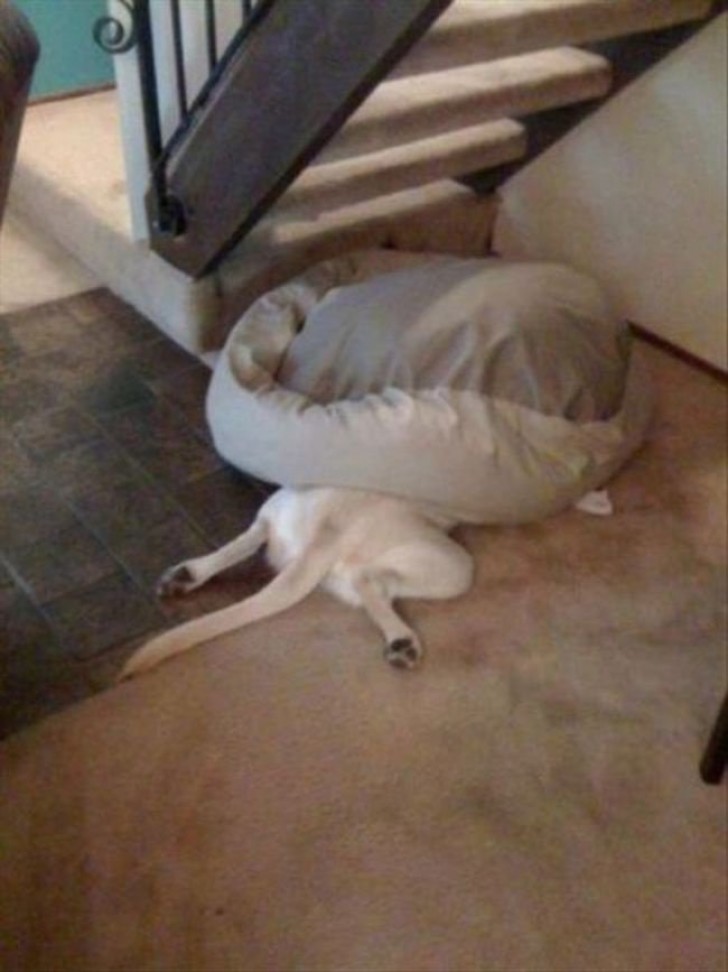 Advertisement
6. A pot for a hat?!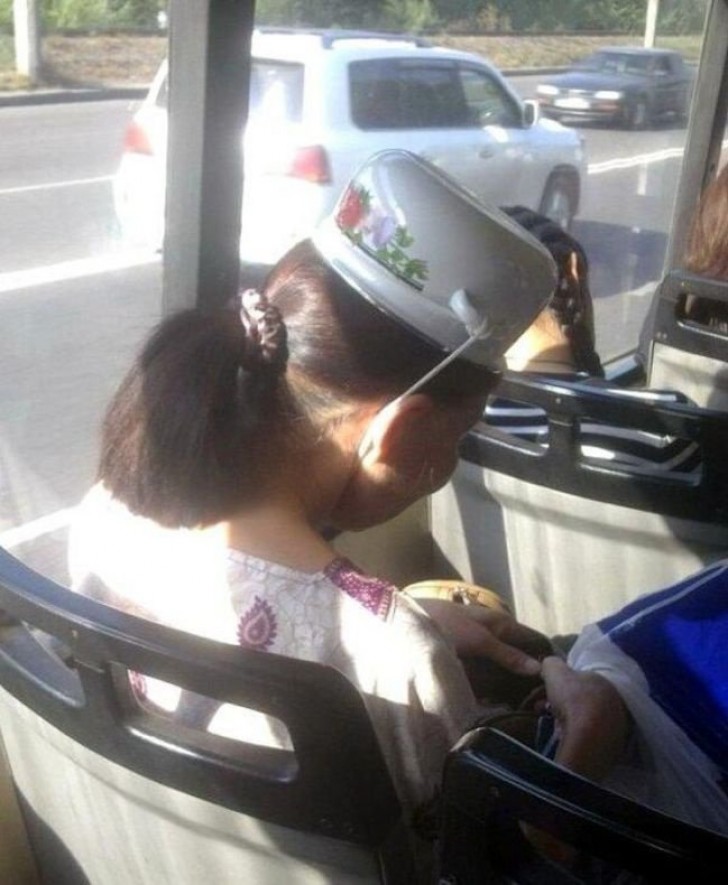 7. Here even those who are not perfectionists will feel a chill down their spine.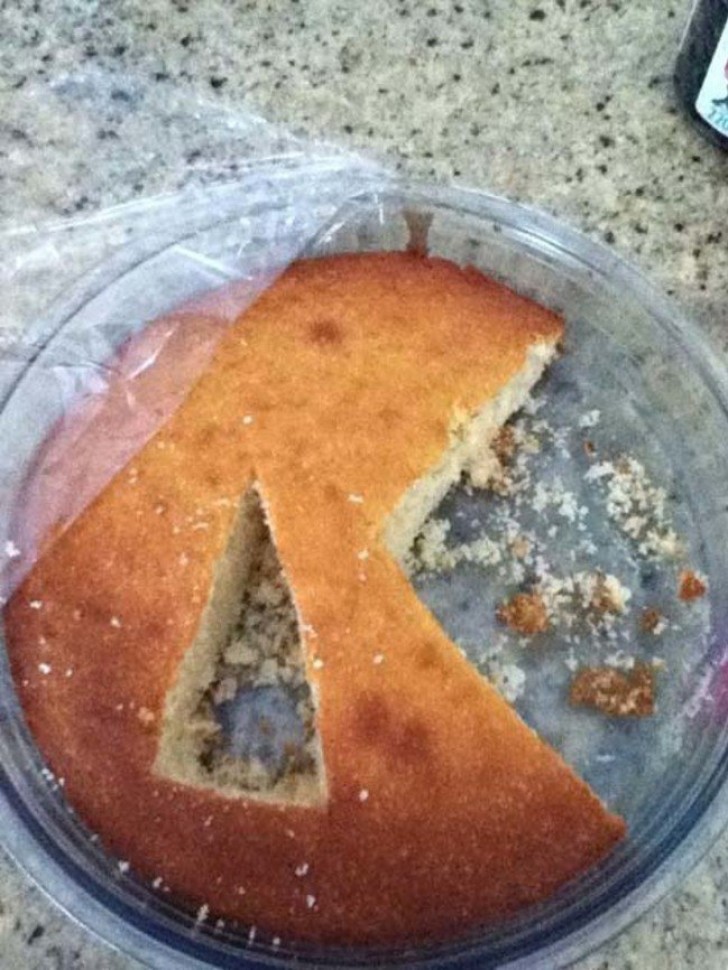 Advertisement
8. But ... Mom this can is empty!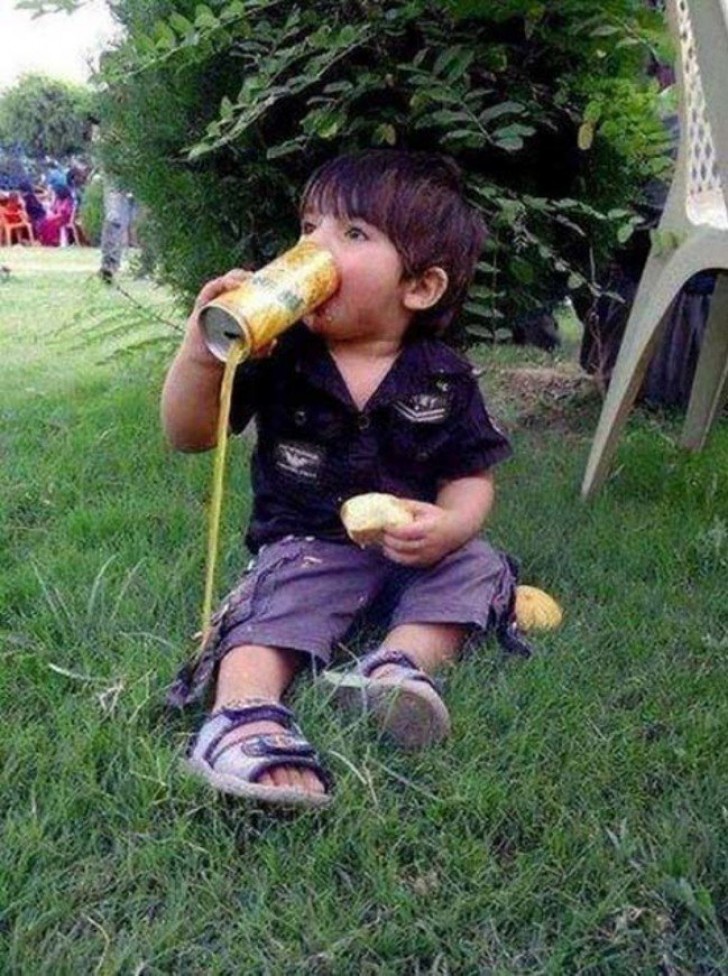 9. And to think that cooking spaghetti is one of the easiest things in the world!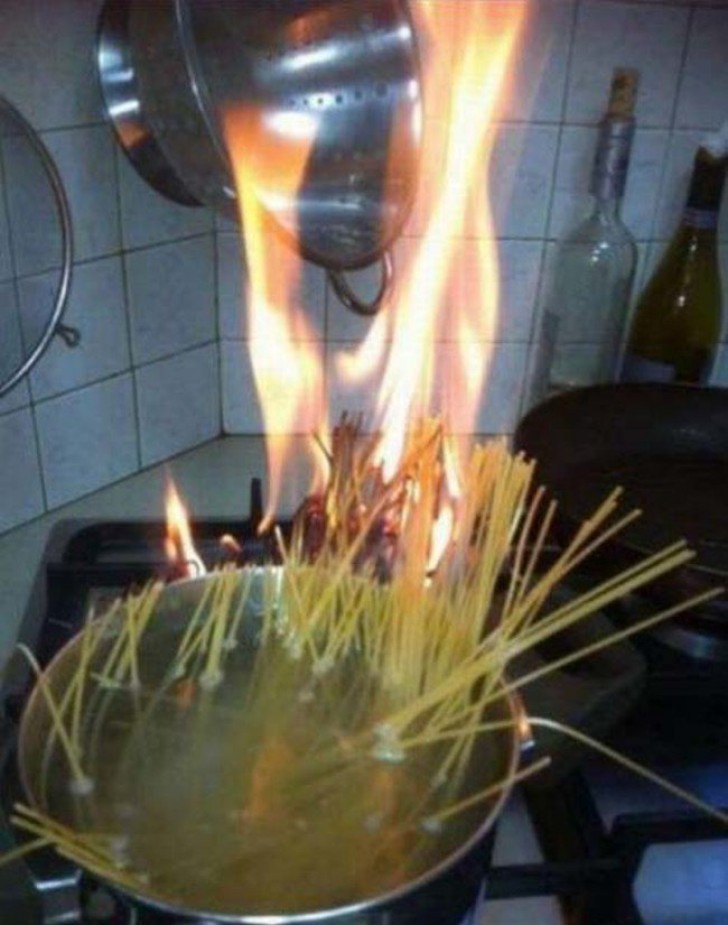 Advertisement
10. When you park downhill and do not apply the handbrake well ...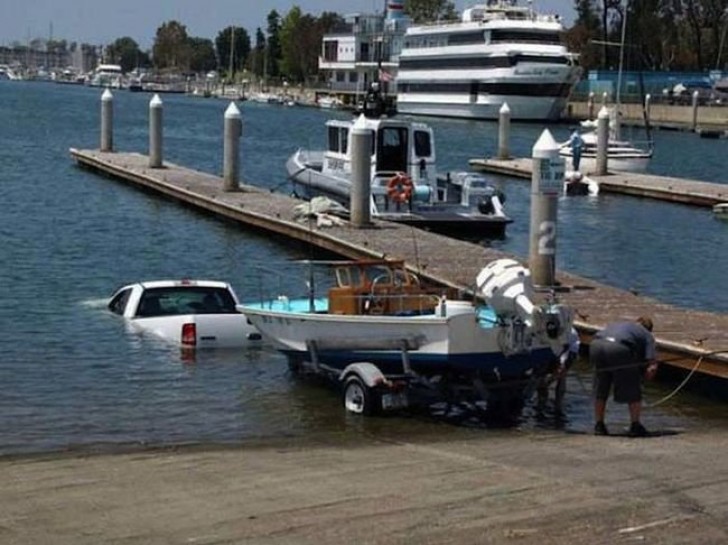 11. Er, not exactly the orthodox use of a tampon but in an emergency ...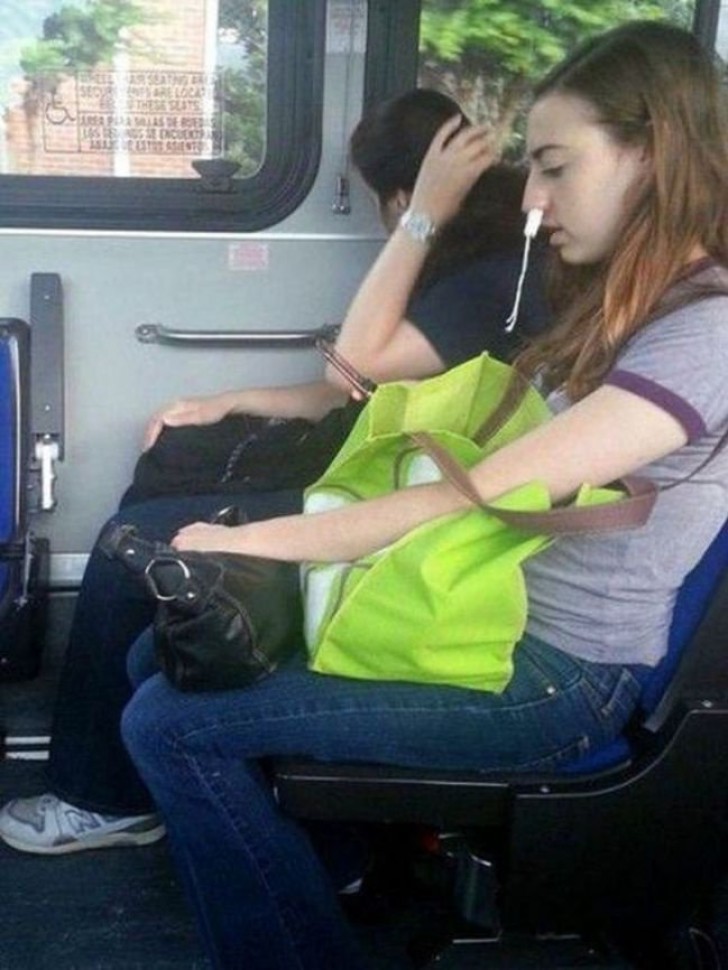 12. Fortunately, the word is short!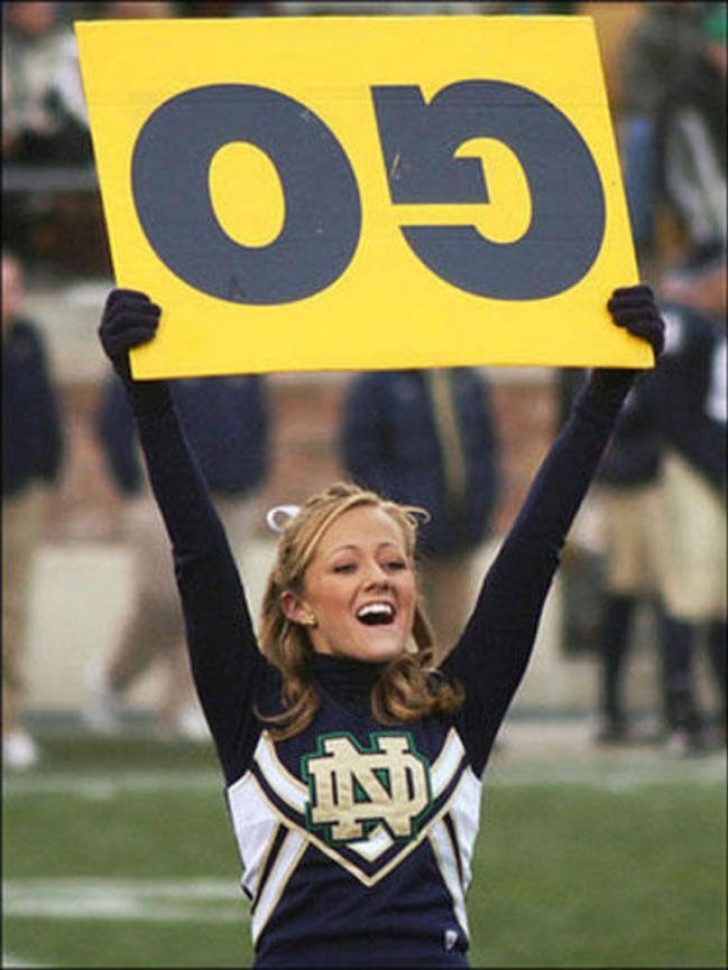 13. How to blame him?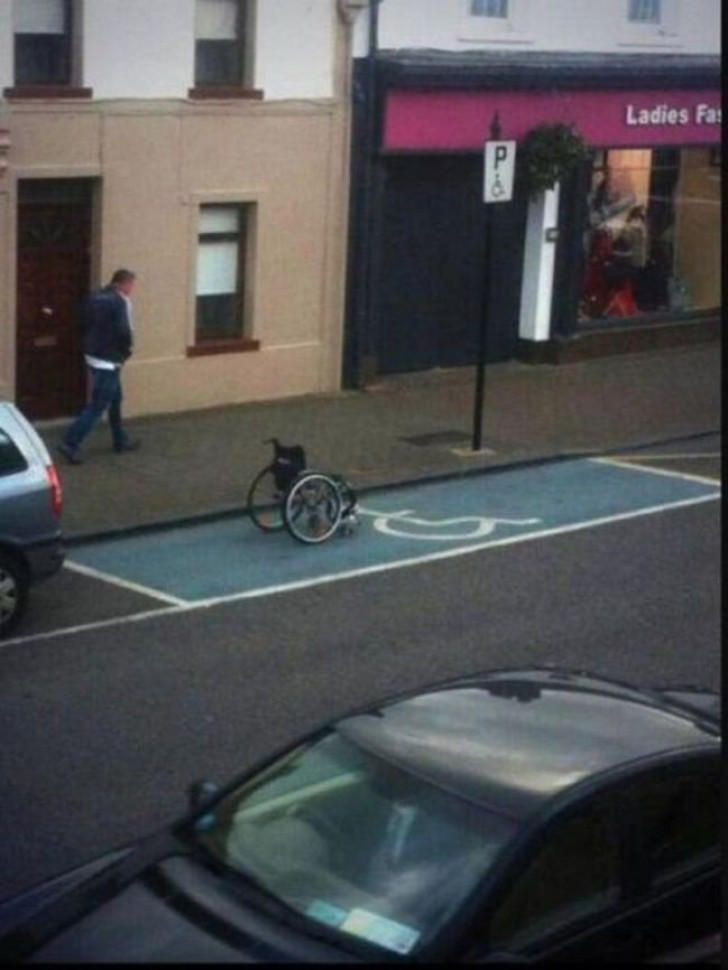 14. Well, since it is already broken ...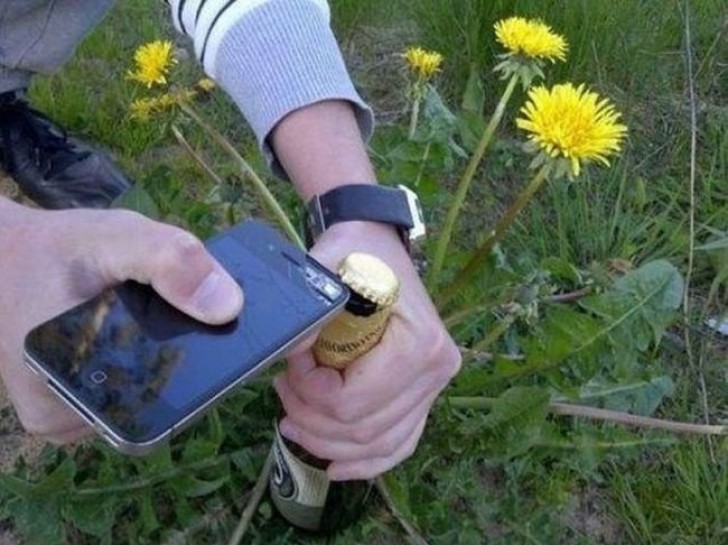 15. Putting gas in a car has never taken so long ...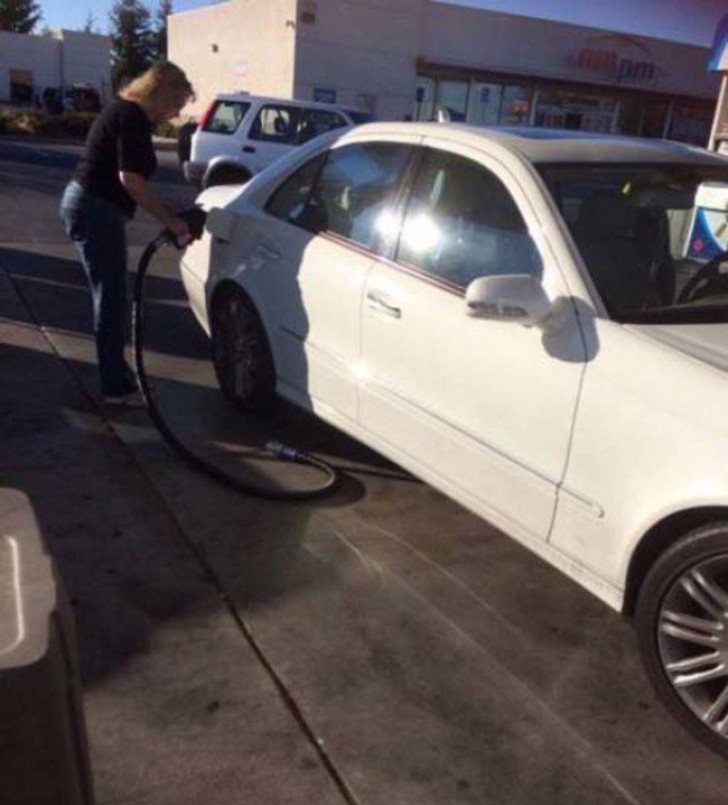 16. It should not move, but the method sure looks risky!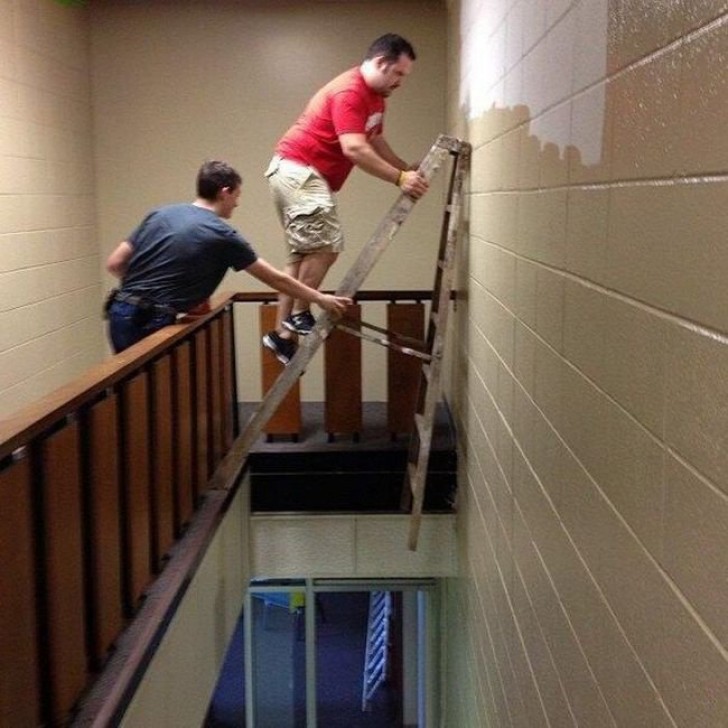 17. This gum is NOT supposed to be consumed like that!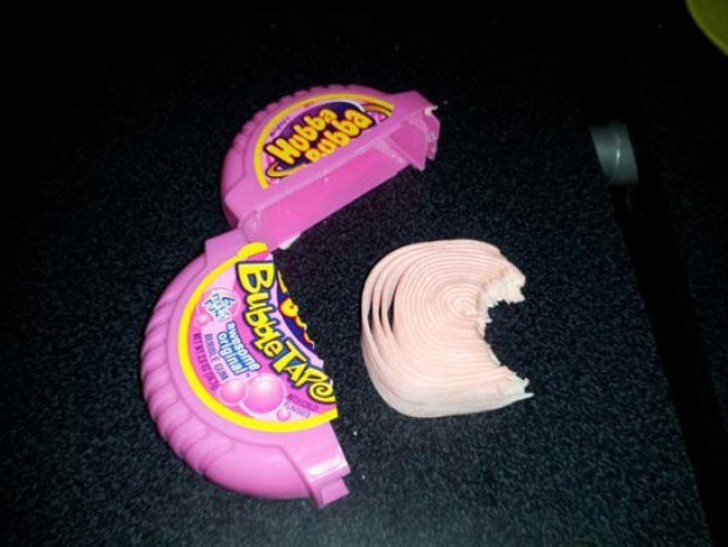 18. Definitely a bad day ...