This fashion agency hires only models 45 years old and up --- the beauty of these photos speaks for itself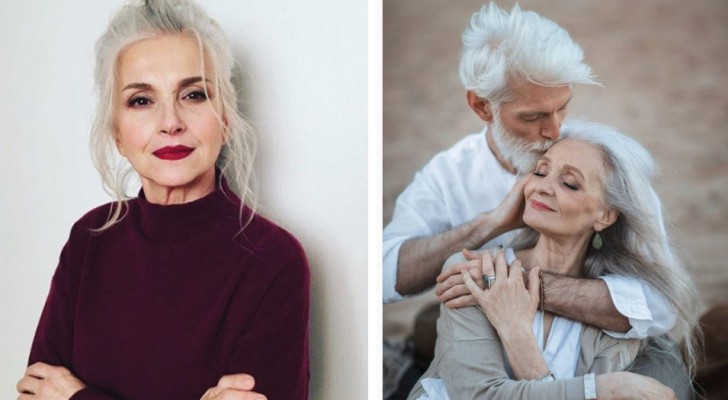 Advertisement
Unfortunately, the society in which we live today is constantly trying to stigmatize the third age group by imposing on it the standards of eternal beauty, namely, that of smooth, faultless, and wrinkle-free skin.
It is commonly thought that only when one is young can one be beautiful or handsome and that beauty is inversely proportional to the age presented on an identity card.
In fact, these are concepts that, sadly, a large part of society has become accustomed to, but which, fortunately, not everyone accepts.
Among those who disagree with this vision, is OLDUSHKA, a Russian fashion house that has made a completely different choice!
As a matter of fact, it hires and works only with female and male models who are over 45 years of age. The result? We will let you be the judge ...
Advertisement
This agency is one of the few to have decided to expand the horizons of the fashion world.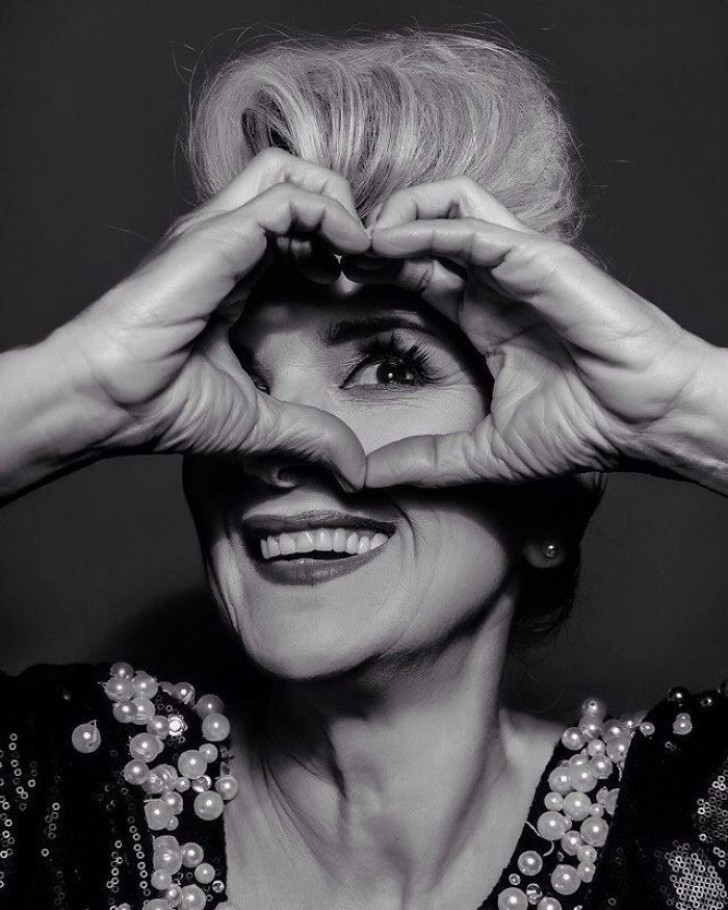 Advertisement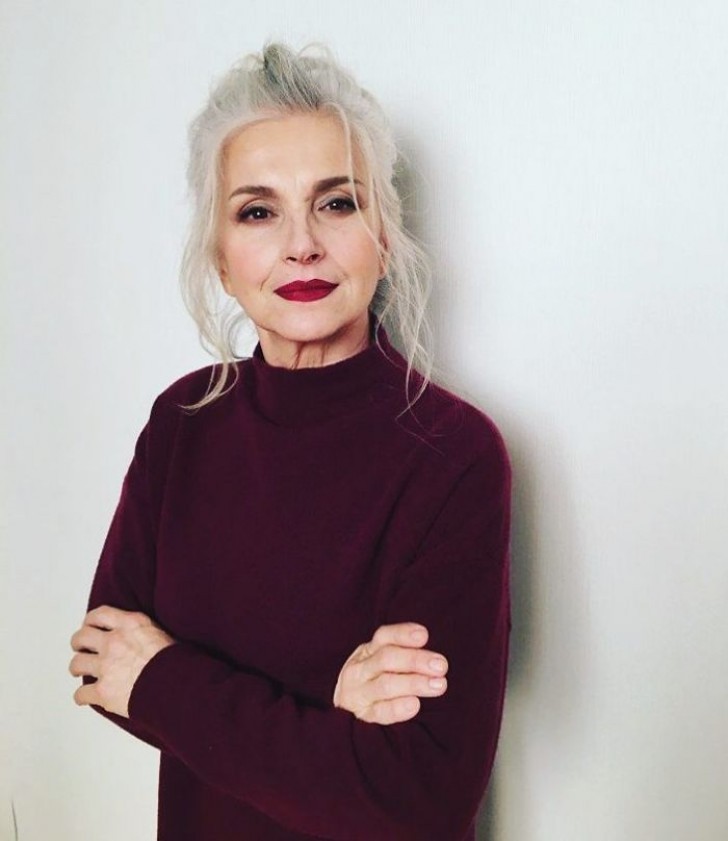 Beauty is in no way bound by age and does not have an expiration date like a carton of milk.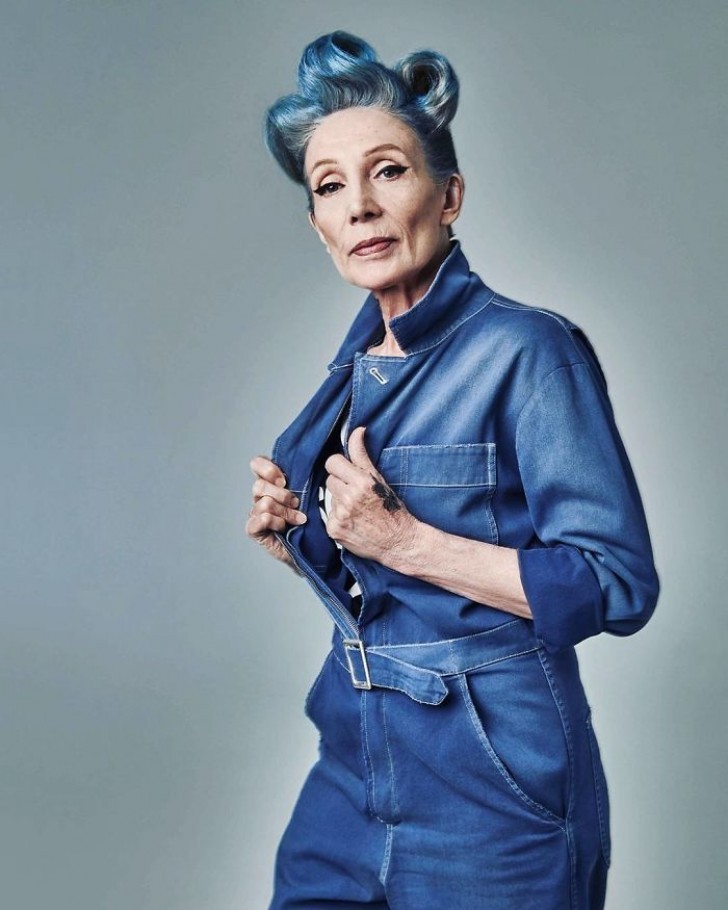 Every age has its beauty. Consequently, there is work to be done to change the way society thinks --- but not to change the faces of the models.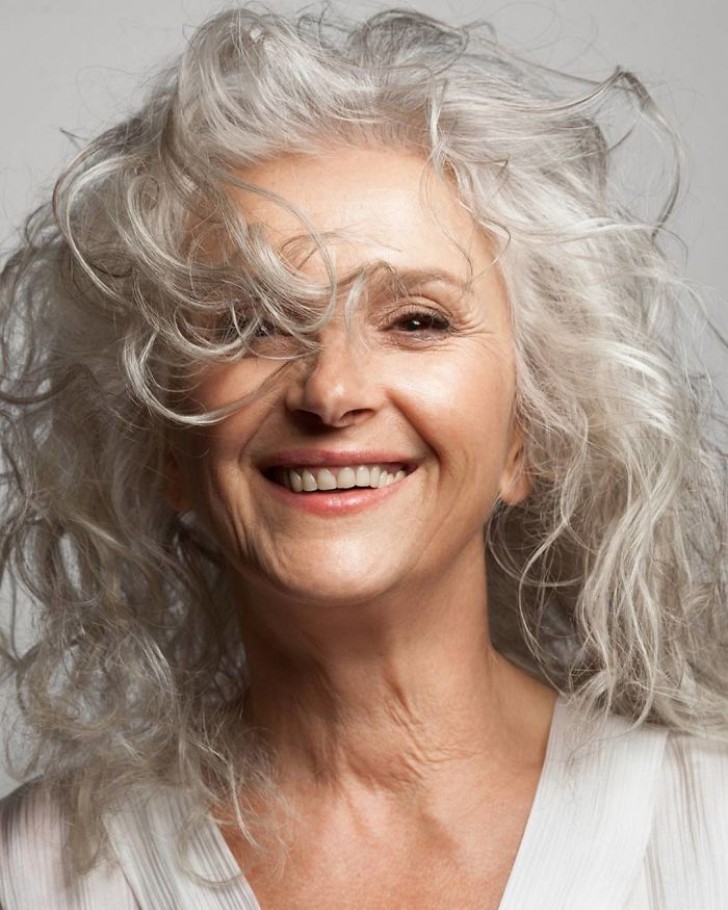 The Oldushka model agency works only with female and male models who are over 45 years old. There are some famous models who are 65 and 71 years old ...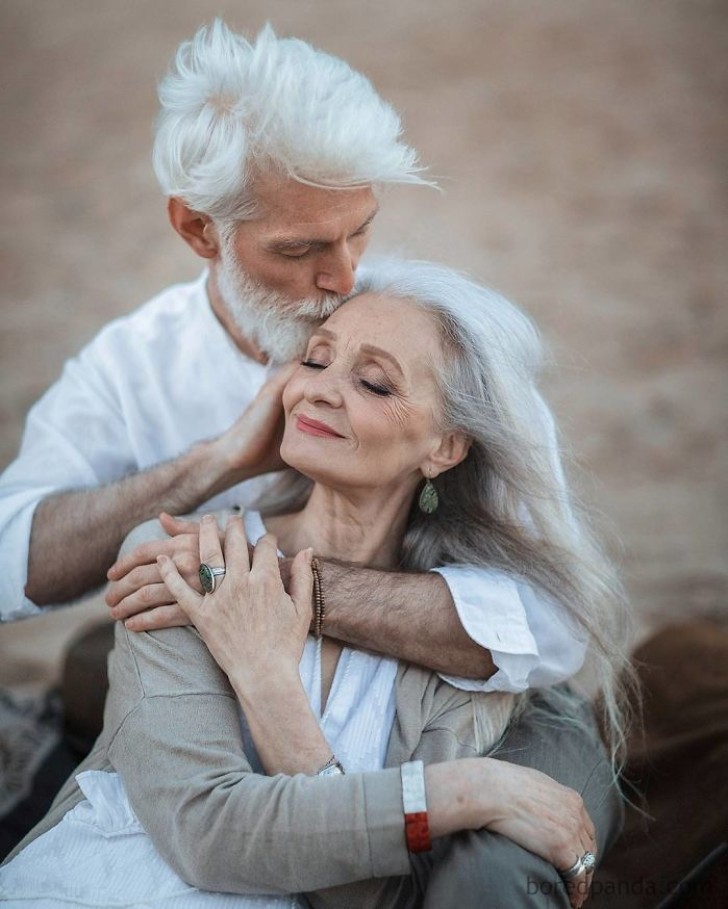 Advertisement
Obviously, they try to reach a high level of "beauty" but this process does not, for example, encourage models to wear makeup to cover wrinkles and skin defects in an excessive way.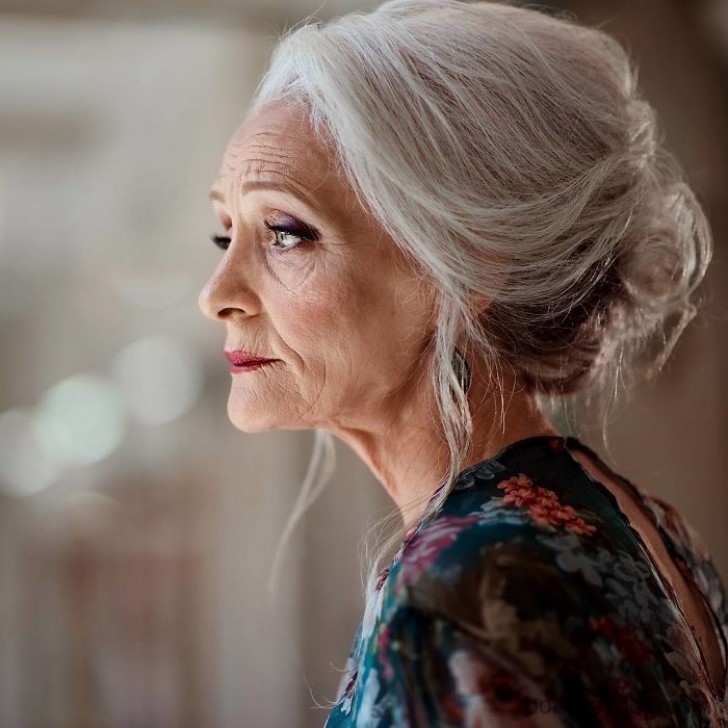 The goal is to make something beautiful, but without forgetting the naturalness of the expressions.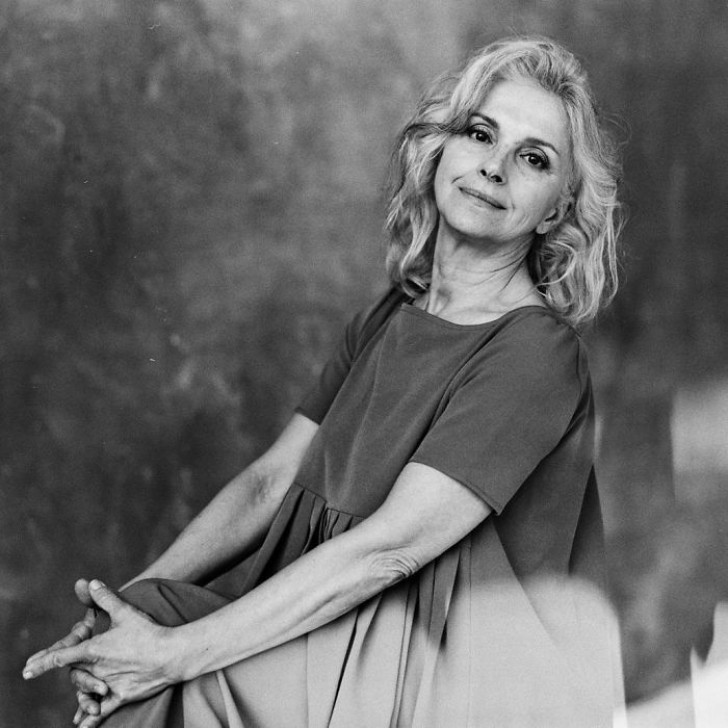 Advertisement
The idea of shaking up the rigid standards of the fashion world was the brainchild of the Russian photographer Igor Gavar that was born during the realization of some photo shoots for his blog.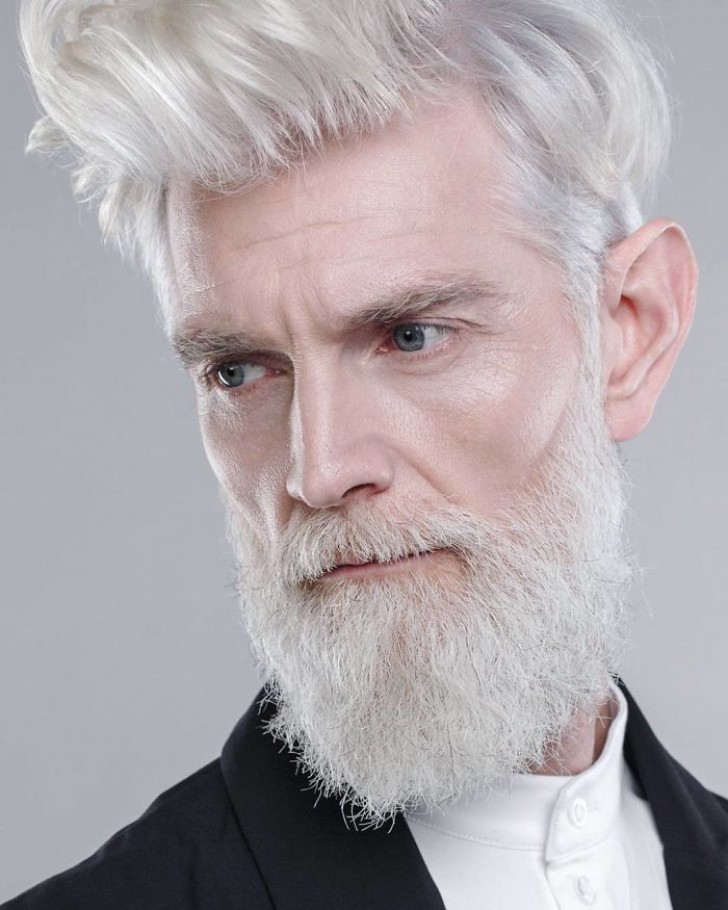 From the images captured during the photo shoots done by the agency, a state of quiet acceptance of one's body emerges.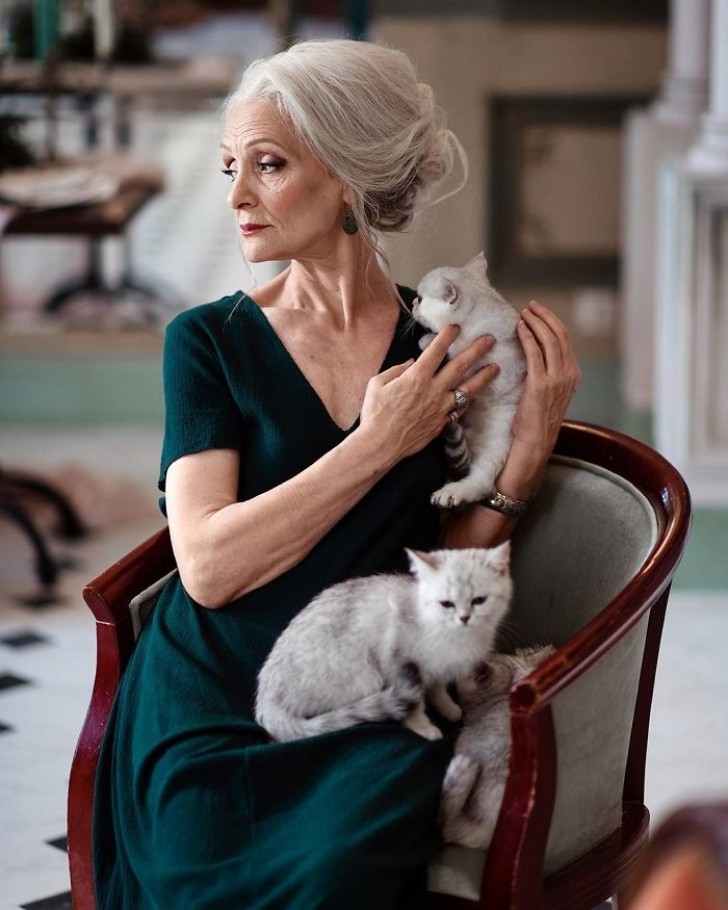 Advertisement
A state of acceptance to which everyone should, gradually, arrive after observing their own body change day after day.
Let's not get caught up in the mad and perpetual search for perfection and youth! We, as human beings, are not made to remain unchanged during the course of our life.
Advertisement
Only a reasoned and knowledgeable acceptance of change eliminates the anxieties and fears of aging.
Remember that beauty is completely independent of age.
Advertisement