20 photographs of animals so humorous it is impossible to remain serious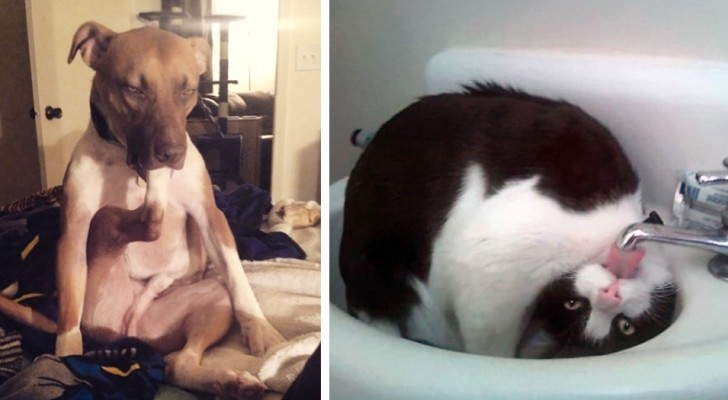 Advertisement
It is not easy to explain what it means to have a pet to someone who has never had one. People often focus on the most challenging aspects (taking the dog out, cleaning the cat litter box, going to the vet) and therefore tend not to understand why a person should voluntarily choose to condemn himself to this slavery. 
Yet, besides being a commitment (like everything else), pets are irreplaceable companions of life! With them, we can live unforgettable moments, and we can come to consider them as an integral part of the family. 
Some examples? Try looking at the photo gallery below! These captured images will reconcile you with the world even on a depressing day! 
Advertisement
1.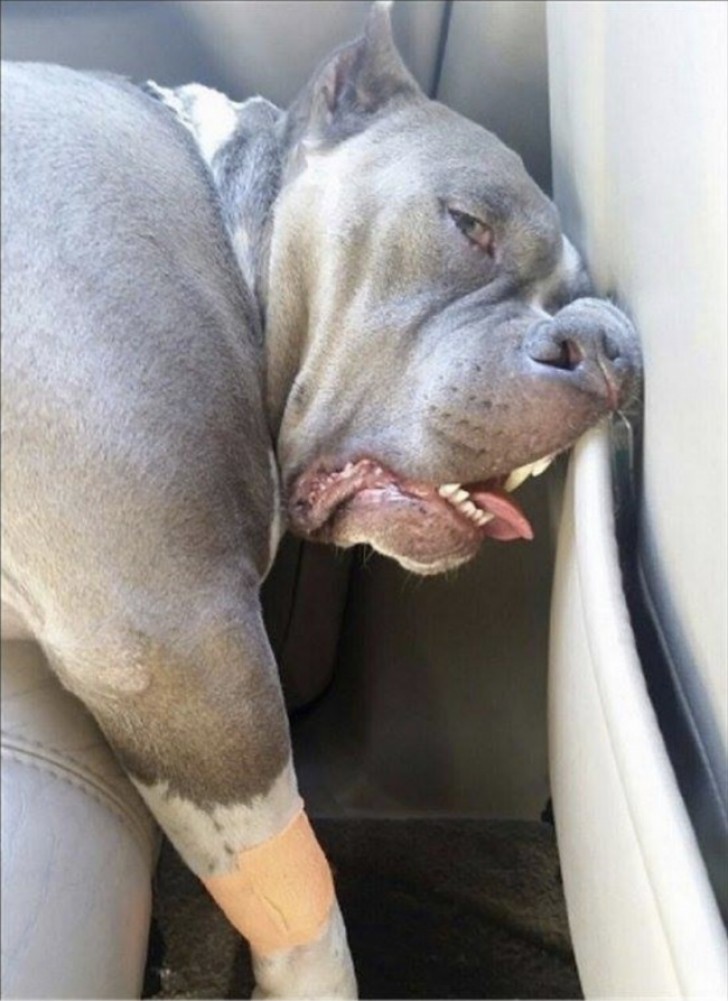 2. He believes that the door is closed ...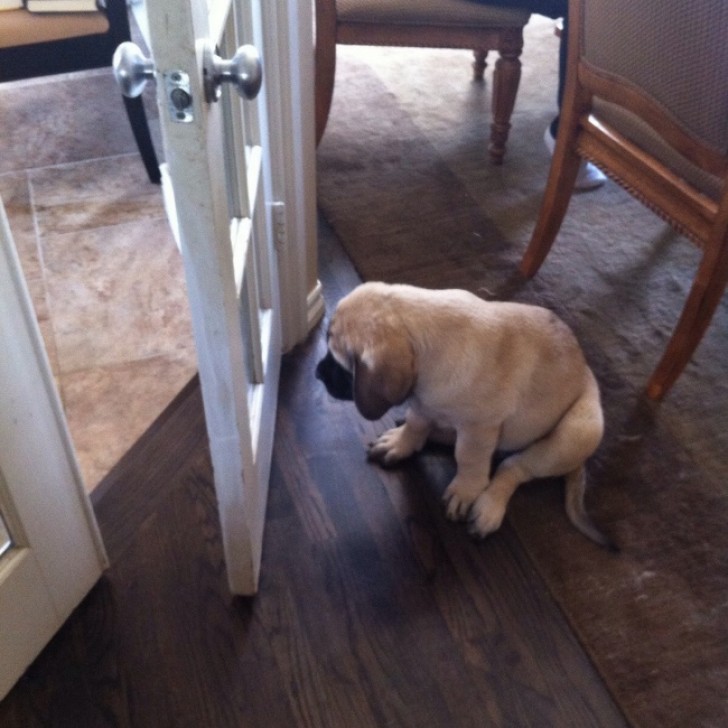 Advertisement
3.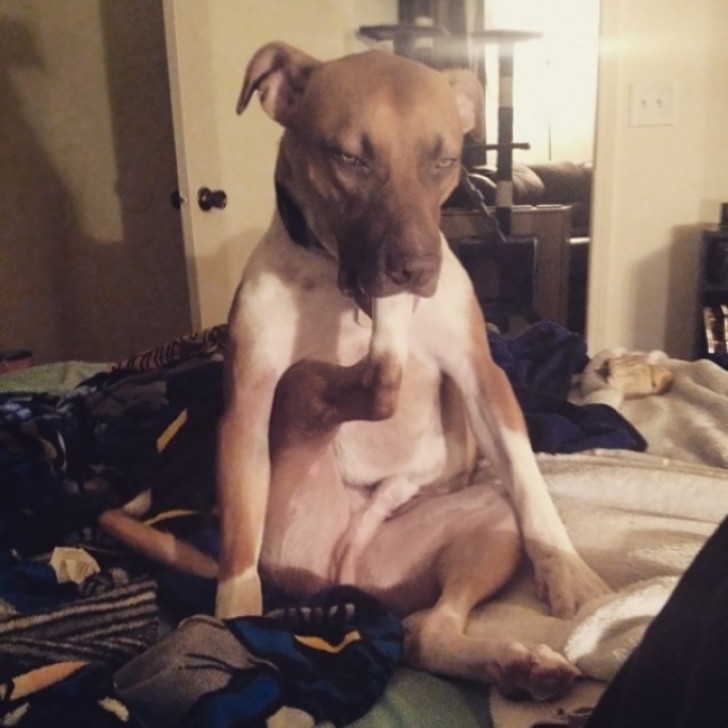 4.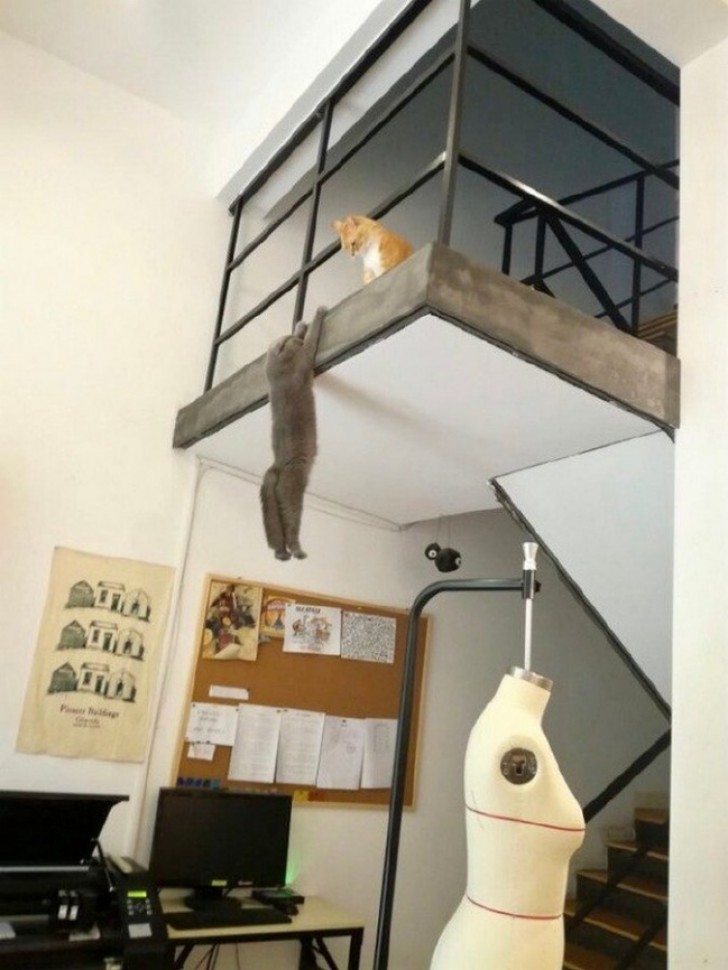 5. Did someone say "squirrel"?!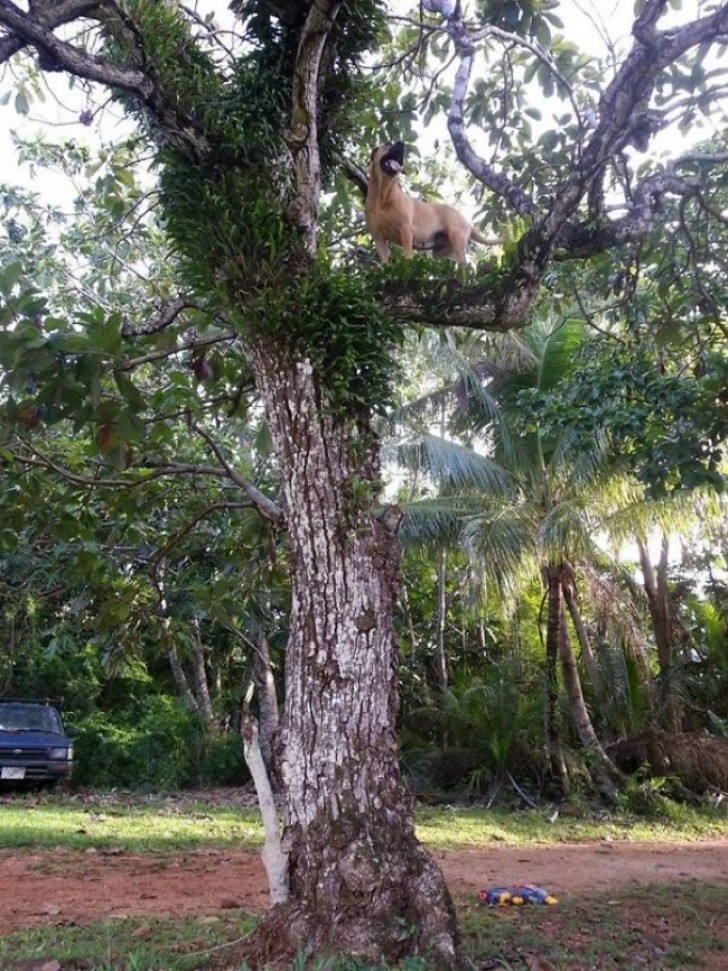 Advertisement
6.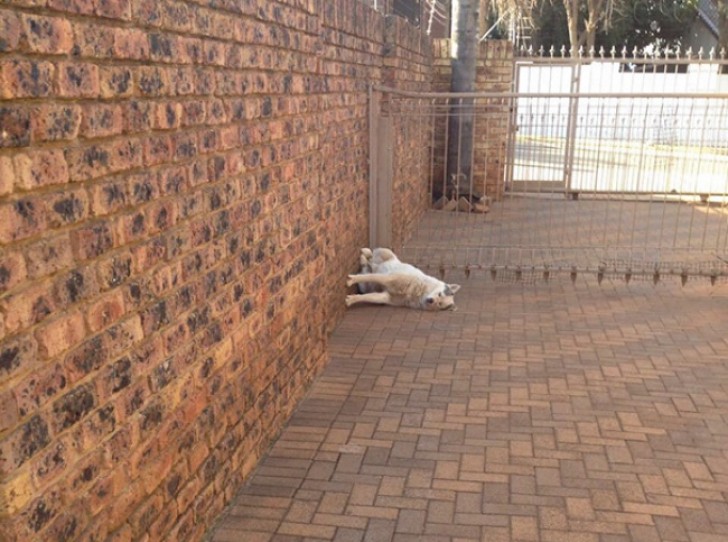 7. Do you need an exorcist?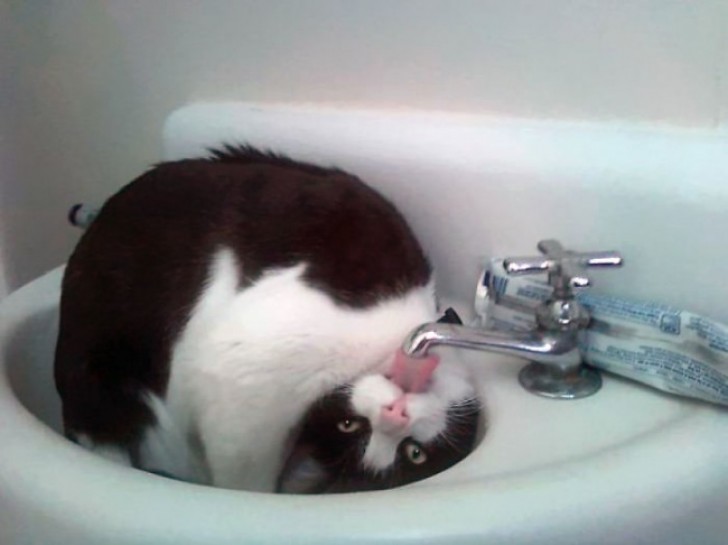 Advertisement
8.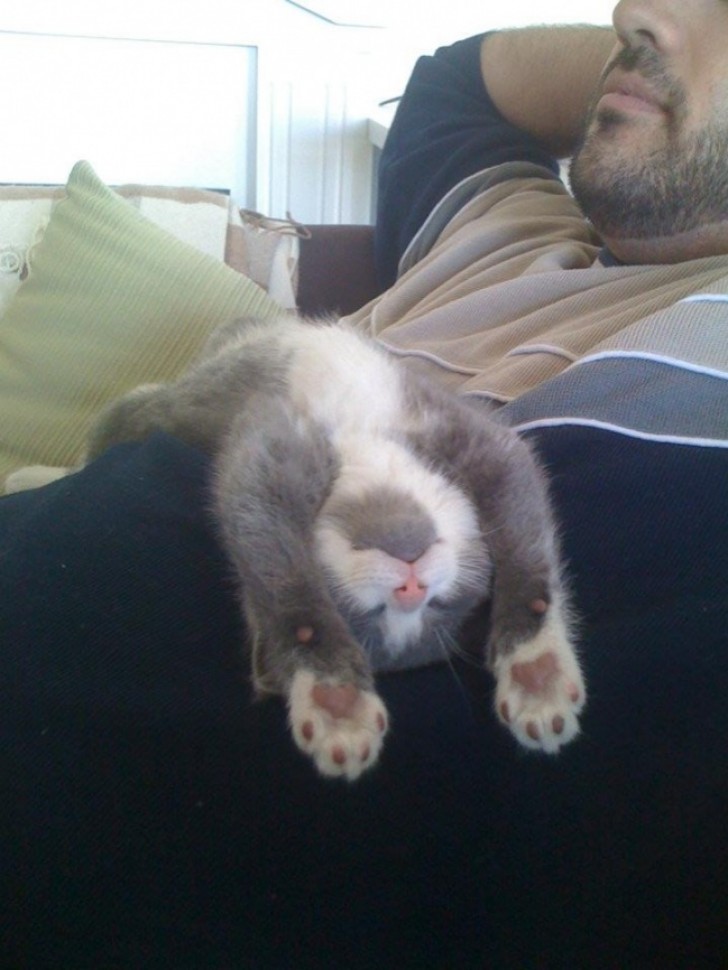 9.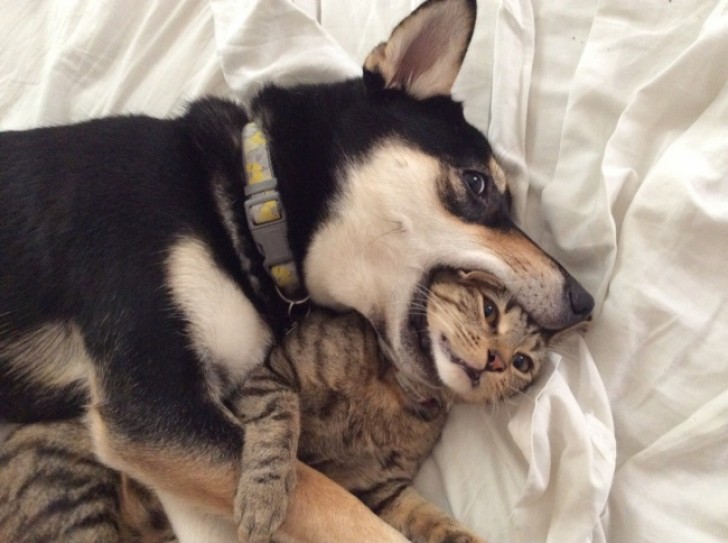 Advertisement
10.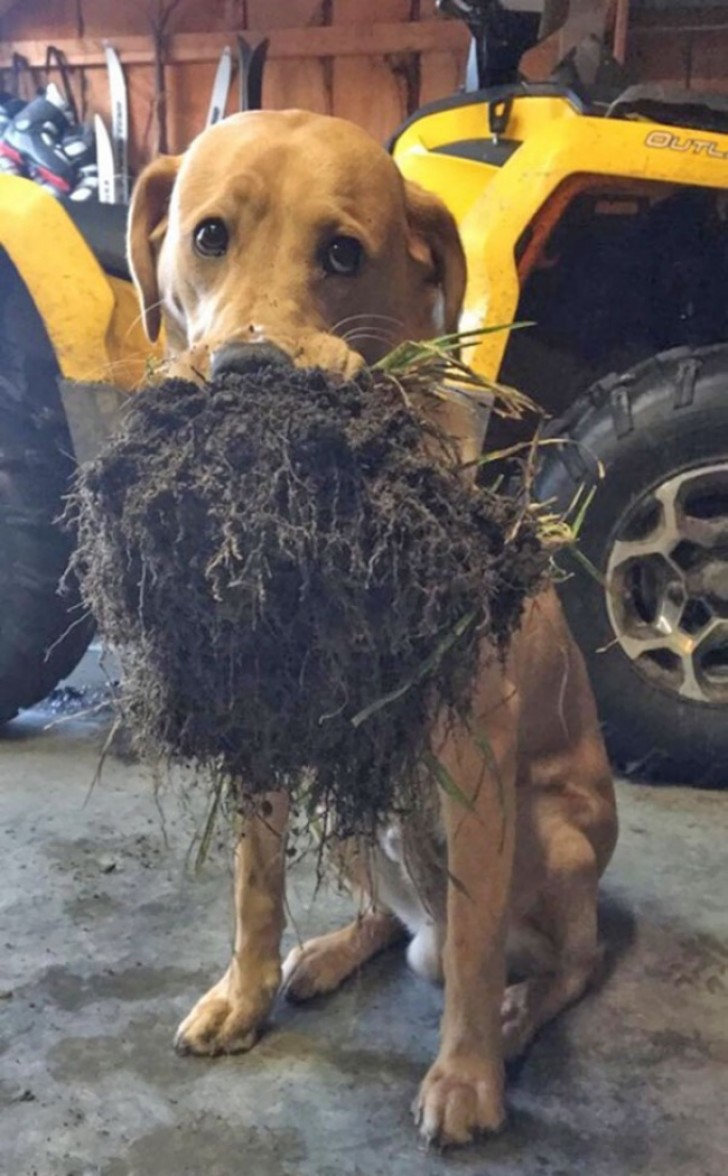 11.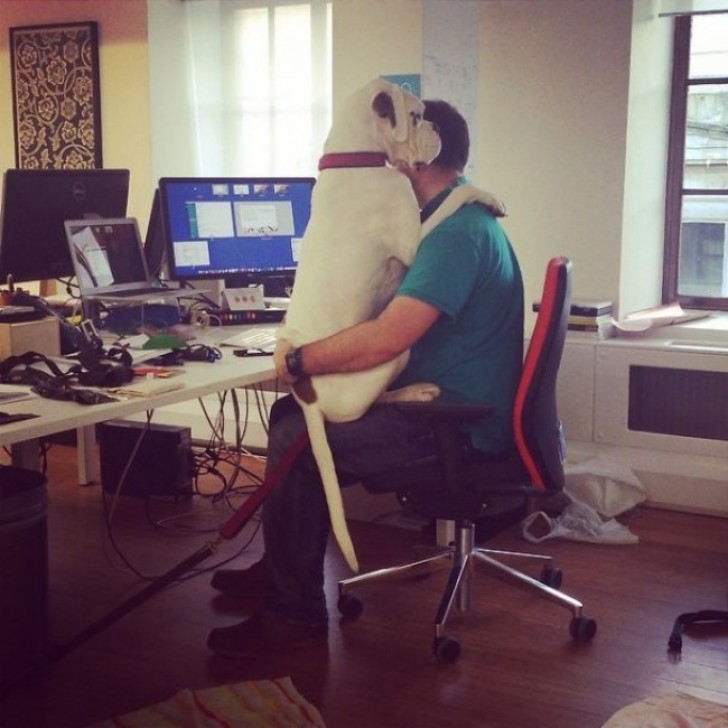 12.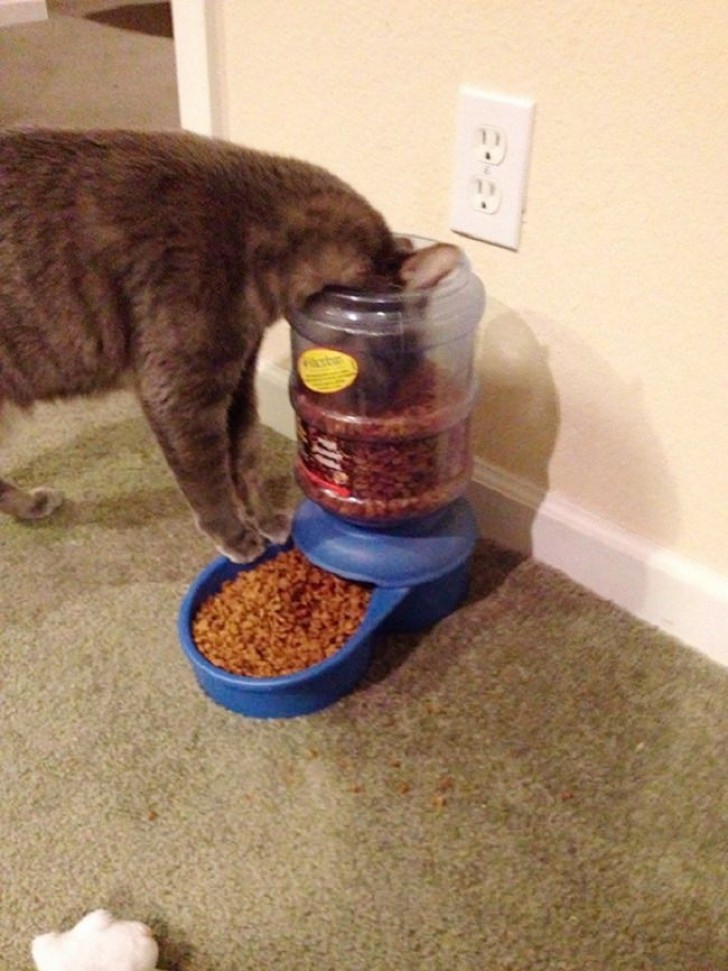 13.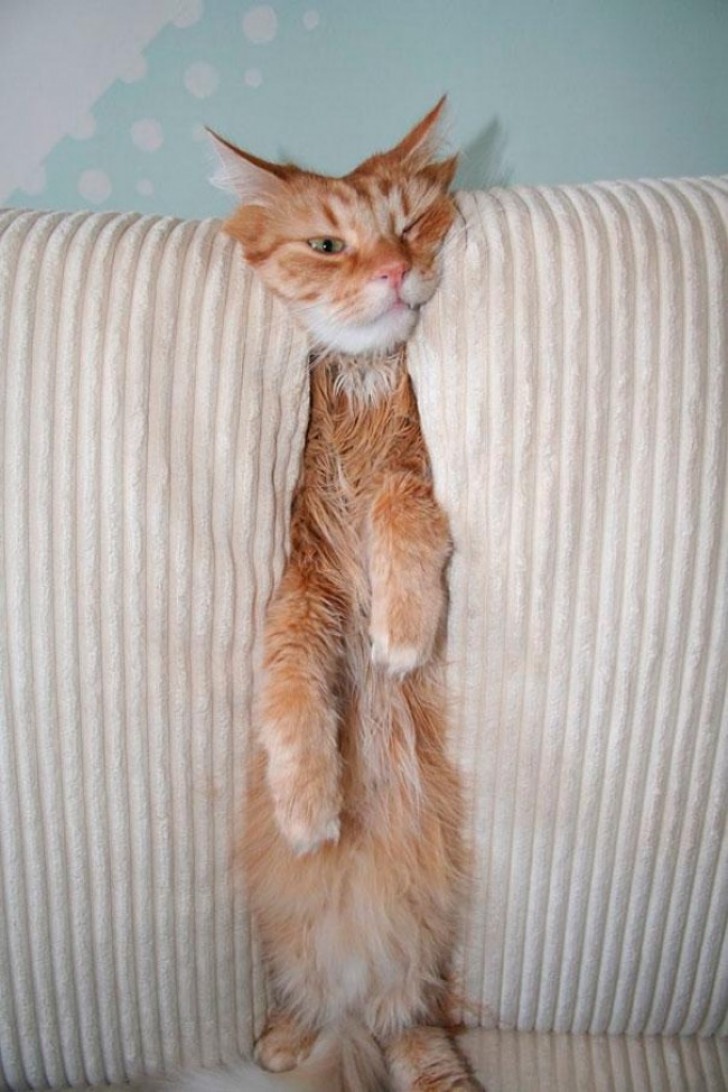 14.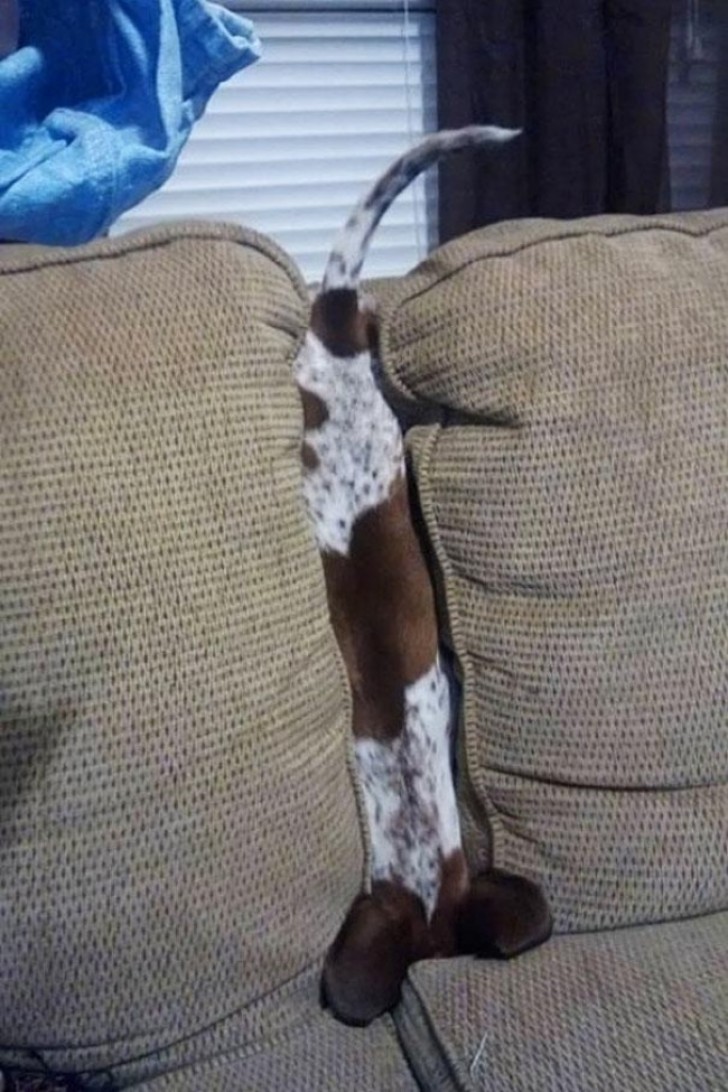 15. You cannot find your dog, but your dog finds you!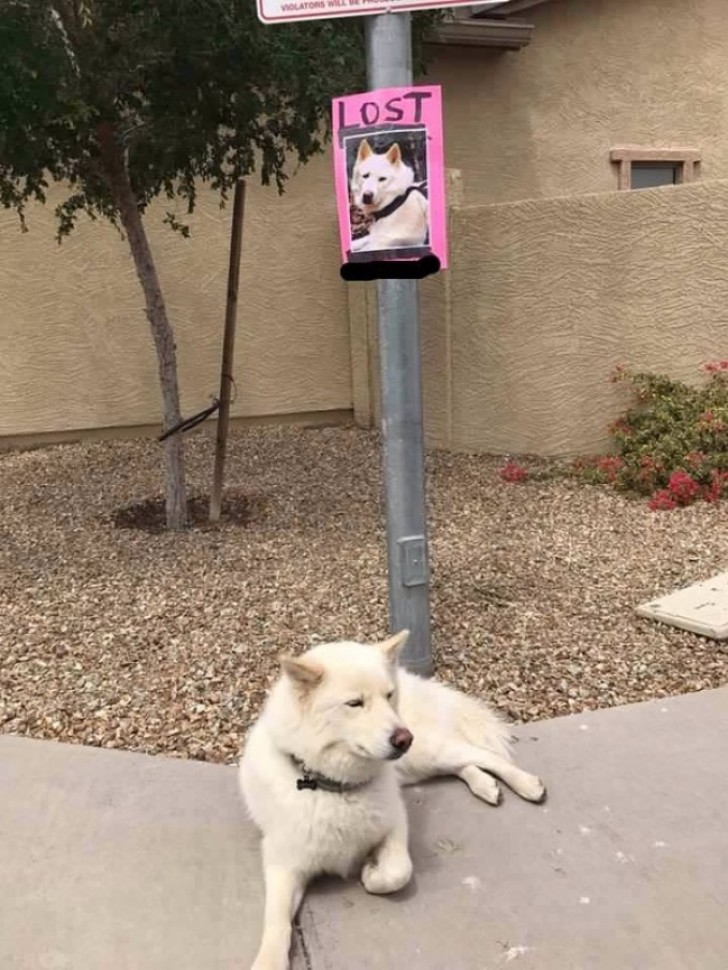 16.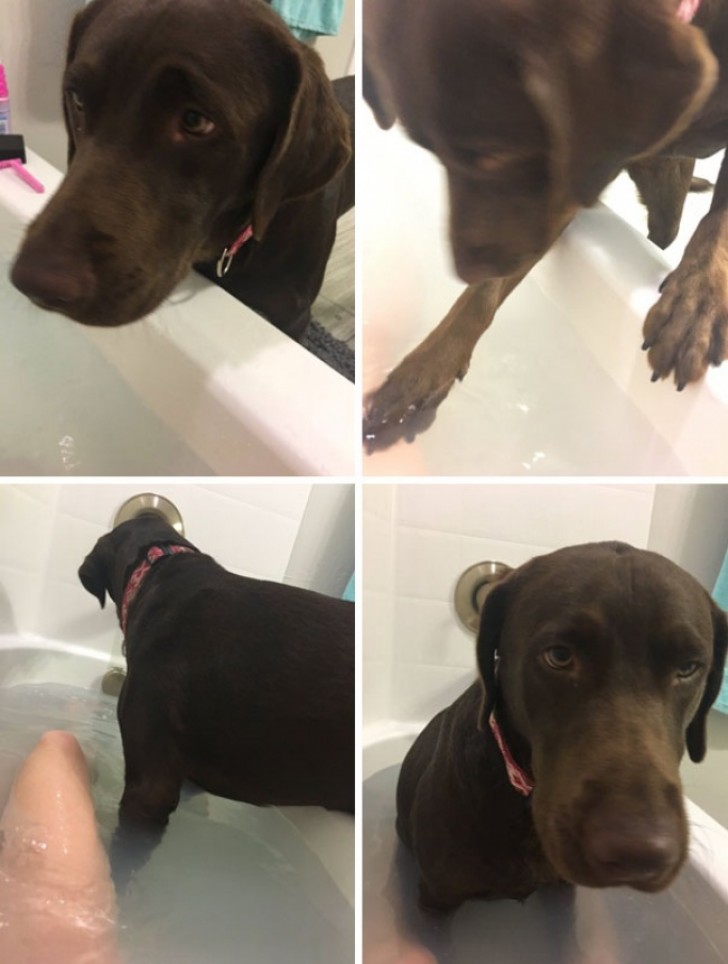 17.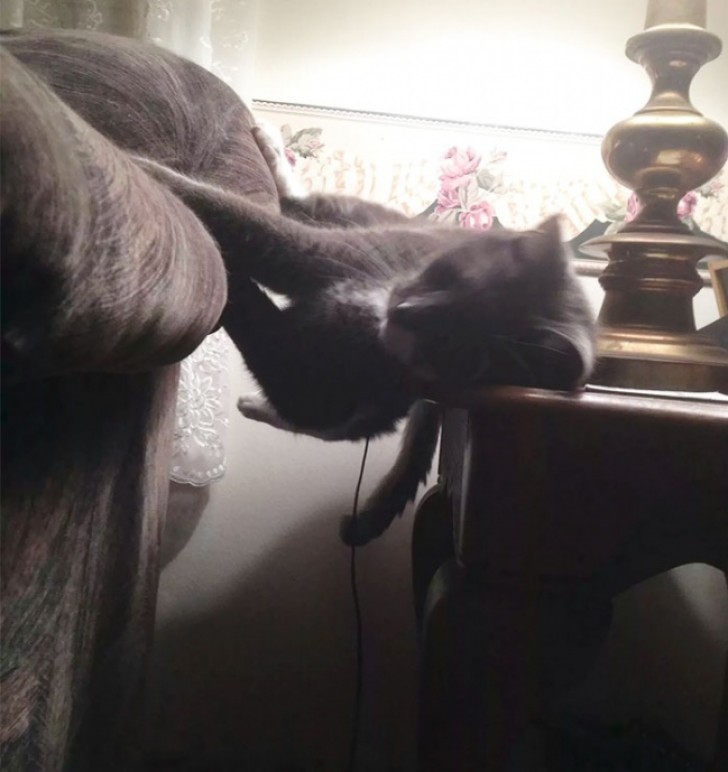 18.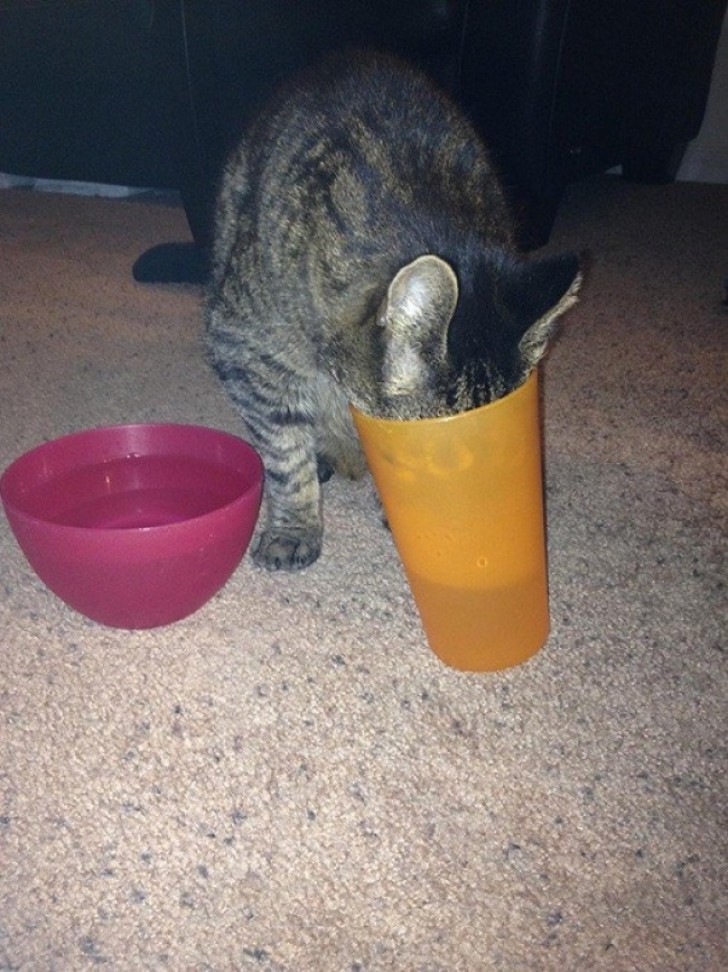 19.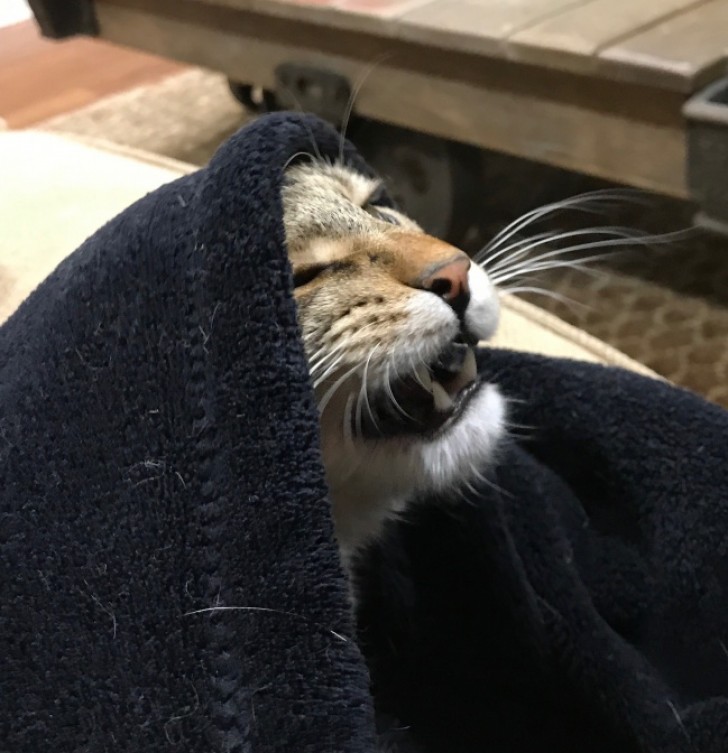 20. What is there to look at? I feel comfortable like this ...