10 workers that no entrepreneur would want to have in their company
There is something that every self-respecting entrepreneur knows well, namely, that the main value of a company is not the machinery, but the employees!
Surrounding yourself with a strong and motivated team is the key to the success of any entrepreneurial initiative because it allows the entrepreneur to carry out his/her projects in a reliable way, to resolve critical issues, and to grow professionally with the passage of time.
Nevertheless, we are not here to praise the talents of diligent and responsible workers! As a matter of fact, just the opposite, because we have collected a mind-boggling photo gallery of 10 employees that no one would want in their company.
1.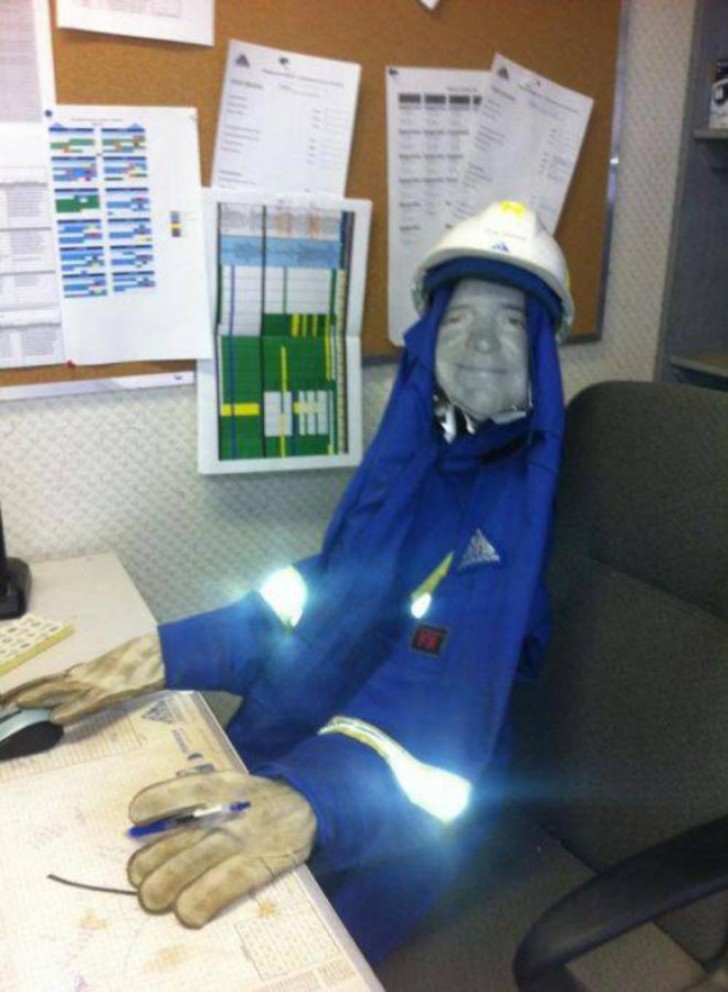 2.
3.
4.
5.
6.
7.
'This is what the school canteen advertised as' Maccheroni and Cheese ''
8.
9.
10.