25 Photographic Coincidences That You Will Not Be Able To Understand At First Glance
1. When you take a picture and you seem to be in a video game!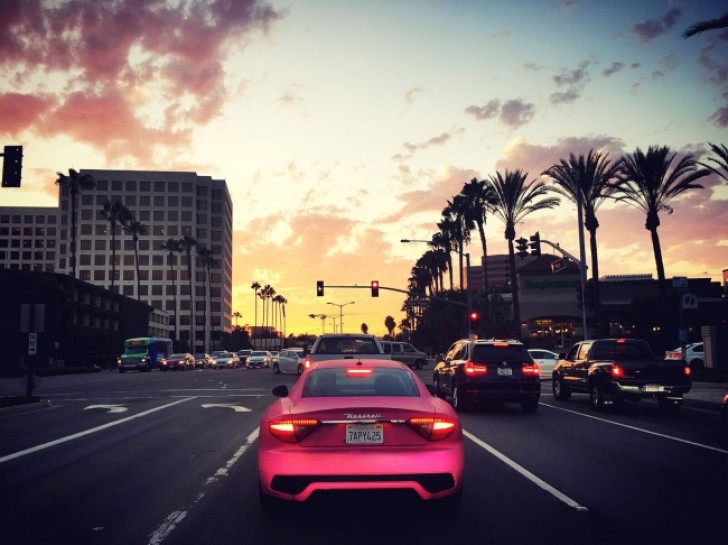 2. The ashes of a volcanic eruption in Chile seem like a giant monster looming over the city!
3. A cactus that looks awfully like a climbing man
4. The jet of water itself seems an elephant
5. A very small-headed dog
6. The shadow of this building looks like the profile of a face ...
7. Chocolate-filled pastries or small sloths?
8. A horse with two heads
9. The sun hits the poles perpendicularly ... and looks like a low-quality video game
10. The reflection of the chairs on the glass makes it appear that the professor has wet his pants!
11. This is vaguely revolting
12. What is happening here?
13. A cat sneezing can open the gates of hell
14. A woman who is eating ... or a seal wearing sunglasses?
15. A woman-dog on her way to work
16. A very happy carburetor.
17. Someone is secretly spying on us ...
18. The outdoor lights of a restaurant reflected on the glass announce an alien invasion!
19. Everything is ok.
20. Has someone's brakes failed?
21. Donald Trump's profile ... in a dog's ear?
22. The god Anubis traveling by train?
23. Are they real or just a 3D drawing?
24. A crowded concert? No, only machines to harvest cotton ...
25. Open the window and let it in, it's freezing! :-D
Related Stories