18 Rebels Who Have Heroically Transgressed The Rules
Making a joke out of a ridiculous diving ban!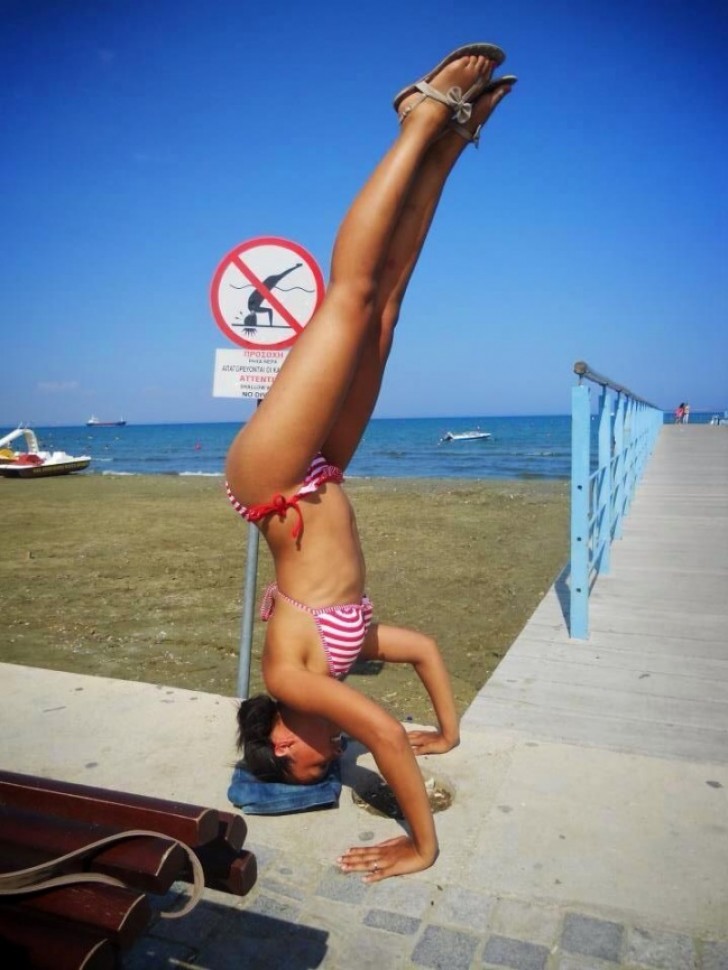 An indomitable tree.
"The poles are made for your safety, not for your last trip!" ... Of course!
Seagull ignoring human laws.
Do not drink. No smoking. Do not eat. Do not talk on a smartphone.
A badly interpreted prohibition: "Do not smoke alcohol."
Do not use a blade ("Blade") to open the package.
Do not remove this stapler from the 4th Floor.
Even Obama has opposed this absurd rule ...
The perfect place for teenagers.
"Do not print unnecessary labels." The answer "OK" is printed on a label.
(IN BLUE) "Please return the black marker!" - (IN BLACK) "No!"
A knife clearly designated for cheeses ... being used to slice onions!
"This year, thousands of men will die of stubbornness."- "NO, WE WON'T!"
Insert the straw where it is not specifically indicated. A must!
On the tree, you read "Do not even THINK of parking here." But he still thinks about it ...
"This place is reserved for anyone who is really in a good mood."
A book "for women only".
Related Stories