14 Asian curiosities that will leave you speechless
1. The North Korean dictator Kim Jong-un has "replaced" Christmas with the birthday of his late grandmother!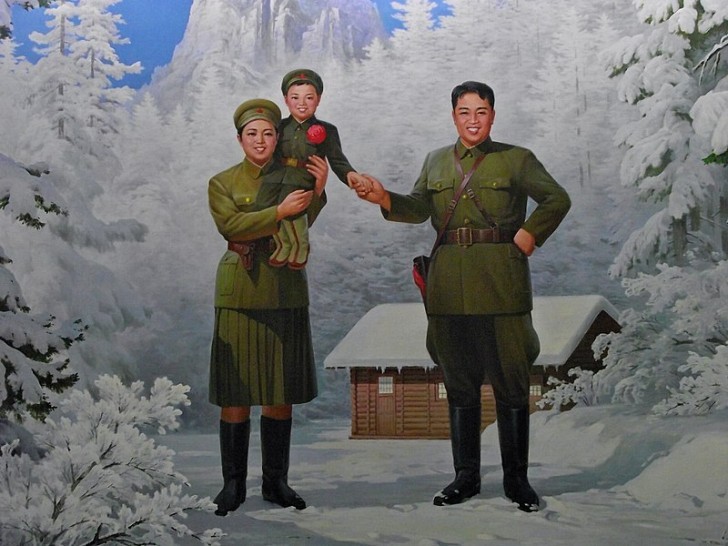 2. Never say the number 4!
3. What kind of game is this?
4. Blowing your nose in public is considered to be an act of terrible rudeness!
5. Asians have gone crazy over "bikini jeans"
6. In Japan, whoever enters first takes control of the elevator
7. In Thailand, you should not ever caress a child's head
8. In Vietnam cats are considered to be bearers of misery and misfortune
9. In China, young children wear open-crotch pants (pants open at the back) to make taking care of their bodily needs easier ...
10. Chewing gum is prohibited in Singapore
11. A tomato-based sweet drink is very popular in Asia
12. In Japan, there are specific items for cleaning your ears
13. In South Korea, there is a holiday for people who are single
14. In Vietnam, birthdays are not celebrated on the anniversary of the actual birth date