16 facts so absurd that you will hardly believe they are true
Saudi Arabia buys camels from Australia.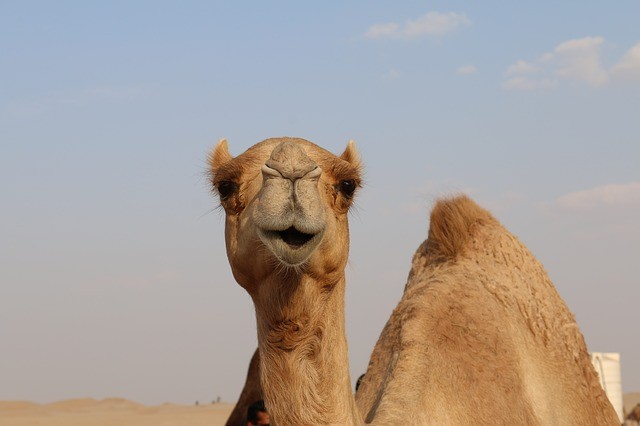 Diamonds fall on Jupiter and Saturn.
Benjamin Franklin was never the President of the United States.
If it were possible to drill the Earth from one pole to the other, a person in free fall would take 42 minutes to reach the other side.
In a room with 23 people, there is a 50% chance that two were born on the same day.
During the construction of the Pyramids of Giza, woolly mammoths still existed.
The skull of Neanderthals was larger than that of the modern Homo sapiens.
Laziness is a hereditary trait.
The construction of the Titanic ship cost 7.2 million dollars whereas the realization of the eponymous film cost 200 million dollars.
On Earth, 70% of the oxygen is produced by phytoplankton.
Human beings had figured out how to land on the moon long before inventing the trolley.
In Greece, Santa Claus is called Agios Vasilis.
Making loud exclamations or swearing when something hurts allows for pain relief.
In the city of Longyearbyen, in Norway, one cannot die.
Nintendo was actually founded on 23 September 1889.
The national animal of Scotland is the unicorn.