20 photos that you have to look at twice to understand the meaning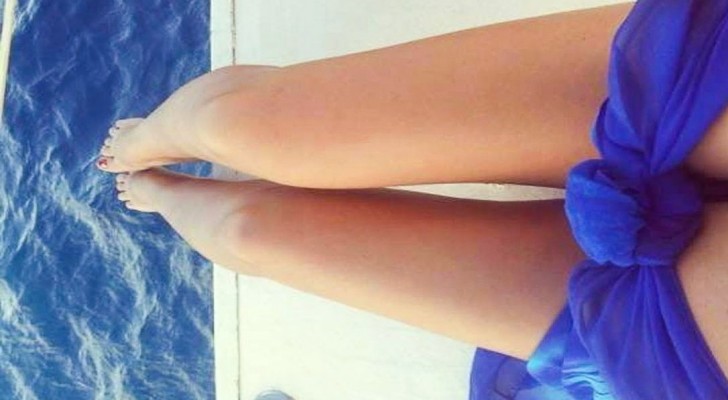 Advertisement
Sometimes our brains can play incomprehensible jokes on us that, for example, make us see things that do not exist in reality!
That is how it can happen that a simple faucet on a sink reminds us of an amusing cartoon character, or that the color markings on the fur of a cat remind us of a sword.
Here is an assortment of images that you will have to look at more than once to understand the meaning!
Advertisement
A somewhat amazed expression!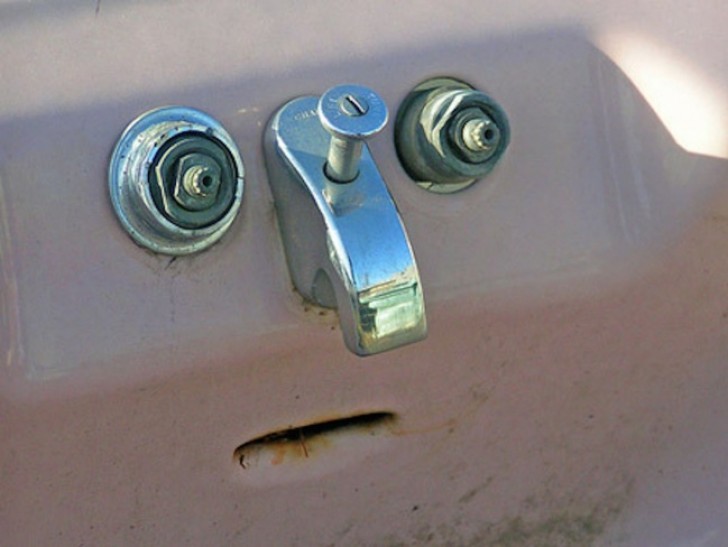 Advertisement
A monster in the forest!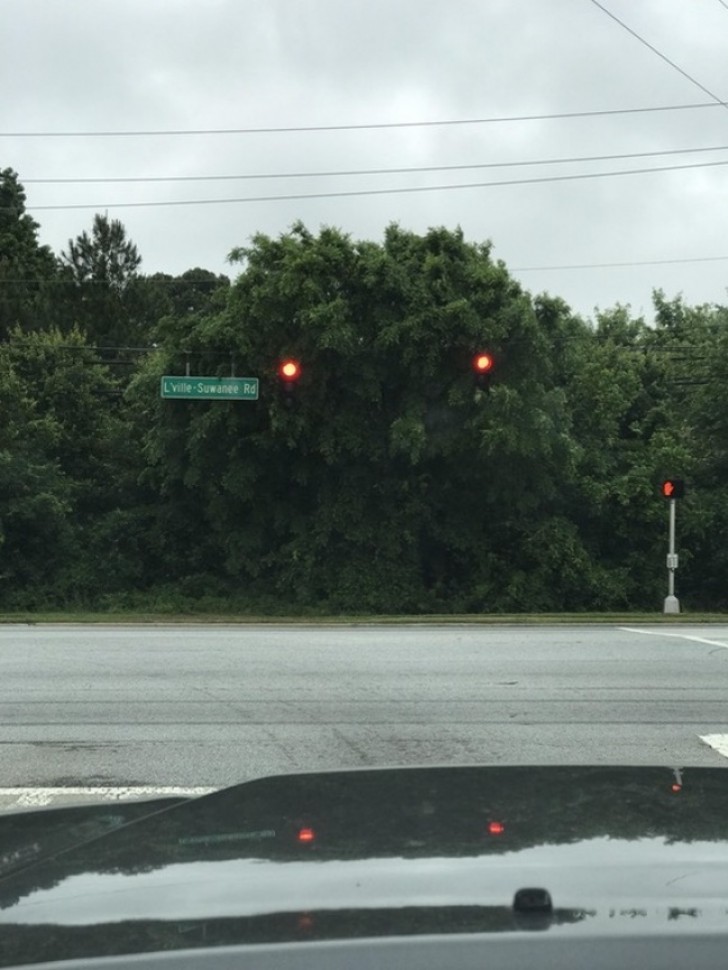 Perfect sneakers.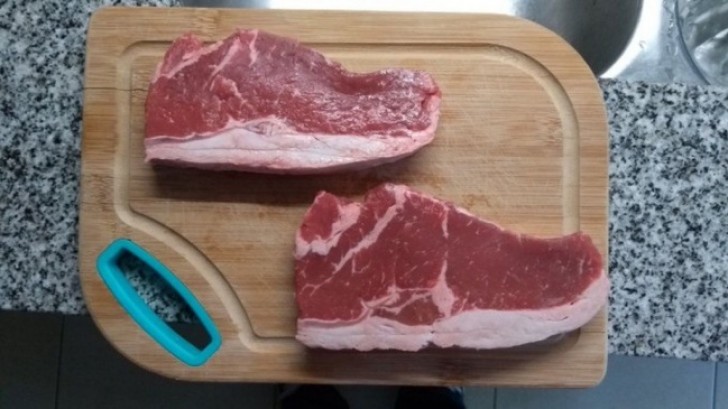 Do you see the faces of babies on the girl's knees too?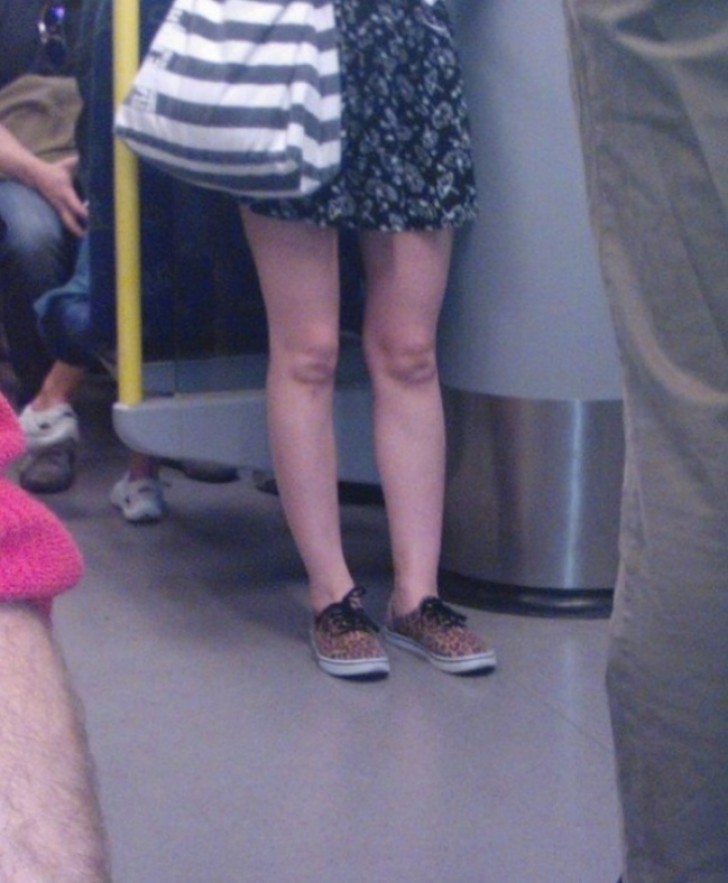 An angry road marker.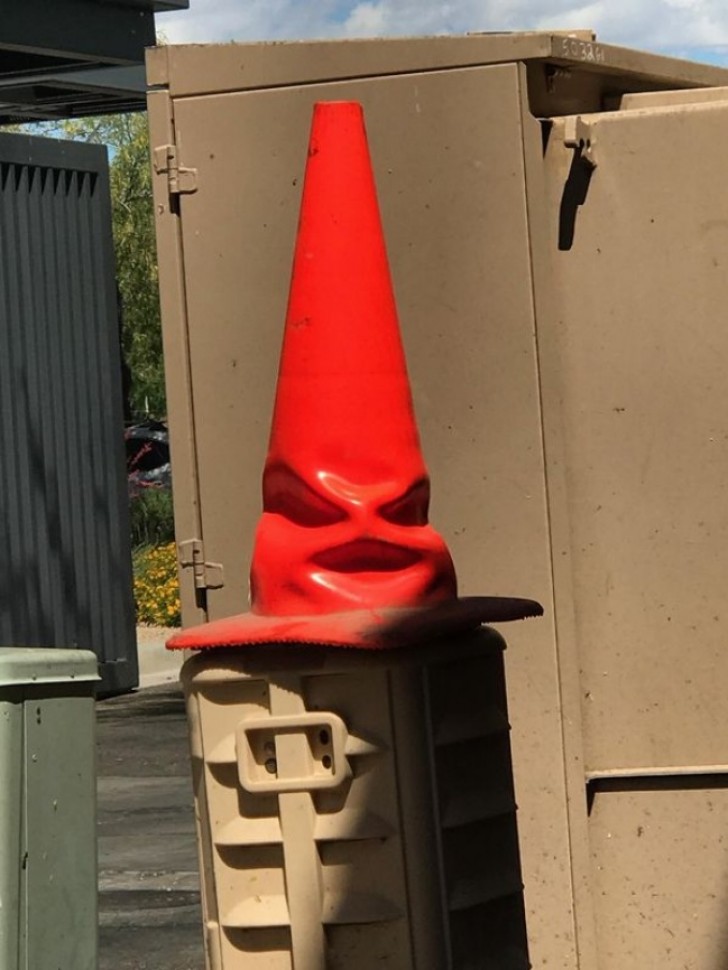 Advertisement
The man's belly is obviously the face of the actor Woody Harrelson.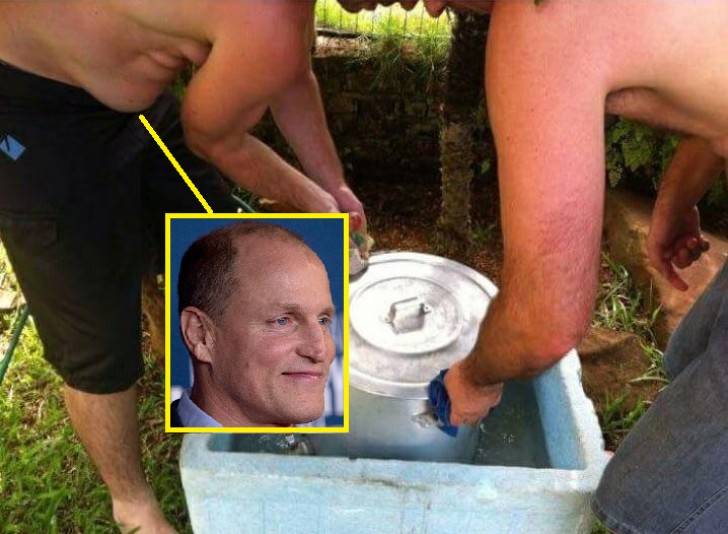 The first victim.
Advertisement
These vegetables resemble parrots.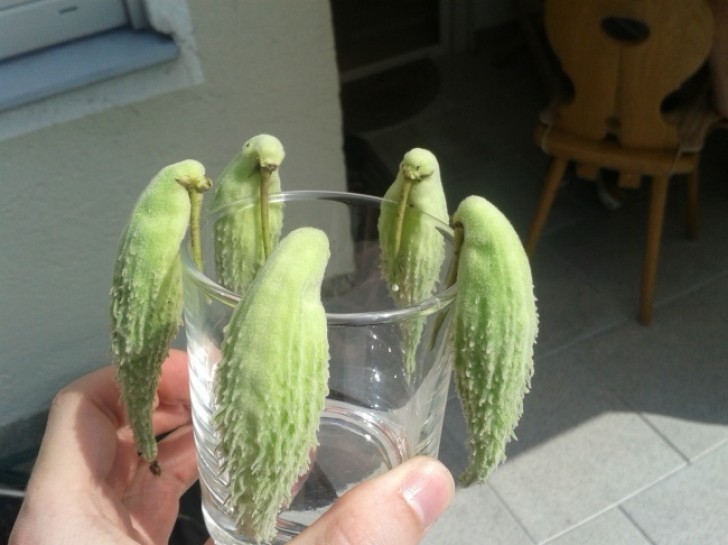 This faucet is identical to the character Sid from the movie "Ice Age".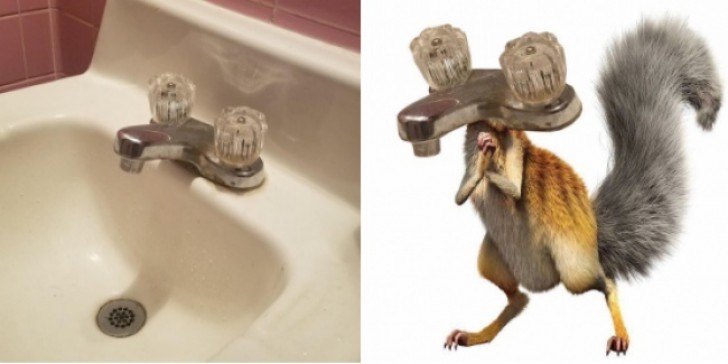 Advertisement
The image of a sword is drawn on the back of this cat.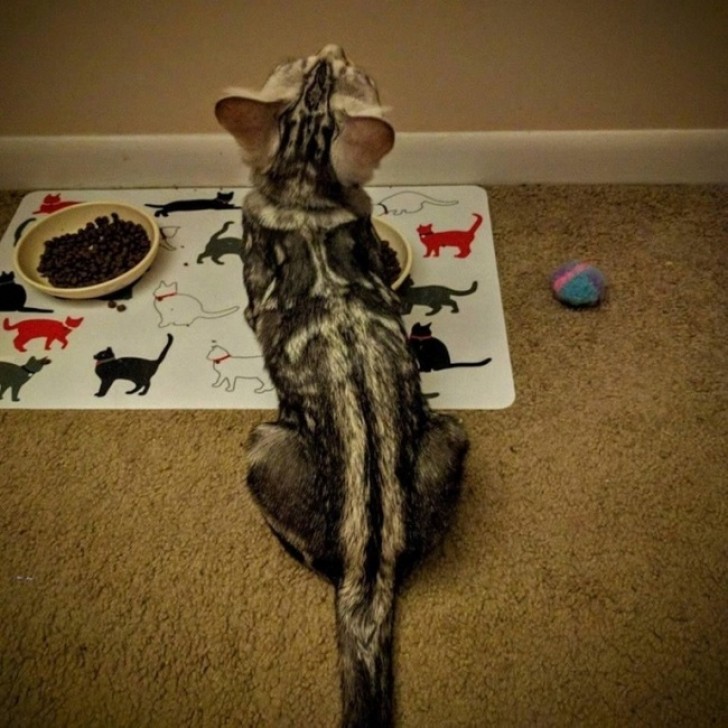 A swing that looks a lot like the ninja turtle Raphael!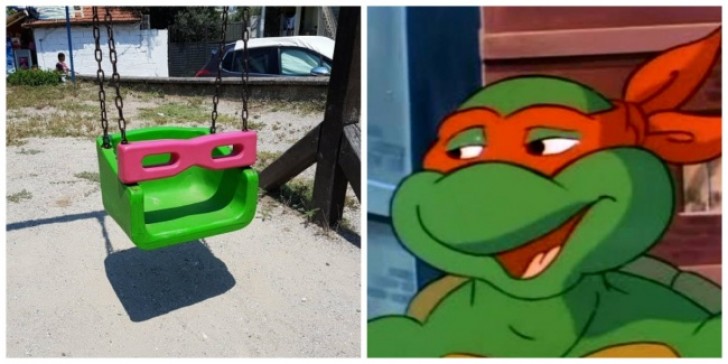 Advertisement
Something here is reminiscent of "Star Wars" ...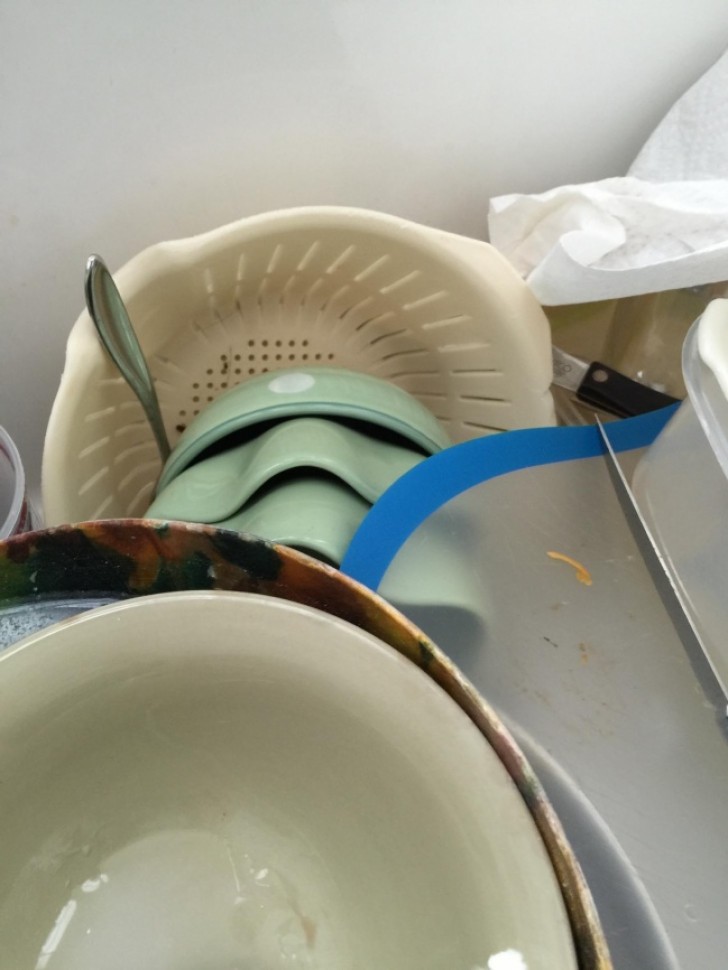 An aperitif with a crime.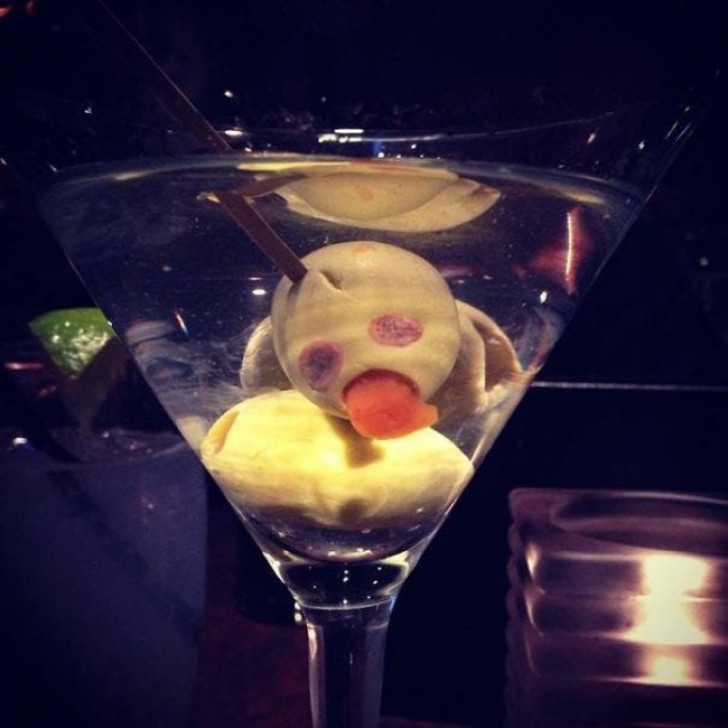 Advertisement
Two buildings embracing each other, it must be love!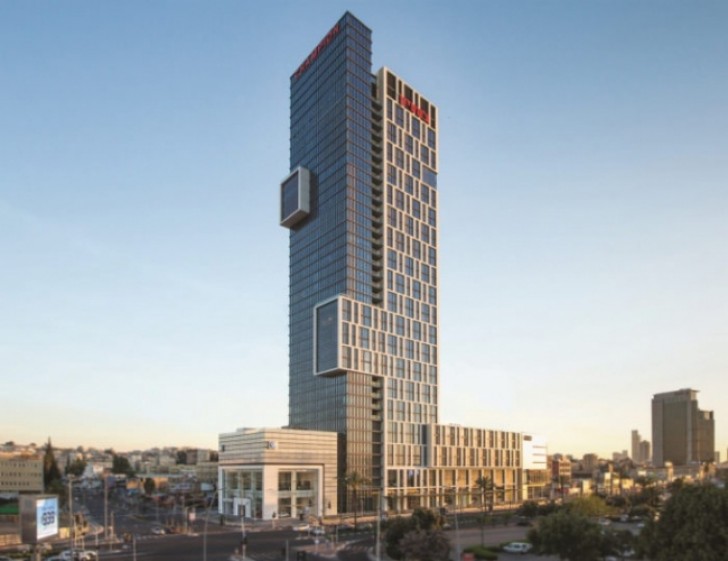 Poor little cucumbers ...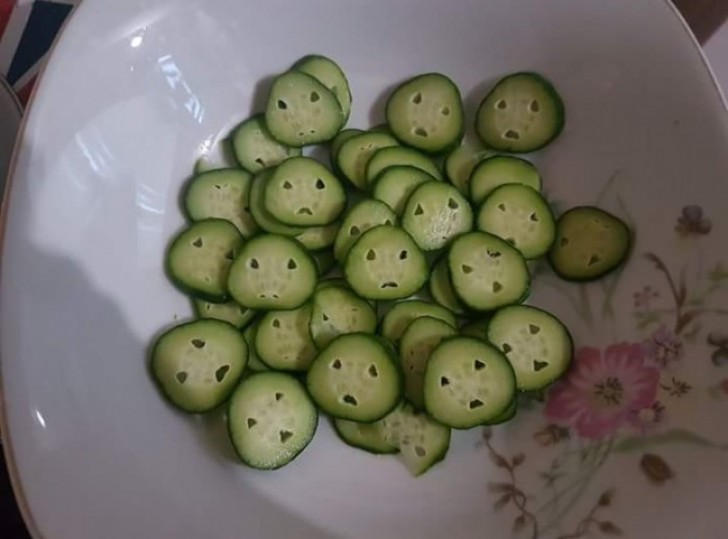 Advertisement
The reference is obvious!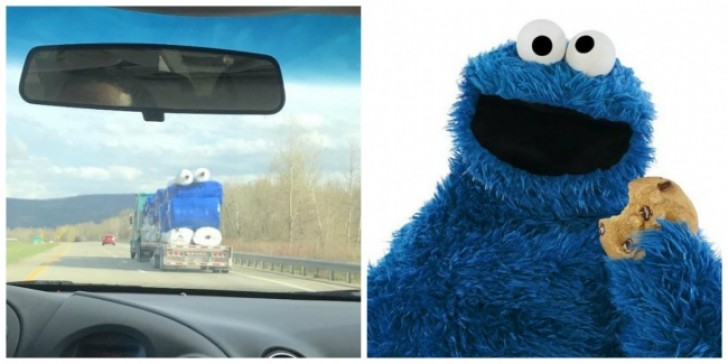 Simply amazing.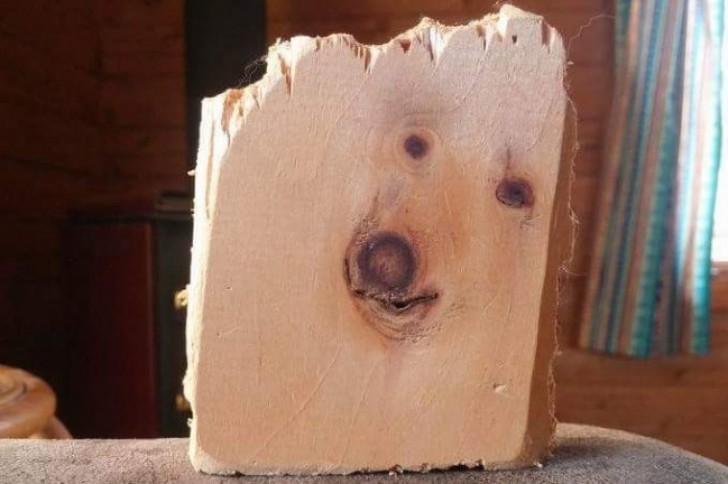 The actor Patrick Stewart is hiding among the sheets.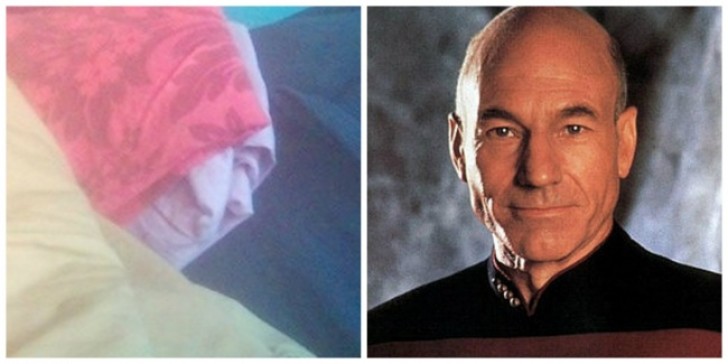 A little bird has left its mark, or perhaps a portrait of itself!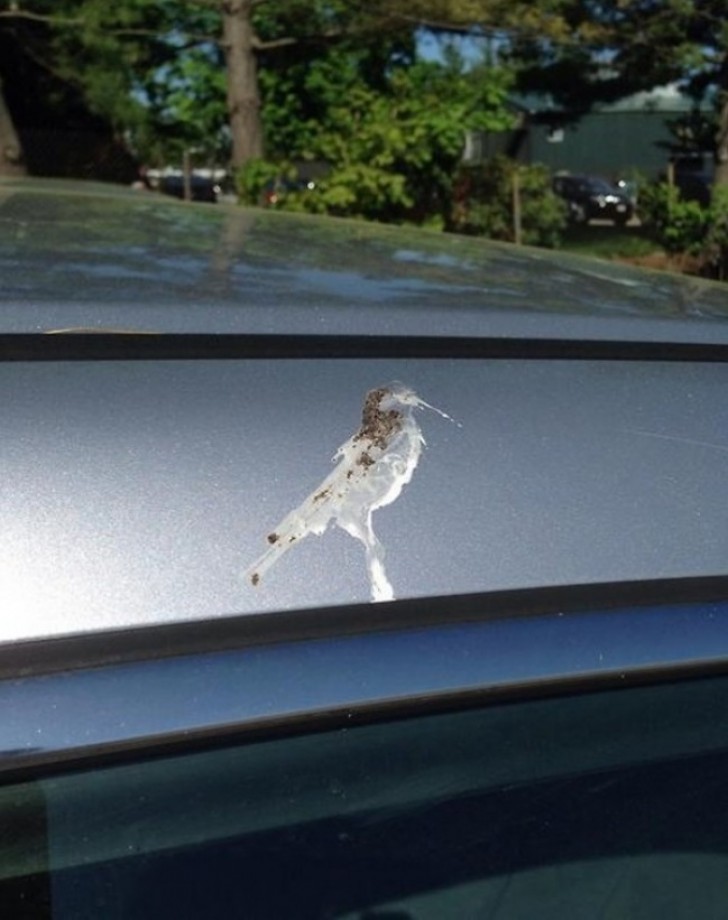 Really looooong legs.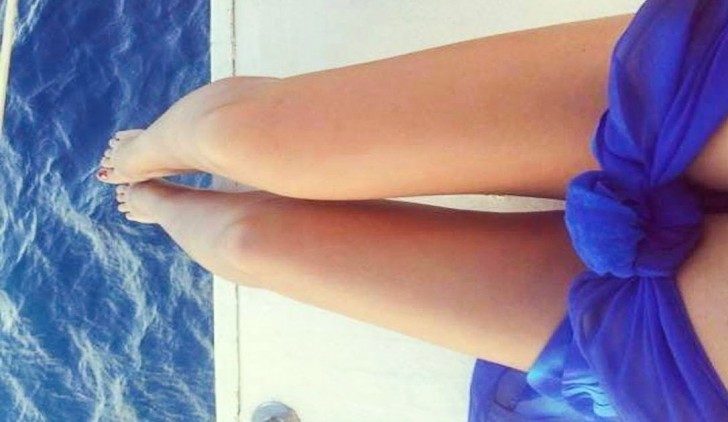 Keepin it Karl Verificato/YouTube
Advertisement