19 situations in which a bigger mistake than the one made could not have been committed!
All you need is love and a dog (?).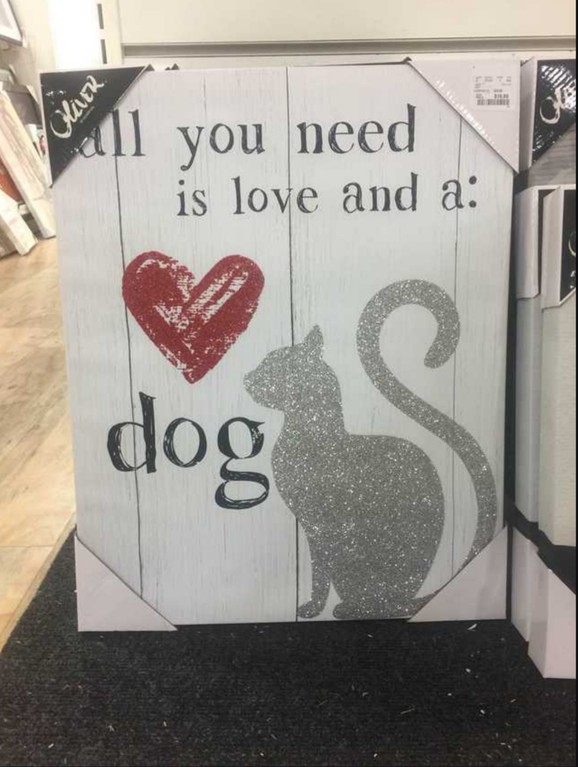 When you think about it, actually, this bathroom has its own logic! The user of the toilet on the right just has to close the door and then, there will be privacy for both of them!
"Ice can be beautiful, but it can also be deadly". Obviously, the captions on this poster sign have been placed incorrectly!
Two faucets --- hot and super hot water!
Something must have gone wrong when this advertisement was mounted on this bus!
Two toilets and one roll of toilet paper to share.
Delicious Peppa Pig ice cream! It is a pity that when it starts to melt it becomes a monster!
In the vending machine, you can see the bear that represents the month of your birth --- but that month cannot be selected!
A beautiful carpet or a crime scene?
It is difficult to understand what the man on the sign is doing ...
A horrendous Christmas tree created with old tires ...
"If you can read this, bring me a glass of Prosecco!"
The table in this conference room resembles a toilet ...
Based on this illustration, it looks like the souls of children are trapped in Santa's beard ...
Is it a coincidence that baby products have been placed in the same grocery store aisle as the wine and beer?
This is a bathroom where there is constant confusion about which door to open ...
Whoever designed the ceiling in the London underground that did not take into consideration people who are taller than the average person ...
Be careful when descending the stairs with a lance.
Control dials that are incomplete due to the lack of space ...