24 photos that explain why men do not live as long as women
This is what it means to underestimate danger!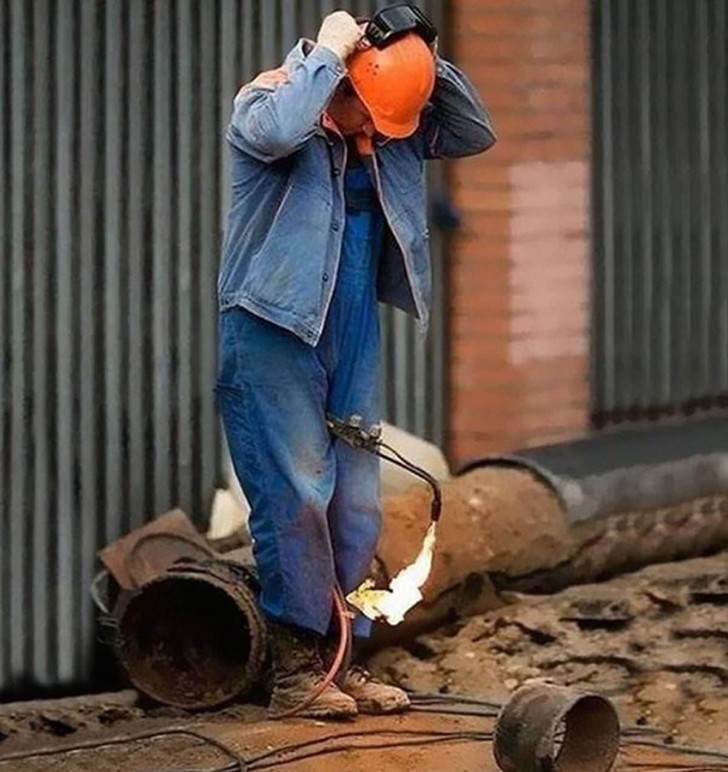 Men often choose the least appropriate way to solve a situation.
When adjusting the air conditioner means risking your life ...
To not use protective equipment, the real ones!
When teamwork is not a prerogative.
For some men, even playing with their children has its dangers.
The human tower is a device used in many situations ...
When men get bored that is when they really do their best!
When there is no one to help them, they rely on their own strength.
Nothing is ever a bad idea for them!
The possibility that things can go wrong is very remote ... or so they think.
Many share the passion for vintage cars ...
Inventiveness ... is certainly not a rarity among men.
The danger is never too much to make them desist.
Younger men lend themselves to doing all kinds of favors.
They do not think that they are being reckless ...
It is women who are being too cautious!