10 photos of actors that you will not be able to recognize with their character makeup!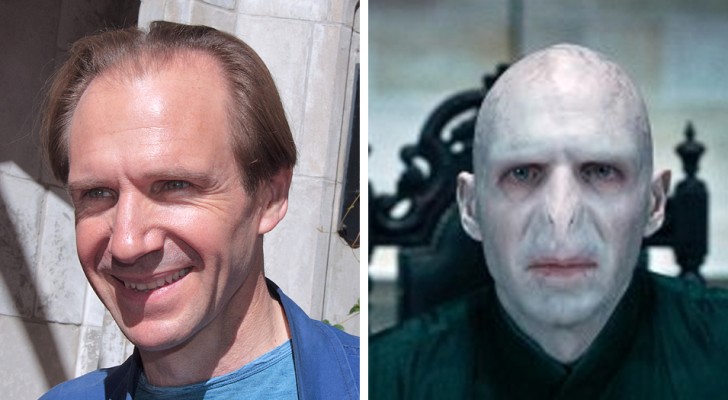 Advertisement
The skill that matters most in an actor's career is certainly that of knowing how to fall perfectly into the character he has to interpret.
However, even if they have such a prodigious talent, the actors sometimes have to impersonate characters for which the use of make-up or even prostheses is essential.
This type of artifice can literally turn an actor into something or someone else (monsters, robots, historical figures, etc.). Here are some natural faces of actors as compared to the faces of the characters they have played.
Advertisement
1. Ralph Fiennes alias Lord Voldemort ("Harry Potter")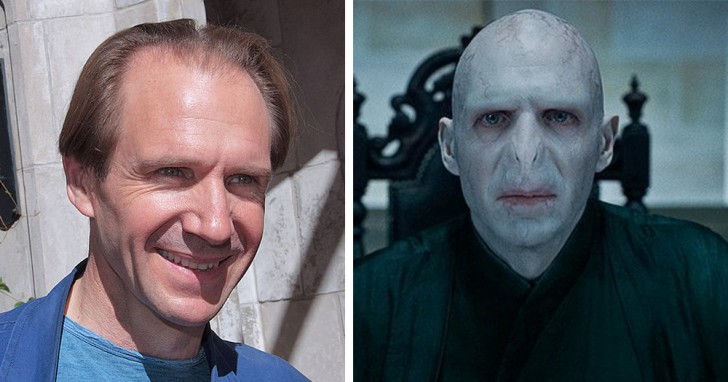 Gdcgraphics (CC BY-SA 2.0)/Warner Bros
Advertisement
2. Meryl Streep alias Rabbi ("Angels in America")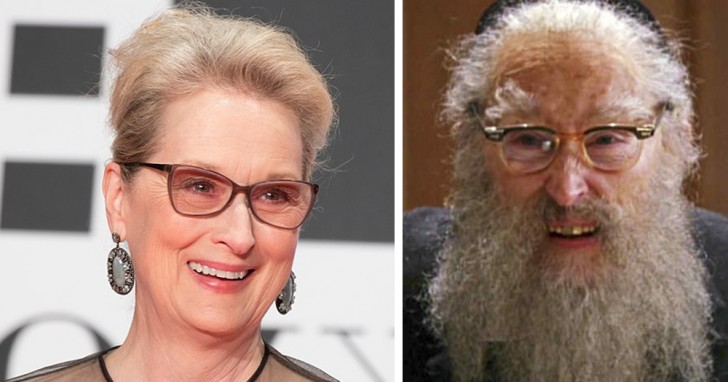 Dick Thomas Johnson (CC BY 2.0)/HBO
3. Robin Williams alias Mrs. Doubtfire (film "Mrs. Doubtfire")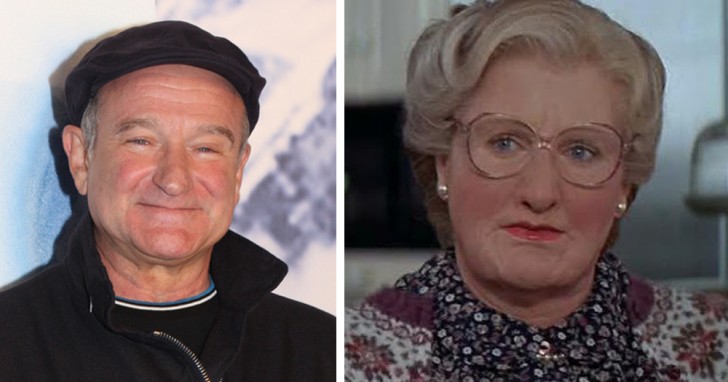 4. Heath Ledger aka Joker ("The Dark Knight")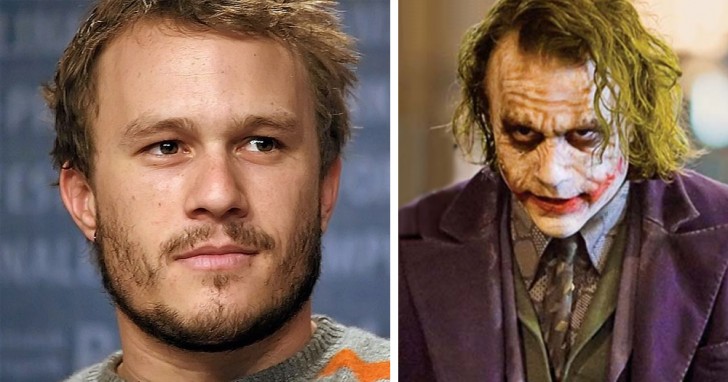 Howie Berlin (CC BY-SA 2.0)/Warner Bros Pictures
5. Richard Brake aka The King of the Night ("The Throne of Swords")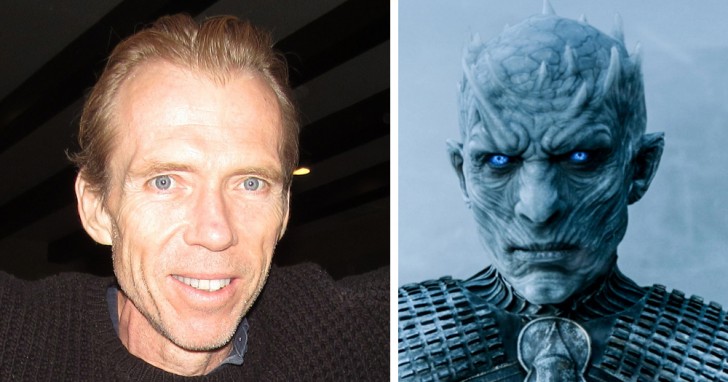 Advertisement
6. Charlize Theron alias Aileen ("Monster")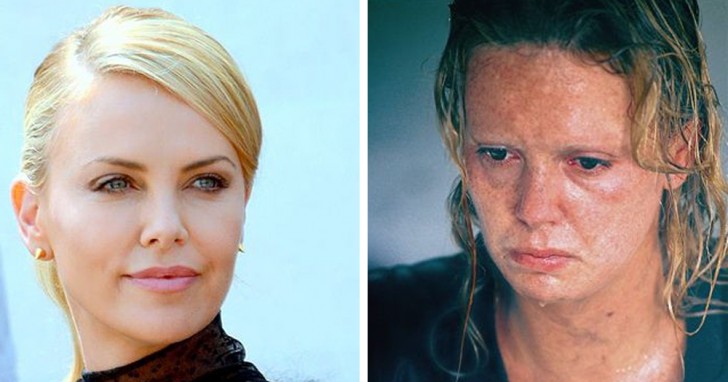 Wikimedia/Georges Biard - Newmarket Films
7. John Travolta alias Edna Turnblad ("Hairspray")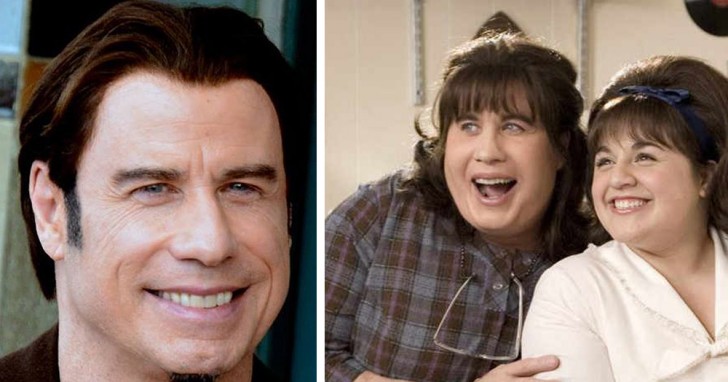 Advertisement
8. Cate Blanchett aka Bob Dylan ("I'm not here")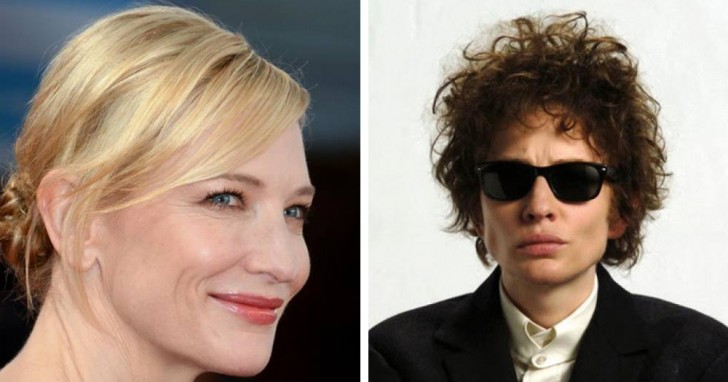 Georges Biard (CC BY-SA 3.0)/Endgame Entertainment
9. Jim Carrey aka The Grinch ("The Grinch")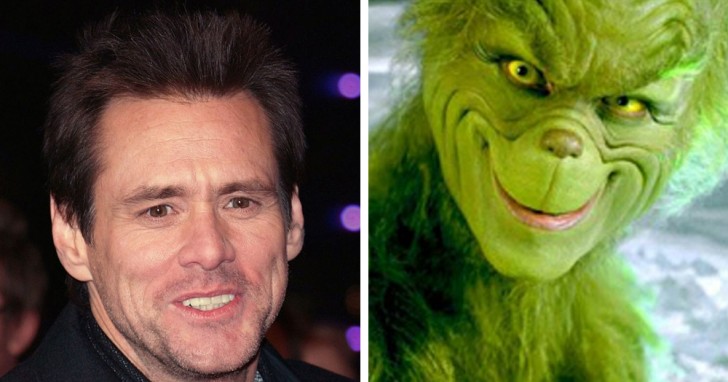 Ian Smith (CC BY-SA 2.0)/Imagine Entertainment
Advertisement
10. Eddie Murphy aka Prince Akeem (film "Coming to America")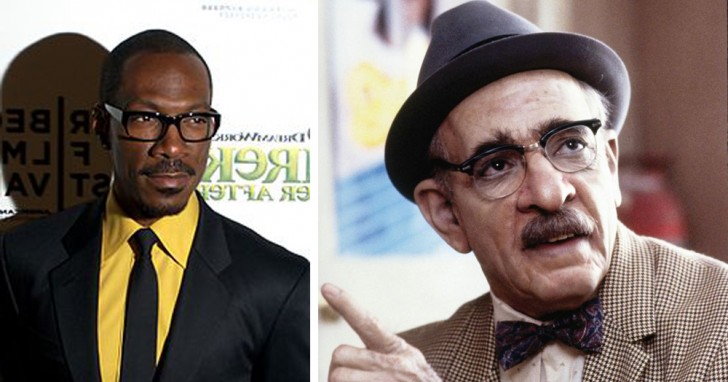 David Shankbone (CC BY 2.0)/Paramount Pictures
Advertisement