17 broken objects that have been repaired in improbable but brilliant ways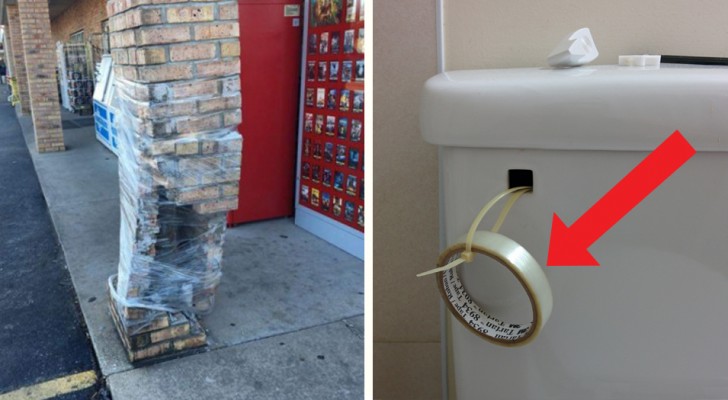 Advertisement
When faced with a problem, whether big or small, we must never be discouraged, but try to find the most appropriate solution. 
In this photo gallery, the people behind these solutions have applied the best of their ingenuity and have been able to find clever solutions when faced with a broken object or a problem to be solved --- by providing a brilliant "quick fix" ... almost always!
Advertisement
1. Prune hedges from another angle to achieve the perfect result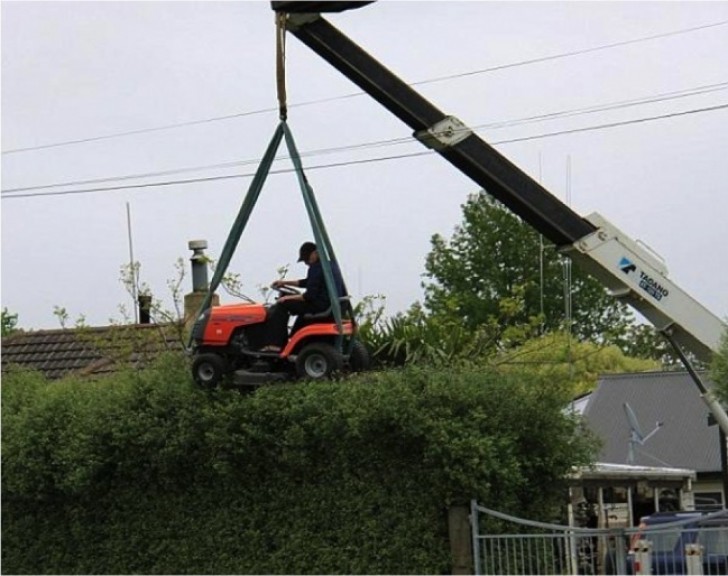 Advertisement
2. Who said that a chair and a sofa cannot coexist?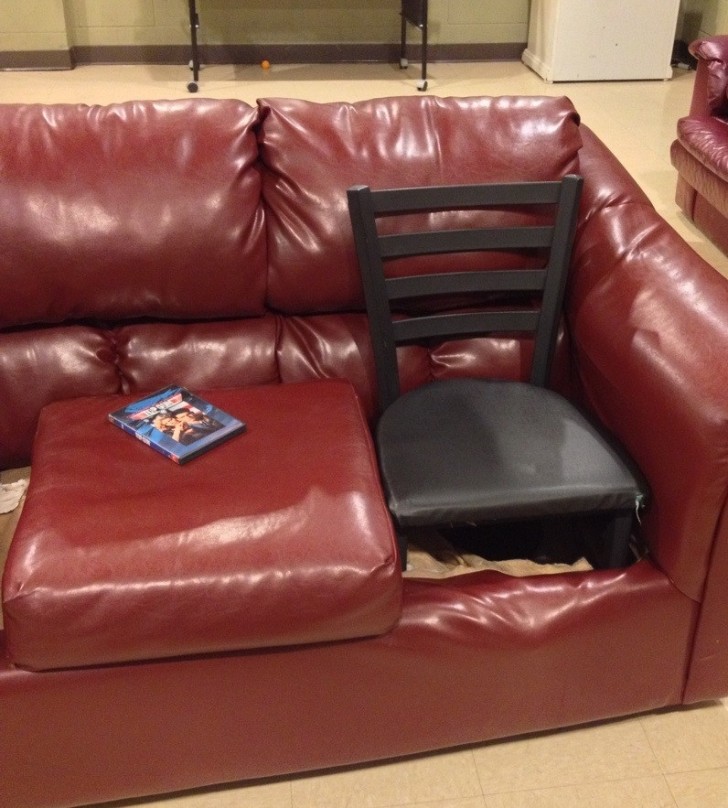 3. If you break a glass, here is the solution!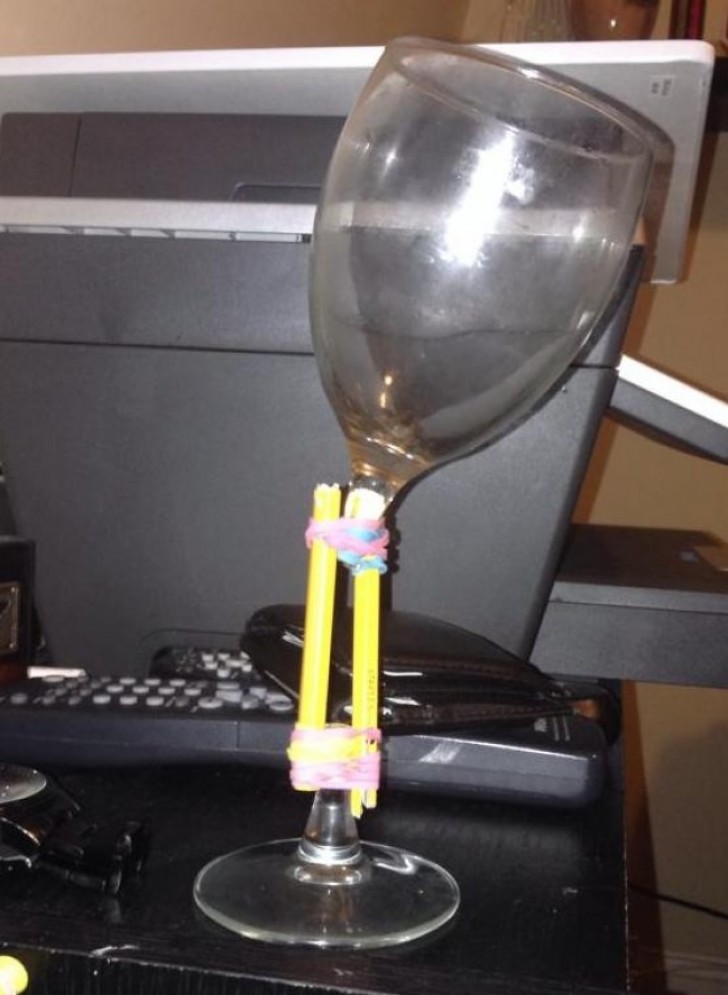 4. Does your car have a dent? Giving it a touch of originality will be cheaper than having it repaired!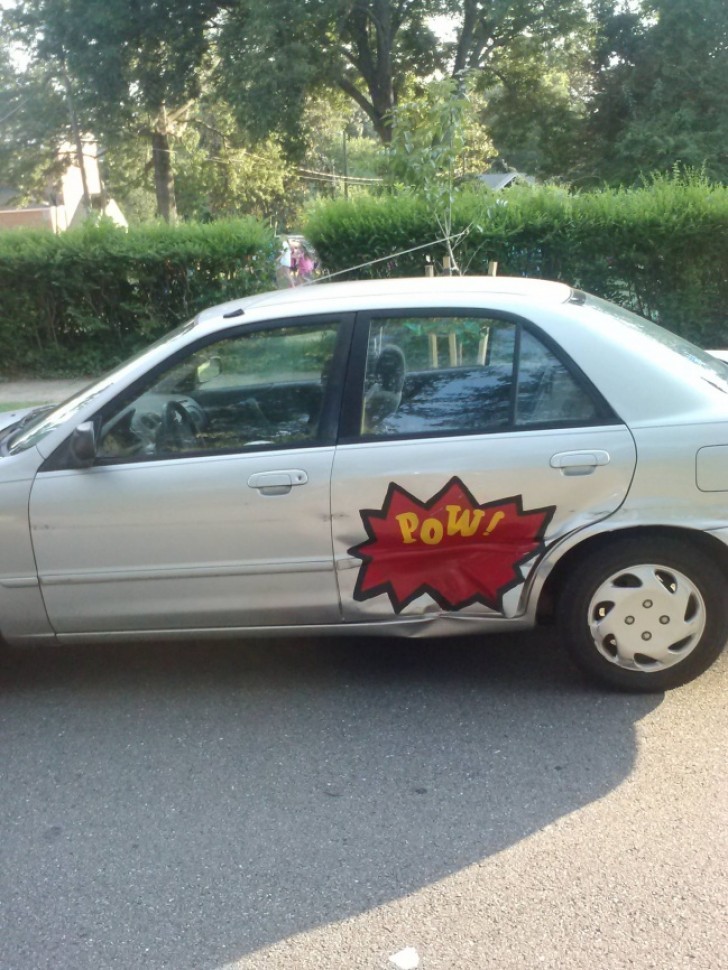 5. When the PC charger refuses to remain plugged into its receiving socket, here is the solution!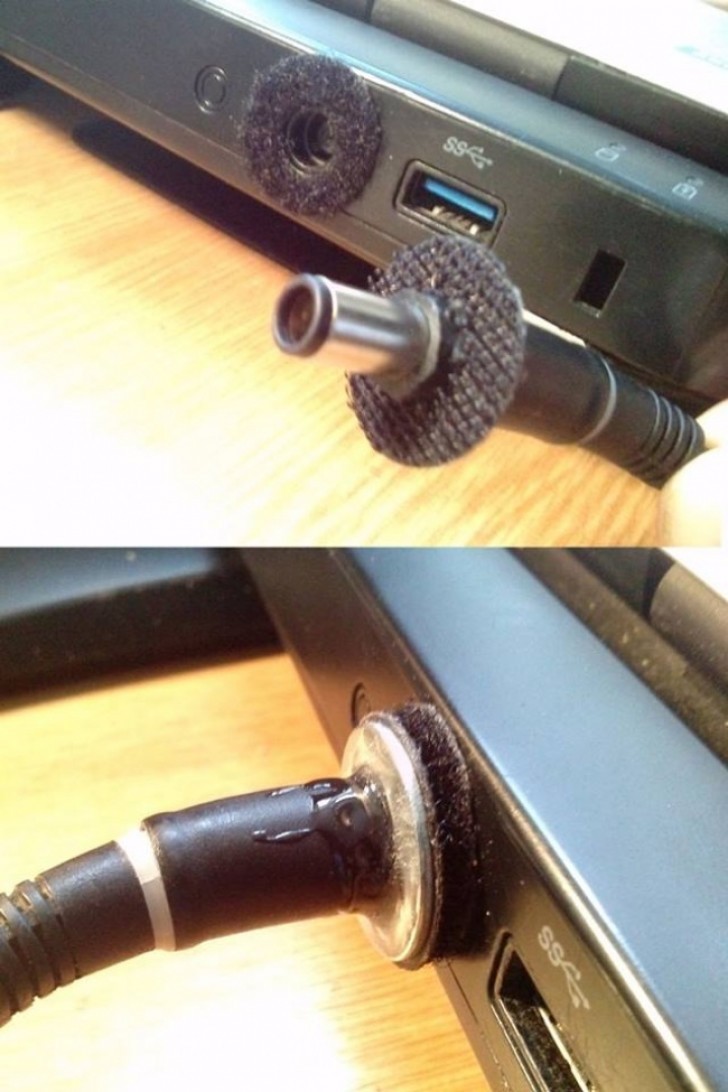 Advertisement
6. Take a shower? It has never been so simple ...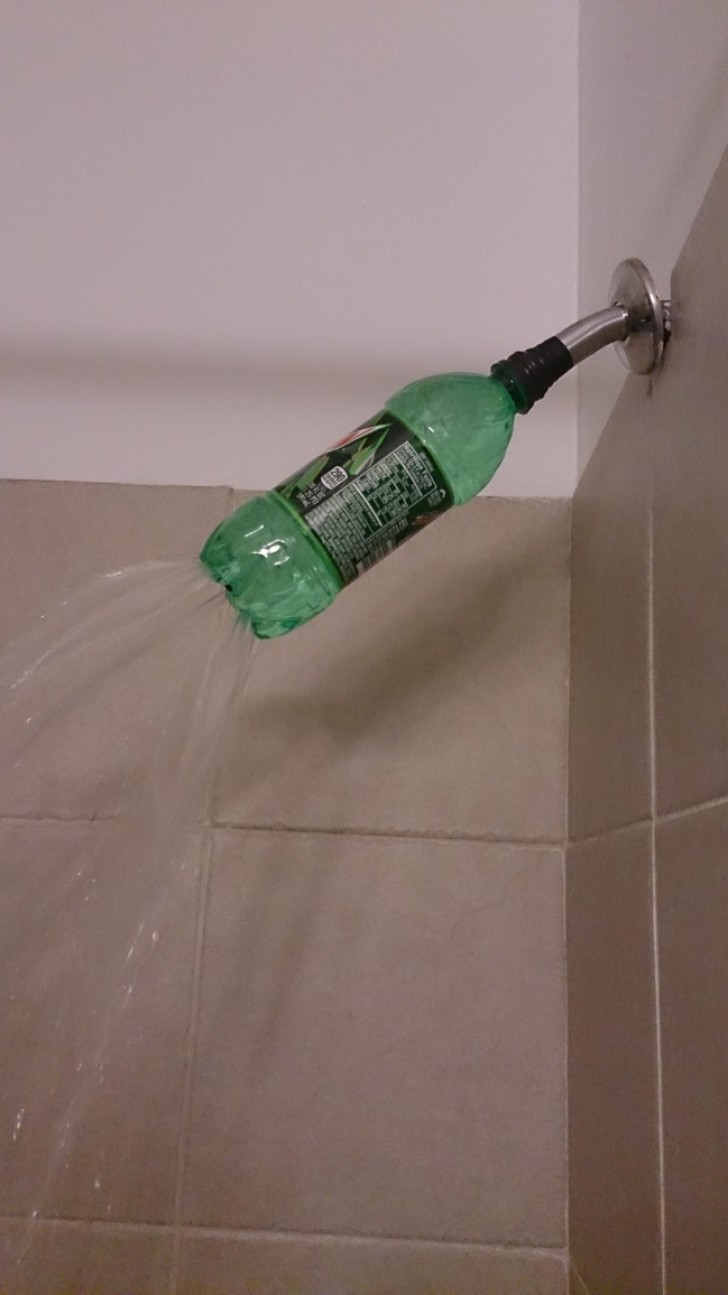 7. A brilliant idea that lets you read while you are in the tub, without risking to get the book wet!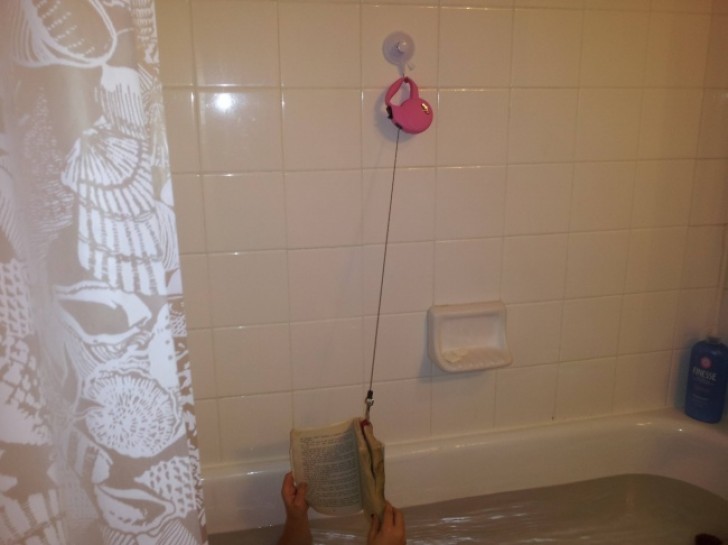 Advertisement
8. For a smashed door, you can always insert the "reassuring" face of Jack Nicholson from the movie "Shining".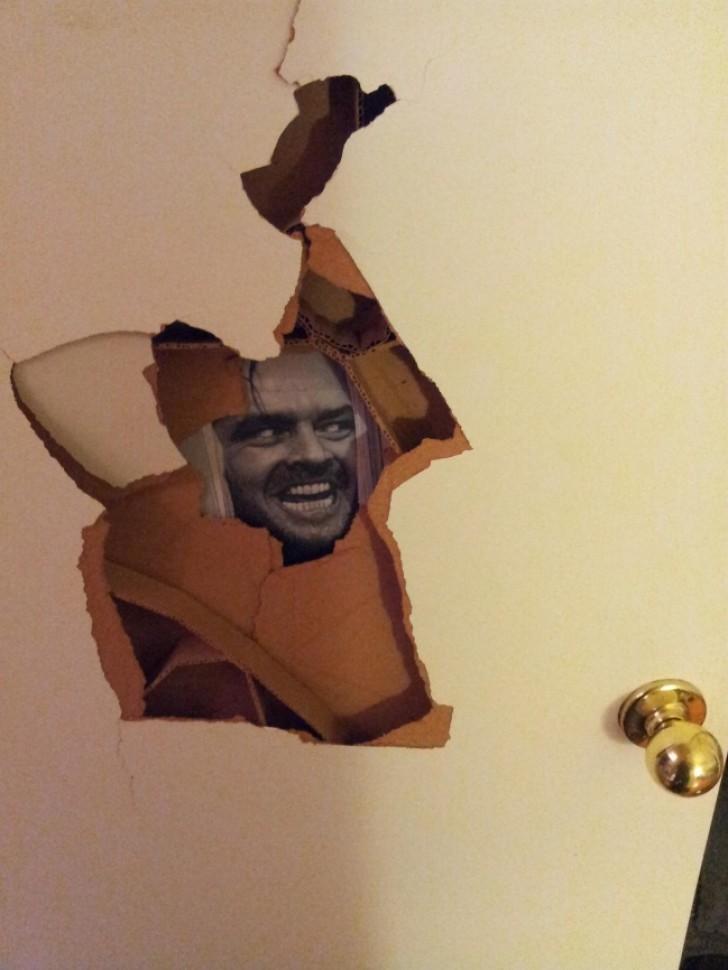 9. You can always count on LEGO!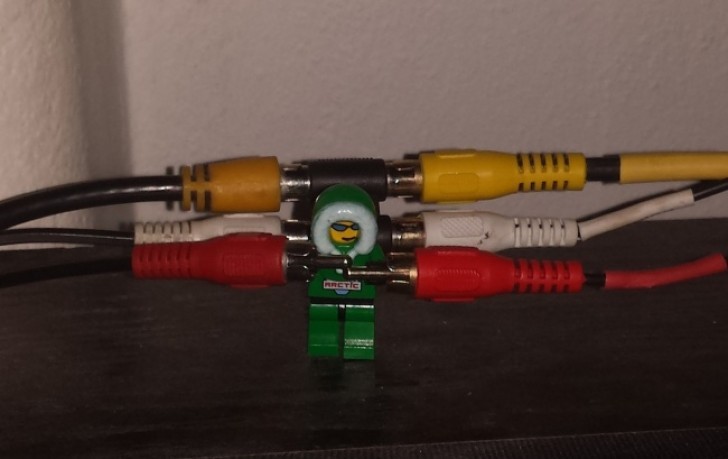 Advertisement
10. Need to dry your underclothes faster? It can be done ... like this!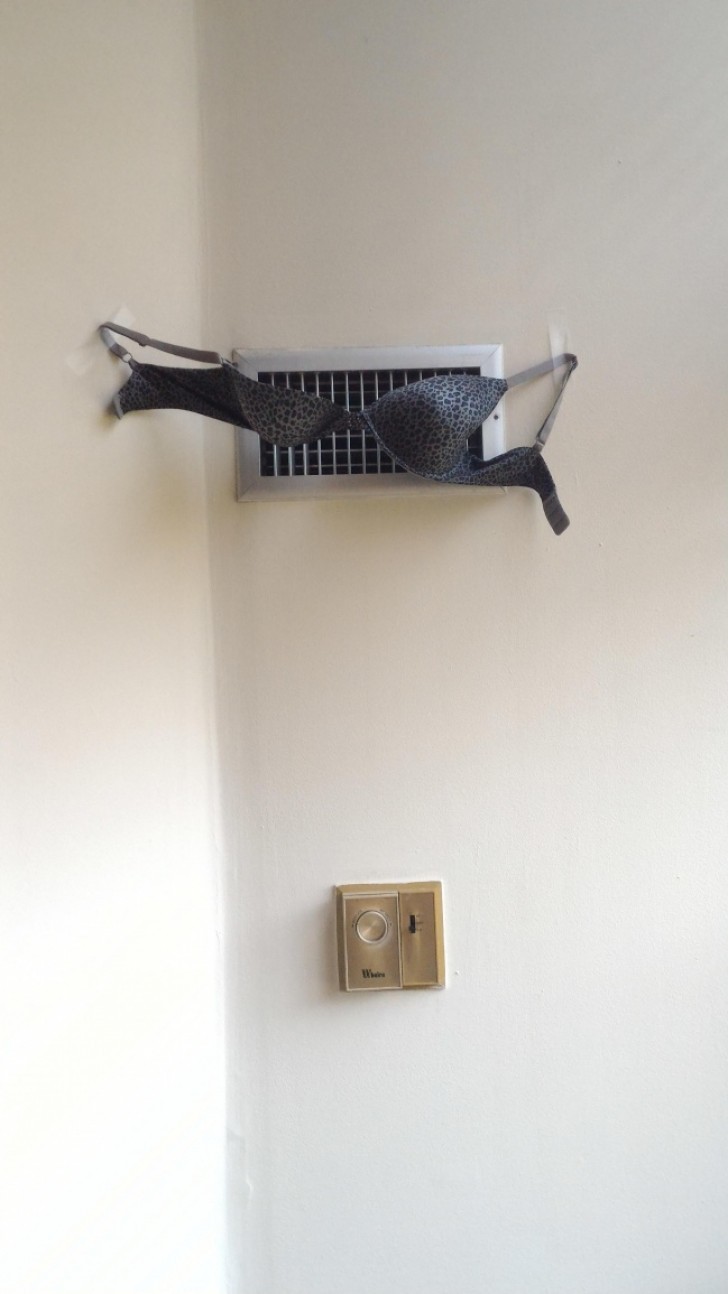 11. Adjust your car lights in an exemplary way (albeit a little illegally).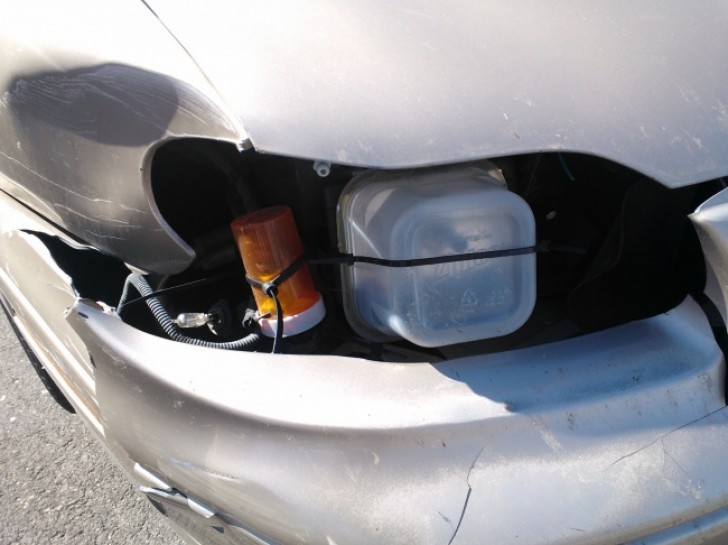 Advertisement
12. And if part of the wall clock is missing, here's how to fix it!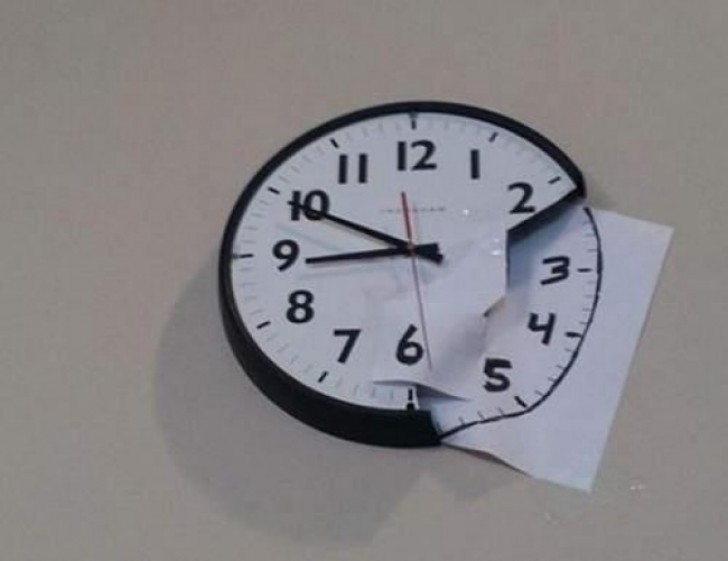 13. An excellent use of resourcefulness ... but will it hold?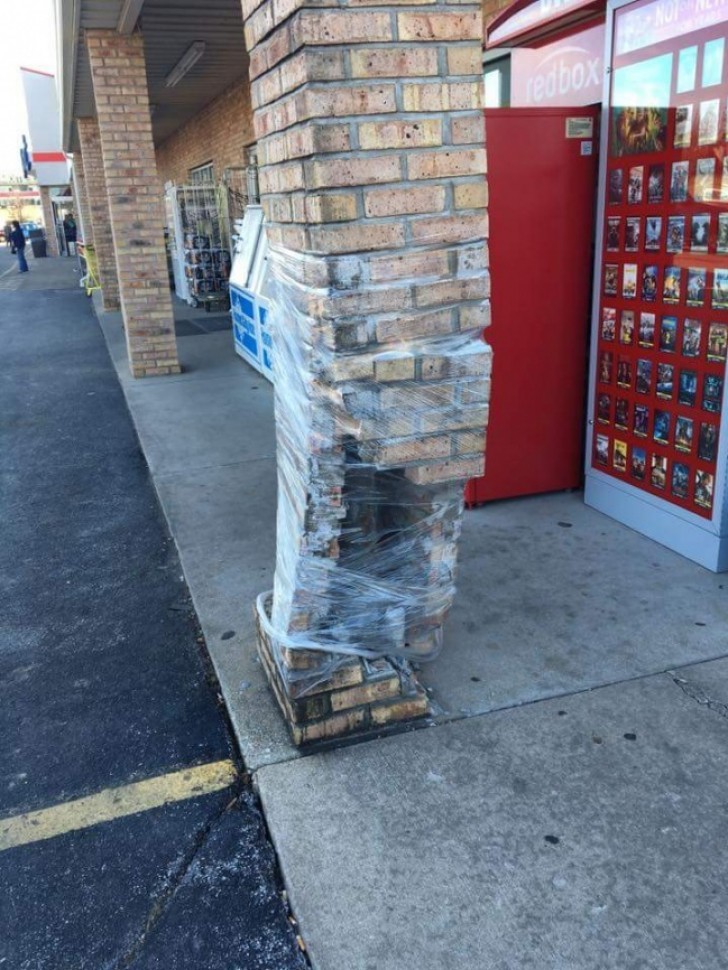 Advertisement
14. As an alternative to the classic faucet!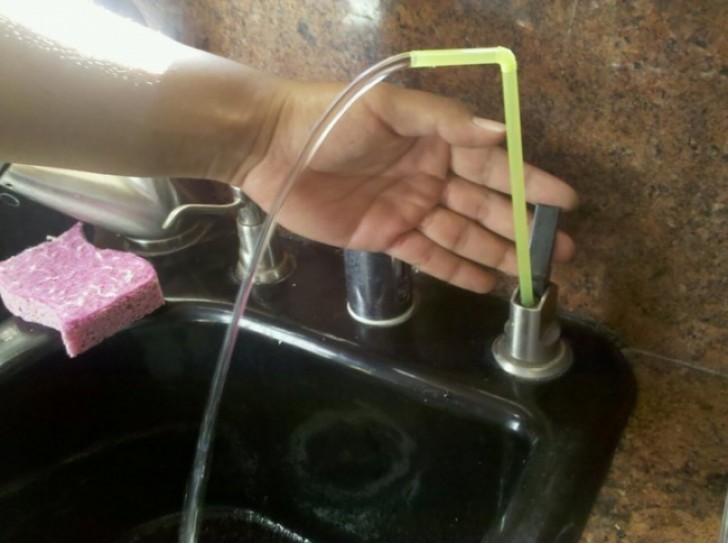 15. And even inside a car the surprises never end ...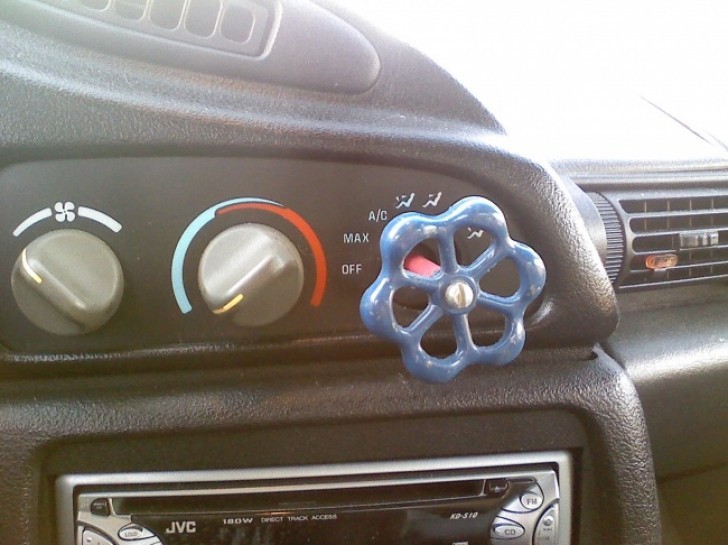 Advertisement
16. When an apple has other purposes than those normally imagined ...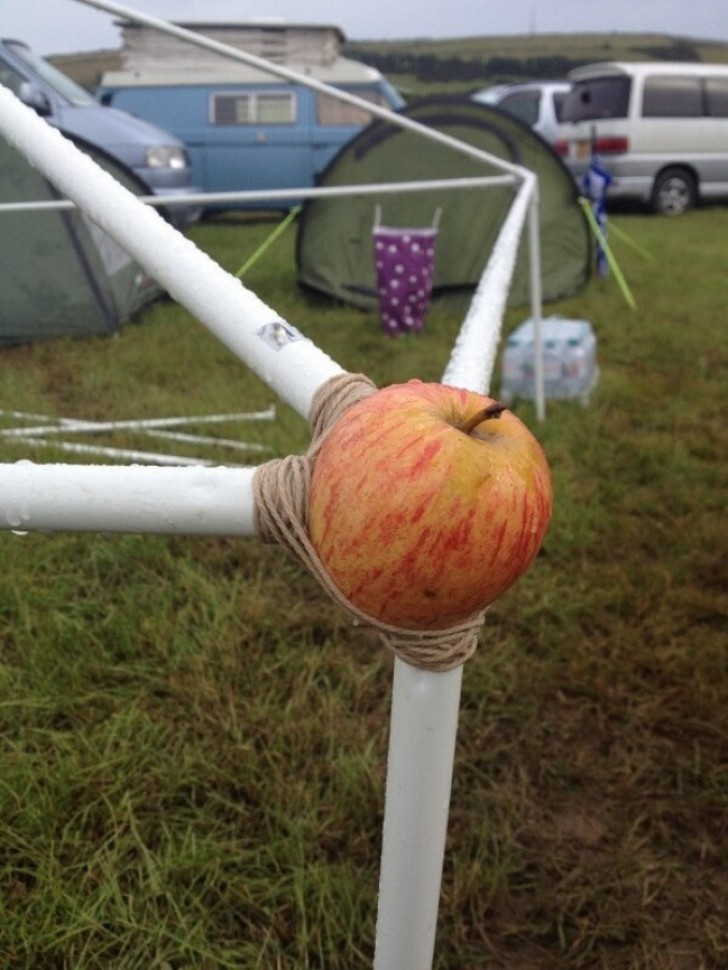 17. And finally ... when asked to repair the flush valve ... here is a curious but functional solution!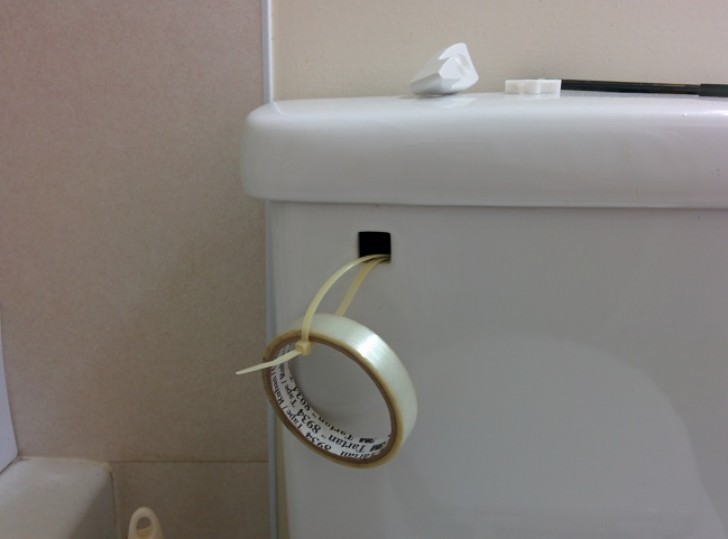 Advertisement