6 homemade cleaning tips that will allow you to overcome any kind of dirt or stains
Stubborn dirt is one of the worst enemies inside homes. Whatever remedy we try to use, persistent dirt always finds a way to come back stronger than ever.
Cleaning once is not enough and cyclically we have to arm ourselves again with cleaning products, rags, and brushes to deal with dirt again. The six simple remedies we are going to propose, however, will make your fight much easier!
Thanks to these cleaning tips, of which you can admire the effectiveness in the video at the end of the article, no stain or residue can resist!
1. To remove adhesives without leaving glue residues, simply heat them with a hairdryer and peel them off!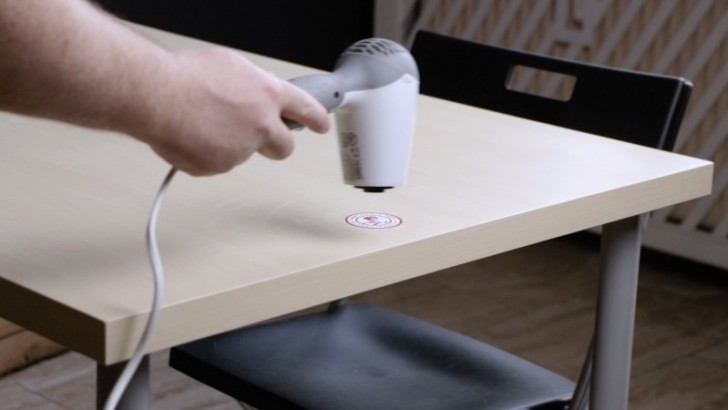 2. The best spray cleanser for the bathroom is Coca-Cola mixed with toothpaste ... Try it!
3. Ketchup has detergent properties, in fact, it manages to remove encrusted rust.
4. Baking soda and vinegar can also easily remove the encrusted and burnt food on the bottom of pots and pans!
5. Even toothpaste alone can be useful for polishing faucets and metal components. Rinse well after applying.
6. A bottle of Coca-Cola is ideal for cleaning the toilet. Leave it to act, rub it with a scrubbing brush and then ... Flush!
These remedies are simple and affordable for everyone, given that the products used can already be easily found in virtually every home. Try them as an alternative to the expensive detergents and cleaning products found at your local supermarket or online!
At the end of the article, you can find the video that will demonstrate the effectiveness of these economical homemade cleaning remedies!