27 design errors that you will not be able to find an explanation for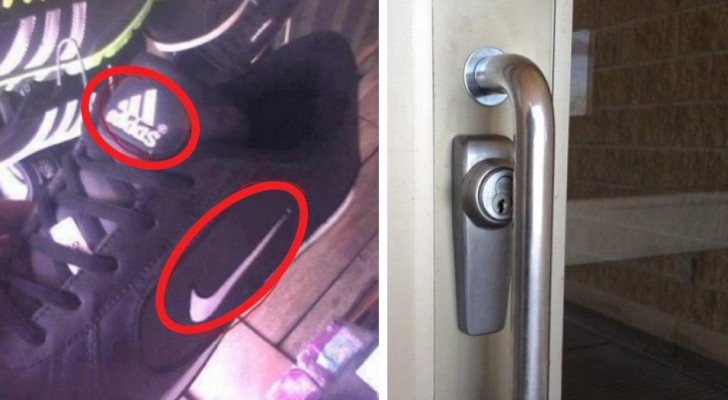 Advertisement
To sell a product you can opt to promote a feature that is well-liked and popular or decide to create something out of the ordinary that has never been seen before.
Of course, the latter option is certainly the riskiest and one that most often leads to real failures.
Among the images that we will show you below, you will not only find confirmation in these bad design choices, but you can also enjoy seeing some really funny design mistakes.
Advertisement
1. A mini curtain for a mini window.
Advertisement
2. Never has a Shrek castle made you more afraid than this one ...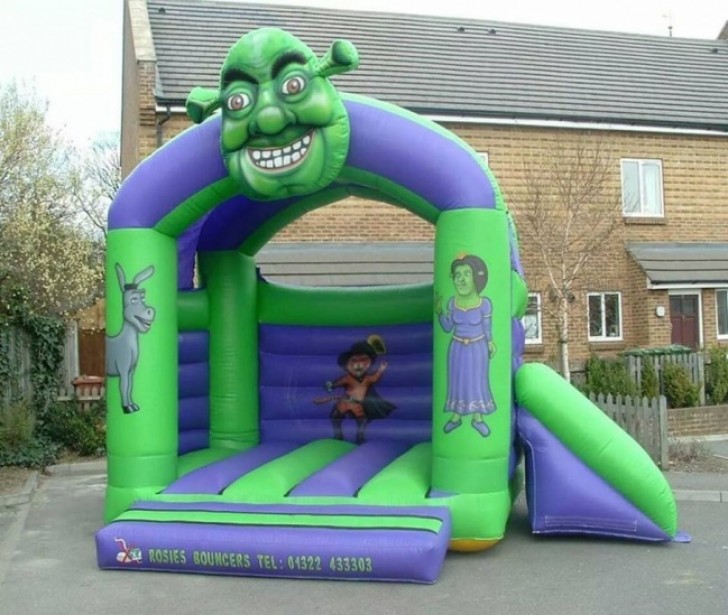 3. A designer sofa, but somewhat uncomfortable ... Don't you think?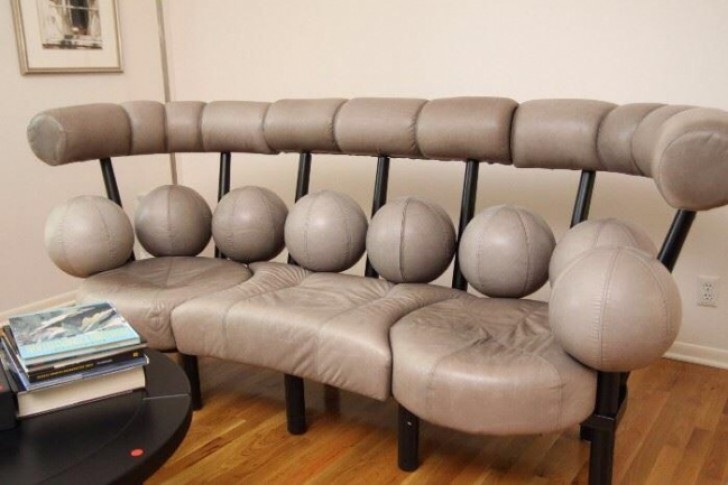 4. These bathrooms are not for tall people.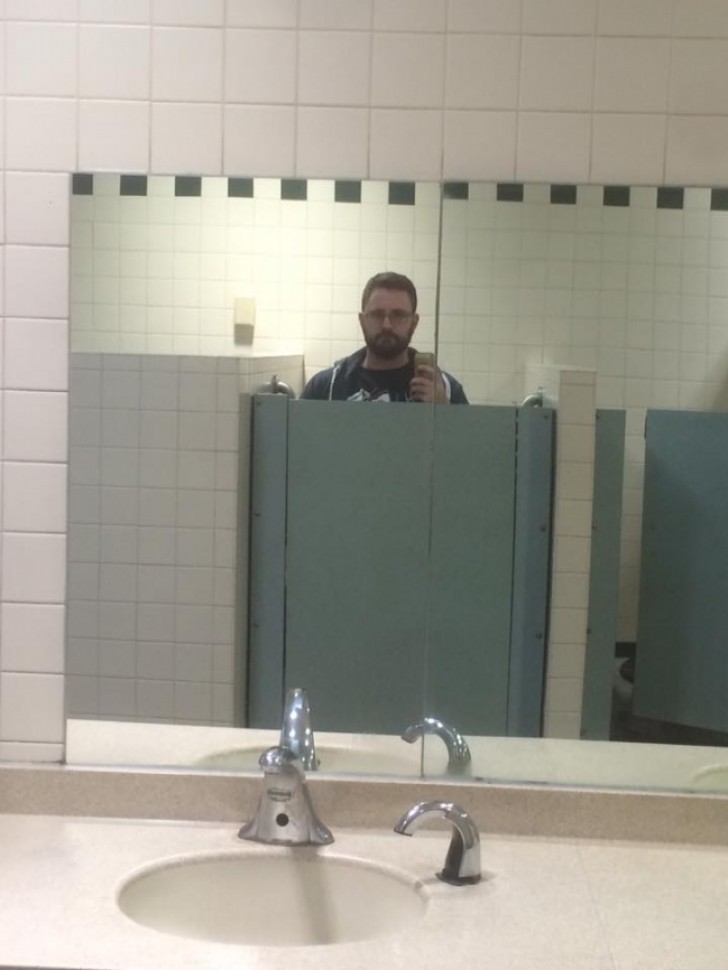 5. And if you wanted to go to the sixth floor?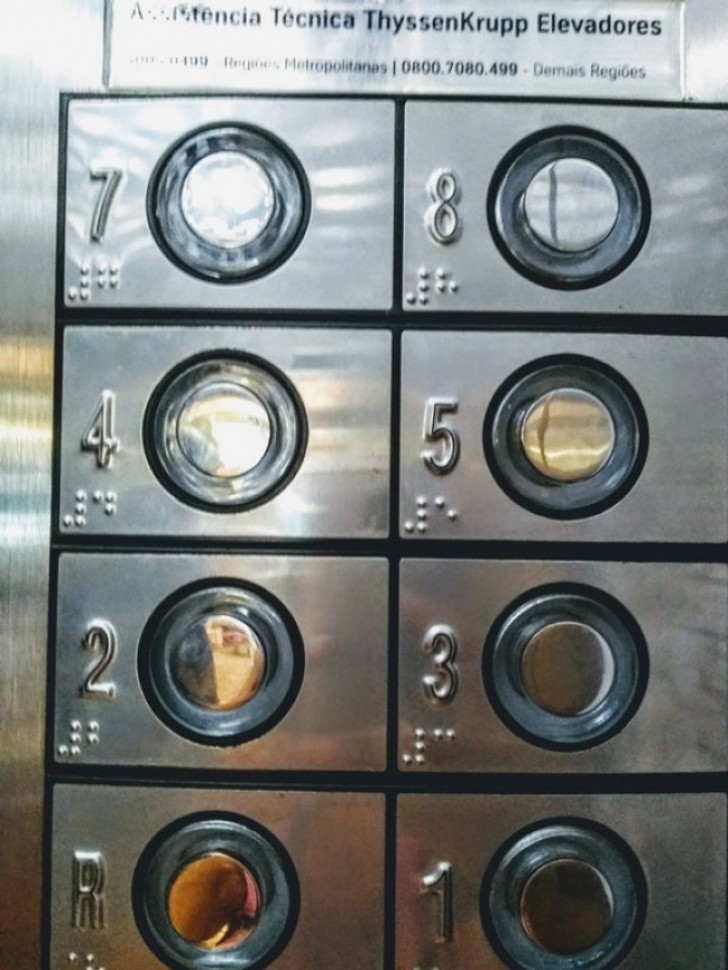 Advertisement
6. It is forbidden to slide down this railing, as well as very painful!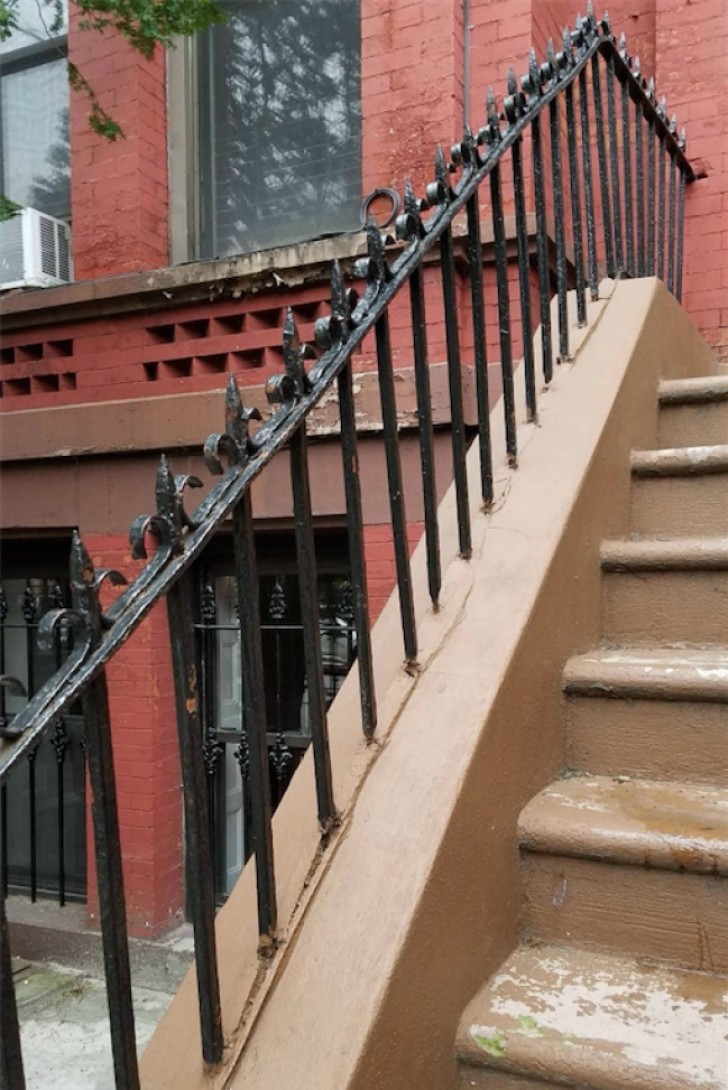 7. Enter or not to enter? That is the question ...
Advertisement
8. When you are unsure of which brand to buy ...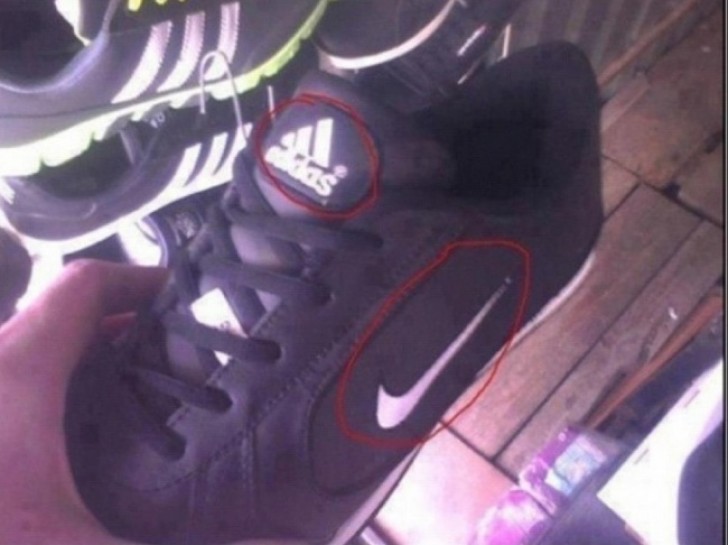 theworldismanipulatingme/imgur
9. Is this a ramp for the disabled or what?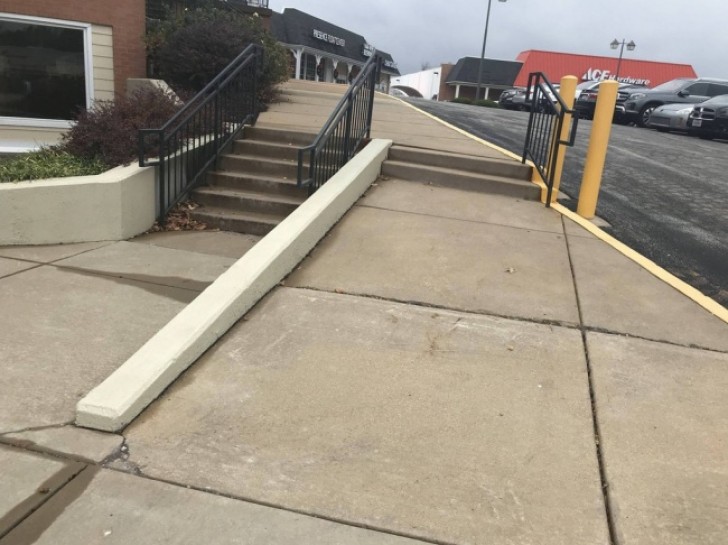 Advertisement
10.What a difference a few inches make ...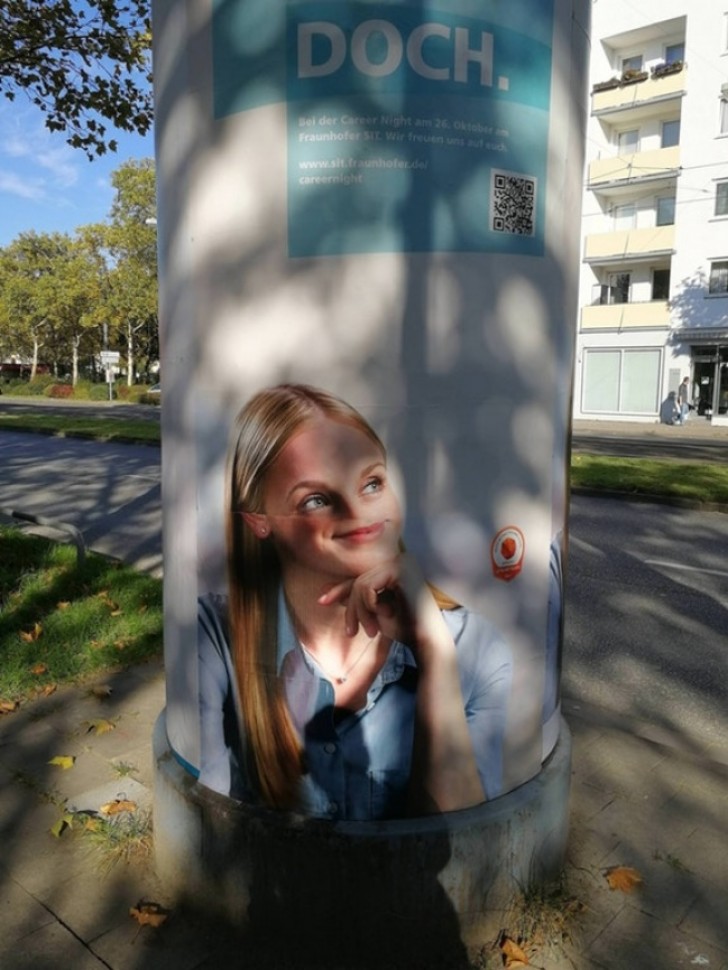 11. They sure don't make dolls the way they used to!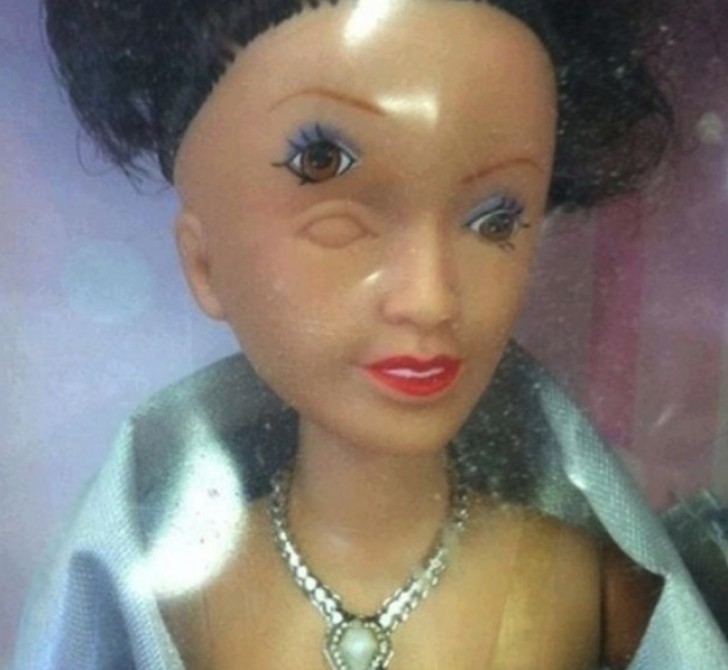 Advertisement
12. In this bathroom, you can find almost everything you need in one place!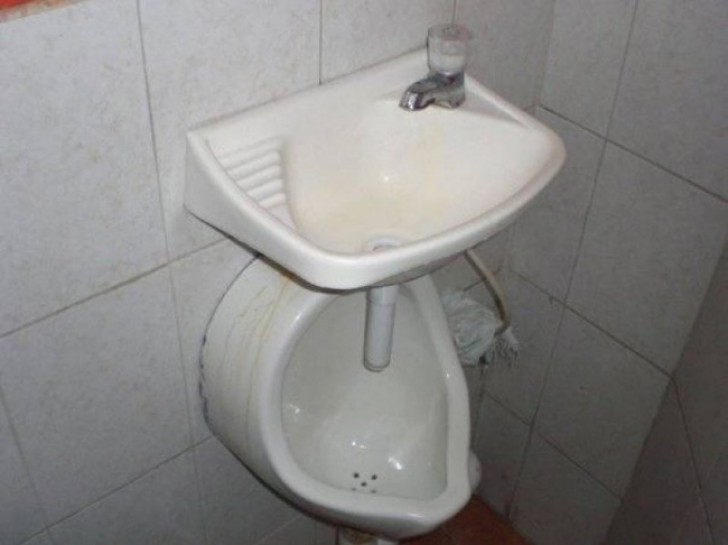 13. Is there a problem with your child? ...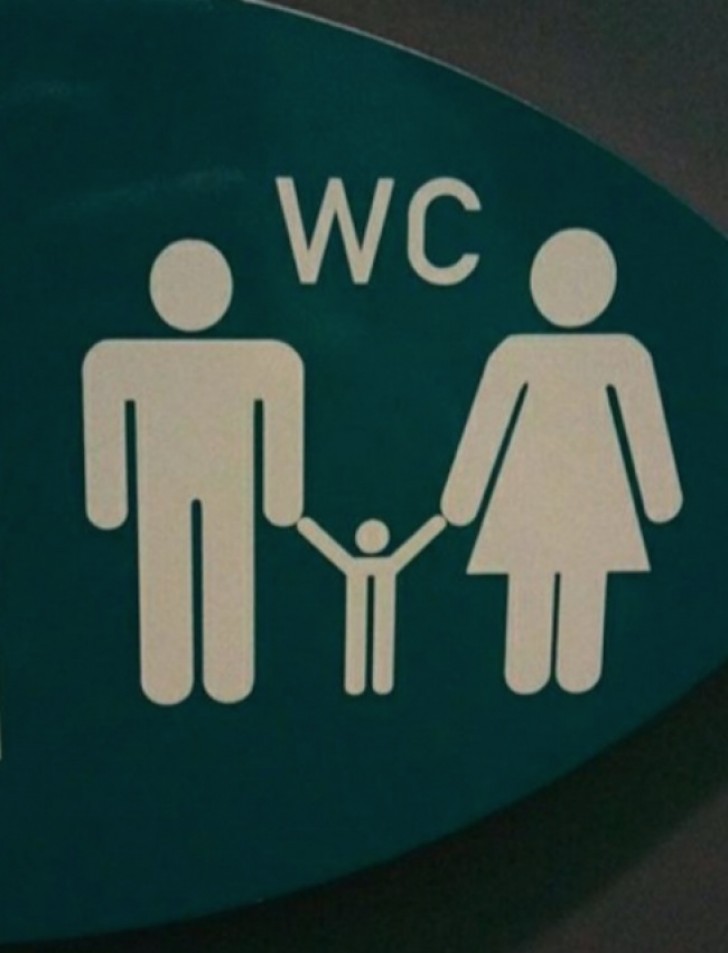 Advertisement
14. Not the best carpet pattern for a stairway!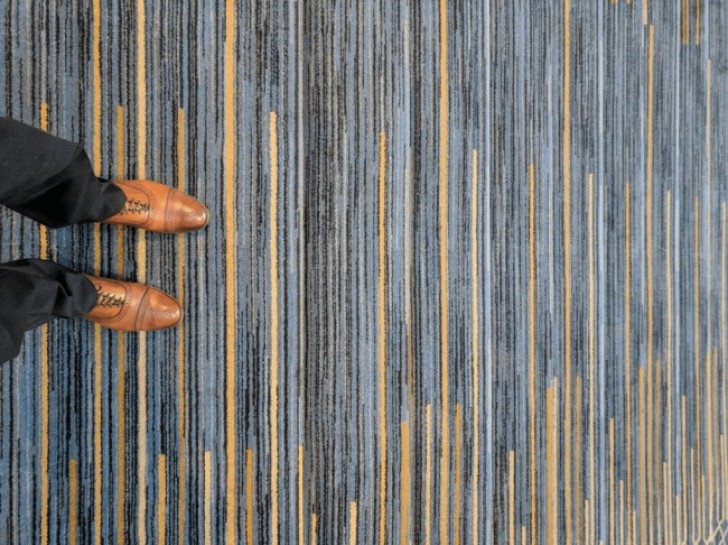 15. Batteries must be inserted separately, fortunately, a different type of screwdriver is not required for each compartment!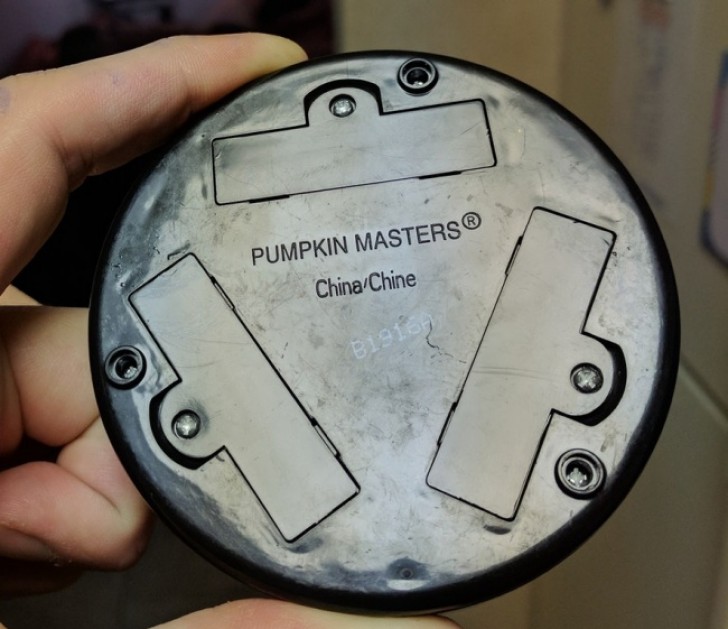 Advertisement
16. Very useful electrical sockets ...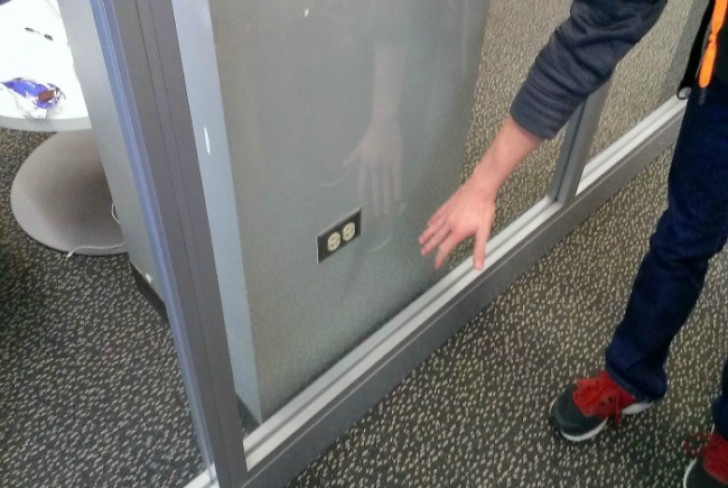 17. A little step right in front of the stairs to make sure that you trip and fall to your death?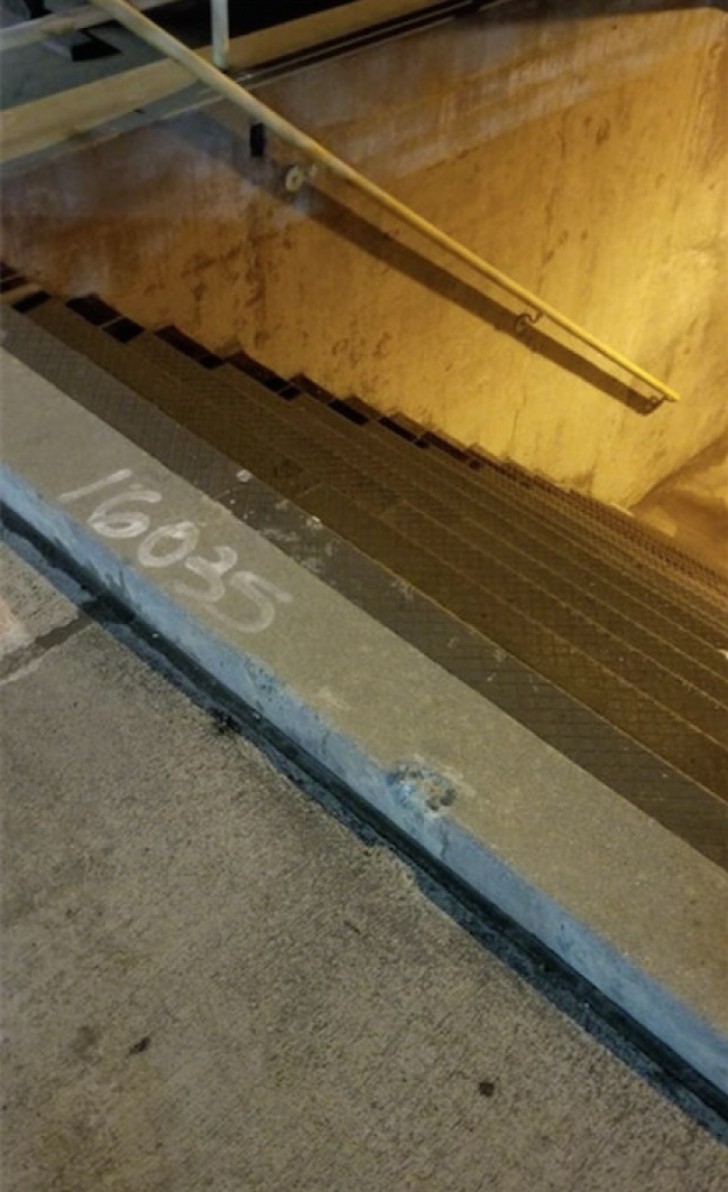 18. Poor Sailor Moon ...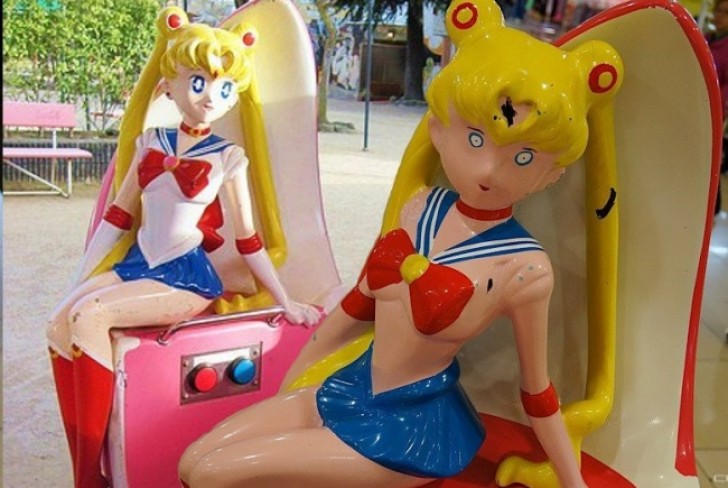 19. Have you ever opened a door to nothing?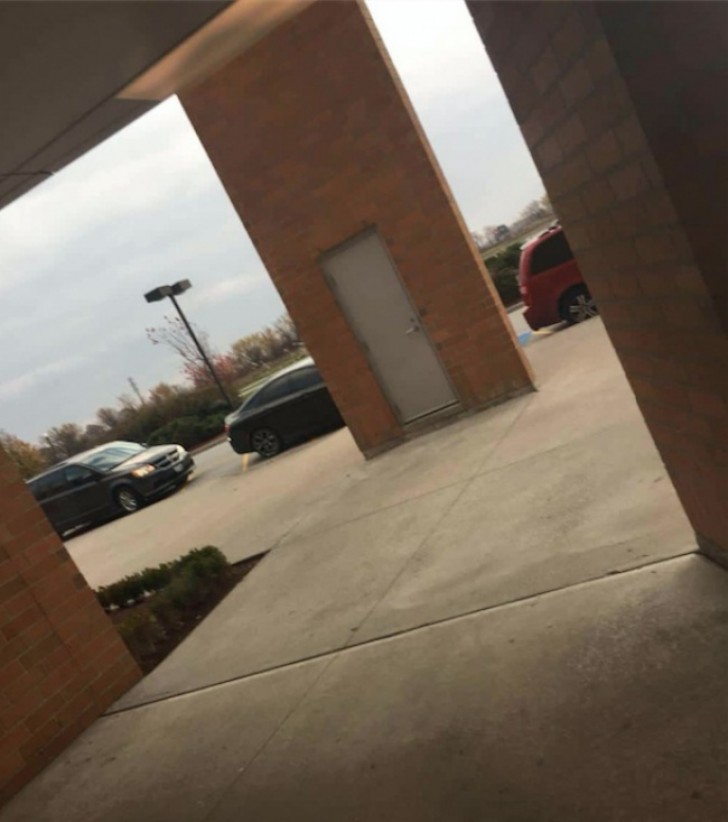 20. Beware of dizziness and a spinning sensation in this bathroom!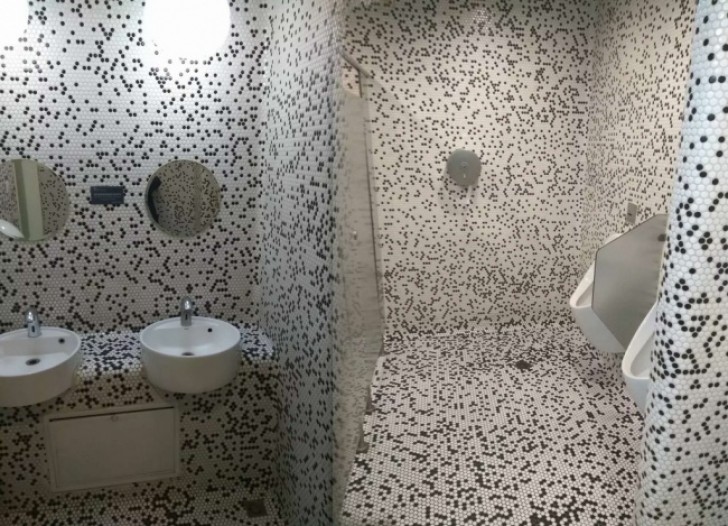 21. In this classroom, the clock is behind the air conditioning duct!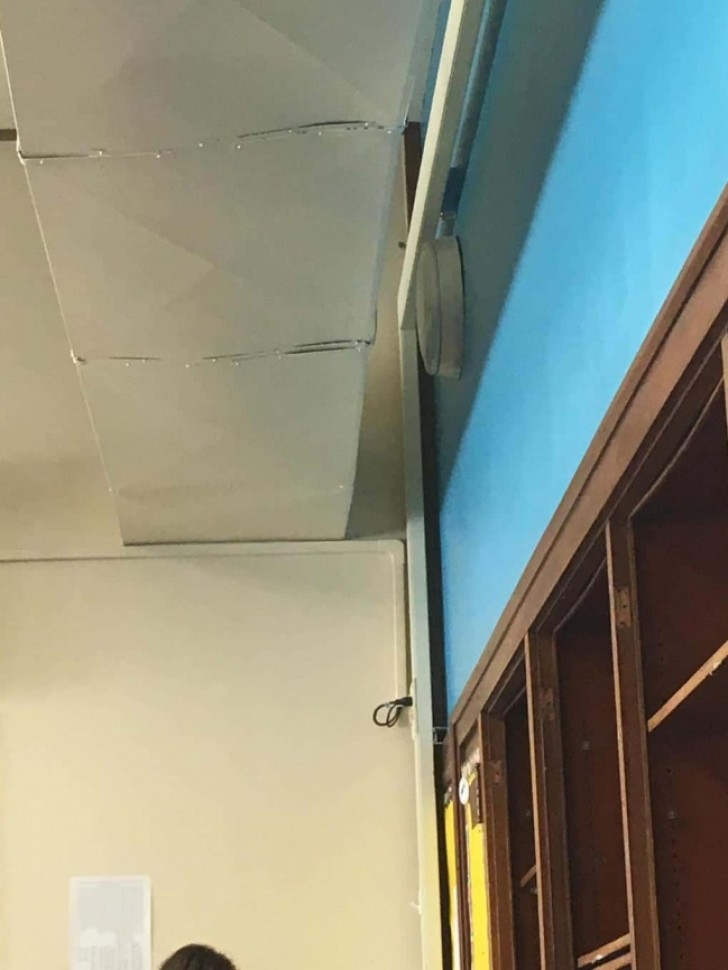 22. This door will remain open forever ...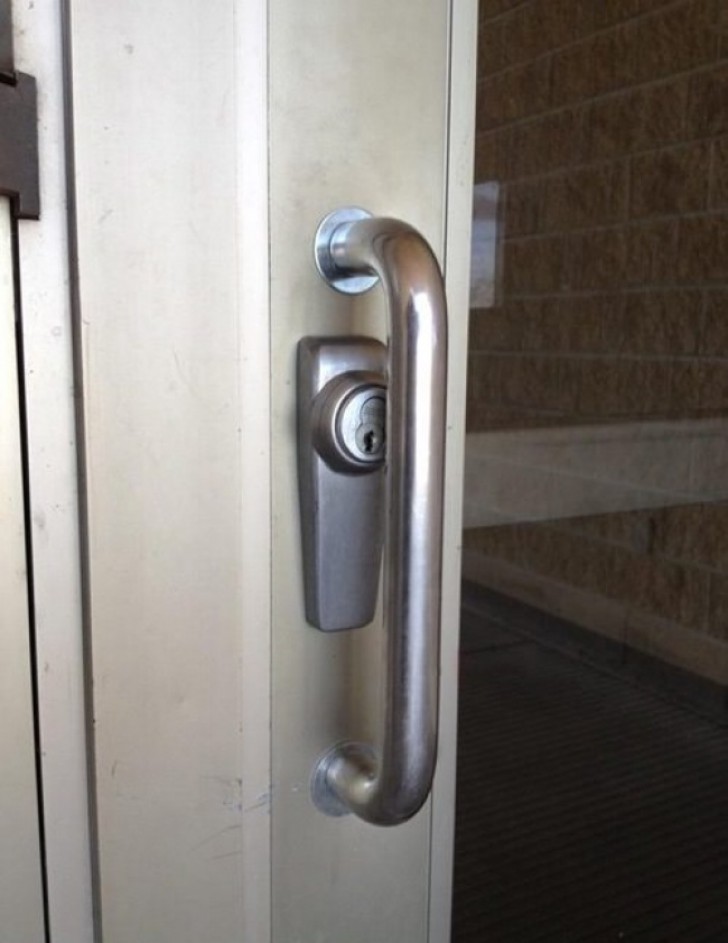 23. You had one job ...
24. Cup holders that are not very useful ...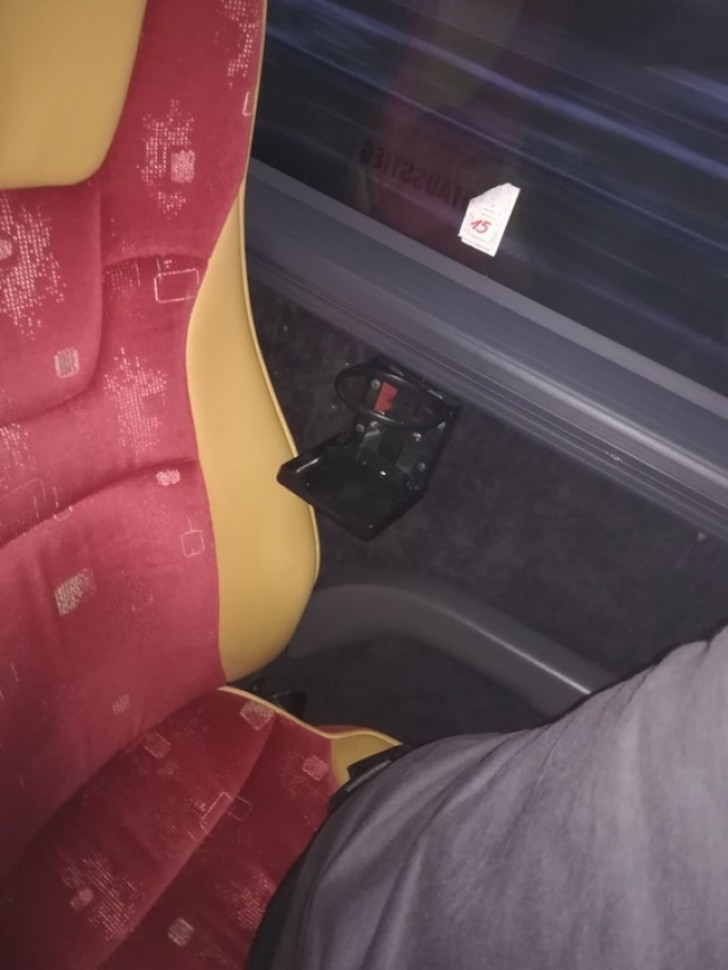 25. Pikachu, what have they done to you?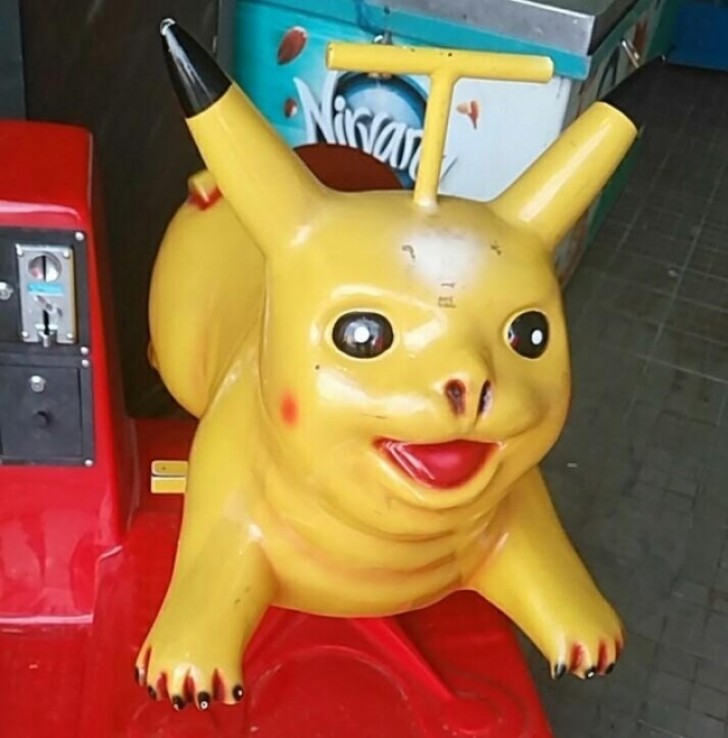 26. A beautiful bathtub but it is a shame that is completely useless.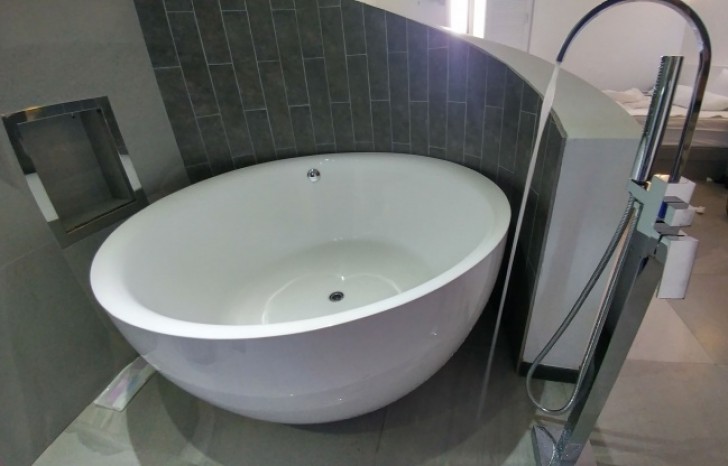 27. Privacy Is Dead, Long Live Privacy!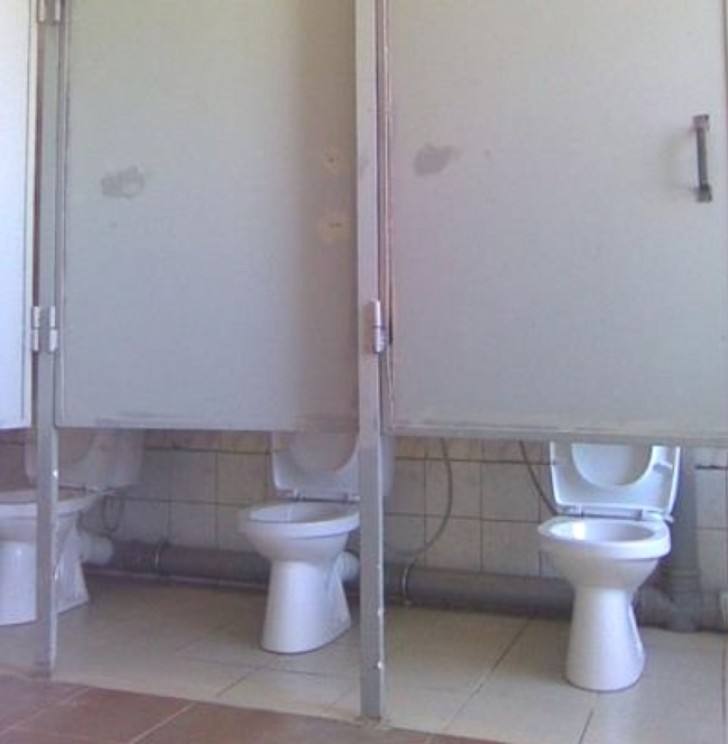 Advertisement