18 couples in which both she and he are masters at playing practical jokes!
My girlfriend asked for a bite of my ice cream cone and what she did to me seems a valid reason for us to break up!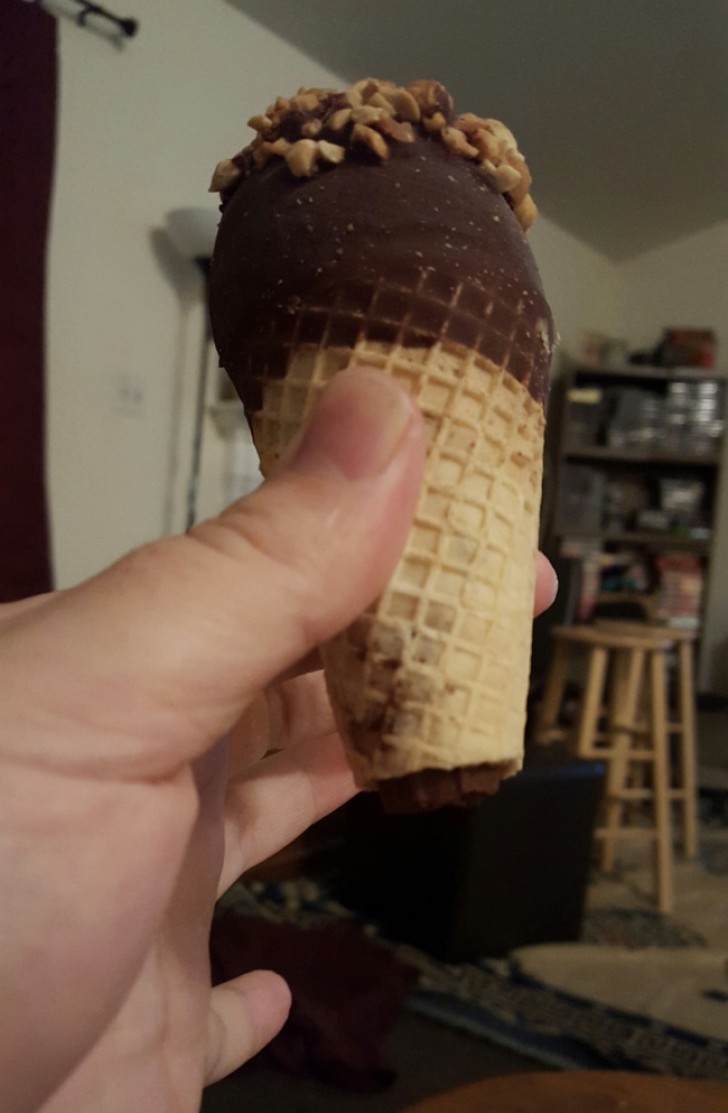 "Sweetie, will you prepare my lunch bag for me today?' - "Of course!"
My husband told me: "I bought you a diamond pendant necklace."
My boyfriend drinks Coca-Cola but I drink Pepsi and today when I opened the fridge, I found this!
"I'm not sorry!" What a nice wife I have!
My girlfriend has asked me to prepare dinner tonight ... Later I tell you if we are still together!
Nobody plays April Fool's jokes like my husband!
In furniture stores, my husband does things like this ...
My husband gave me a bunch of roses ...made of cooked bacon!
To hide the remote control from my wife ... I will do any and everything I can!
My wife asked me to organize a simple birthday party for her ...
In our home, two tubes of toothpaste are always bought and used individually and separately!
If you want to have an image of what it means to be on the brink of war, all you need to do is take a look at this picture.
"Love, do you know where is my bottle of artificial tears?" - "Yes, it is between the bedside table and the wall beneath the light switch.
Today we bought some pesticide for our dog ... and my wife could not resist posting this photo online.
Her husband was denied a travel visa so this woman left alone for their honeymoon and documented everything so he would not feel left out ...
Today I made a small change to the room deodorizer container we have at home. My wife almost had a heart attack!
This is what happens at home when you have a husband who sells shark costumes on the Internet ...