The photos of this woman in a bikini have gone viral! What do you think?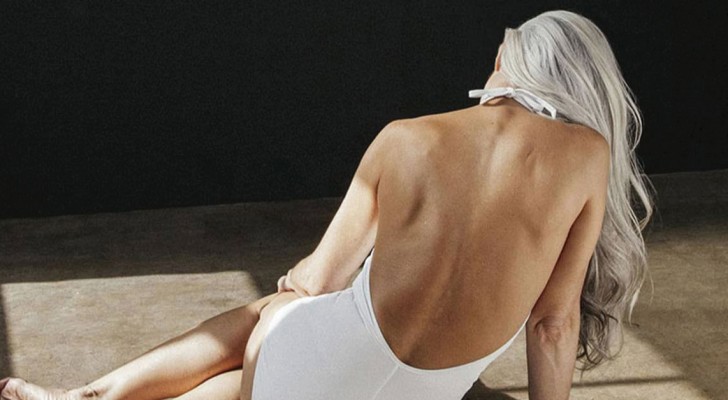 Advertisement
Although we all know that advertisers play sneaky and subliminal games, almost all of us still fall into their traps!
It is almost impossible not to look at a beautiful woman who is modeling a new swimsuit, or at a stunning model who is getting out of a fabulous looking car.
Nevertheless, one can venture to say that the usual stereotypes of advertising have become almost obsolete, and some advertisers are well aware of this fact.
Consequently, The Dreslyn brand of designer clothing, accessories, home goods, and cosmetics has decided to entrust the publicity for their new swimsuit collection to a decidedly unconventional model ...
Advertisement
Yazemeenah Rossi is a 60-year-old Californian model. It is really unusual for a model over 30 to model such clothing as swimsuits, but Yazemeenah has succeeded.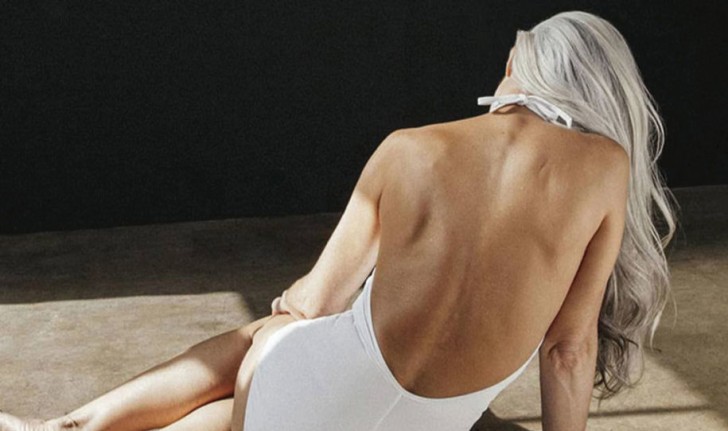 Her body is well-kept, of course, but does not hide the signs of age. It is Yazemeenah herself who does not want to hide them , in fact, she is proud of how time has transformed her body.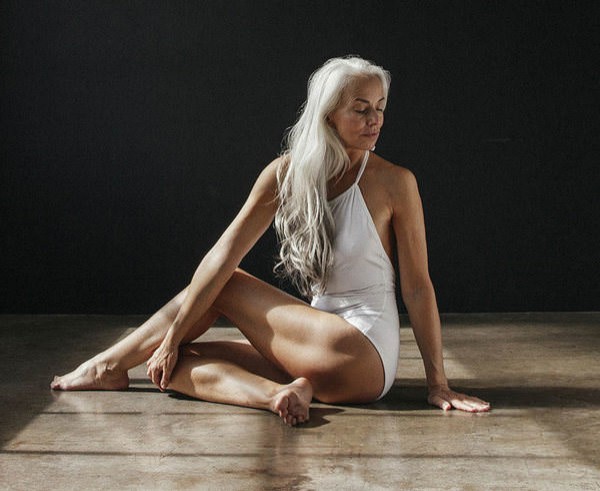 Advertisement
The constant publicity that uses women who are beautiful and always young, discourages those who are no longer and ends up communicating that getting older is somehow bad!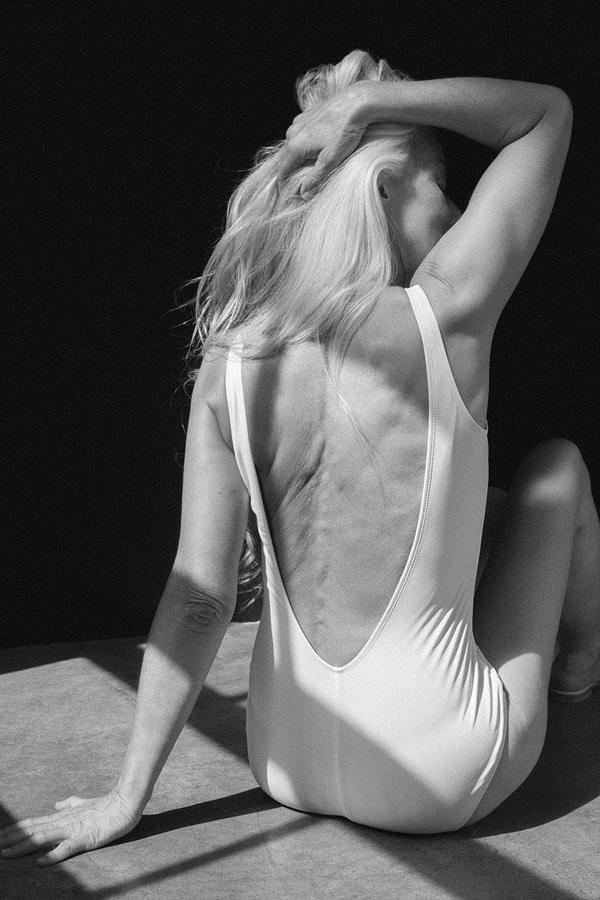 Instead, Yazemeenah, like many other women, has rediscovered the pleasure of aging gracefully together with her body and this gives her a beauty that no plastic surgeon can give.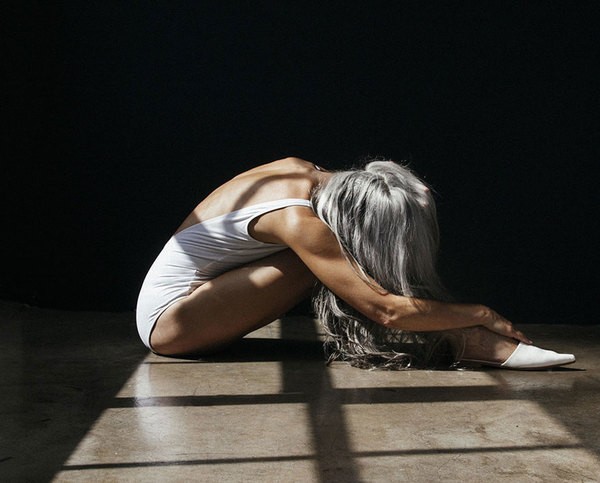 The message that these photos send is clear! You do not have to be young to wear this swimsuit collection.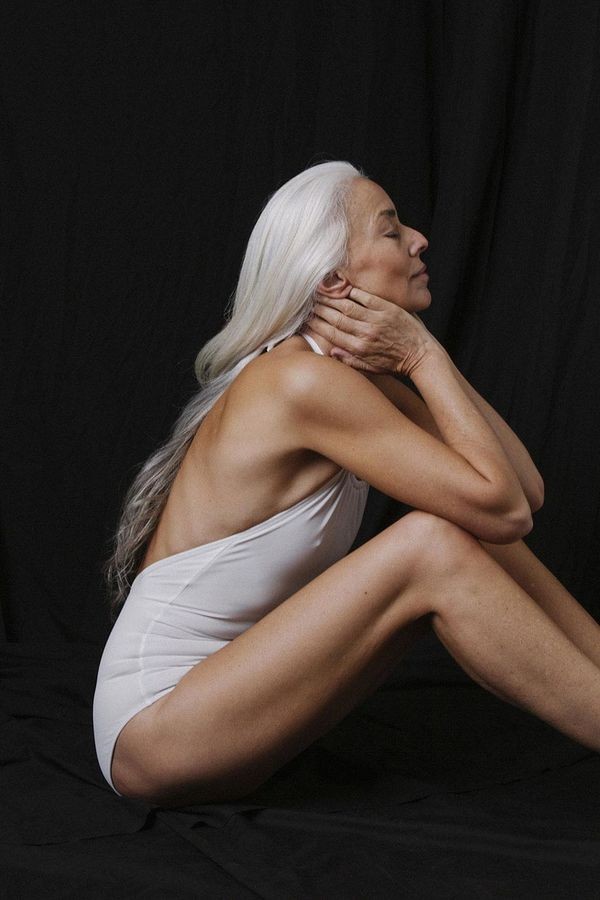 Advertisement
Although fashion, for obvious reasons, prefers young models, it cannot be said that this same swimsuit does not look good on a 60-year-old woman.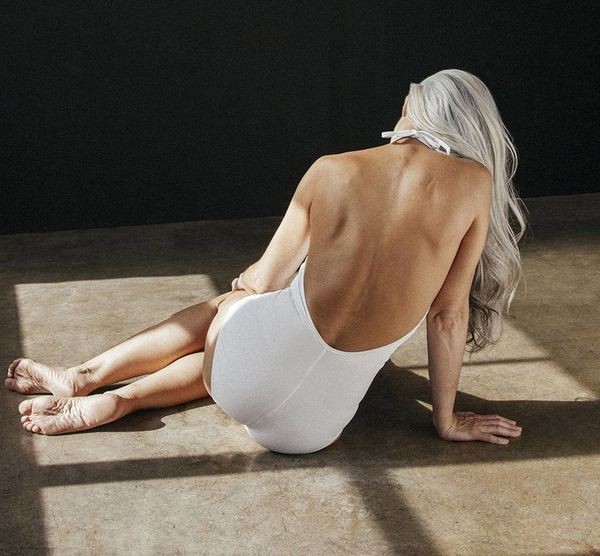 For a long time, perhaps, since the very beginning, swimsuits have been associated with eroticism but instead, the photos with Yazemeenah are very elegant.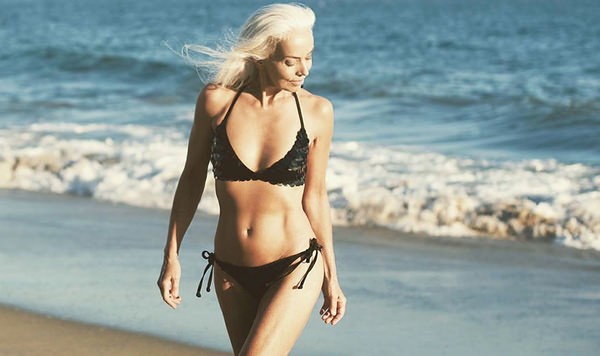 Advertisement
Yazemeenah is a woman who keeps her body fit and healthy but does not despair if she sees a new wrinkle on her face.
She knows that the work she does on her body is to make her feel good about herself and not to stop the inexorable flow of time.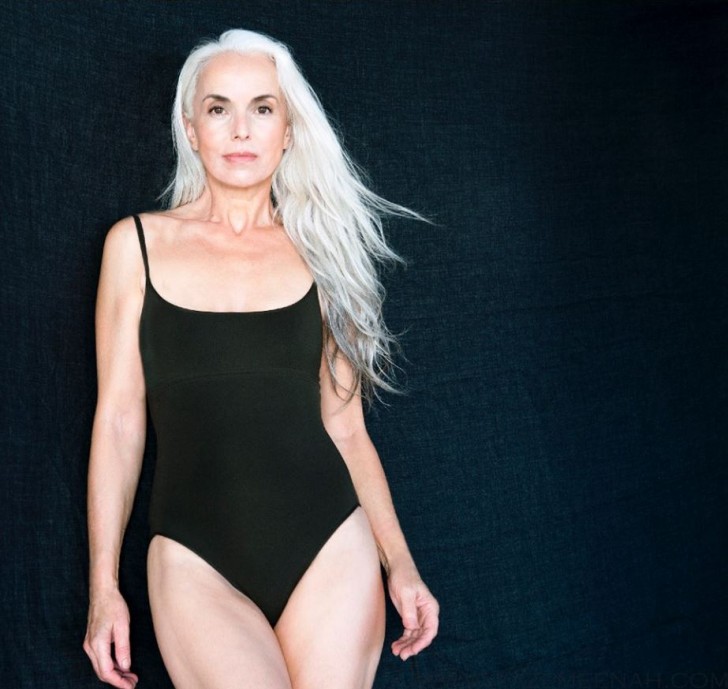 Advertisement
When all women accept their body for what it is, then, we will no longer need young models to make a swimsuit beautiful.