A granddaughter who is a makeup artist gives her grandmother a beautiful makeover for her 71st birthday
Kristý Puková is a professional makeup artist who for her seventy-year-old grandmother's birthday, decided to dedicate the day to her and to completely change her look! 
To give this nice woman a new look, Kristý not only did her grandmother's makeup but she started out by dying her hair brown, giving her an excellent haircut and a new hairdo, and filling in and sculpting her eyebrows!
The end result will make you doubt that this is really the same lady, yet it is really her!
When she first arrived, this is what Kristý's grandmother looked like ...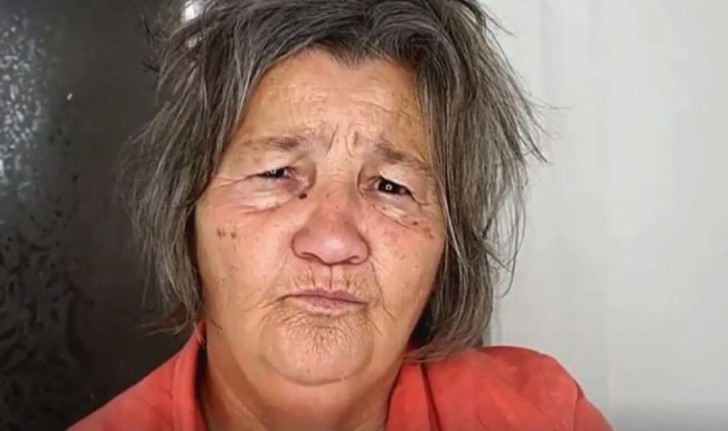 One of the first steps was to fill in and sculpt her eyebrows to give a better definition to her face.
Then the next step was to dye her hair from gray to brown!
Once she had washed her grandmother's hair, Kristy cut and styled it to give her a new hairdo. Then after a long makeup session ...
... This is her grandmother's lovely new look!
The result is truly amazing!
Before and after photos! Congratulations to this beauty expert for her skills and to this grandmother who allowed her granddaughter to totally change her look!