A baby hears her mother's voice for the first time and her reaction is very touching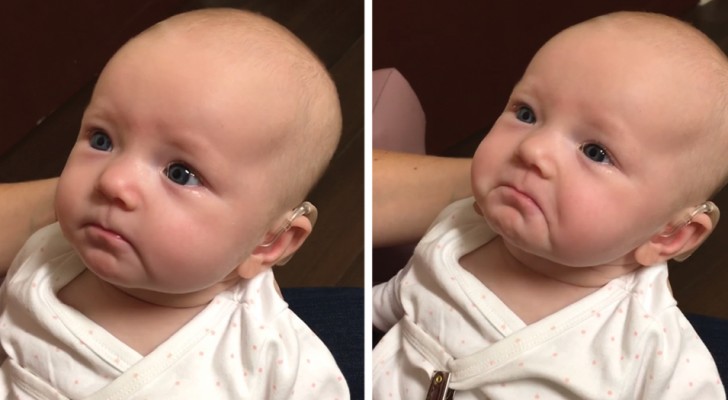 Advertisement
In the first few months of life, a newborn baby is particularly sensitive to all that its sense organs transmit to it.
Just as the smell and heartbeat of the mother's body help a baby to calm down, naturally, the voice of a child's parents is one of the first things children learn to recognize and to find reassuring.
This is not the case for those born with hearing problems like little Charly, but when the newborn baby had her hearing aid device inserted she had a very heartwarming reaction.
Advertisement
Little Charly was born with a problem that made her almost completely deaf.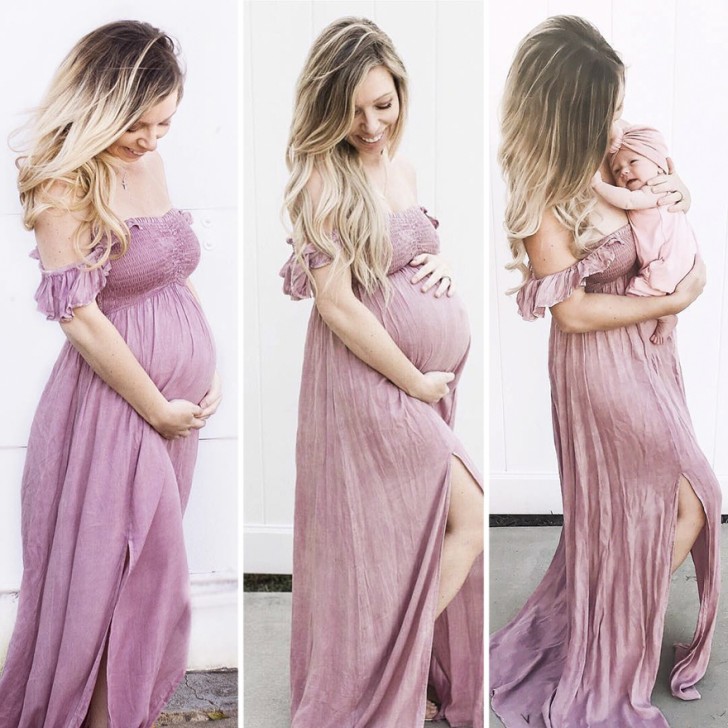 Advertisement
However, at only two months of age, she was given her first hearing aid. From the first moment that Charly heard her mother's voice, the little baby's reactions alternated between smiles and tears.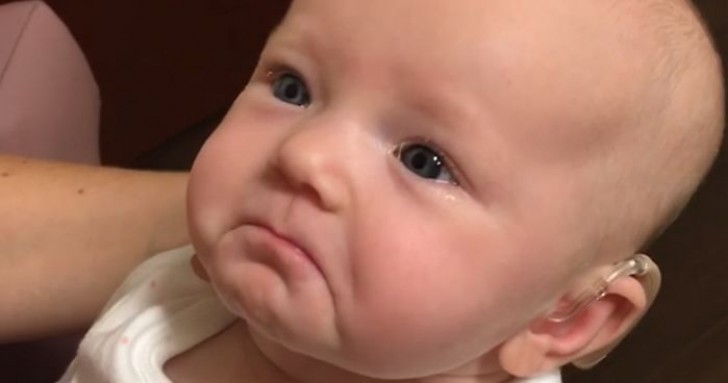 The touching scene, that will also surely bring a tear to your own eyes, was captured on video and has been seen all around the world!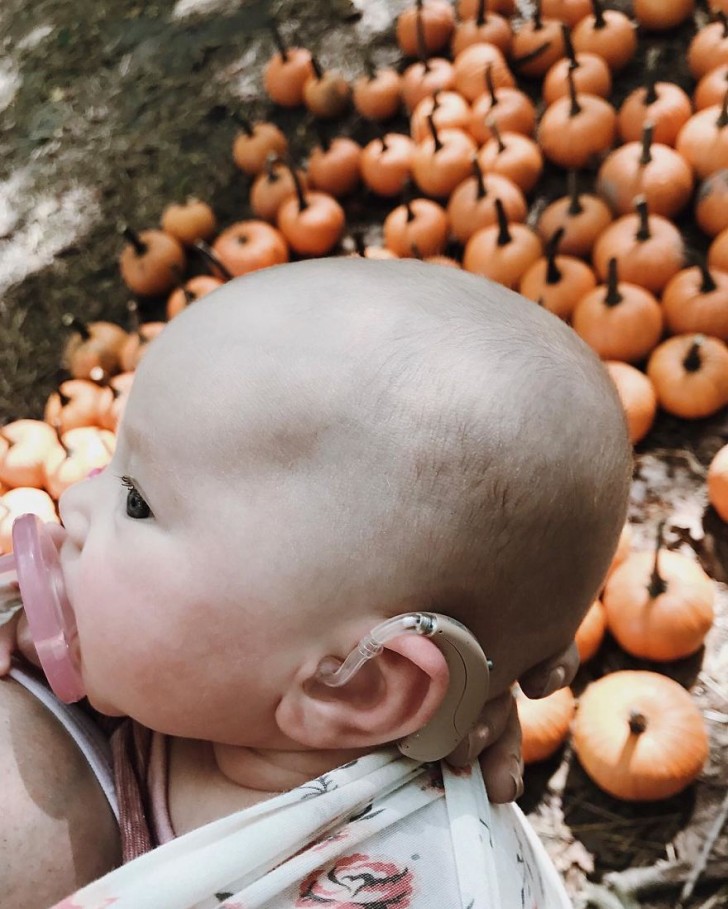 "Now her path toward developing her ability to speak can begin in a way that previously we dared not believe was possible!" comments Charly's mother Cristy. Here is the video showing that beautiful moment.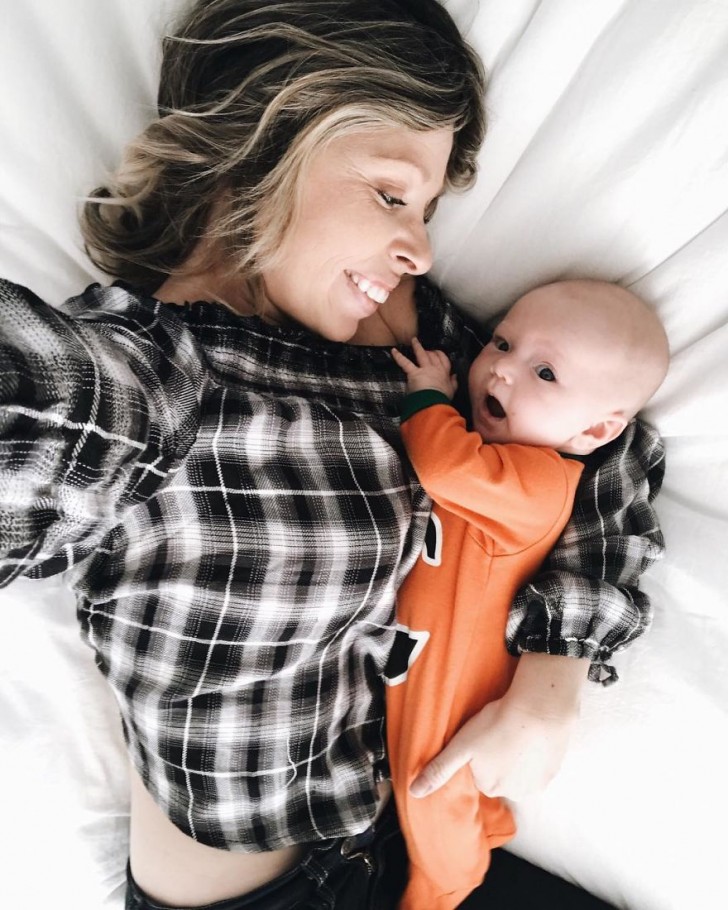 Advertisement