15 lucky coincidences that will seem impossible to you!
Advertisement
Coincidences, if you believe that they exist, are among the most curious episodes that we can experience.
 They do not happen very often but when it happens we all want to have a smartphone handy so that we can quickly capture the incident--- so that later we can show it to as many people as possible.
Certainly these days, this is not a difficult thing to do! Fortunately, the authors of the pictures in this photo gallery managed to capture these images, thereby, allowing them to now share those remarkable moments with us.
Advertisement
1. The same man on board the same plane many years later!
2. This little bird all by itself flew by and spontaneously settled on the edge of this book.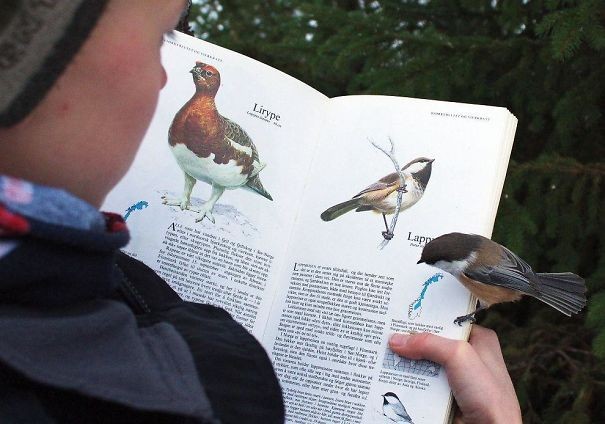 Advertisement
3. Such pictures happen only once in a lifetime. Wow!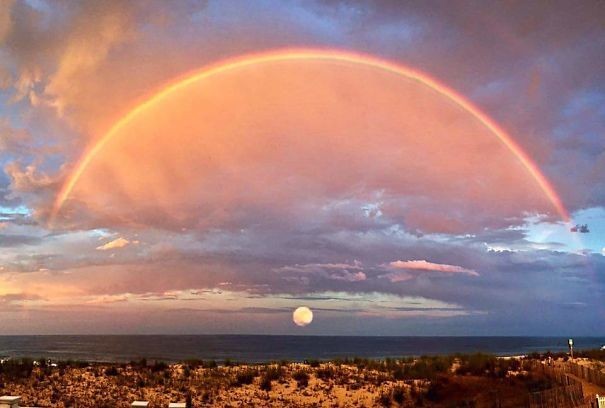 4. Three puppies arranged in order of one to three ... like polka dots!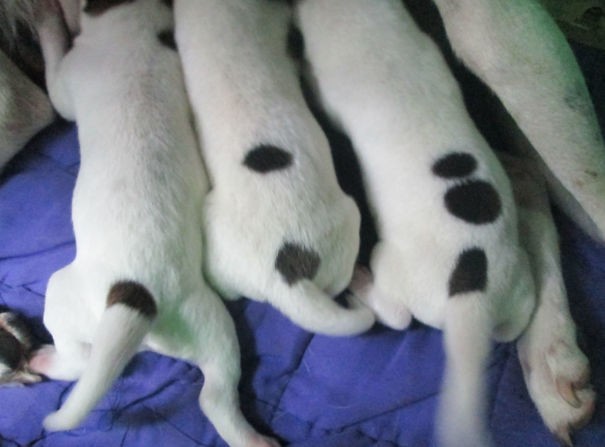 5. The piece that completes the puzzle!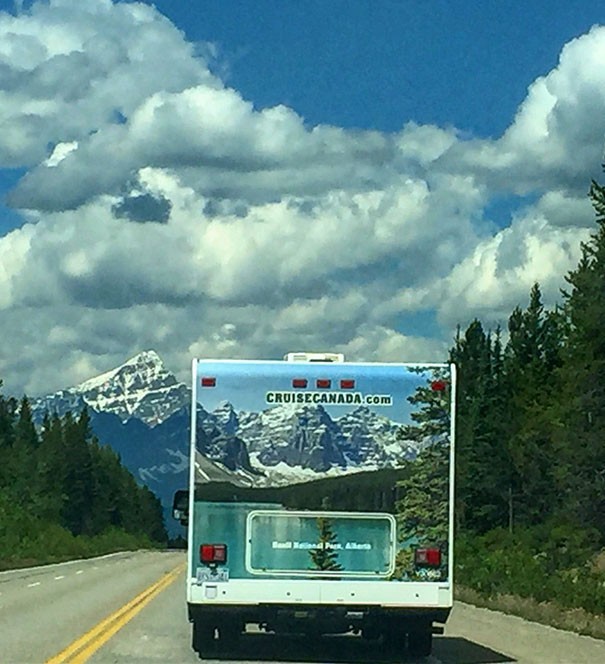 Advertisement
6. Oh no ... Noooo! ... Oh yes!
7. The number on his shirt, the marathon race number on his card, and the final time are all the same! How crazy is this!?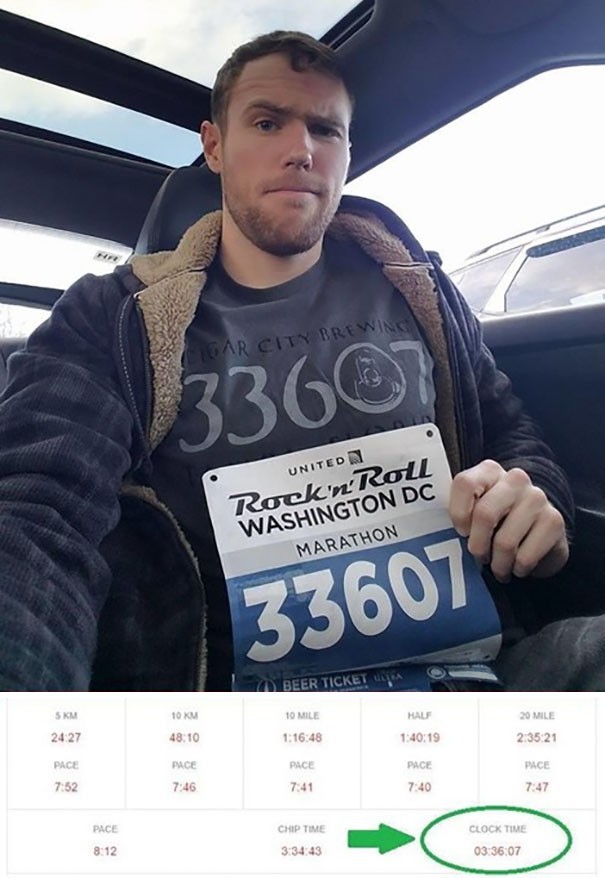 Advertisement
8. A dragonfly landed on the ankle of a woman who has a tattoo of this exact insect on her foot!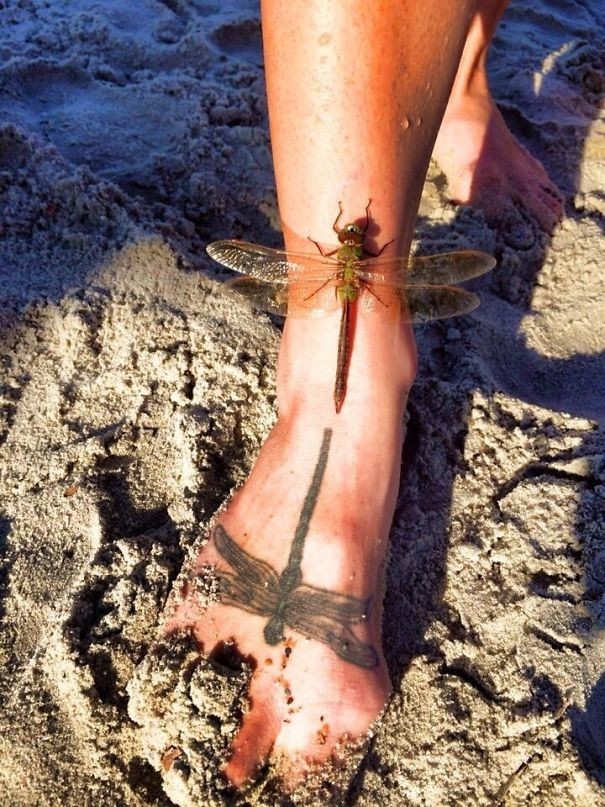 9. The overtaking between two trucks form the name of a famous singer.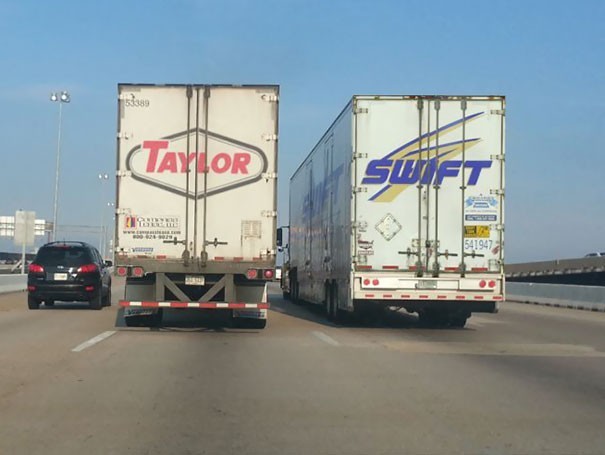 Advertisement
10. The strip of hair on this dog's head matches exactly the line of foam produced by the waves!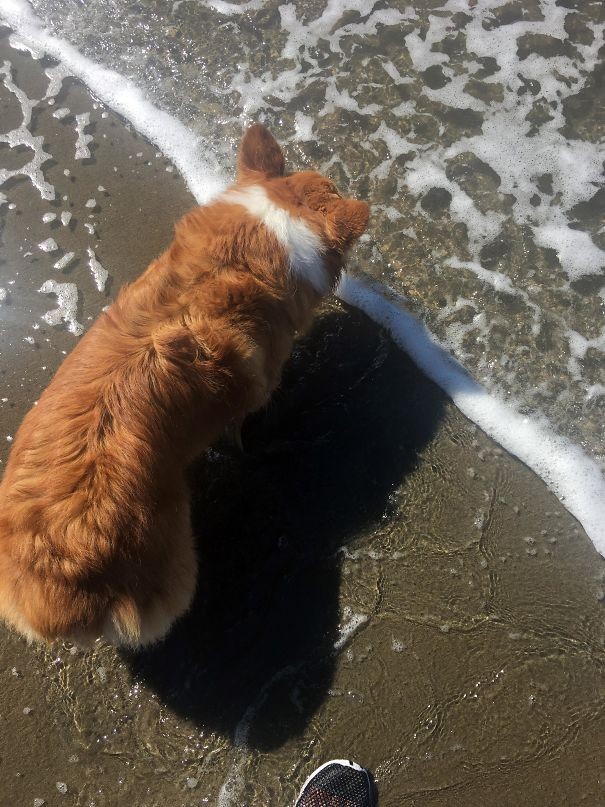 Who copied who?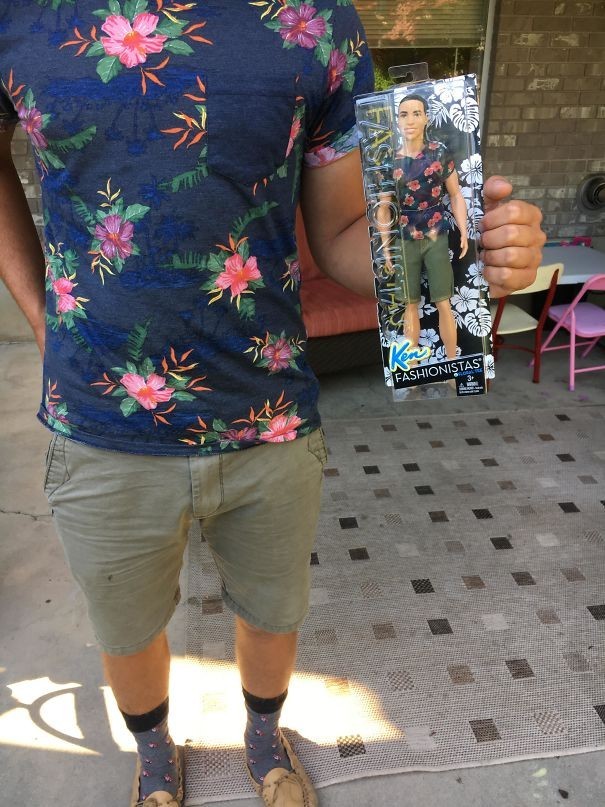 12. Four people at the same bus stop. All wearing a white and black striped t-shirt!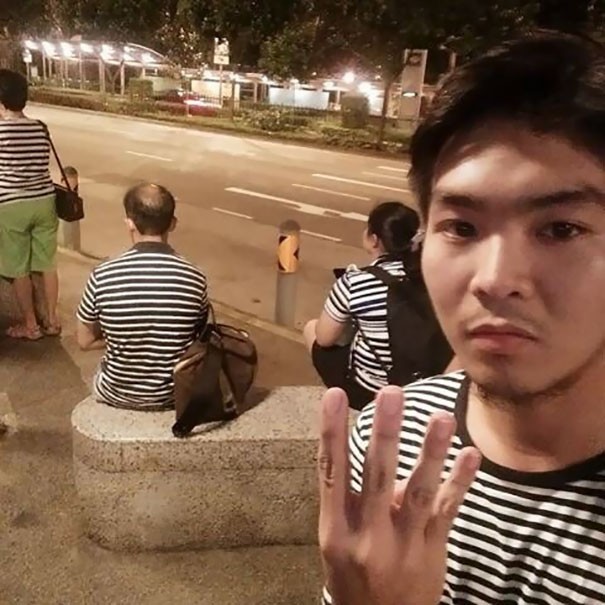 13. Most of the lights on the sign are burnt out but the word "Restaurant" is still legible!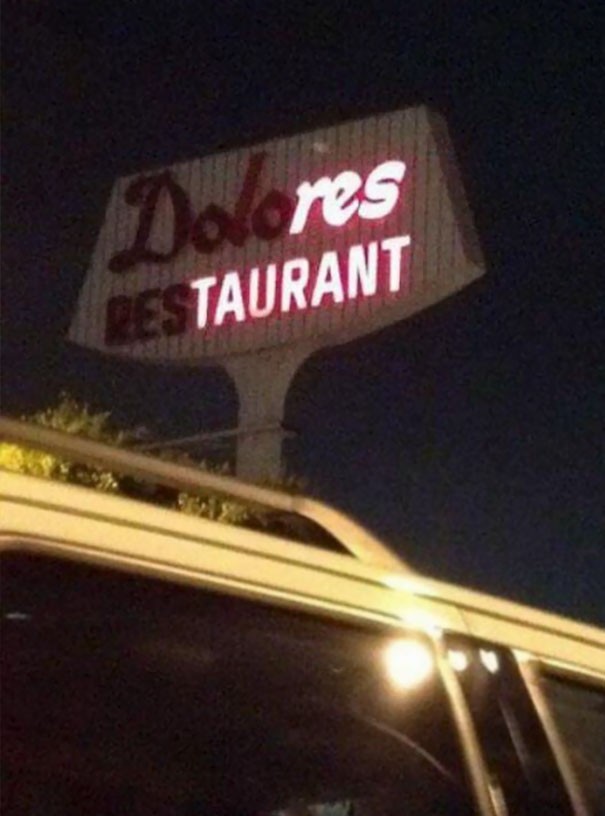 14. The only person who found a fortune cookie ... abroad in English!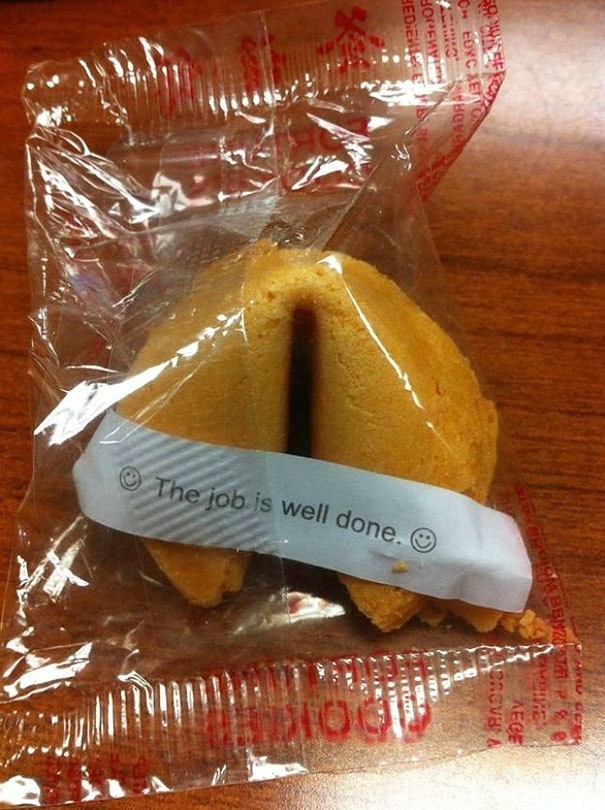 15. Missed by a hair!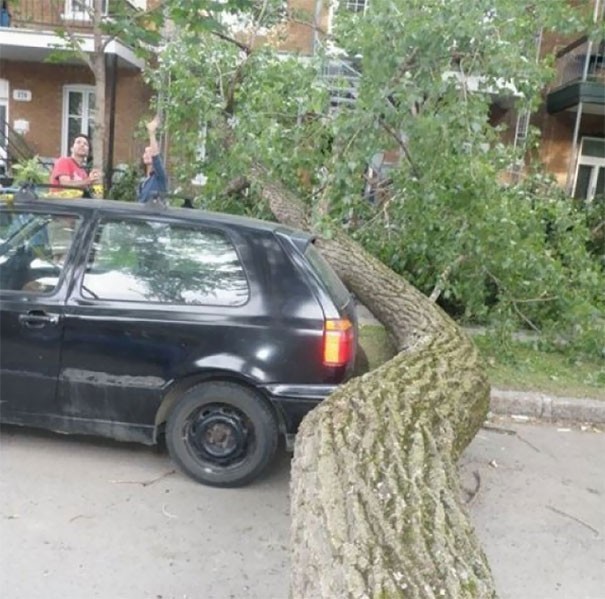 Source