The first animal you see in the picture could reveal something about your personality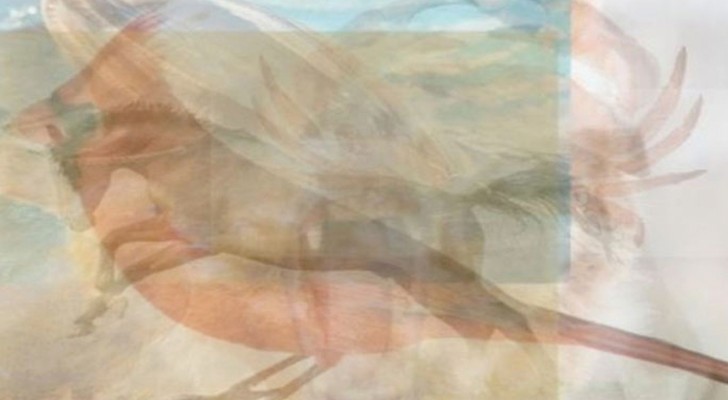 Advertisement
Most people love optical illusion games combined with psychological games because they stimulate our imagination and our powers of observation while at the same time making us reflect on some aspects of our character.
Sometimes choosing one figure rather than another or discovering details that escape the attention of other people can emphasize something about our character.
Look at the photo below, for example --- what animal do you see first? What animals can you see immediately afterward?
Next, read the answers.
Advertisement
Positive Med / The Earth Child
Advertisement
Which animal did you see first? Read what it means ...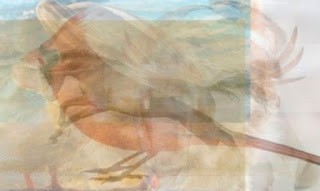 Positive Med / The Earth Child
The bird: If you see a bird first, you are a very sociable and expressive person.

The crab: Noting this animal first indicates a good level of personal satisfaction and fulfillment and also a good sense of humor.
The bird and the crab: These two animals are relatively a bit easier to detect. If you noticed them right away, this means you are a person who pays attention to contrasts and who trusts a lot your own intuition, first impressions, and emotions.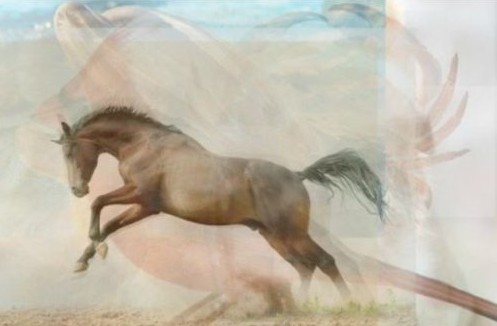 The horse: This animal is seen immediately by independent people who are endowed with a free spirit. It is definitely hard to see. In fact, if you see it, this means you can concentrate deeply without losing the subtleties of a situation and do not care about giving a quick response.

The dolphin: If you can see it, this means you are a very creative person with a deep artistic temperament. The dolphin is hard to see and if you have succeeded it means that you have studied and observed the image by following an unusual path.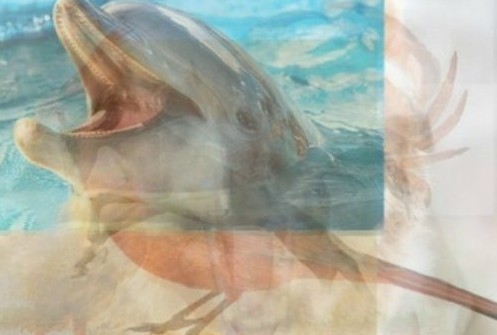 Ducklings: These animals are very difficult to see, and denotes a person who is quiet, attentive to details, and is able to concentrate more than others.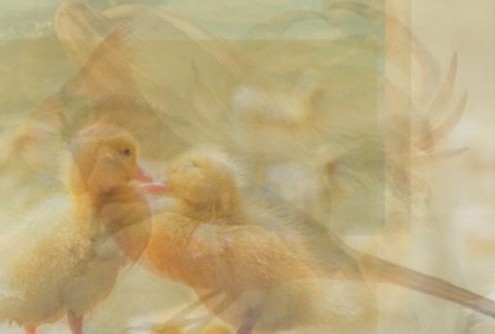 The Bear: For you being a leader comes naturally. You have a strong personality, you like to guide others, and manage situations. Seeing the bear means you are able to focus on the whole picture without being distracted by the details.

The dog: If you saw the dog first, it means that you have a friendly personality and a caring and attentive attitude towards others.
Advertisement
Divergent thinking?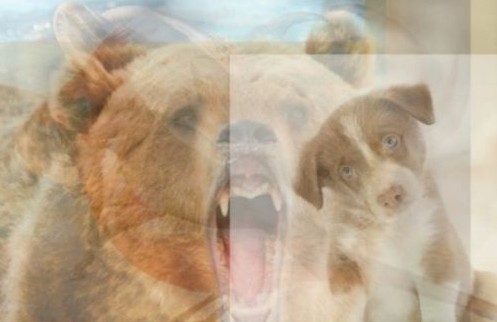 In general, the more animals you have been able to see quickly, the more possibilities there are for you to be someone who has "divergent thoughts". Divergent thinking is a thought process or method used to generate creative ideas by exploring many possible solutions. Whoever has it, can, for example, produce different solutions for a single problem and is, therefore, more predisposed to developing their creativity and having original insights in the situations they encounter.
Advertisement