11 essential tips to always appear neat and classy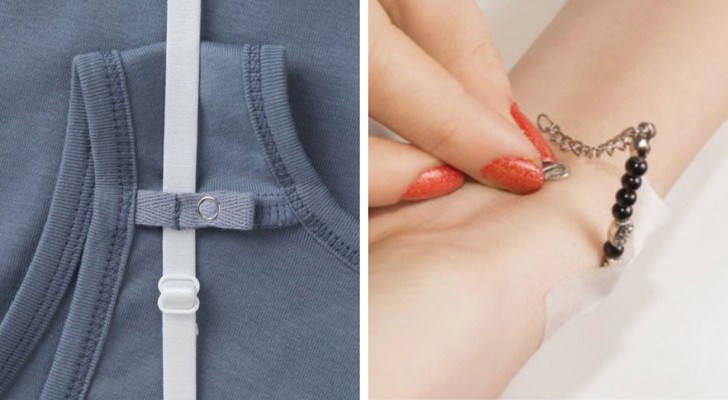 Advertisement
Do you hate it when you wear a cute summer jacket and the bra strap always slides down?
Are the stockings or pantyhose you are wearing torn? No worries! Remedying these and other problems is not as difficult as you think!
Remember --- Looking gorgeous with minimum effort is possible when you know the right tricks! We have collected for you the ideas of the most ingenious bloggers and YouTubers who have covered the most diverse situations.
Advertisement
1. It takes time but it's worth it! Hide the bra straps under the shoulder straps of the jackets by sewing on a small strip with an automatic button.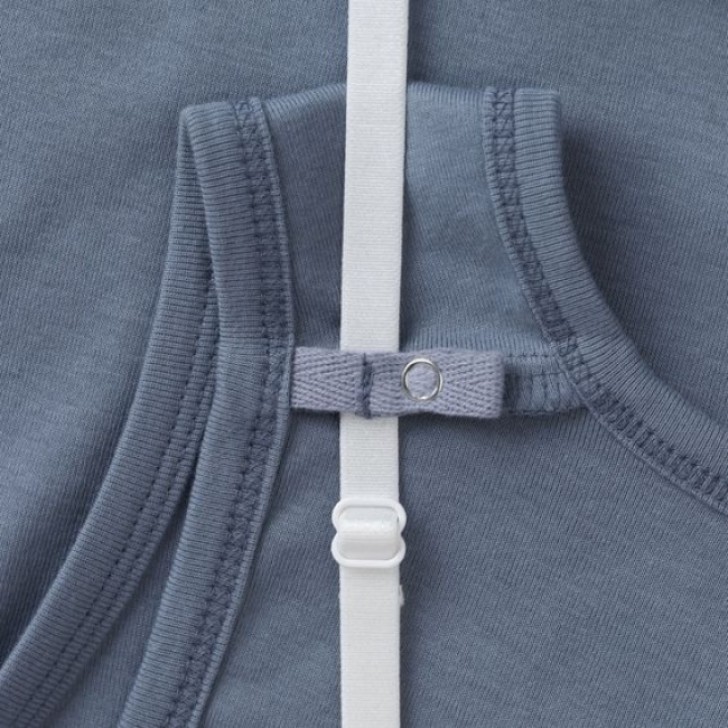 Advertisement
2. If you need to remove your nail polish but do not have the proper product, try applying a layer of transparent enamel and remove it before it drys! The previous nail polish will also be removed ...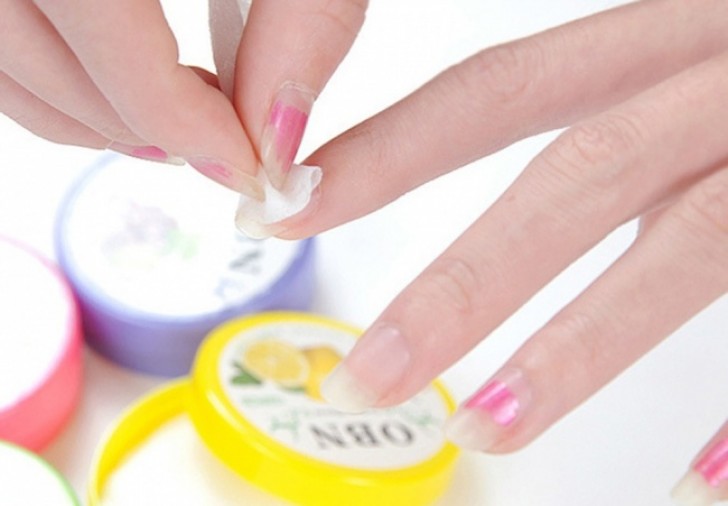 Of course, it is always advisable to do things in the right way and with the right products, but if you are in an emergency you can use this trick.
3. Remove wrinkles from clothes at the most "complicated" or visible spots by using a hair plate.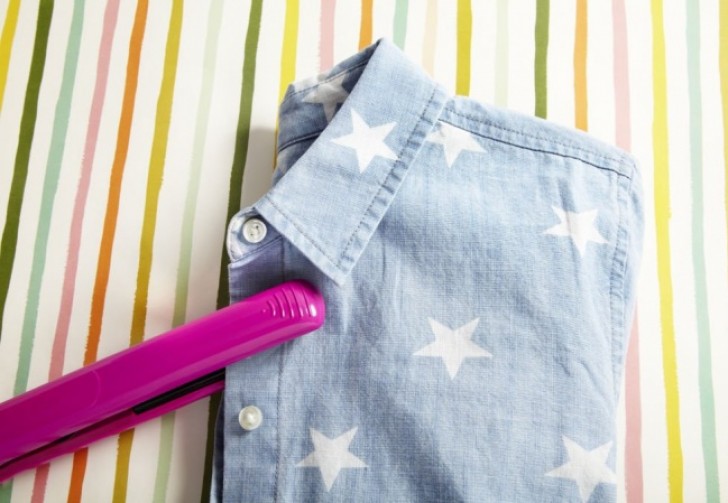 4. Are your shoelaces starting to unravel? Block the thread that is unraveling by applying transparent enamel.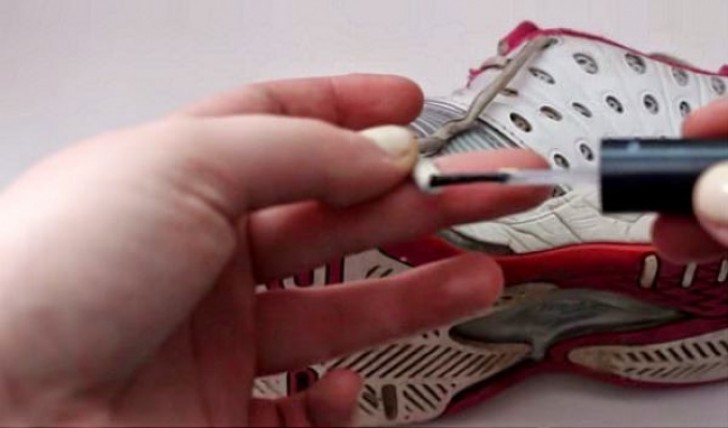 5. Static electricity? Did you know that there are some special cloths you can buy that can stop static electricity by rubbing them over your clothing just one time?!
Advertisement
6. Eliminate bad smells from your shoes by preparing some DIY perfumes. All you need are some baking soda bags or citrus peels!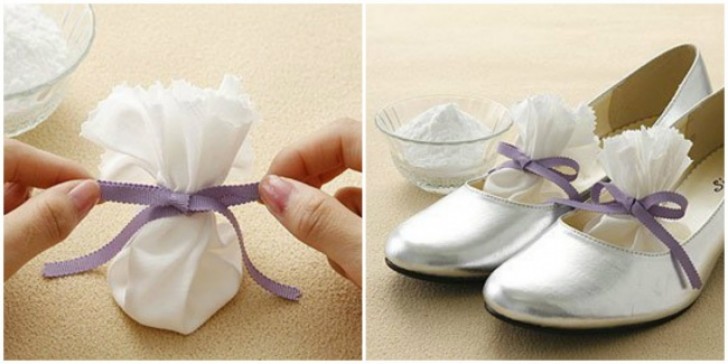 7. Do you love to wear stockings or pantyhose? Well, in that case, you should always carry a small bottle of transparent nail polish in your purse! It will save you in the event of an accident, avoiding that the torn part widens, at least until you can change your pantyhose or stockings.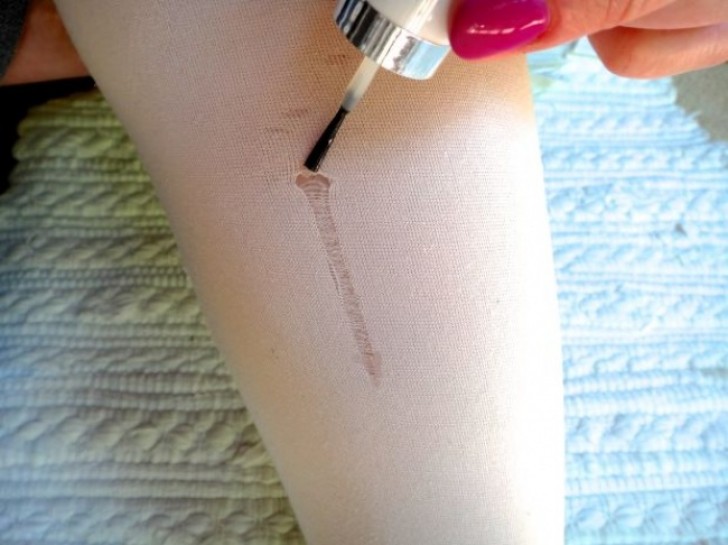 Advertisement
8. You can perfume your clothes by placing bars of natural aromatic soaps in drawers and cabinets, perhaps with fresh fragrances like citrus fruits.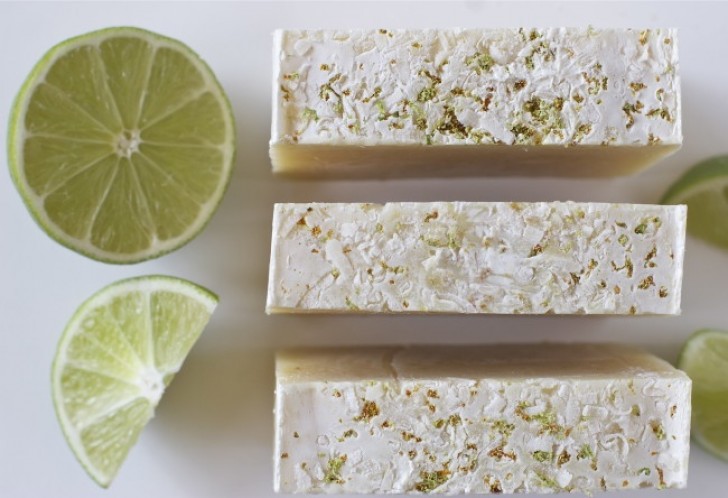 9. To quickly fasten a bracelet, attach the side to be attached to your wrist with a piece of adhesive tape! You will save minutes of unnecessary nervousness!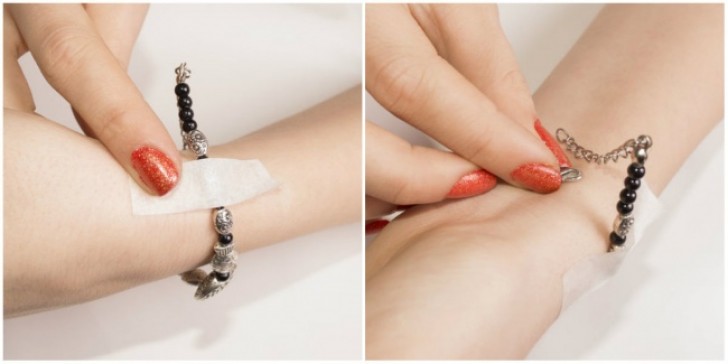 Advertisement
10. The dress has a very low back and you do not know how to hide your bra? Here are two ideas that are just what you need!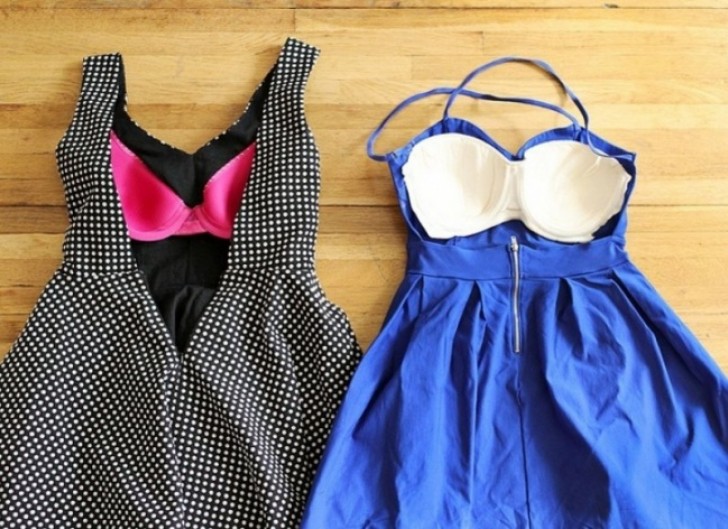 1. Cut out an inexpensive bra and sew the bra cups directly onto the inside of the dress.
2. Sew the bra straps as shown in this video and you will get the same result!
11. To make your breasts look fuller you should prefer wearing strapless bra models. In fact, their shape naturally lends itself to this result!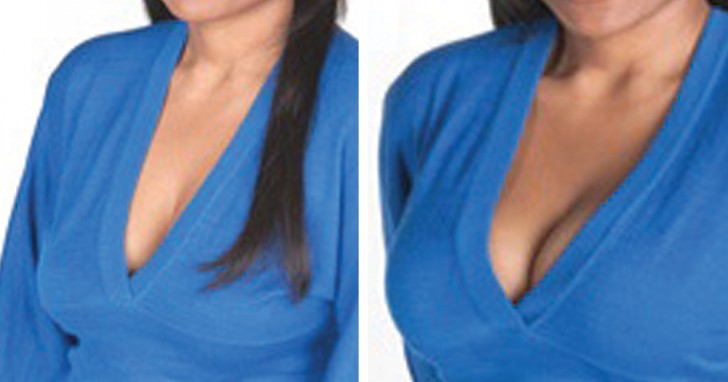 Advertisement