Inventions that improve the quality of life! Hurrah!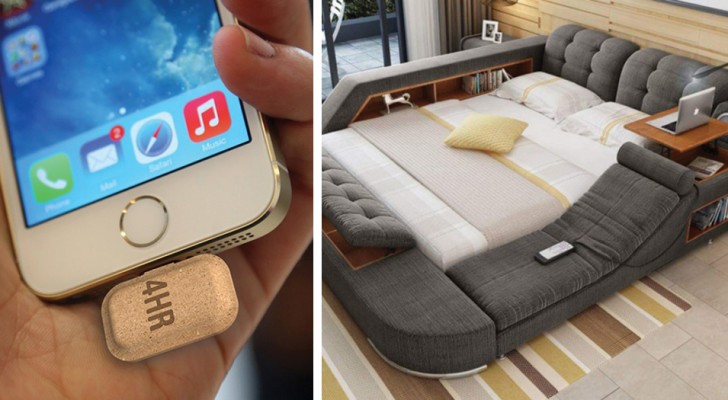 Advertisement
If you have seen the film entitled "Joy" (2015) inspired by the story of a woman who invented a special mop to clean floors, you have a clear idea how much even a small but sensible and practical invention can change people's lives (and the life of the person who invented it!). 

However, getting these products into the hands of the general public, is not easy, even when the idea is valid.
Like, for example, the products presented in this photo gallery! All of them are useful objects and gadgets that deserve to receive more attention.
Advertisement
A heated mirror that prevents bathroom mirrors from fogging up!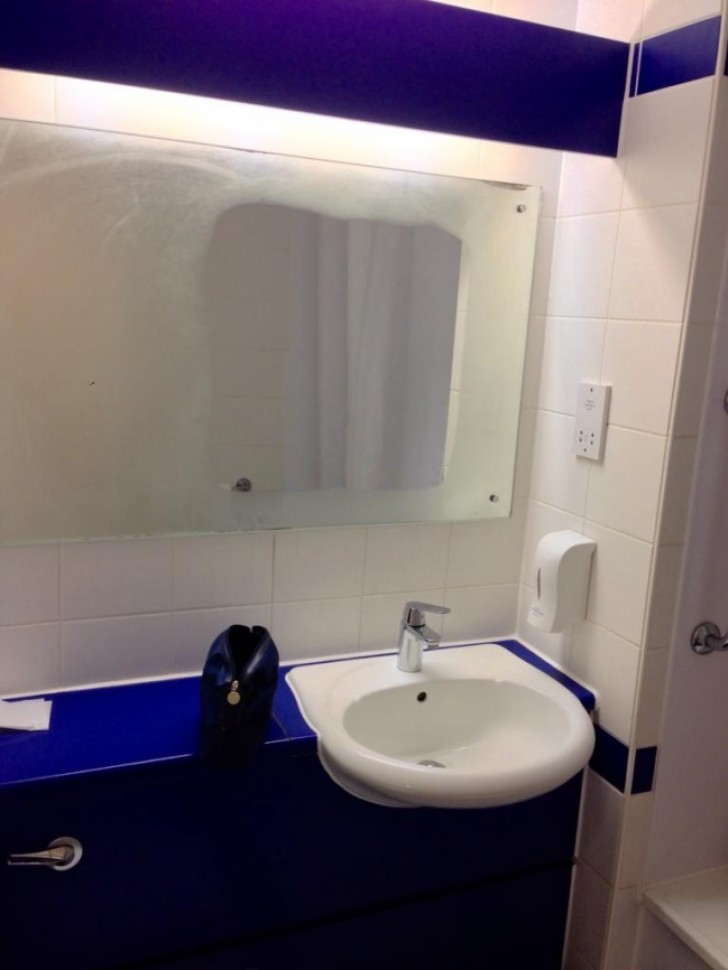 Advertisement
A toothpaste tube with two usable ends! This Dominic Wilcox invention will save you from a partner who hates how you squeeze the toothpaste tube!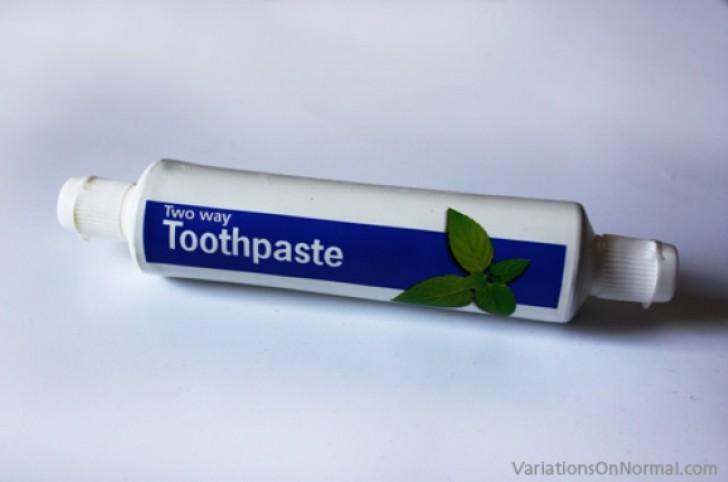 A belt without a belt buckle does not leave any marks on your stomach when you bend over and it does not make a belt buckle bump when you wear a sweater over it!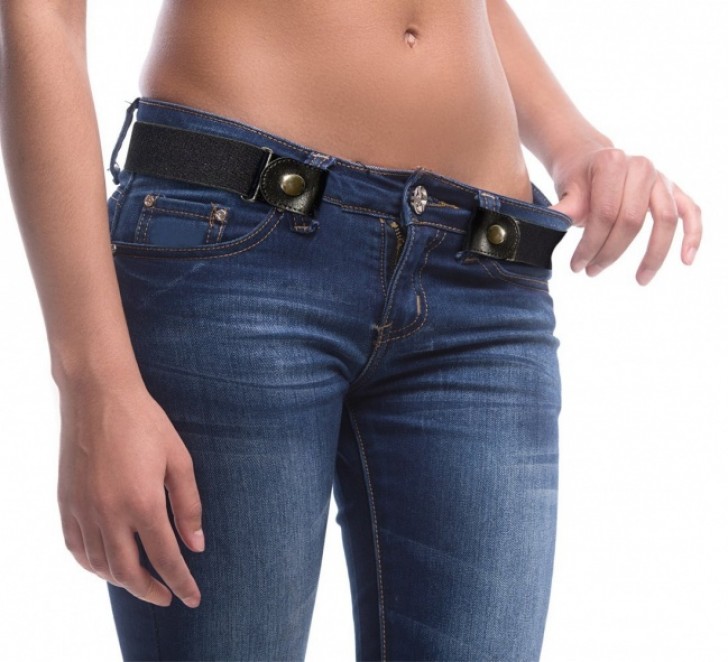 A lamp that illuminates only the half that is needed.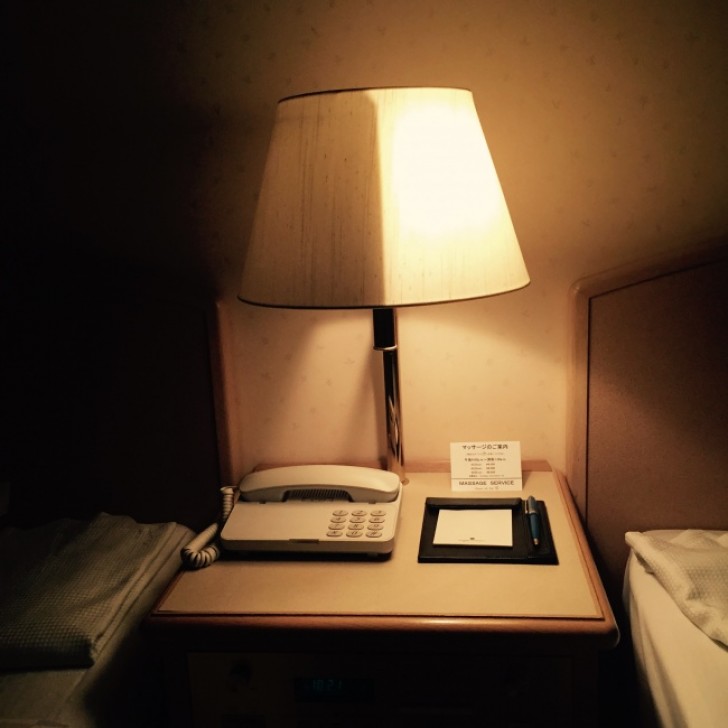 An iPhone, iPad, and iPod support that allows you to prop up or hang your devices where it is most comfortable and convenient for you.
Advertisement
A piggy bank that automatically counts money as you put it in.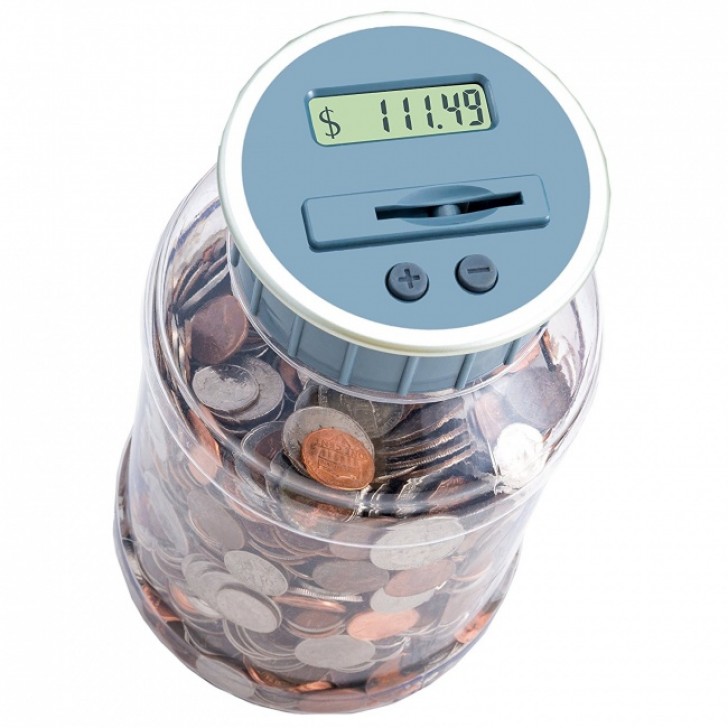 Folding sunglasses that occupy very little space!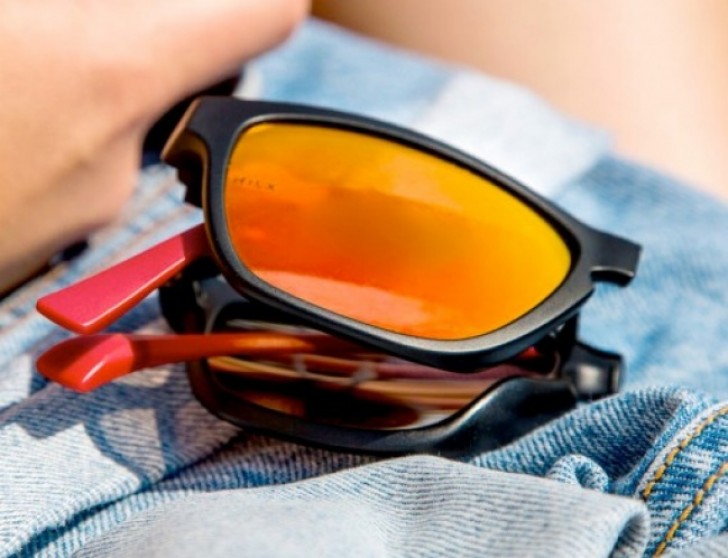 Take a look at them here!
Advertisement
These are curtain rails or rods that allow curtains to overlap so that they do not allow light to pass when they are closed!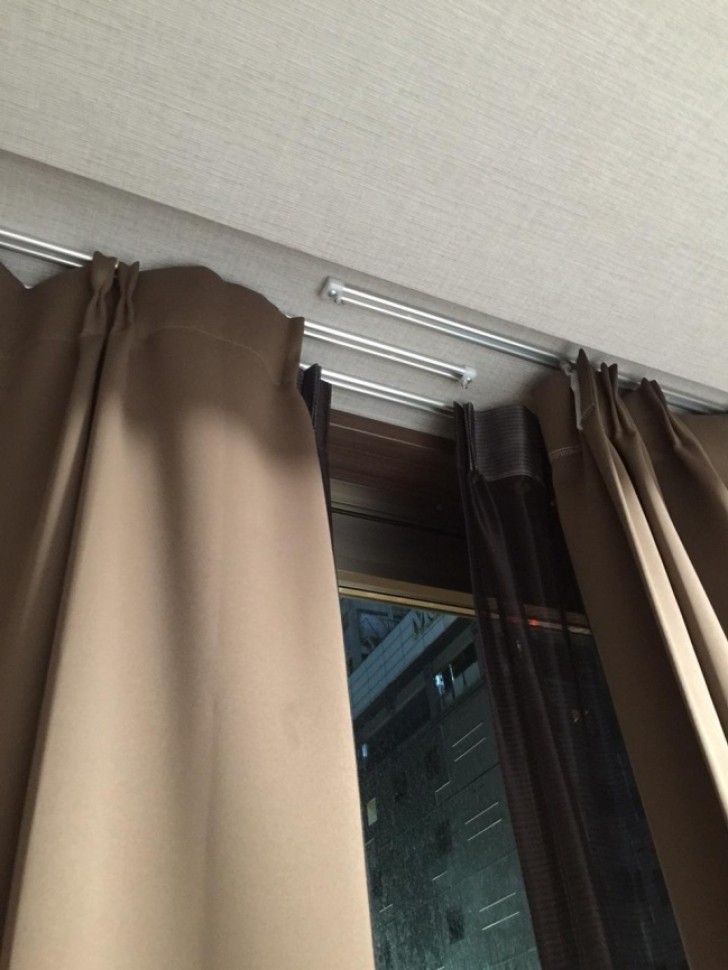 The smallest and most convenient compact iron that exists!
Advertisement
A lamp with movable and portable light balls, perfect for toddlers.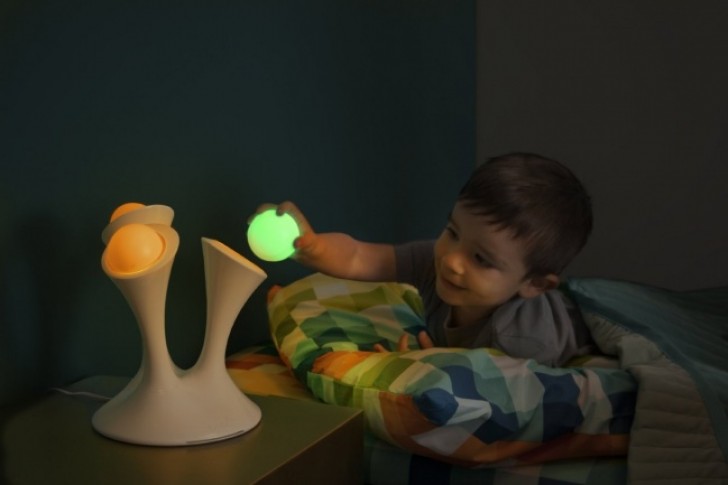 You can find it here.
A mini-charger for smartphones.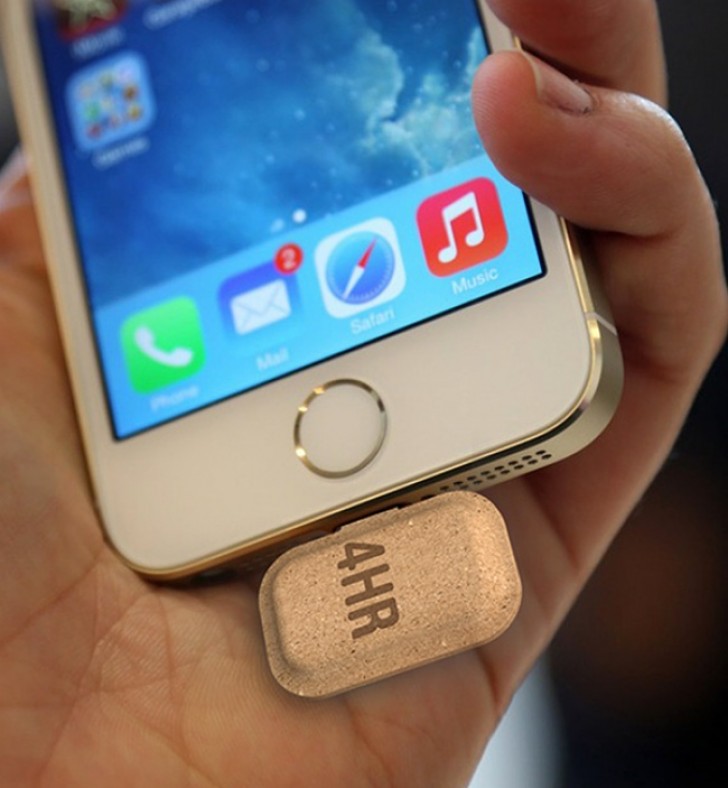 Get all the info here!
Advertisement
A showerhead that lights up according to the temperature of the water.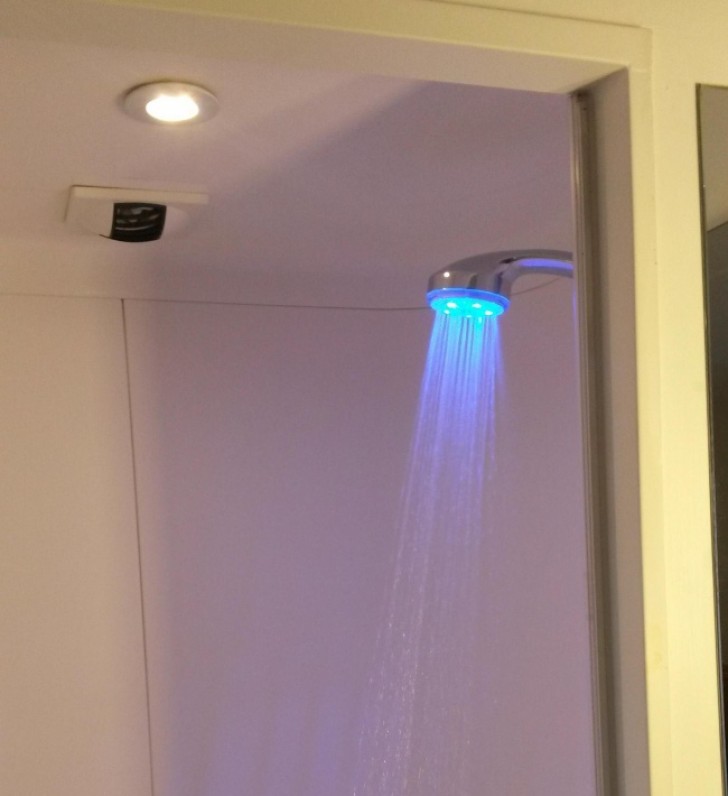 A bed that detects your body temperature and warms or chills the bed as needed and also functions as an alarm clock!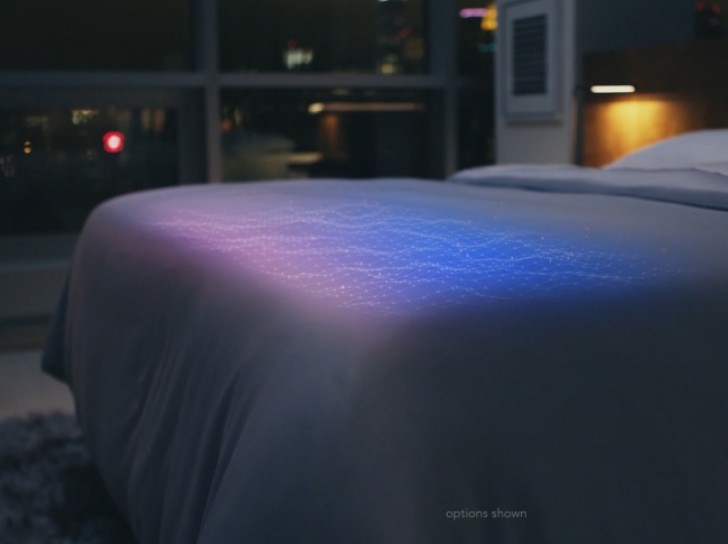 The company that produces this bed is called Sleep Number! Check it out!
Advertisement
A butterfly-shaped PC keyboard. Its shape allows you to type letters and digits while keeping your hands in a natural position.
For those who are very lazy! Here is a multifunctional bed that can function as a workstation, has a built-in stereo system, can become a comfortable sofa, and has many other functions as well.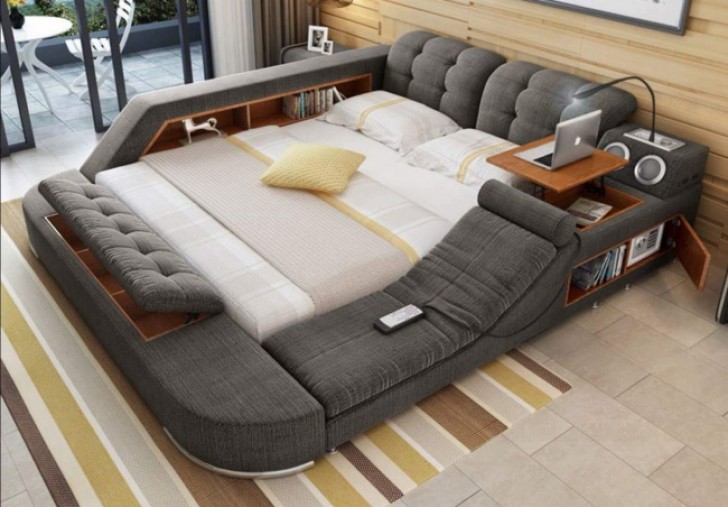 You can purchase it here.
Advertisement