Discover "Pretty Little Braids" ... Fantastic braided hairstyles!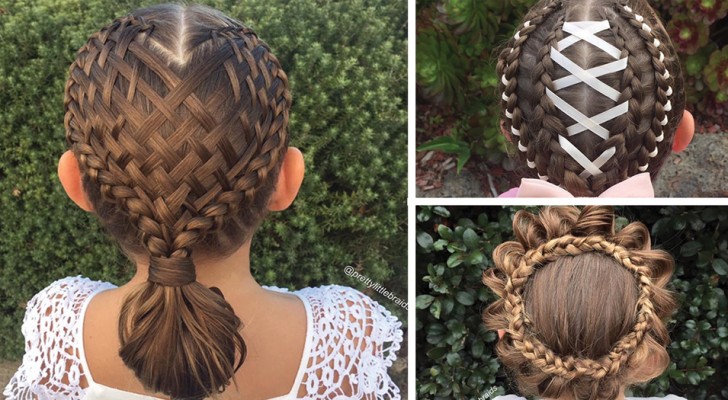 Advertisement
Going to school every day with a different (and beautiful) hairstyle would be the dream of many girls, but for little Grace, this is a well-established habit.
As a matter of fact, Grace's mother, whose name is Shelley Gifford, is a true braiding expert! Every morning before Grace goes to school she braids and styles Grace's hair in an original way.
The images that show the result of her work have been collected and posted on Shelley's social media pages "Pretty Little Braids" which have already attracted the curiosity and appreciation of a number of followers from around the world ...
Images: Pretty Little Braids
Advertisement
"I have always loved braids and as a girl, I learned French and Dutch braiding techniques ...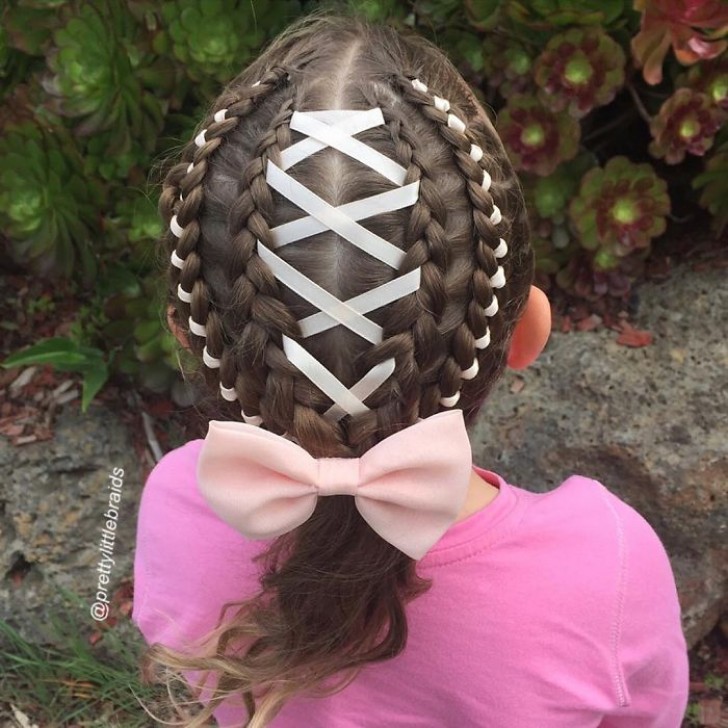 ... "But I did not know there was so much more that could be done. When I started searching and exploring the Internet, it opened up a whole new world!"
Advertisement
"In 2014, I started photographing my braided creations and posting them on social networks, and in the meantime, I continued to seriously develop and extend my knowledge."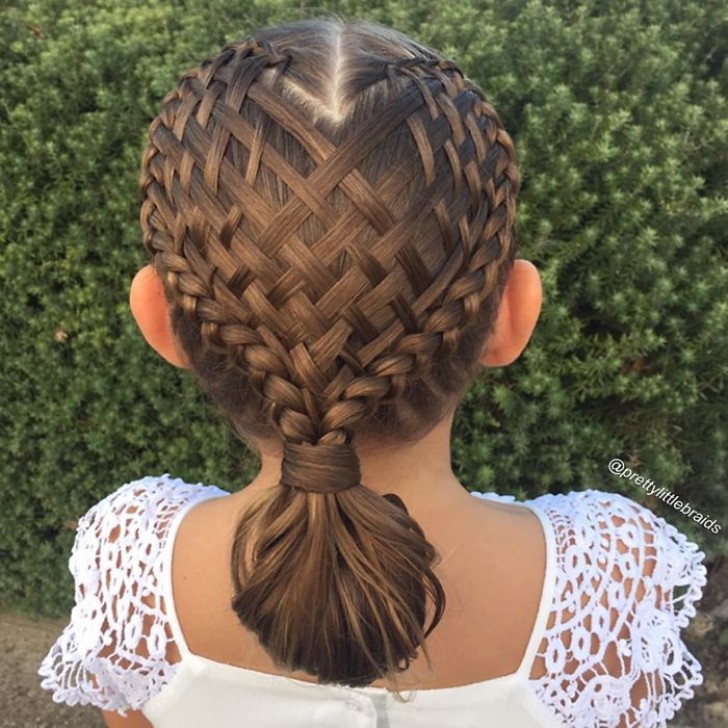 "'I studied, practiced, and watched tutorials online because I knew that what I wanted most of all was to improve my skills more and more."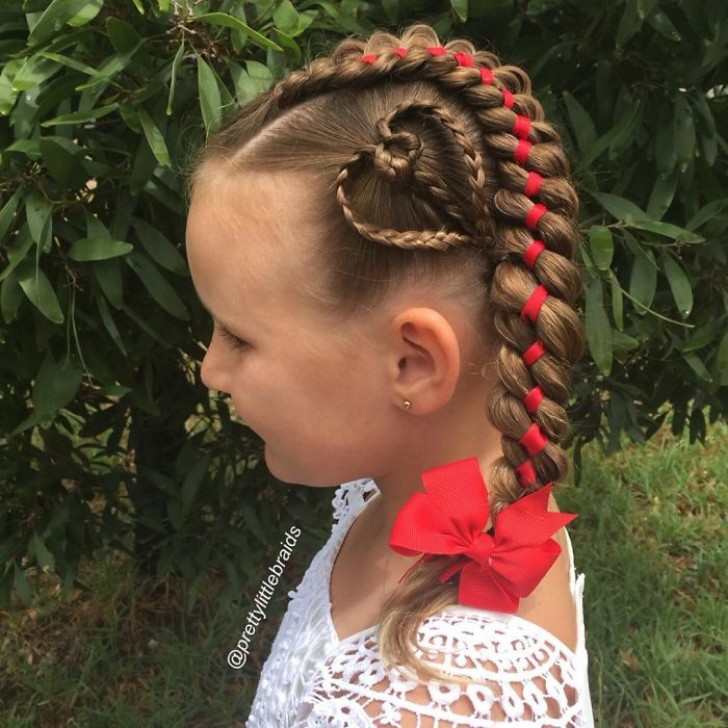 If you are wondering what they think about those minutes in the morning spent on hair braiding and styling before Grace leaves for school ...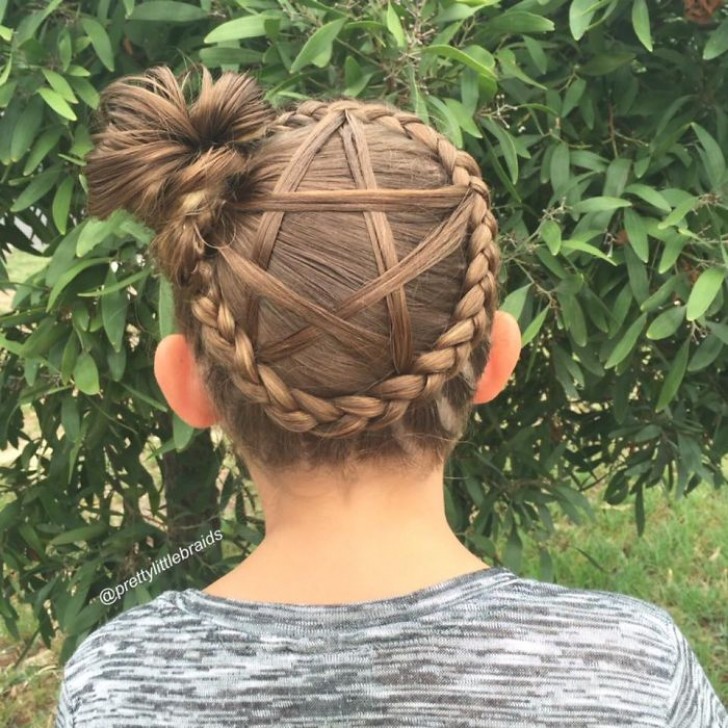 Advertisement
"Sometimes the braiding can be a bit intricate, but for us, this is a ritual, a beautiful moment in which my daughter and I strengthen our bond."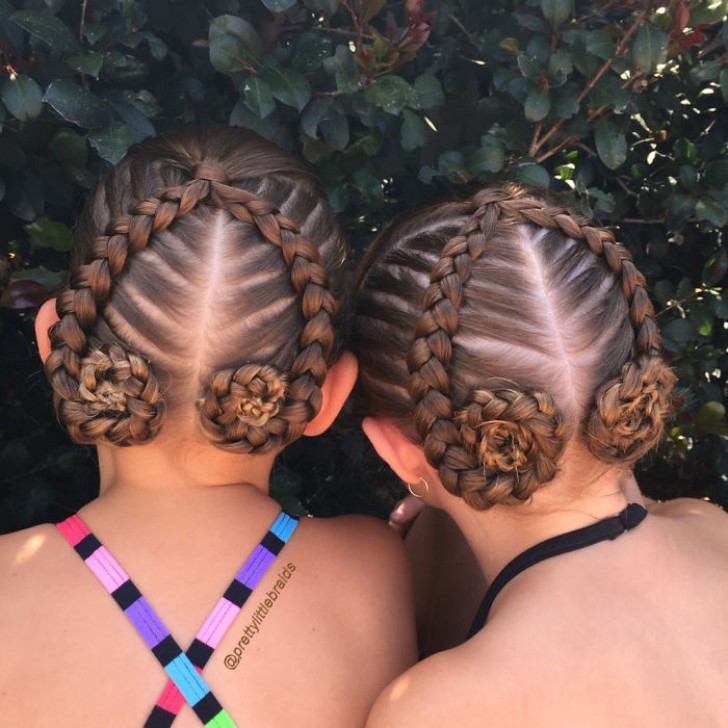 "Also, my son George is always close by as I create the hairstyle of the day, and so he gets involved in what we are doing, too."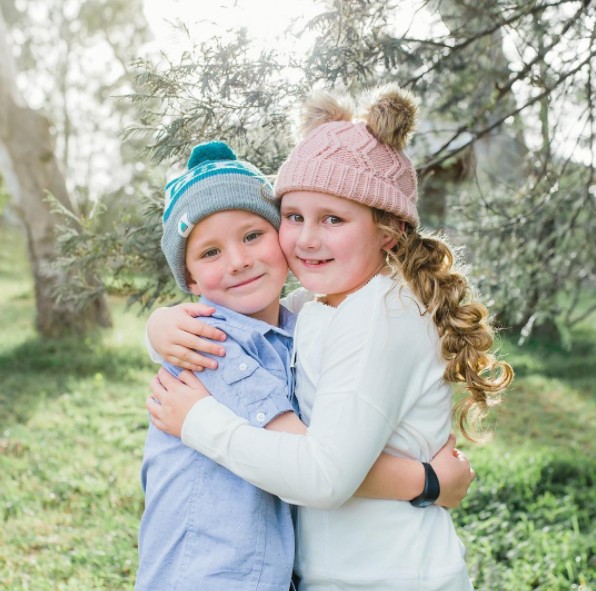 Advertisement
The beauty of these hairstyles is undeniable but once you start to get more information you discover that most of them are not as difficult to realize as they appear.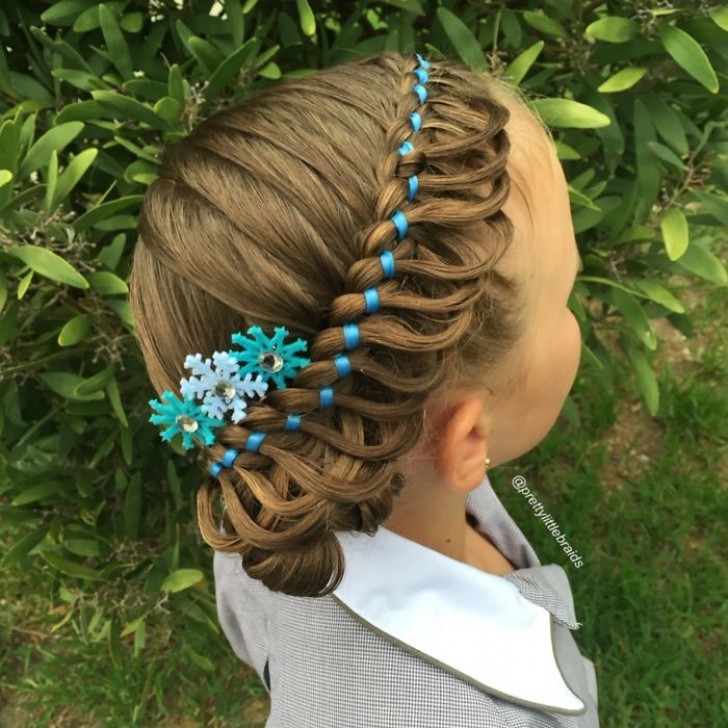 Enjoy these braided masterpieces by an enterprising Australian mom --- Shelley Gifford!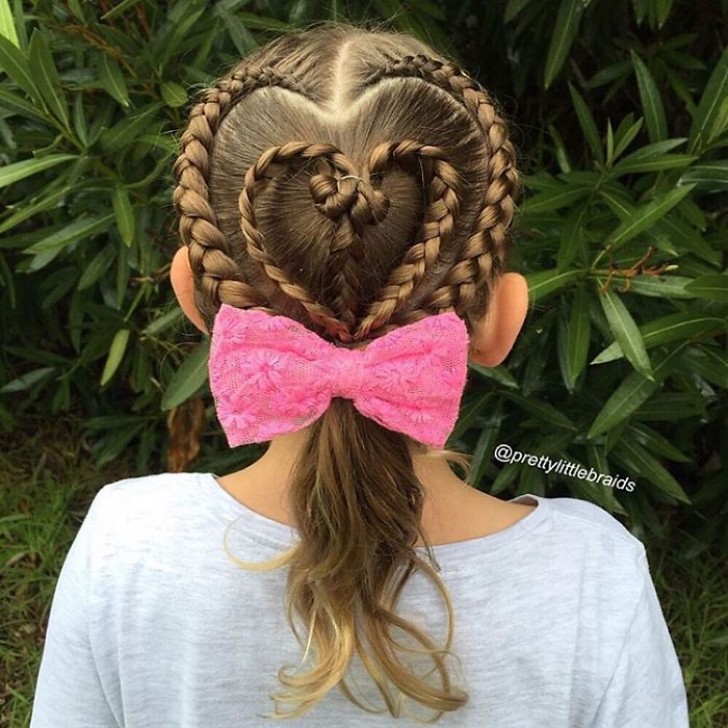 Advertisement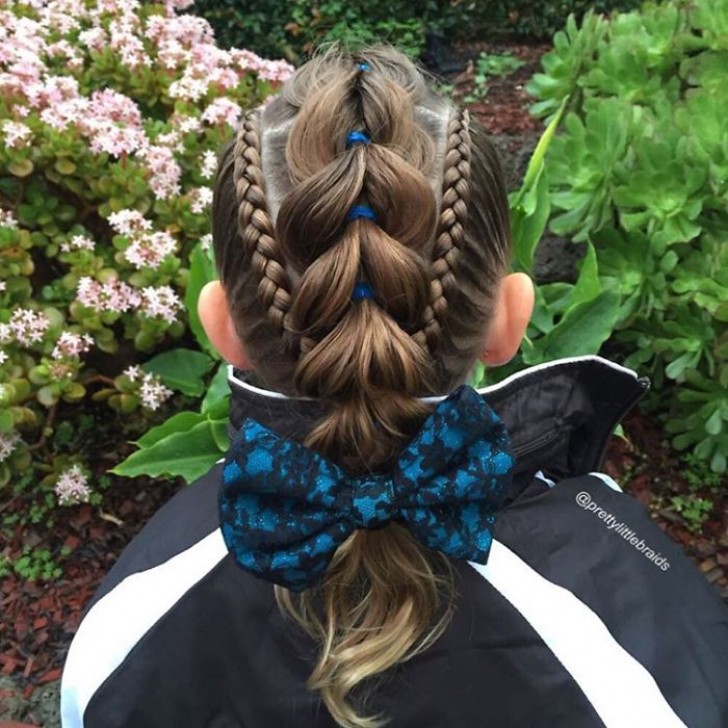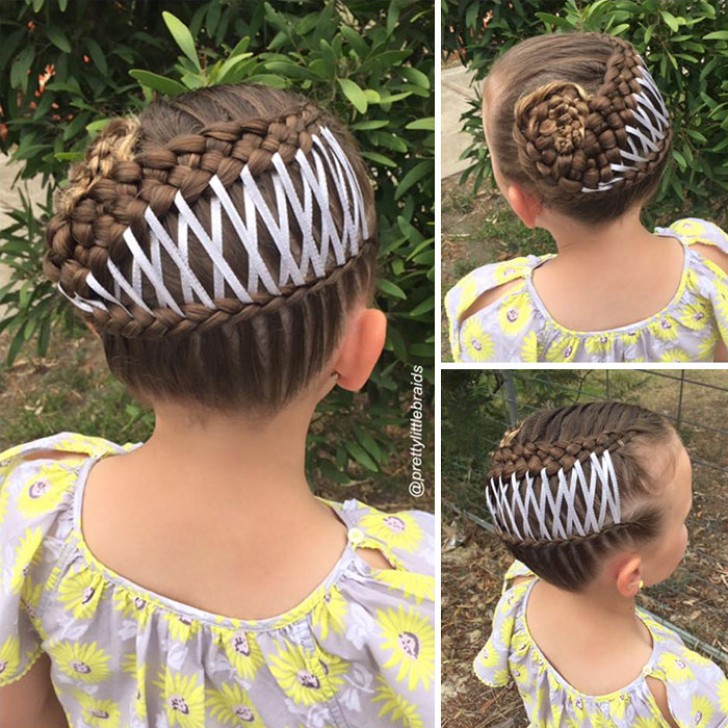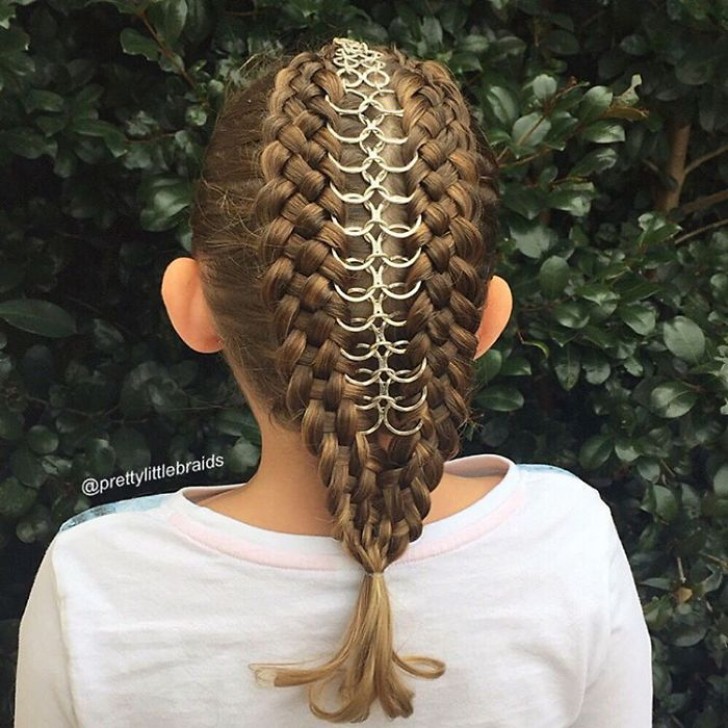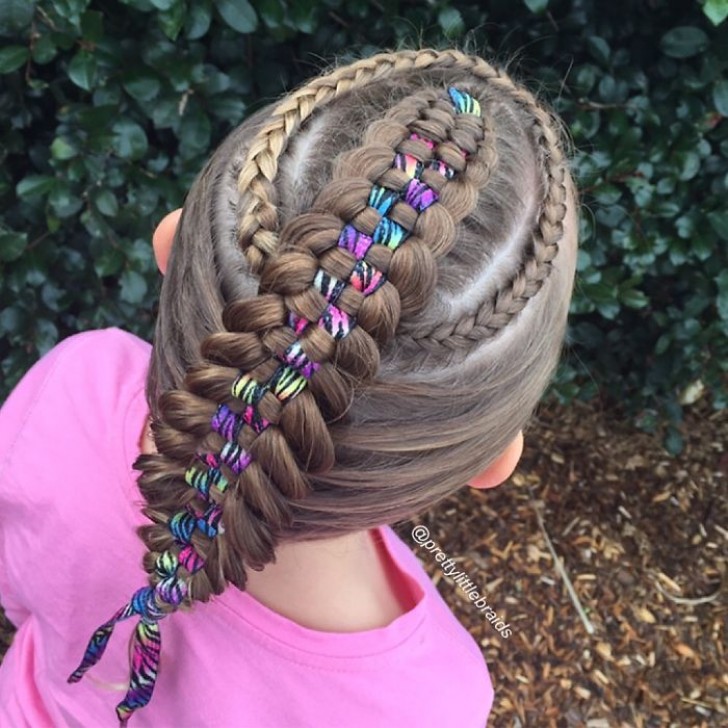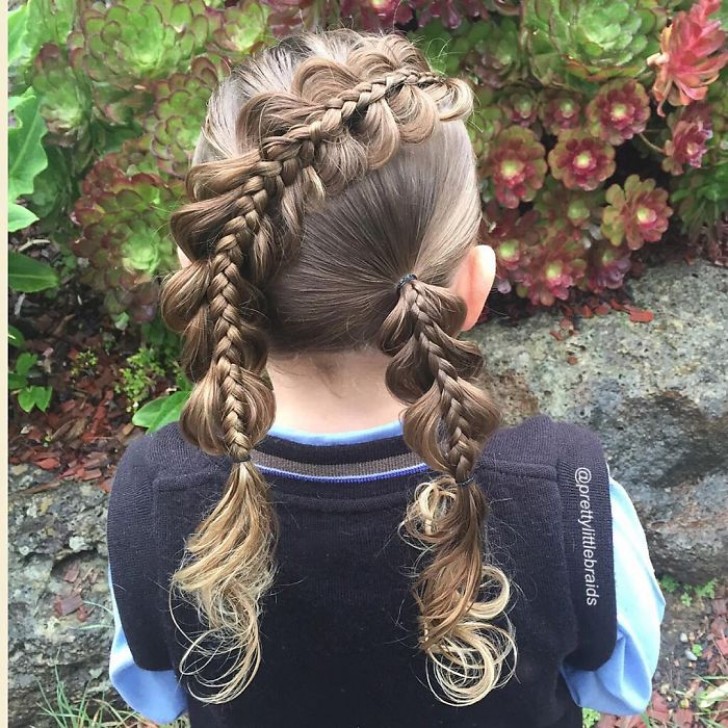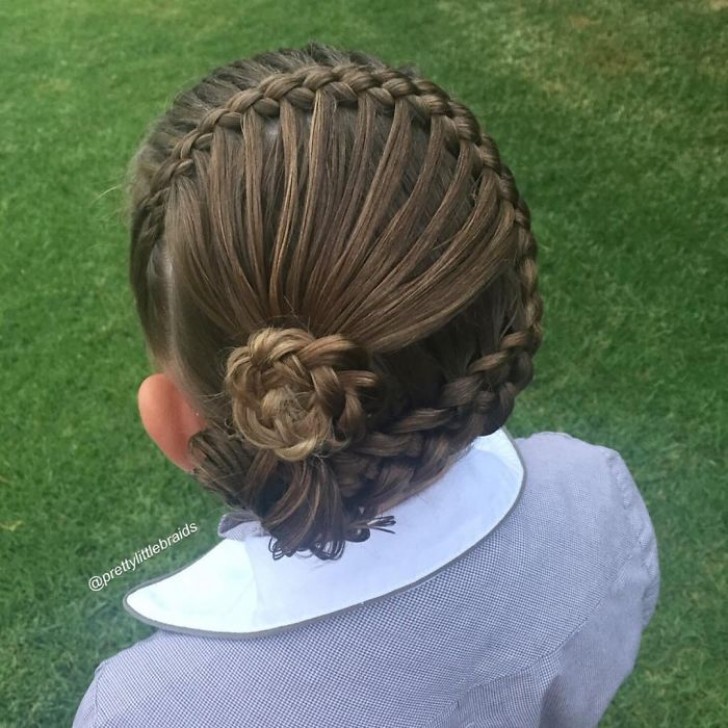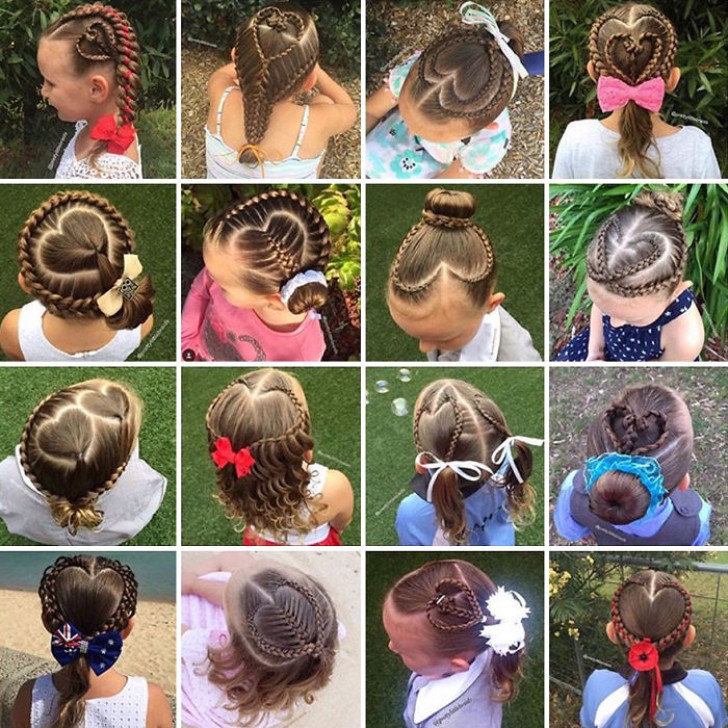 Here are the protagonists of this story --- little Grace and her mom Shelly!