Each of these pictures is worth a thousand words ...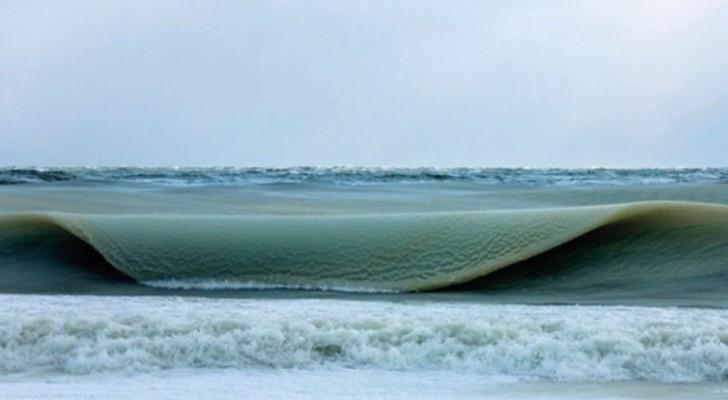 Advertisement
The beauty of travel lies in the fact of experiencing unique situations and observing in person, moments of particular relevance in terms of culture or nature.
Unfortunately, the commitments of our lives often make this impossible. But lucky for us, photography was invented.
Now, through the images captured by others (professional or amateur), we can enjoy panoramas and scenarios that would not be humanly possible to experience within our lifetime.   
So here's a photo gallery for traveling  .... while sitting on your couch!
Advertisement
Waves of sea ice in Massachusetts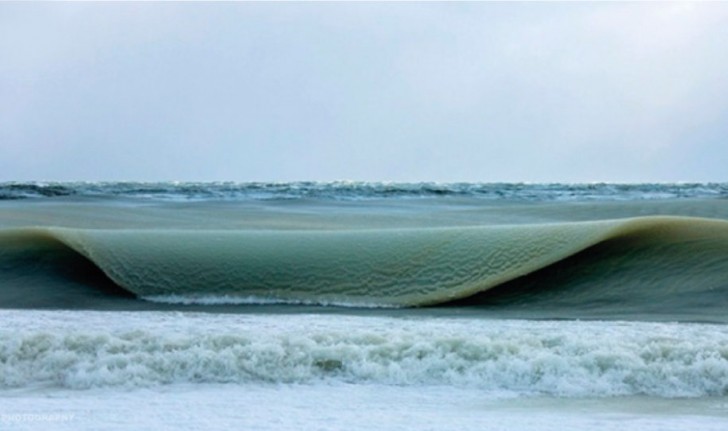 Jonathan Nimerfroh
Advertisement
Alaska --- two oceans meet without mixing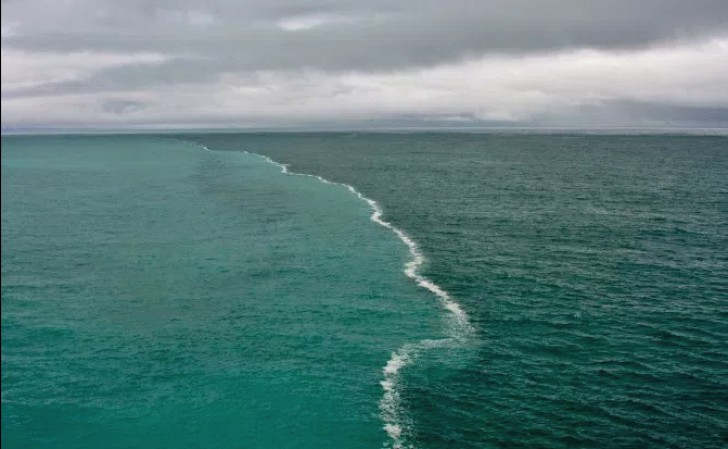 In Japan, a spectacular Wisteria tree displays its splendor!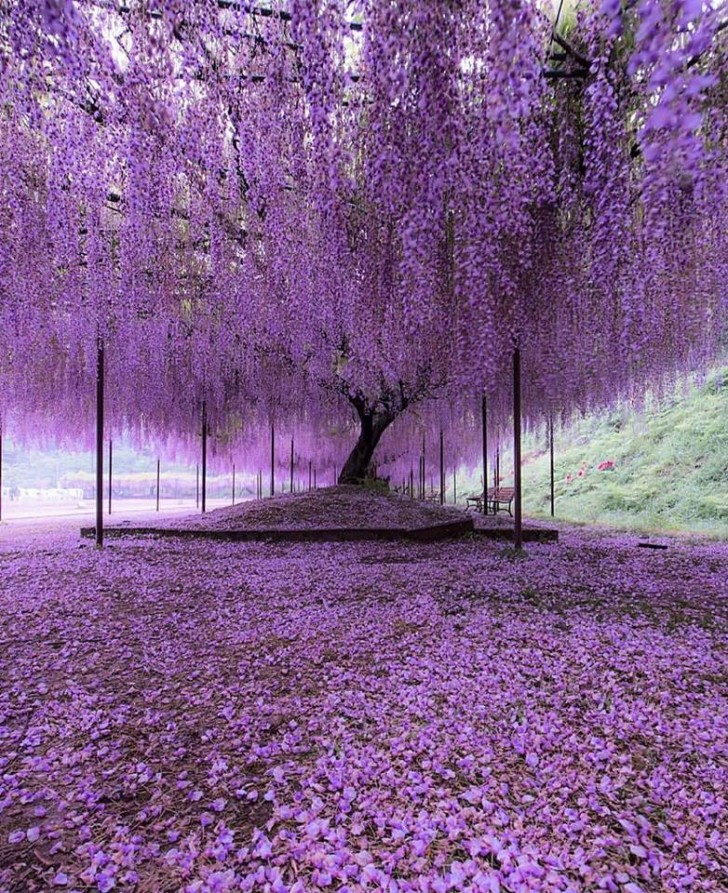 Maldives, on Vaahdoo Island spectacular bioluminescence phytoplankton create an unforgettable phenomenon!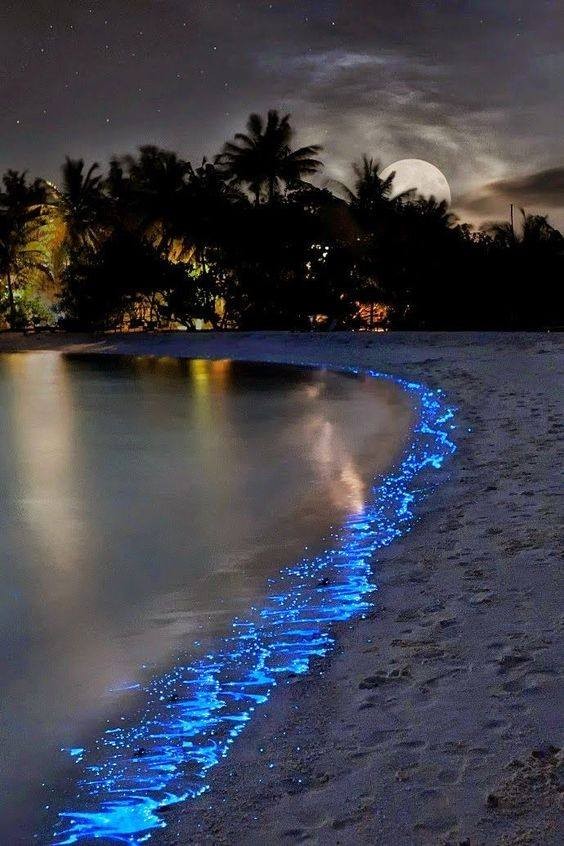 A temple in Kyoto (Japan) covered in snow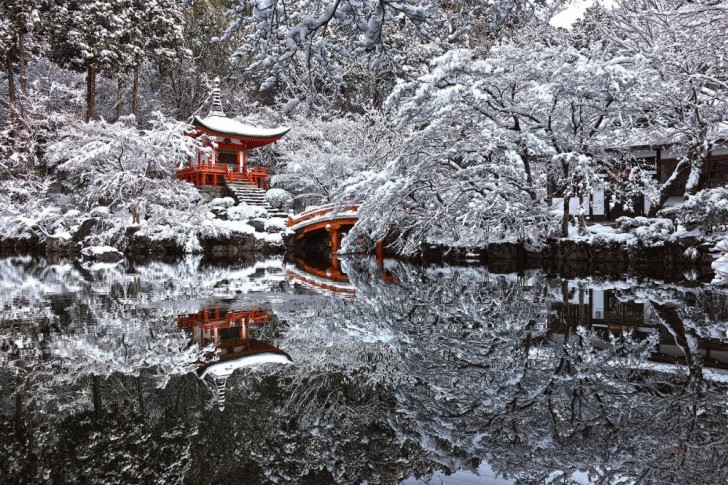 Advertisement
A breathtaking view of Dahu Park, in Taipei
Switzerland --- water freezes creating geometric shapes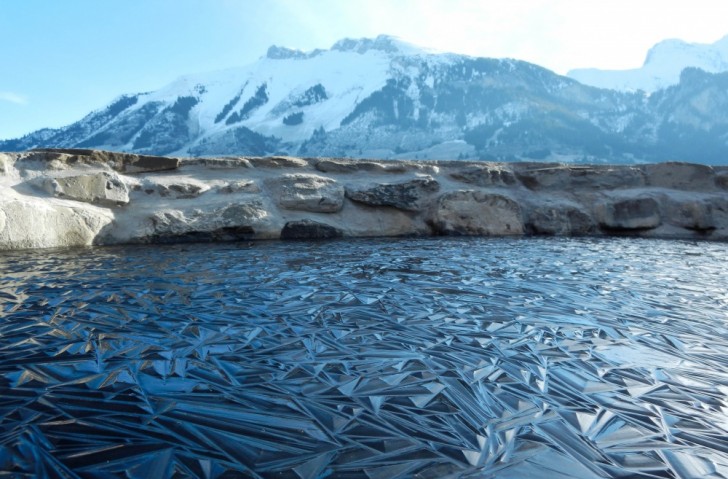 Advertisement
The beautiful Putra mosque in Malaysia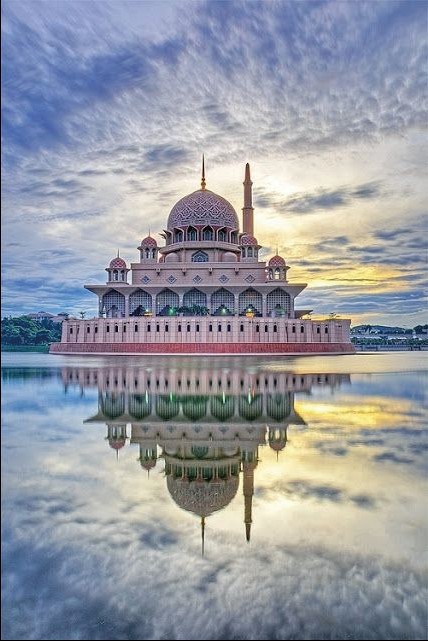 A Solar Eclipse viewed from space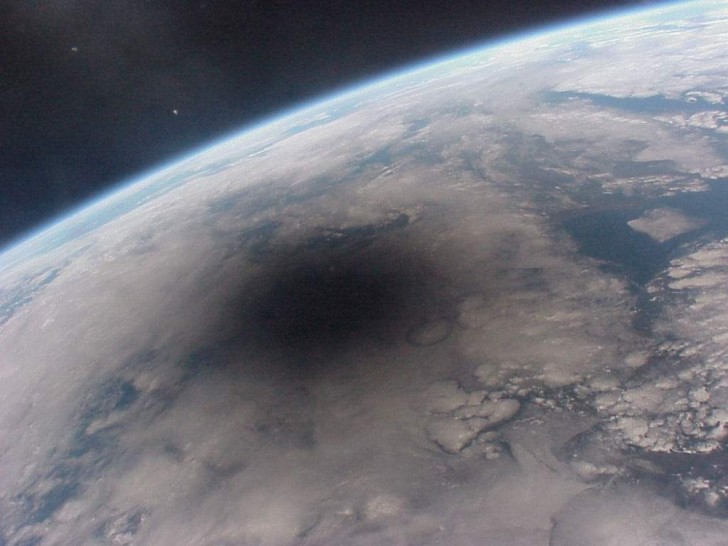 Advertisement
The Fukang meteorite facing the Sun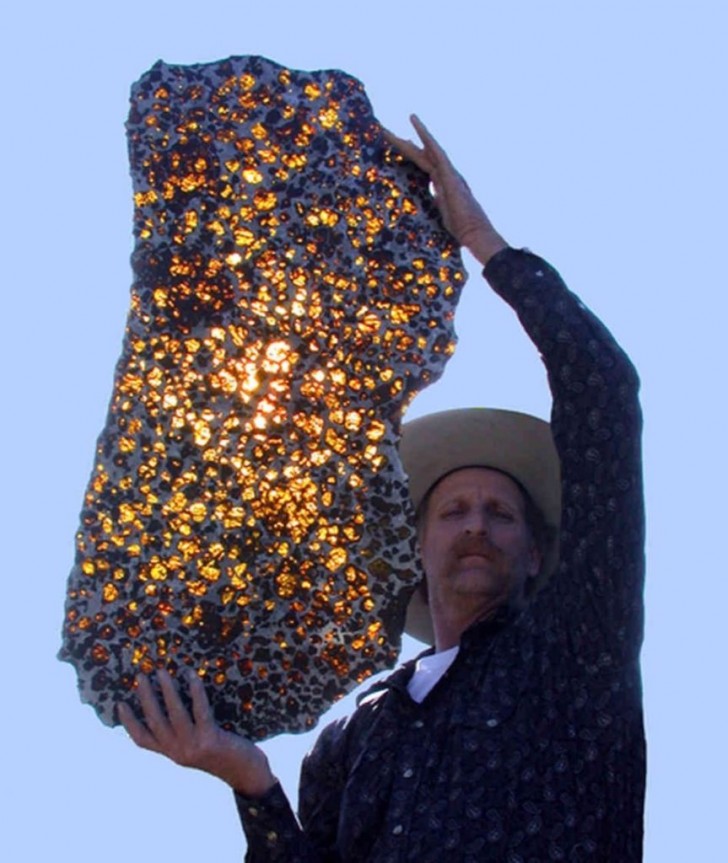 A sunset captured within an opal creates a surreal spectacle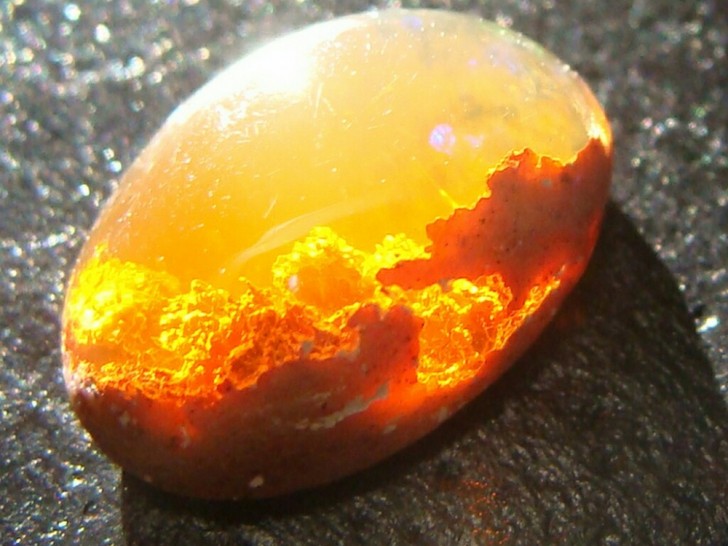 Advertisement
Stunning waterfalls in New Zealand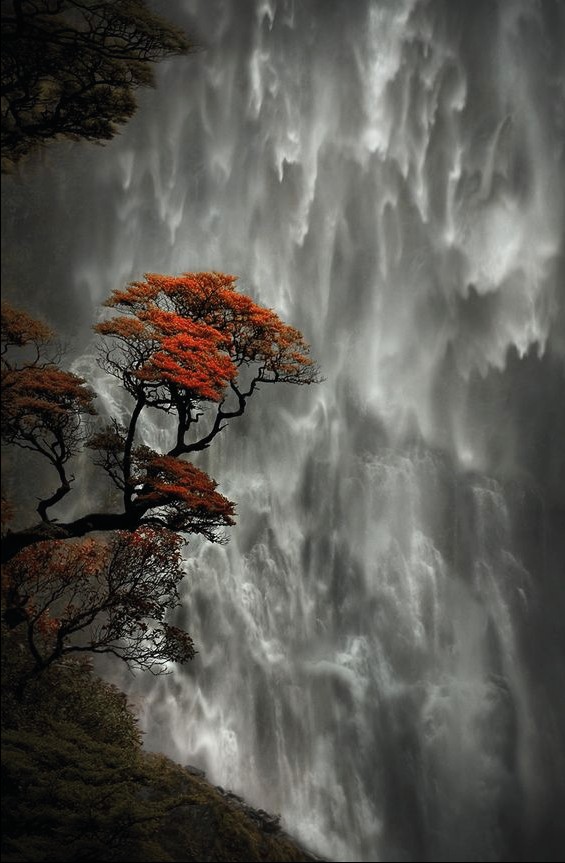 sconosciuto
Birds illuminated by a forest fire escape by flying through the thick black smoke!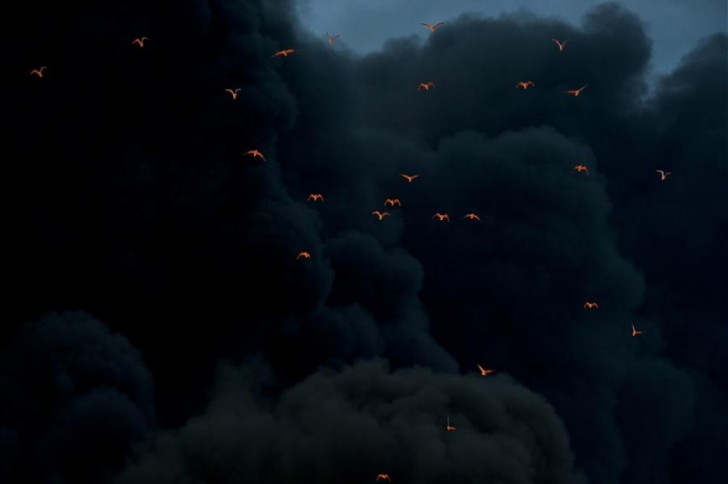 Advertisement
Hyperion, one of the tallest trees in the world --- 253 ft (115 m) tall and 700 - 800 years old!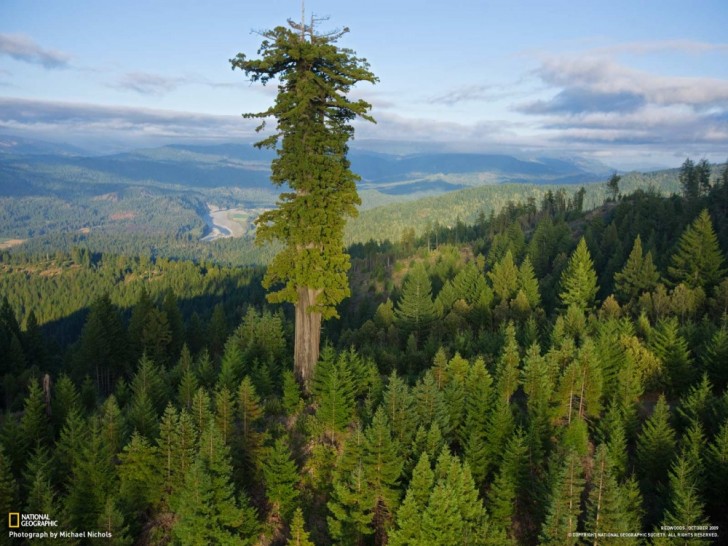 National Geographic
A monk has left his mark after praying in the same place for decades!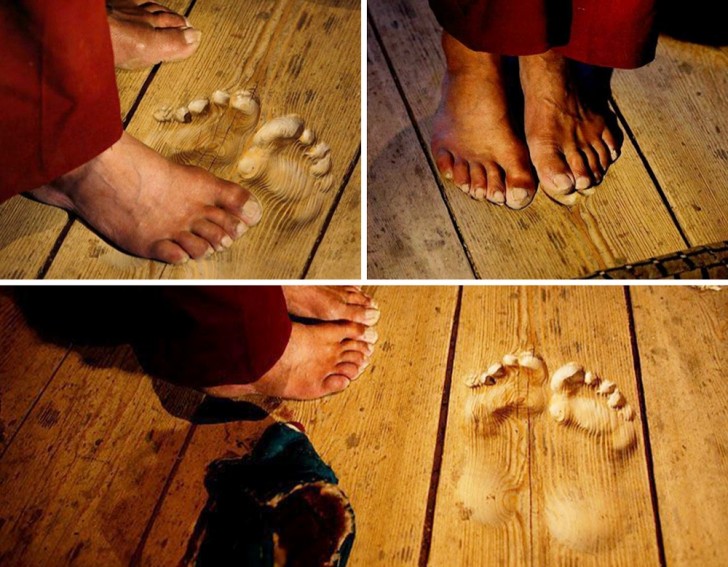 Advertisement
Monks meditate at Pongour Falls in Vietnam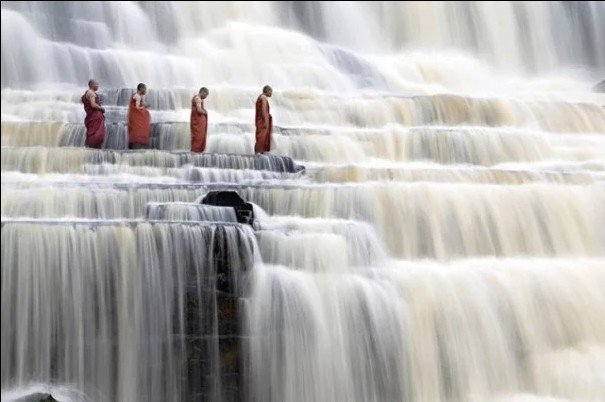 A turtle "rides" a large jellyfish!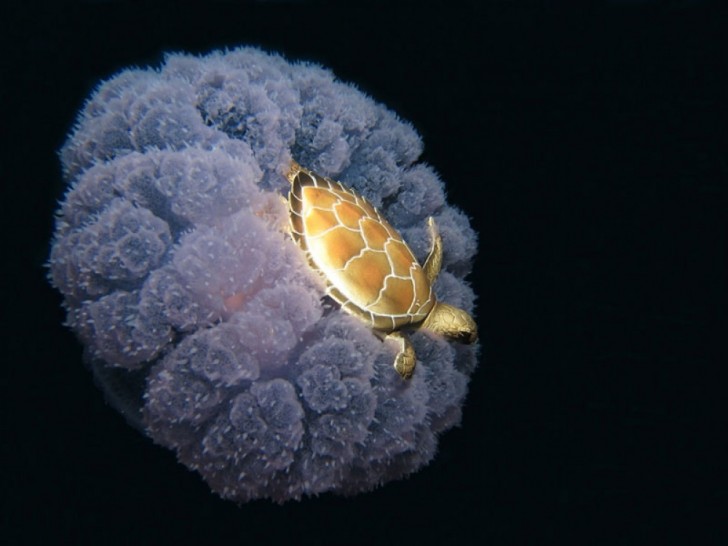 Kayaking near molten lava in Hawaii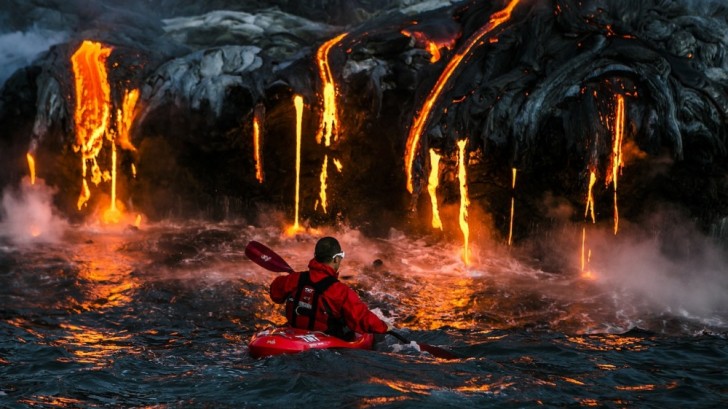 Thor's Well, in Oregon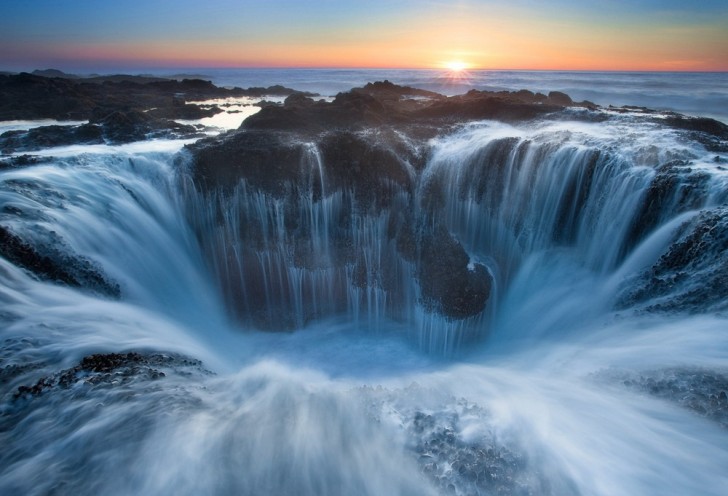 The fury of a storm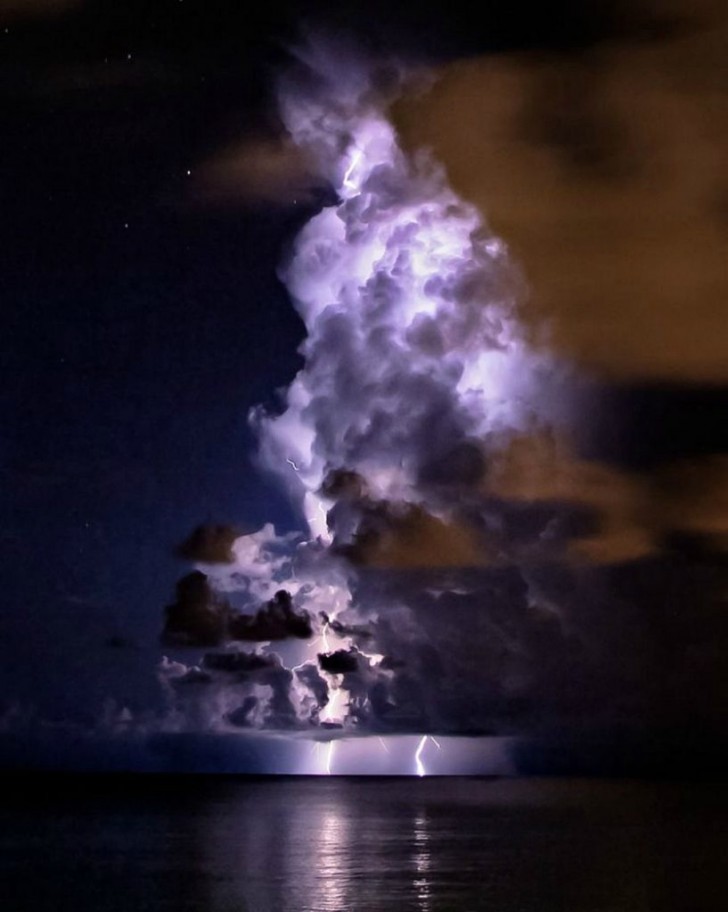 Advertisement