Each of these pictures is worth a thousand words ...
Waves of sea ice in Massachusetts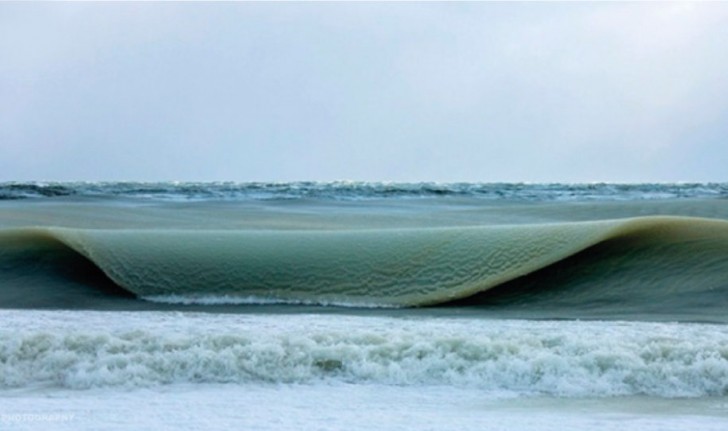 Alaska --- two oceans meet without mixing
In Japan, a spectacular Wisteria tree displays its splendor!
Maldives, on Vaahdoo Island spectacular bioluminescence phytoplankton create an unforgettable phenomenon!
A temple in Kyoto (Japan) covered in snow
A breathtaking view of Dahu Park, in Taipei
Switzerland --- water freezes creating geometric shapes
The beautiful Putra mosque in Malaysia
A Solar Eclipse viewed from space
The Fukang meteorite facing the Sun
A sunset captured within an opal creates a surreal spectacle
Stunning waterfalls in New Zealand
Birds illuminated by a forest fire escape by flying through the thick black smoke!
Hyperion, one of the tallest trees in the world --- 253 ft (115 m) tall and 700 - 800 years old!
A monk has left his mark after praying in the same place for decades!
Monks meditate at Pongour Falls in Vietnam
A turtle "rides" a large jellyfish!
Kayaking near molten lava in Hawaii
Thor's Well, in Oregon
The fury of a storm