Where's Waldo? Keep your eyes peeled! :)
Advertisement
When you were kid did you love playing "Where's Waldo?" aka Wally (UK)? Well, here is an image gallery that is made for you!
Look at these images of random combinations in which the environment, exterior or interior, perfectly fits with an object near or on it, thereby creating images of crazy coordination.
In some cases, finding the object in question will prove to be very difficult, in others you can only laugh at the results that chance has created!
Advertisement
1.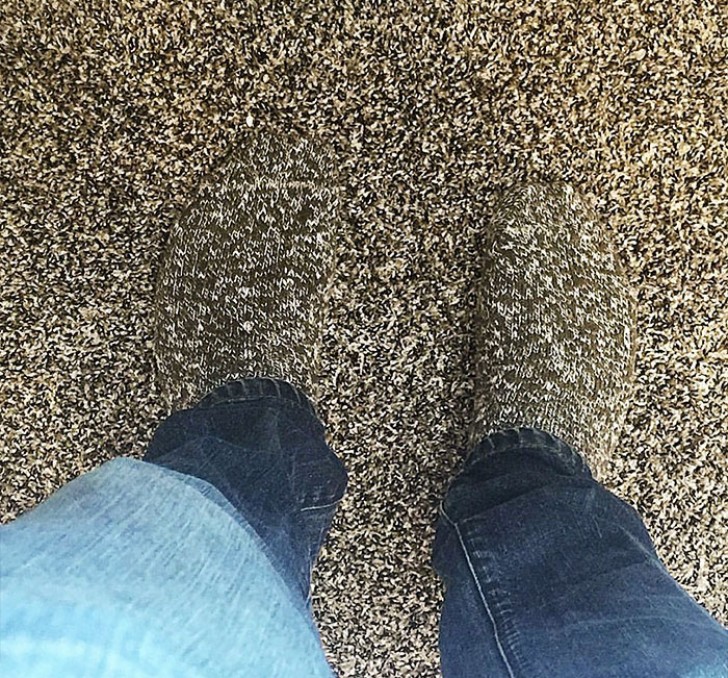 2.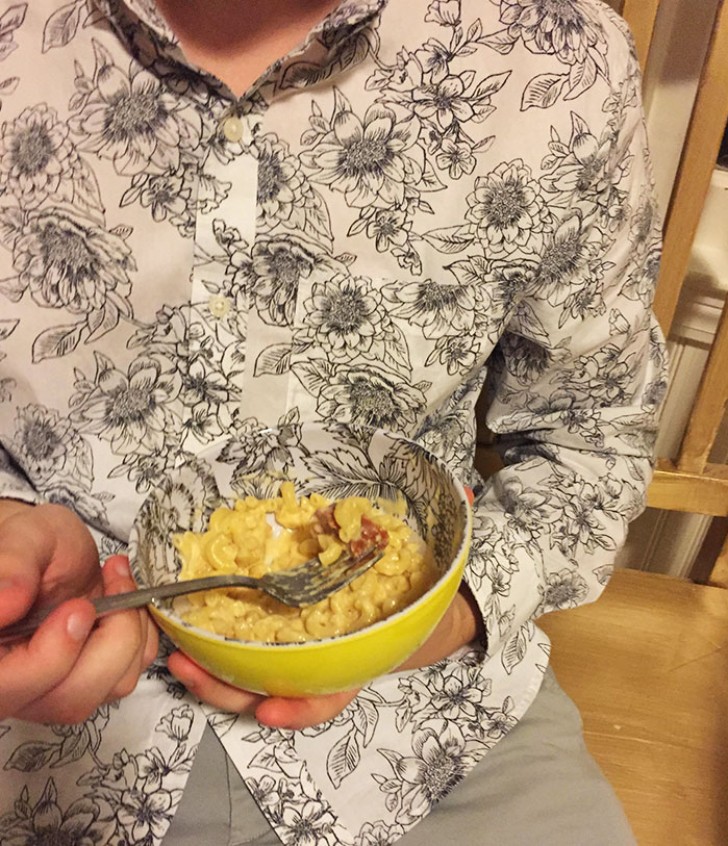 Advertisement
3.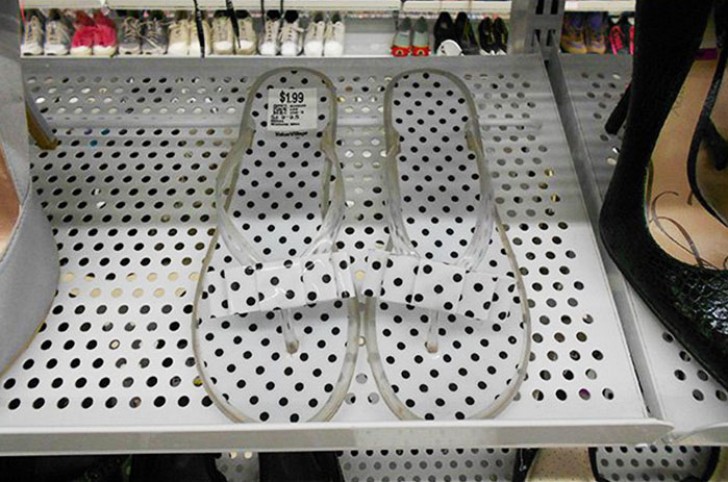 4.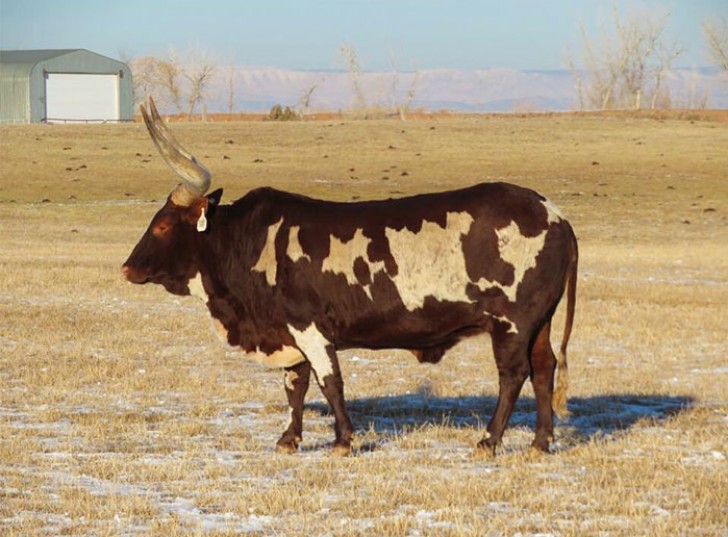 5.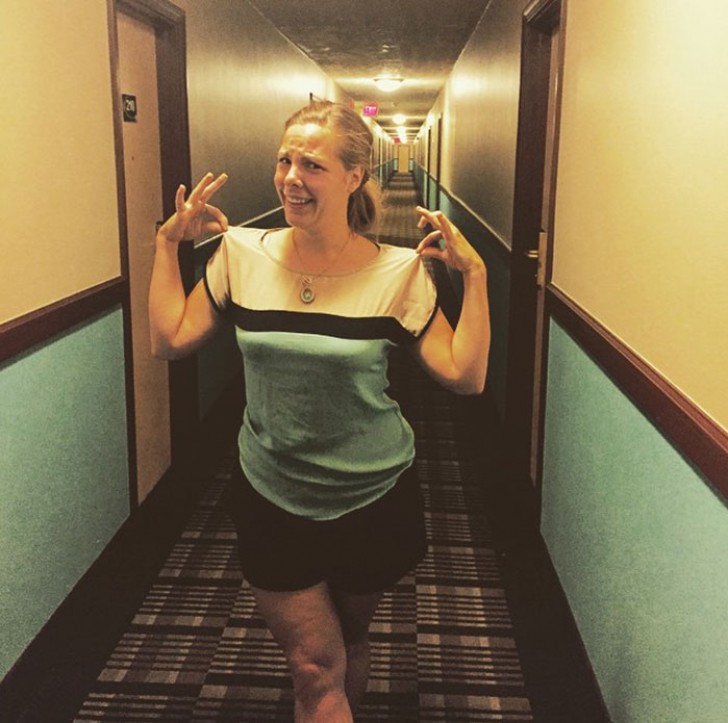 Advertisement
6.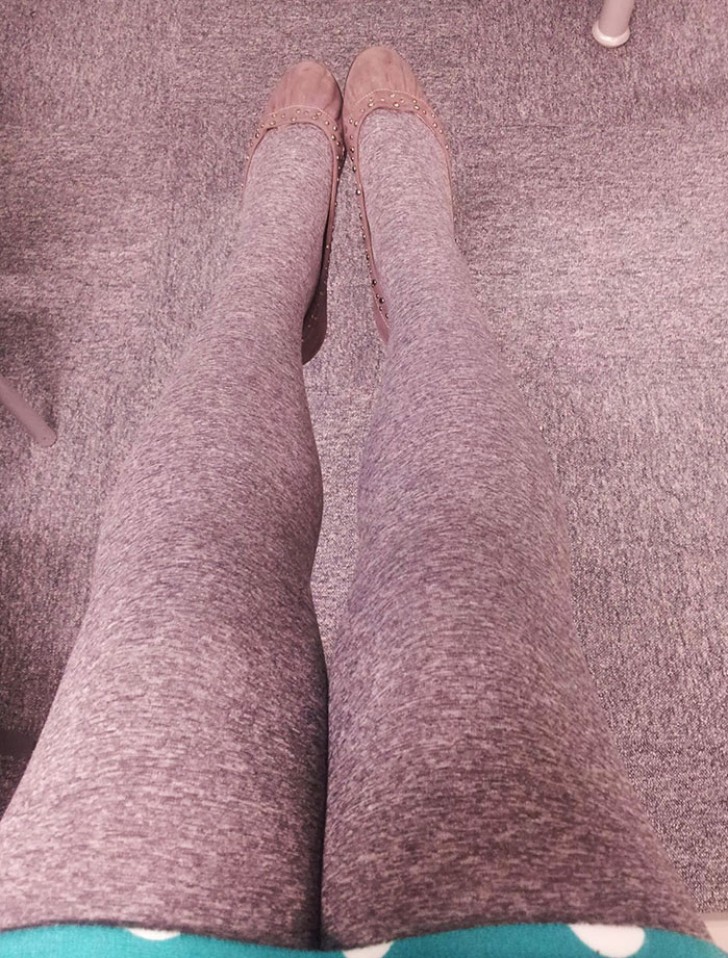 7. Find the telephone ...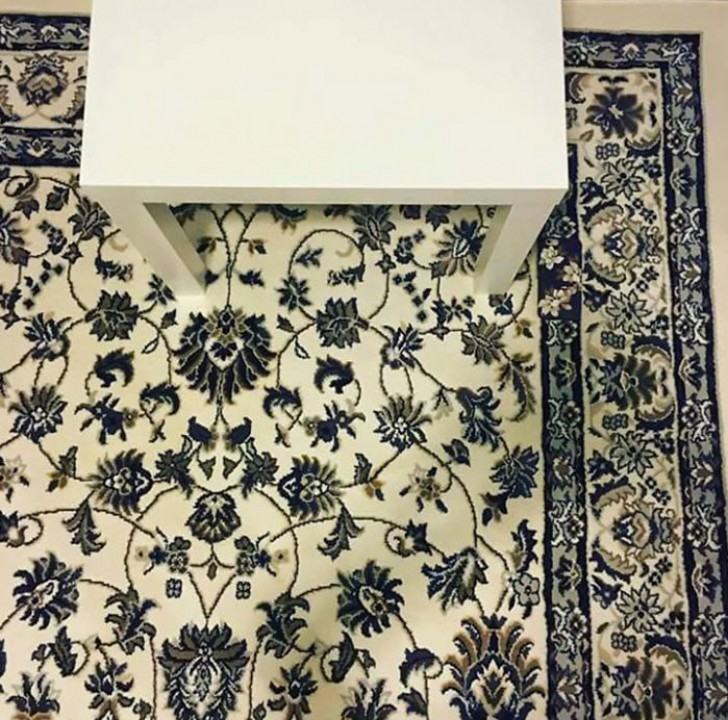 Advertisement
8. Wallet and car seat (!)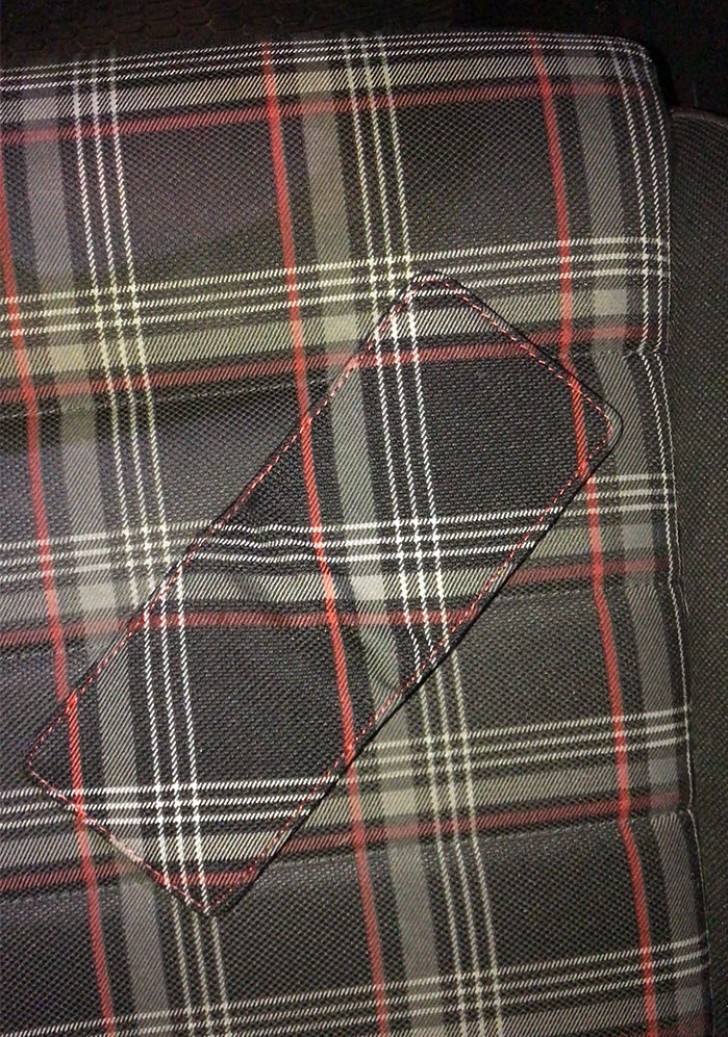 9. A plate of pizza on a marble table ...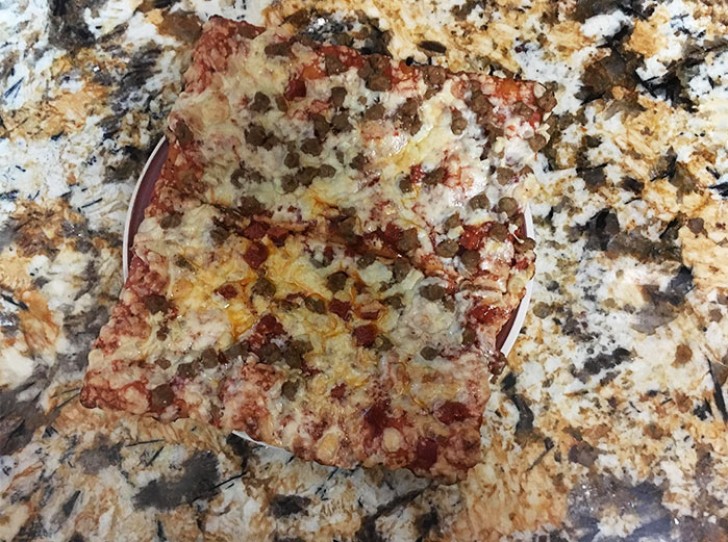 Advertisement
10.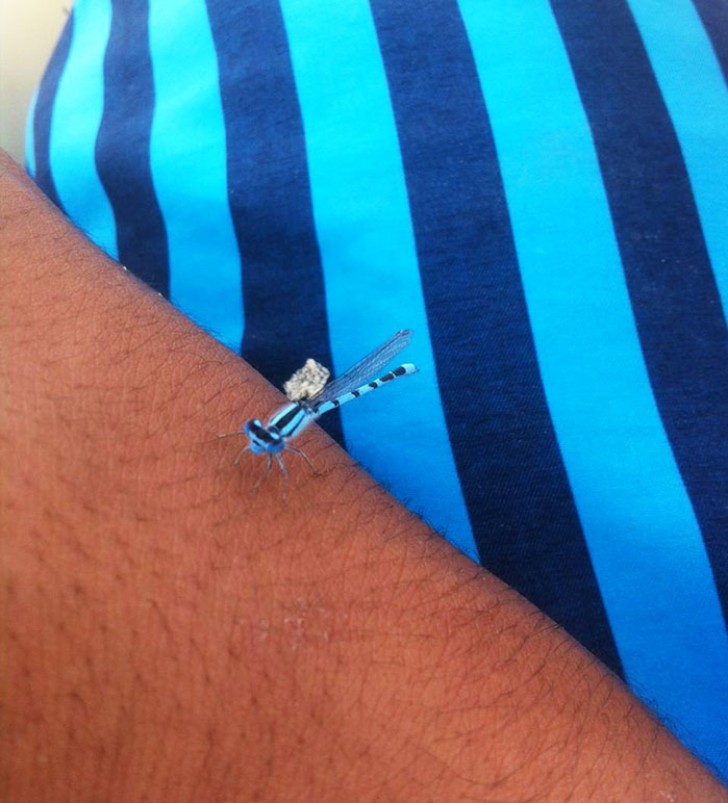 11.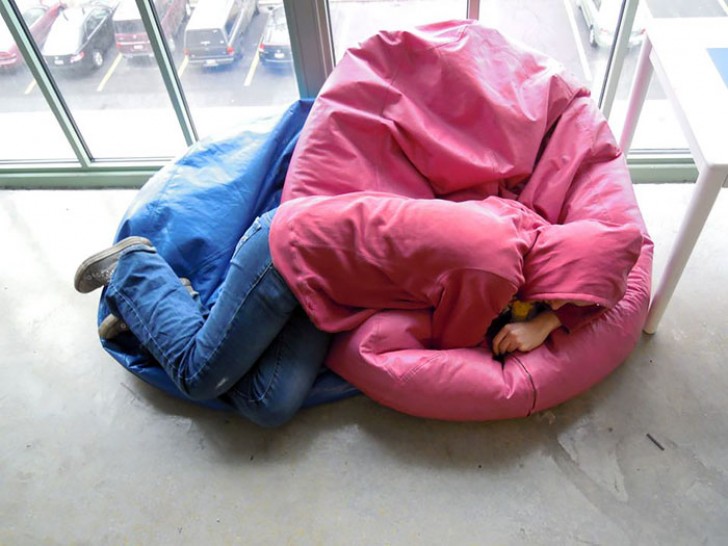 12.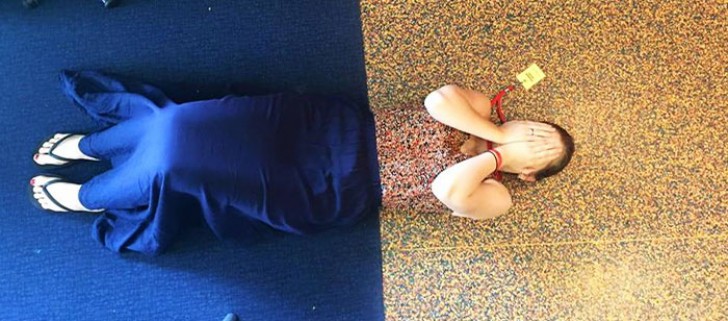 13.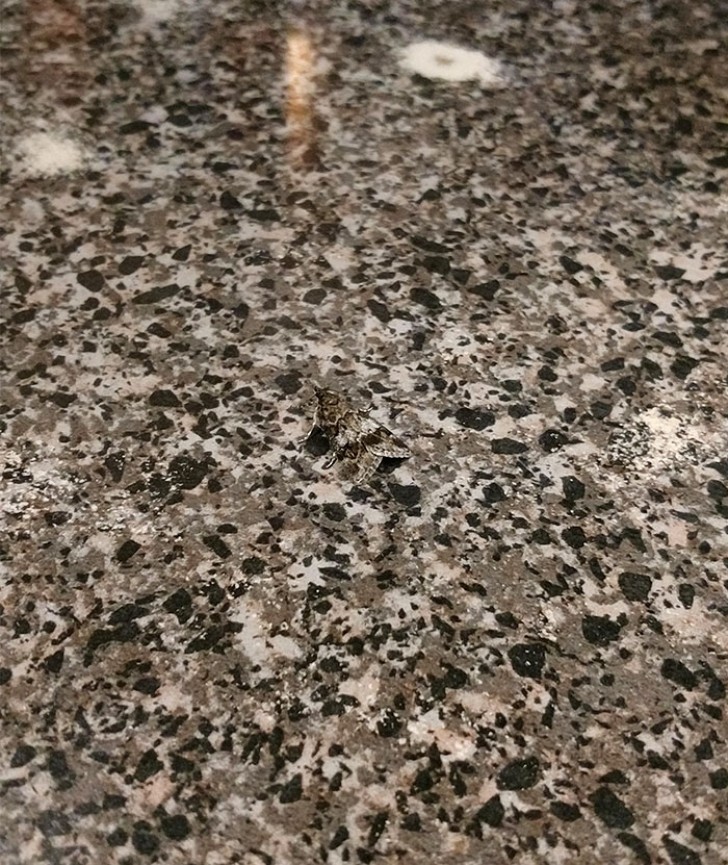 14.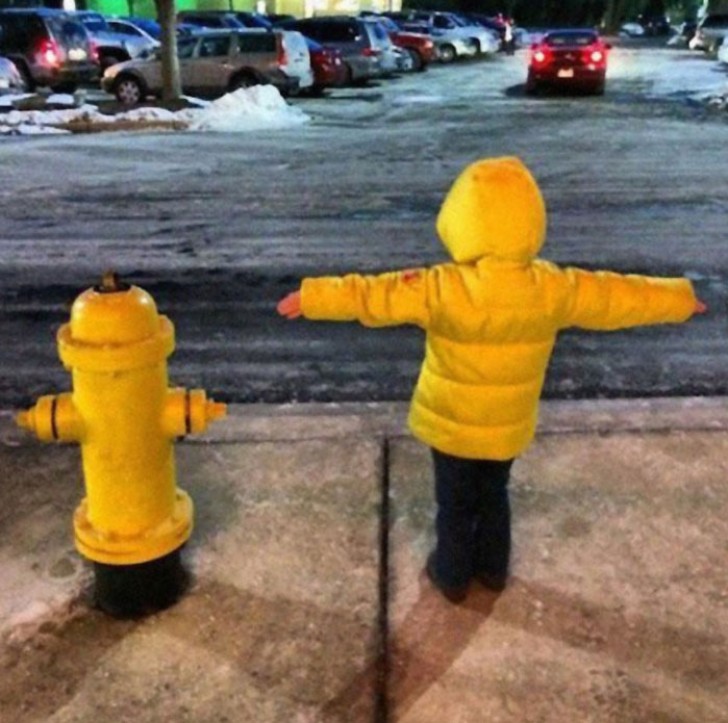 15.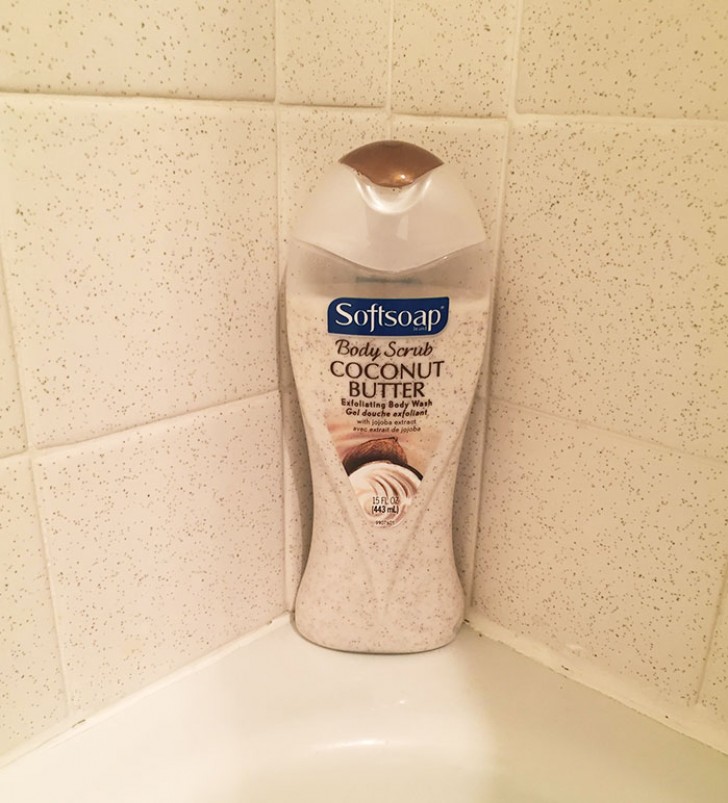 16.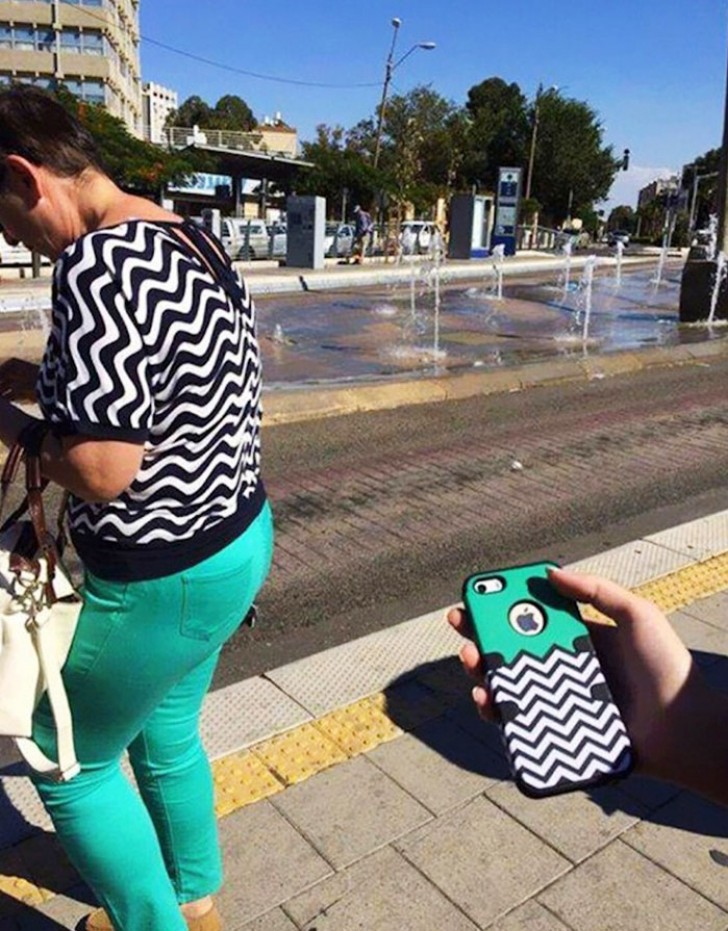 17. The lake blends in with the line on the horizon.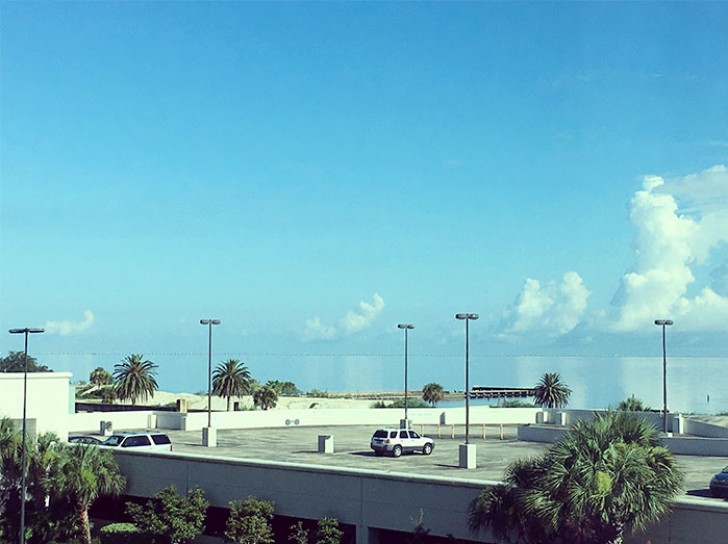 18.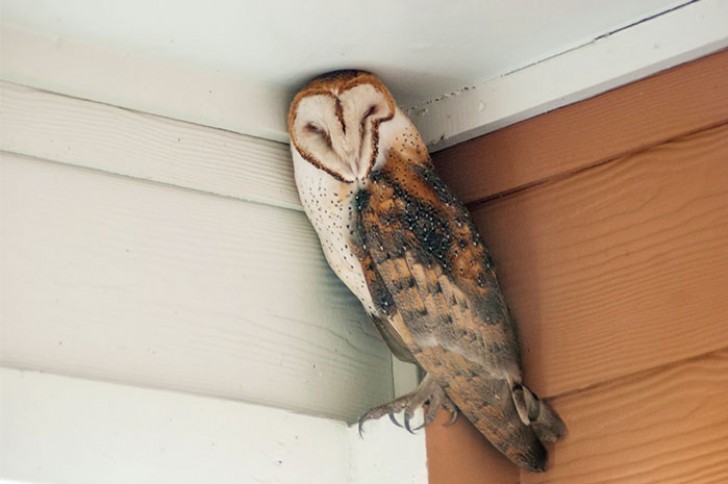 19.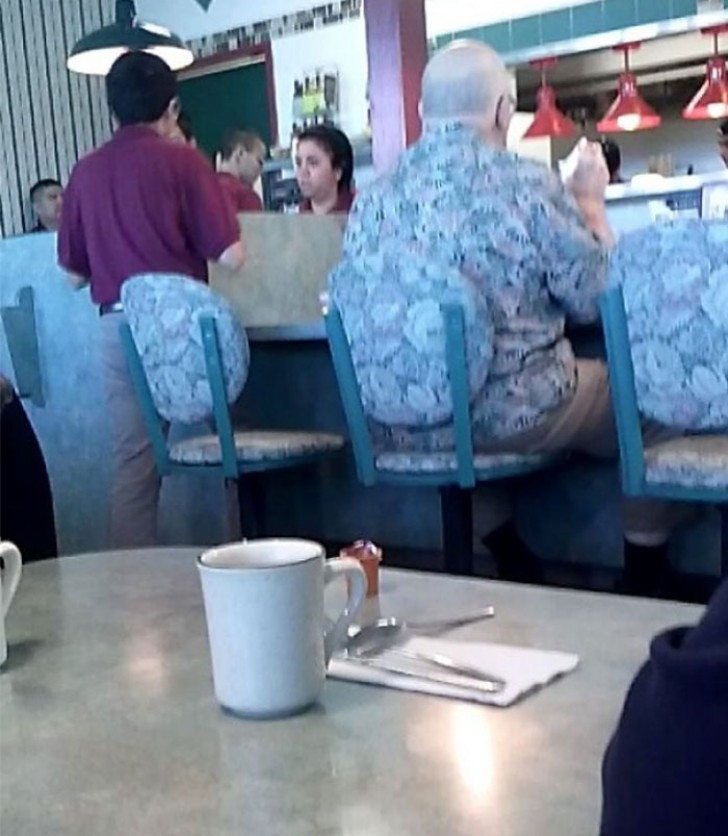 20.