How the Mendenhall glacier has changed in 8 years is astonishing --- see the changes with a time-lapse camera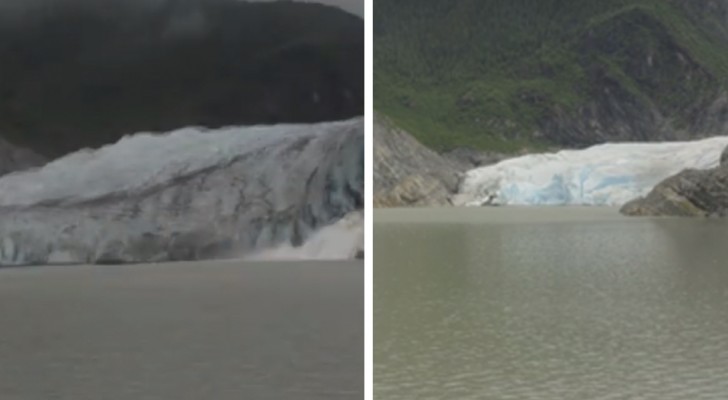 Advertisement
This video is devoted to all those who still think climate change is a lie told to distract from other issues.
Unfortunately for us, it is true that the planet we live on is endangered and that it is no longer a threat to the future.
Glaciers are currently melting, it is happening at the very moment you are reading these words, and the time-lapse video that follows illustrates this phenomenon ...
Advertisement
Advertisement