Dozens of people form a human chain to rescue a family in danger of drowning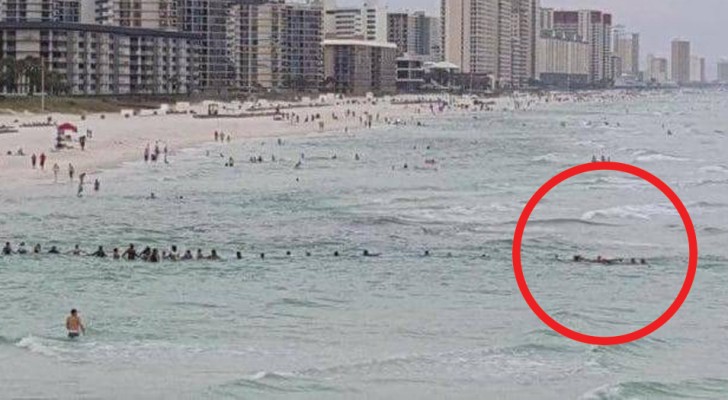 When you have the misfortune to end up in a rip current (a strong surface current flowing seaward from the shore), getting back to shore becomes impossible if you do not know what to do.
This is something that the members of an American family in Florida learned the hard way while swimming in the sea when they became victims of this kind of current and the outcome looked very bad for all of them!
The first members to be dragged out to sea by the rip current were two brothers, eight and eleven years old, who had been distracted while playing in the water ...
Advertisement
When the other family members realized that the two children were in trouble, they all swam out to sea in their direction ...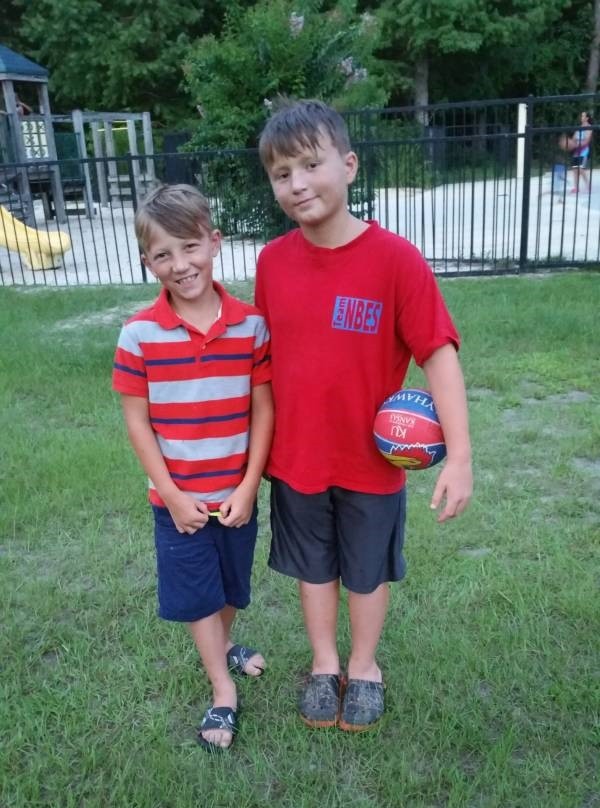 Unfortunately, this only increased the number of people in danger! At that point, there were already six members of the same family that had been captured by the rip current.
When twenty minutes had elapsed, the other bathers began to understand what was happening, so someone started shouting for help. After the beach lifeguards had been averted they still had to wait for a rescue boat to arrive! However, the family members had become been fighting constantly against the current and were exhausted -- so they risked drowning! Consequently, the people on the beach decided to take the initiative to save this family!
As many as 70 people joined forces to form a human chain to reach the point in the sea off the beach where the Ursrey family was drowning.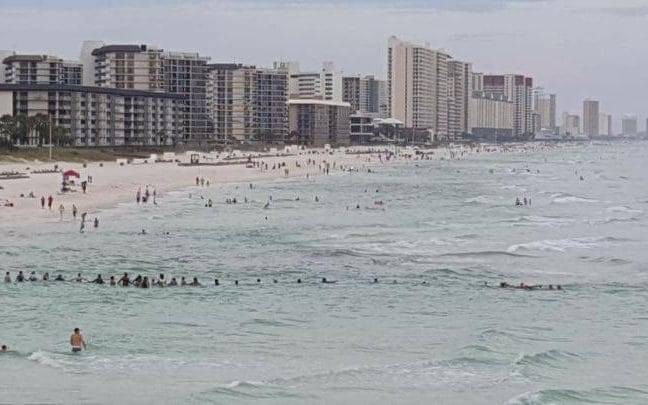 In the end, luckily, there were no casualties. In the video you can see, some phased of the rescue and a brief interview with the protagonists of this dangerous incident.
If you do not know what a rush current is, we recommend that you read this article carefully, so that you do not find yourself unprepared for the dangers of the sea --- it could make the difference between life and death.