Super Easy to make --- Frozen Banana Ice Cream!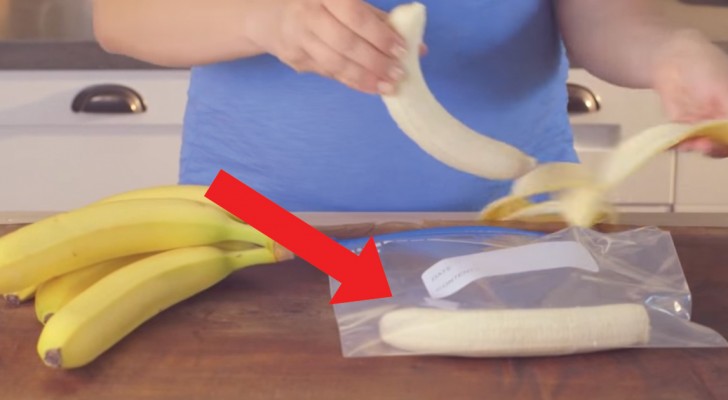 Advertisement
This recipe will not require any extra effort, only the energy to eat it! Not kidding! It is a great snack or an easy dessert especially because it can be served with any of its optional toppings.
Take five ripe bananas, peel them and put them in a plastic ziplock bag then keep them in the freezer overnight. The next day, break each banana in half and put them in a blender. Mix until all the frozen bananas have acquired the smooth texture of a stiff cream. 
Ok! Now you have finished! You can put it back in the freezer to become firmer or consume it immediately! Serve your frozen banana ice cream in a cup and choose the topping that you prefer!
Advertisement
Advertisement