When polyglots speak --- it can make your head spin!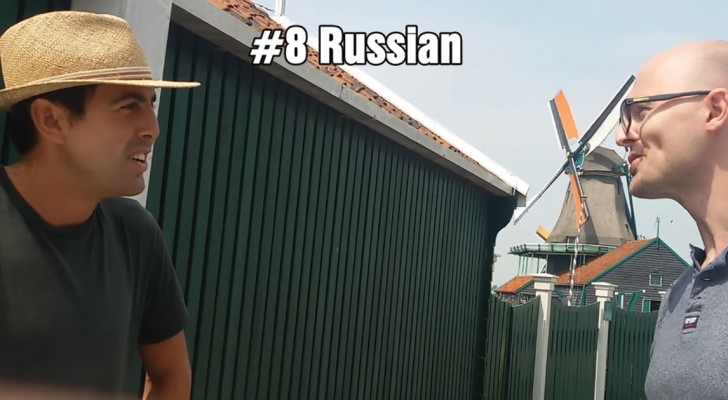 Advertisement
Wouter Corduwener is an artist with a Youtube channel that tries to encourage people to gain confidence and overcome their fear of cultural differences.
In this video, he meets Zoran Radiceski, a Macedonian polyglot, and the two engage in an entertaining conversation in fifteen different languages. In addition, Radiceski also responds with six more languages to some of Wouter's questions!
What is incredible is that Zoran, the Macedonian knows about thirty-five languages! It is fascinating to see how smoothly and seamlessly they are able to jump from one language to another ...
Advertisement
Advertisement