Homemade mosquito repellent made the quick and easy way!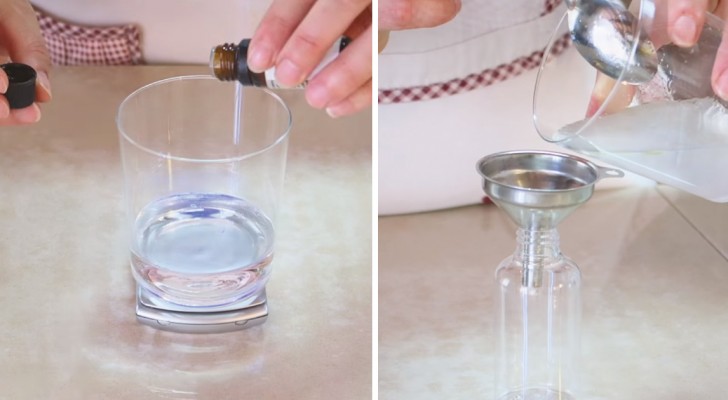 Advertisement
The products that repel unpleasant mosquitoes are many and quite expensive but of course, there are also natural alternatives and do-it-yourself solutions that can be used to solve the problem!
To prepare at home this handy anti-mosquito lotion all you have to do is combine 20 grams of 95% alcohol (not denatured!), 5 grams of vegetable glycerin, 24 grams of water, 10 drops of an essential oil chosen between geranium and lavender and 20 drops of lemongrass.
Now mix and pour the ingredients into a special spray bottle (if you want you can make a larger quantity but just be careful to respect the proportions). Bye-bye mosquitos!  :)
Advertisement
Advertisement