A father creates a very special moment with his baby girl!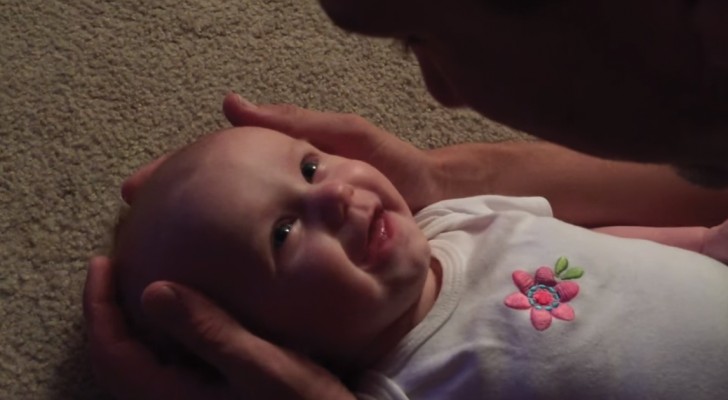 Advertisement
For a man to become the father of a baby girl it must be a bit "like falling in love, at first sight", and from that magic moment a kind of spell is cast and naturally the father thinks that that is the most beautiful little human being in the world.
As we can see in the video clip, this dad loves to tell his little baby girl how special she is to him by singing the famous song  "You Are So Beautiful" by Joe Cocker.
It would seem that she likes this mixture of pampering and the sweet melody ... Since she melts with love!
Advertisement
Advertisement