Watch your mouth and where you are going!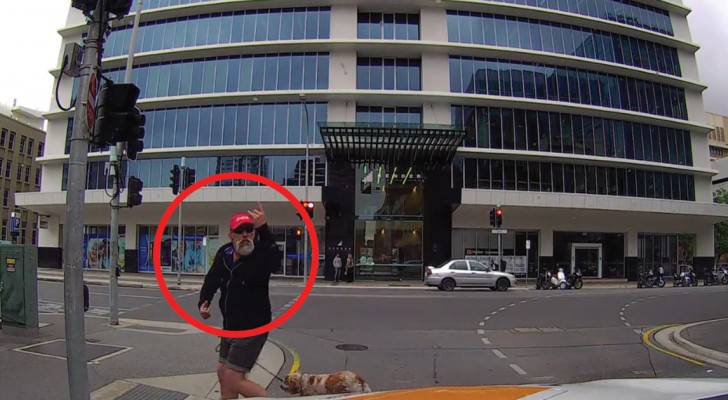 Advertisement
Everyone knows that "revenge is a dish best served cold", and it is equally true that it has a completely different flavor when it happens in a completely random way, like a punishment inflicted by some supernatural being.
In fact, watching the video we see a very funny scene! A motorist is stopping at a red light, but for this oddly behaving pedestrian, the driver stopped too abruptly.
For this reason, the pedestrian started insulting the innocent driver, but the pedestrian's irascible character will get him what he deserves in a matter of seconds ...
Advertisement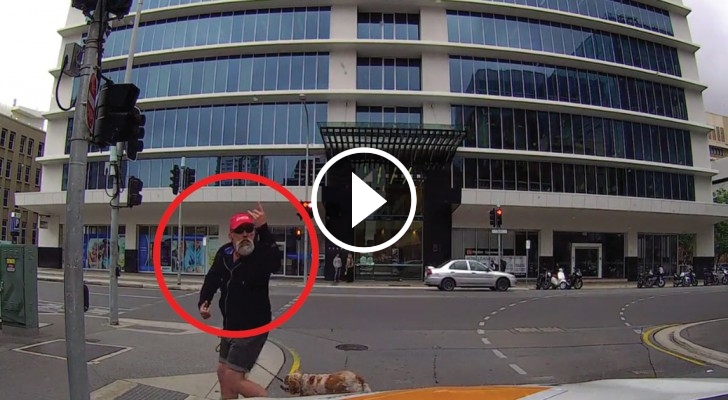 Advertisement