Playing the Claw Crane Game with ... live cats!?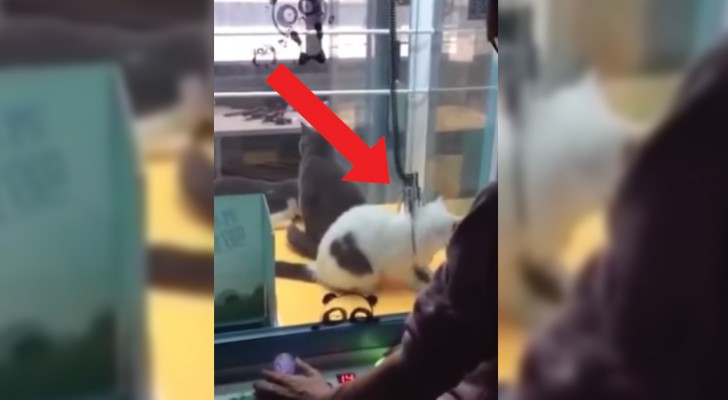 Advertisement
The "claw crane game" is one that we all know, because to forget about all the money that we wasted on that game is difficult if not impossible! 
This video, however, reveals a shocking scene! Instead of stuffed animals or plastic toys we see that behind the glass there are three live cats!
About this video, there are no details, however, from the voice of a boy in the video, we can understand that it was filmed in China.
Advertisement
Advertisement