Upcycle vinyl records to make unique home decor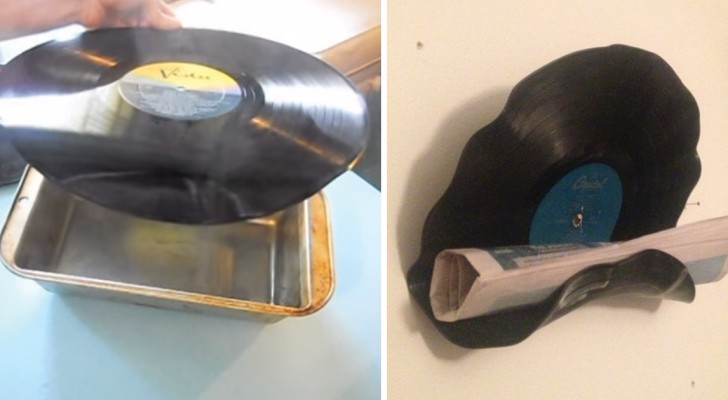 Advertisement
If you have an old vinyl record collection that is now ruined and unusable or that you know that you will never listen to again, why not upcycle it to create some original decor objects?
These historic vinyl records are actually PVC plastic discs that can be easily molded and transformed into something that will give a beautiful and unique vintage touch to your home.
Here are our suggestions and some tips on how to proceed.
Advertisement
If you have colored vinyl records that you no longer use, you can turn them into objects to decorate your walls.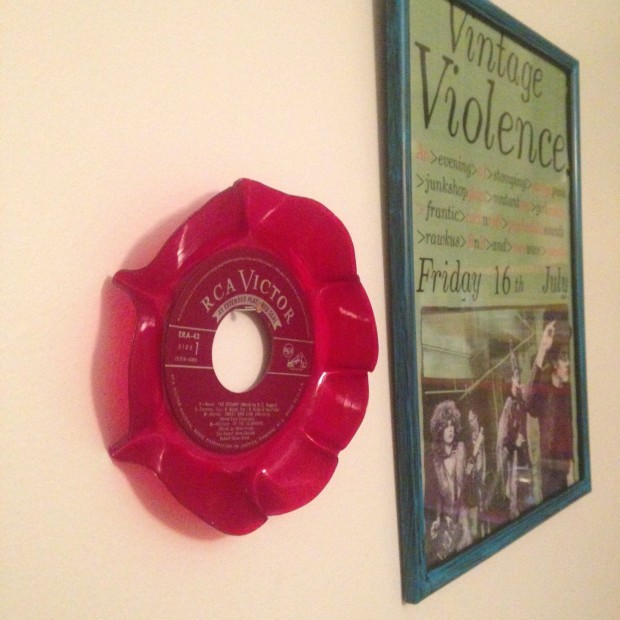 By modifying the shape of the disc, you can get an original bowl-shaped object container for the living room --- a real touch of class.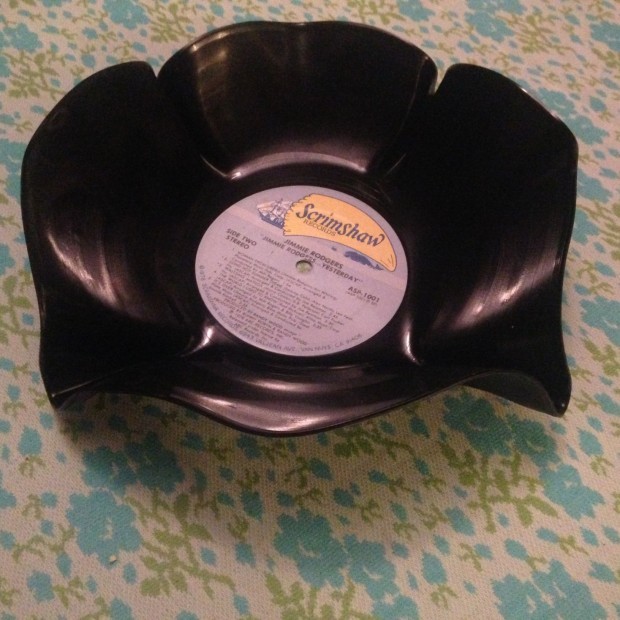 Advertisement
By folding one side of the disc it is also possible to translate vinyl records into unique magazine or newspaper holders. A particularly good idea for your stylish office space, perhaps?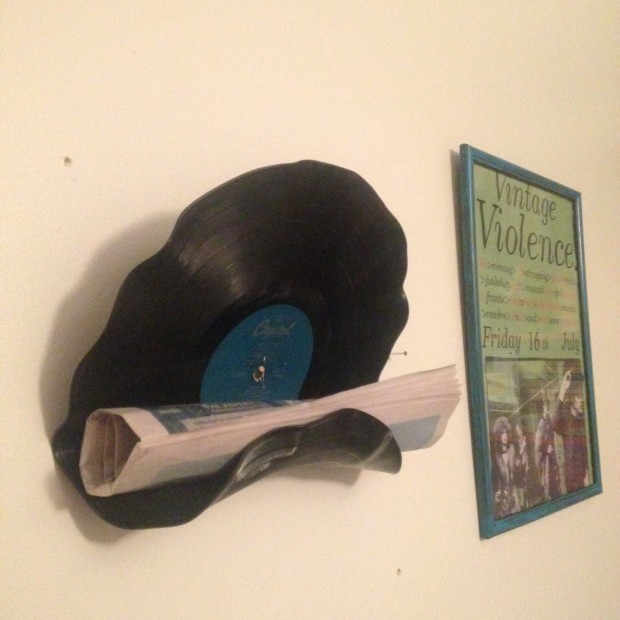 Of course, the opportunity to combine music and literature should not be missed! How about transforming an old vinyl record into a bookend? This is the perfect find for a room that wants to convey love and appreciation for music and books.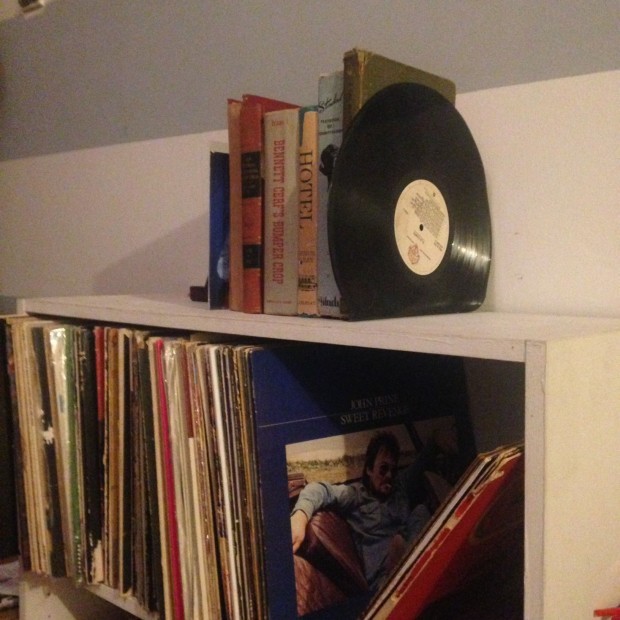 Last but not least, try creating an interesting earring holder by simply drilling holes in a vinyl record!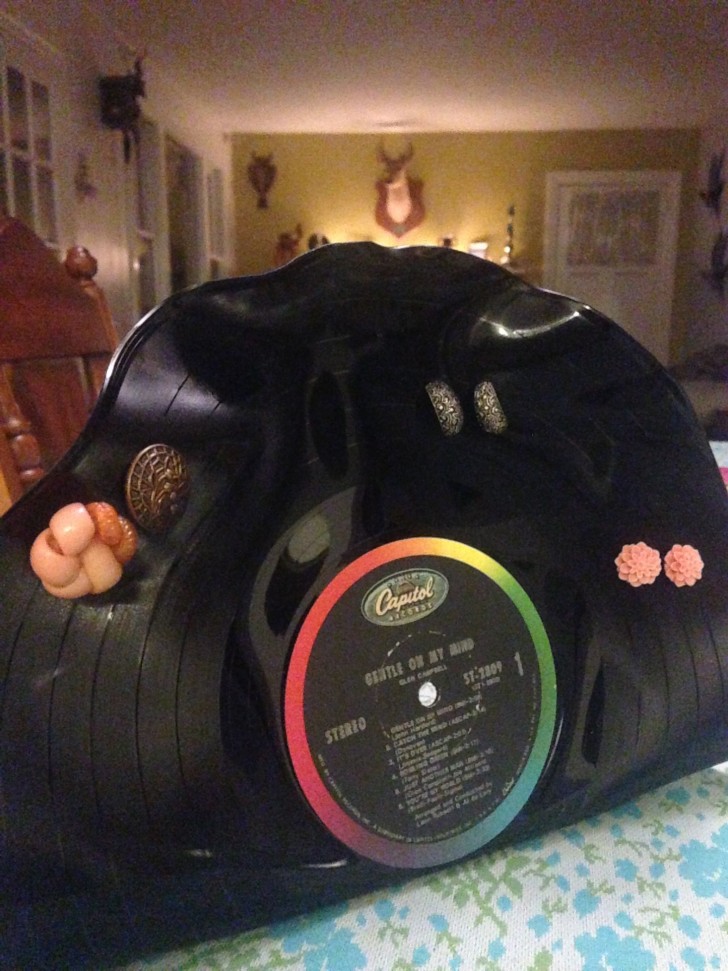 In the video below, we show you a technique for bending vinyl records. If you want to find out how to cut vinyl records, click here.