Some fantastic ideas for upcycling common glass or plastic bottles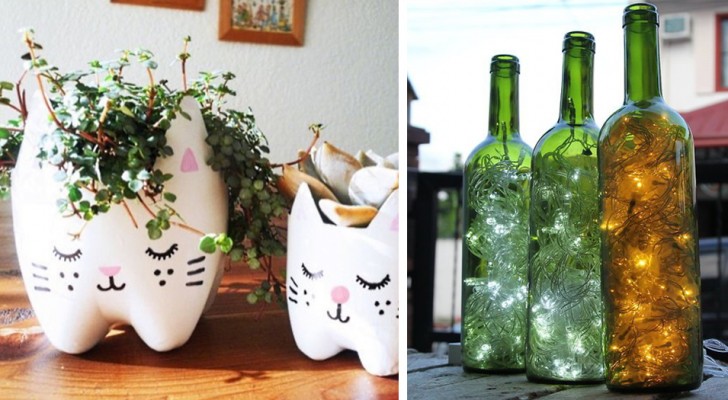 Advertisement
Plastic and glass bottles are perhaps among the most odious waste products for those who care about the protection of our poor and suffering world. In fact, if for example, plastic bags can be easily reused (and in fact, they are usually stored), glass and plastic bottles almost always end up in the garbage can (hopefully, at least, in the differentiated waste containers). 
Most of the plastic bottles, specifically, cannot be reused to hold drinkable liquids (because depending on the type, the plastic material may deteriorate over time), but certainly, plastic bottles are suitable for all purposes that do not include contact with liquids. On the Internet, there are numerous tutorials that show us the most interesting and useful ways to upcycle and to not throw away these hazardous materials after the first use. 
Here are 20 upcycling ideas for both glass and plastic bottles that you can take inspiration from.
Advertisement
1. An elegant jewelry stand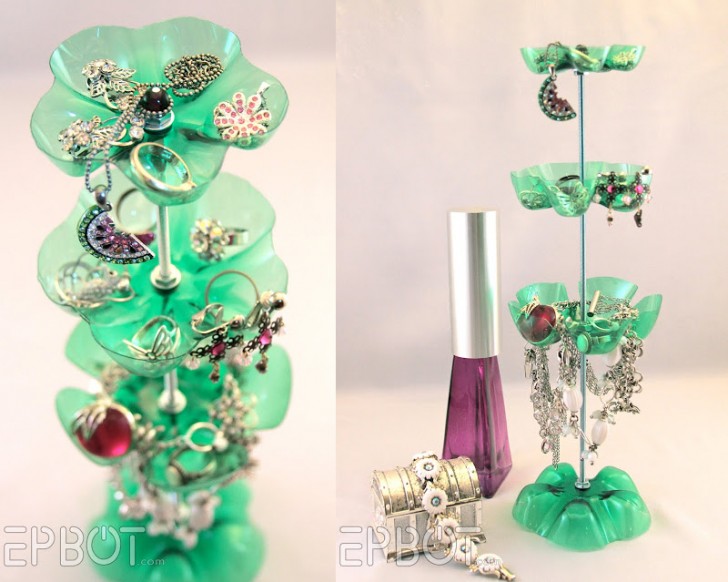 2. Extremely easy to create wine bottle picture frames!
Advertisement
3. Very simple outdoor candle holders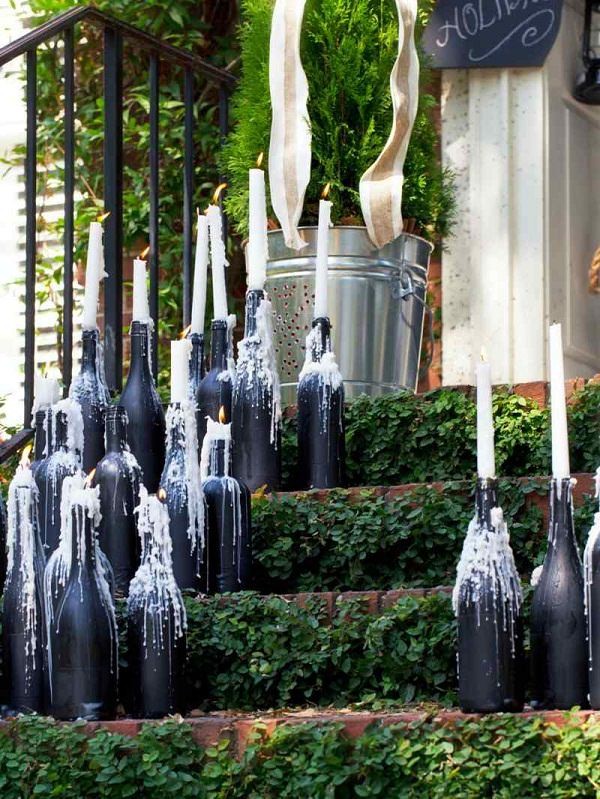 4. Garden decorations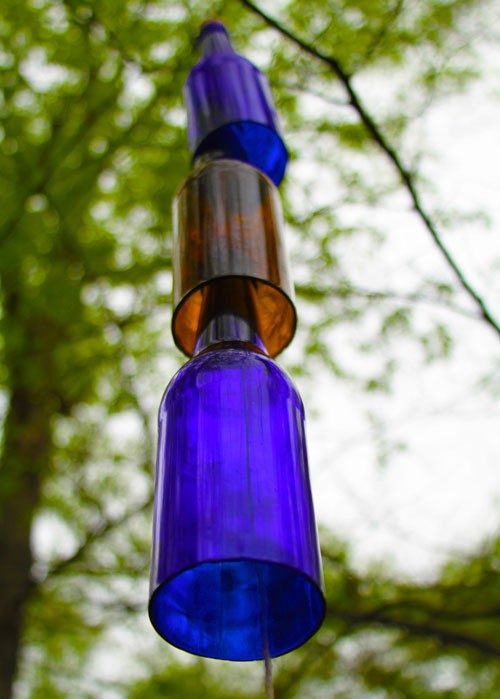 5. A bird feeder (easier with a plastic bottle, but definitely more elegant with a glass bottle!)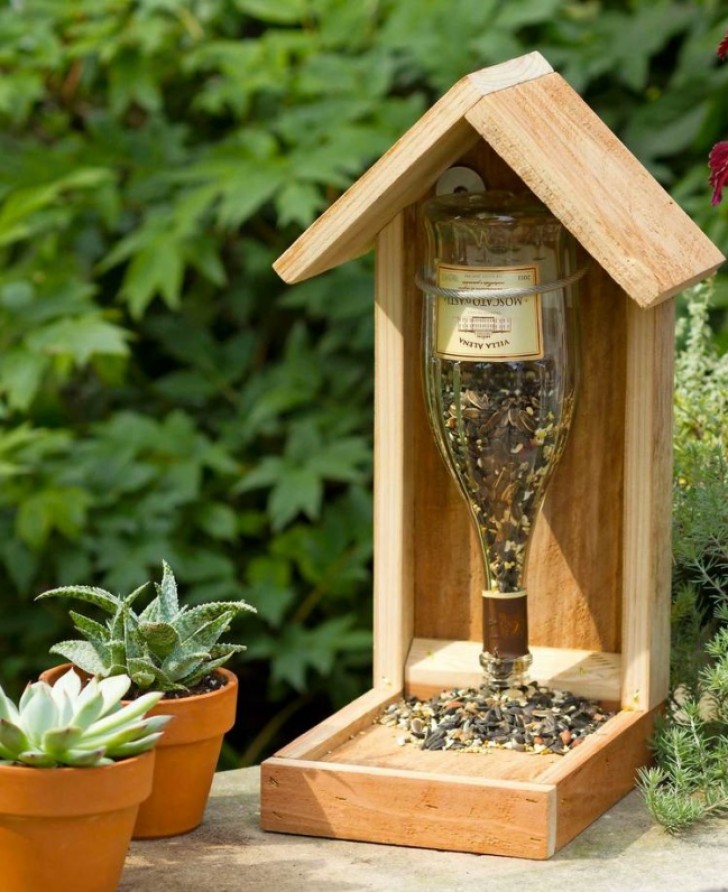 Advertisement
6. Lamps with vintage charm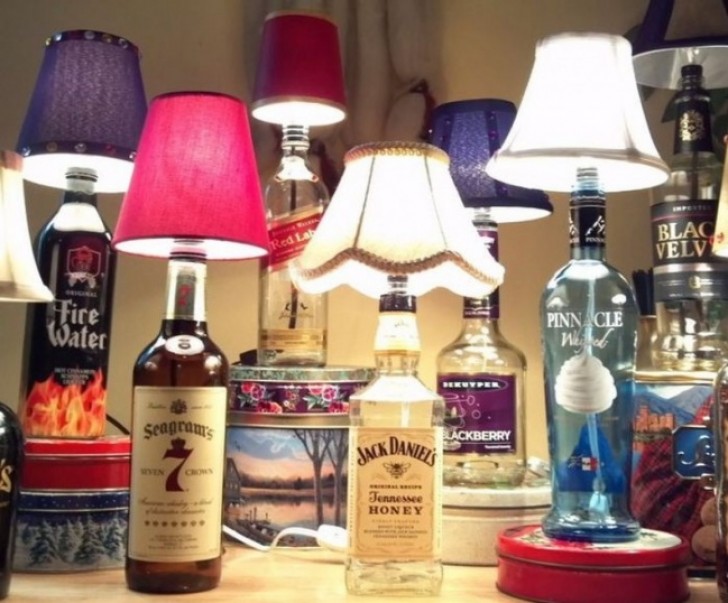 7. Home decorations or gift ideas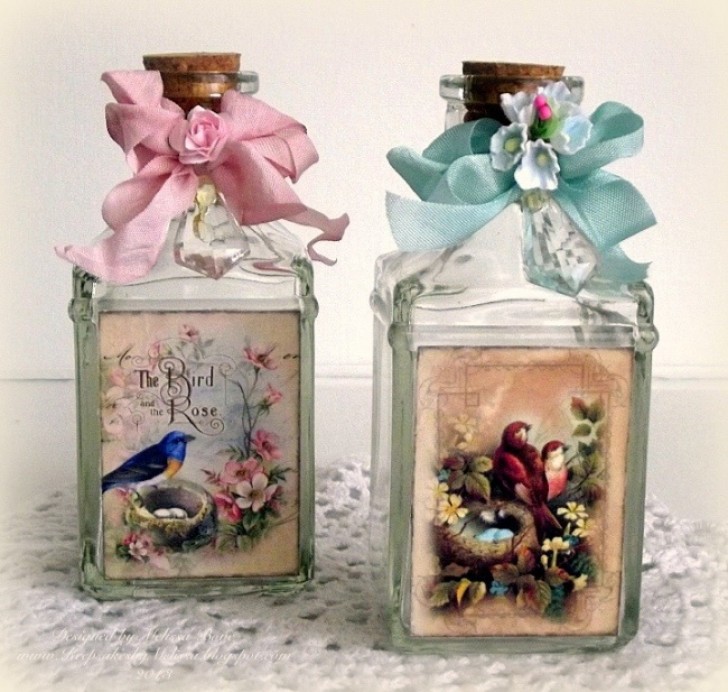 Advertisement
8. Multicolor bracelets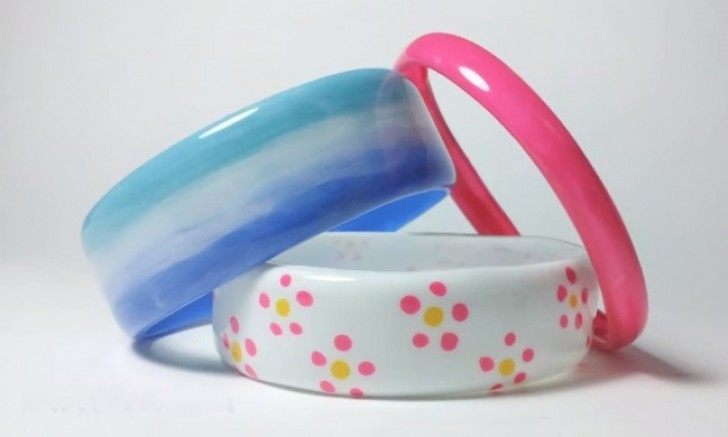 9. Soap dispenser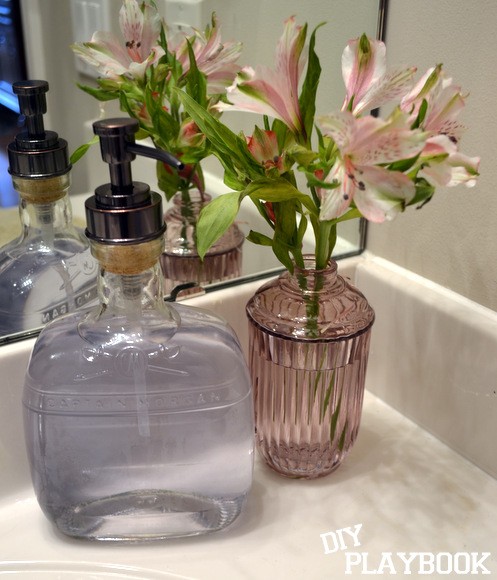 Advertisement
10. Beautiful table glasses!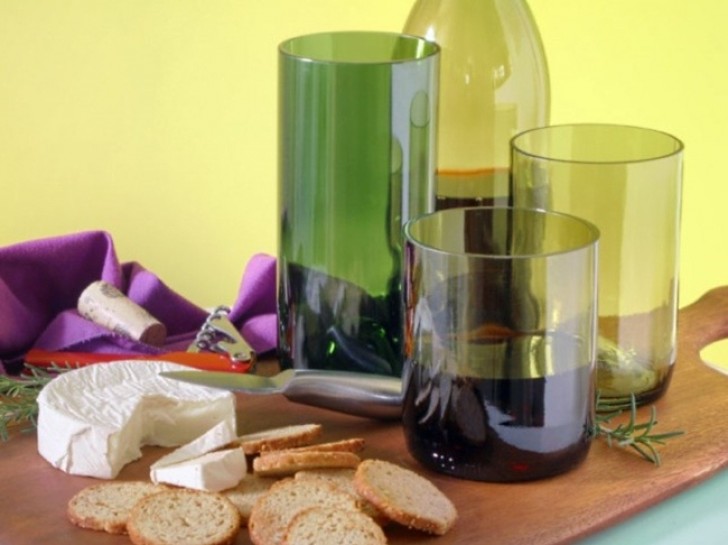 11. Decorated vases that you can exhibit and where you can display dried flowers or artificial flowers (made from cloth, paper, or plastic).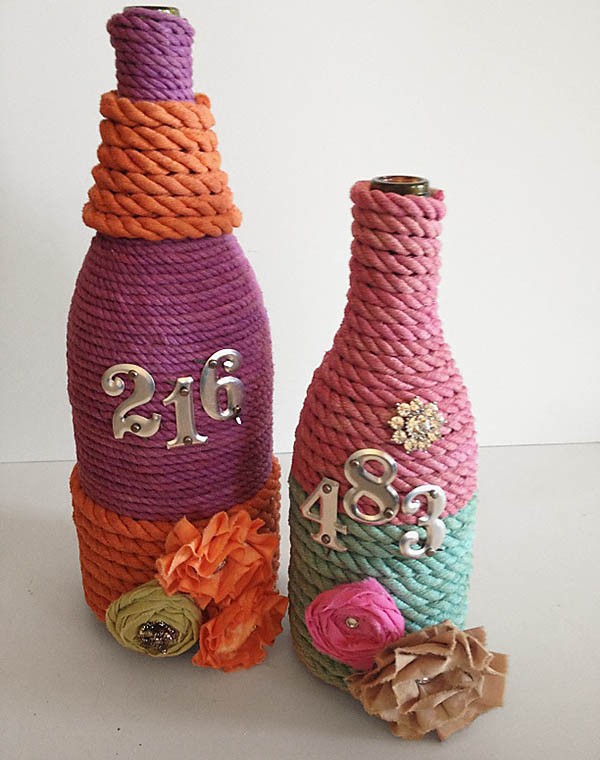 12. Wine bottle accent lights obtained by inserting a string of tiny light bulbs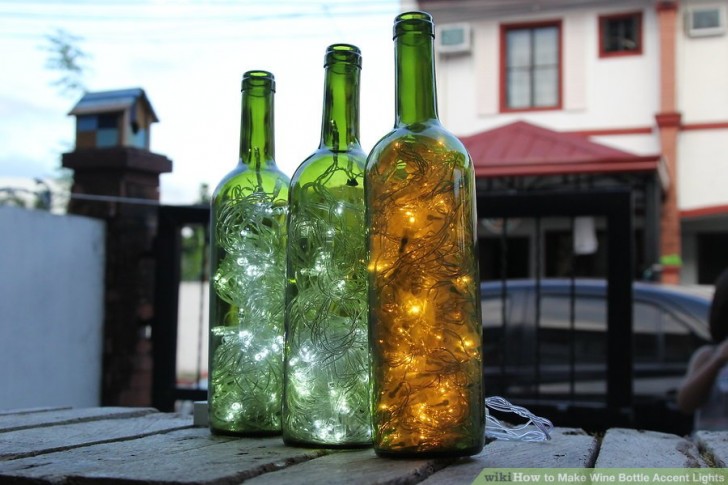 13. Decorative kitchen bottles filled with dried ingredients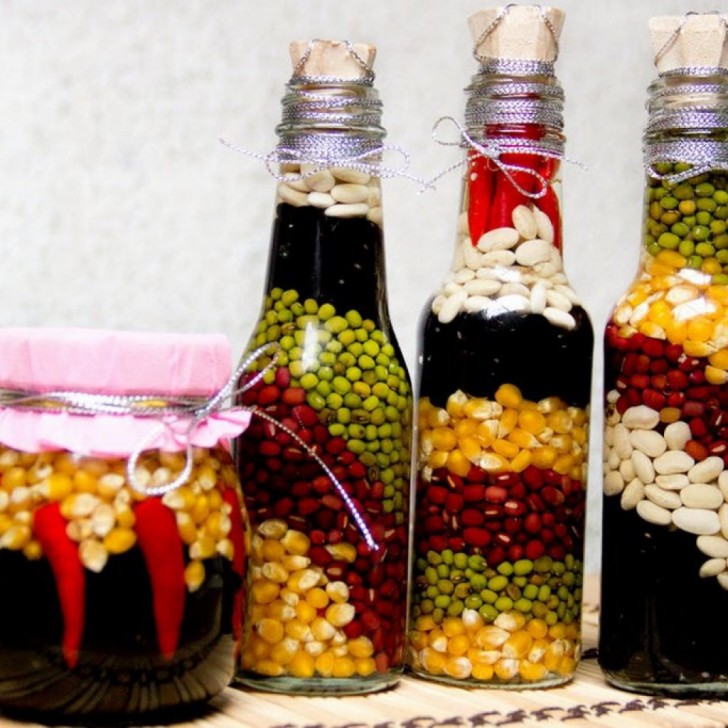 14. The galaxy in a bottle! Children love this!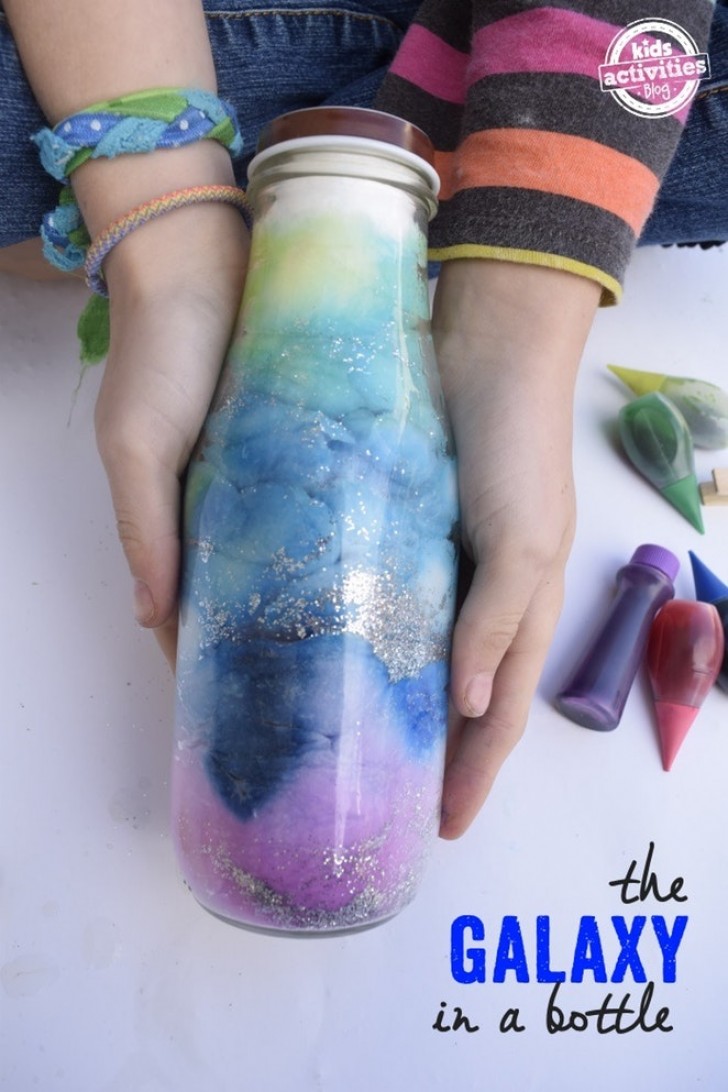 15. Cute plastic plant vases with the most diverse faces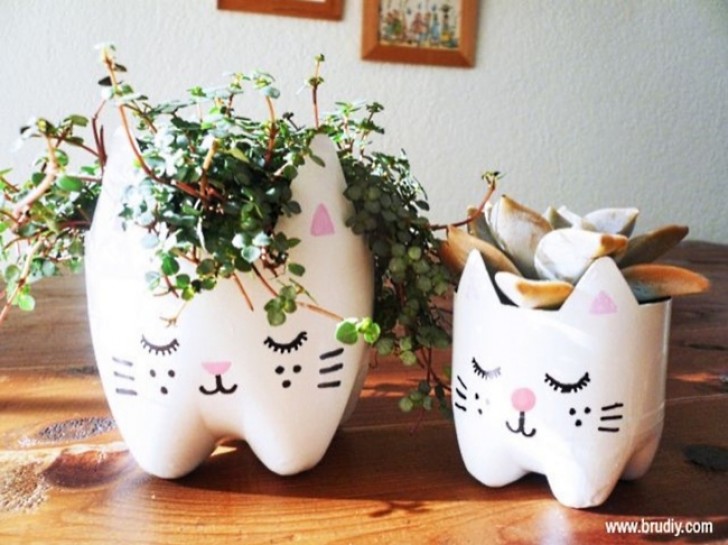 16. Make plastic "apple" containers to store small sample jars or accessories or whatever you want!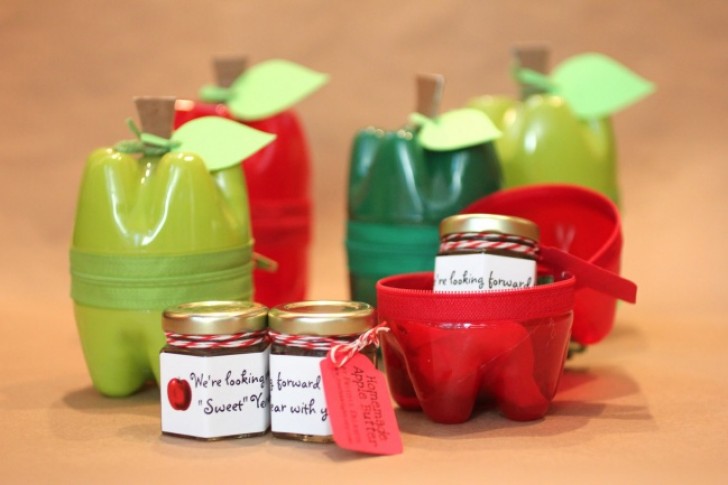 17. Create toy penguins and multipurpose containers, to create and collect!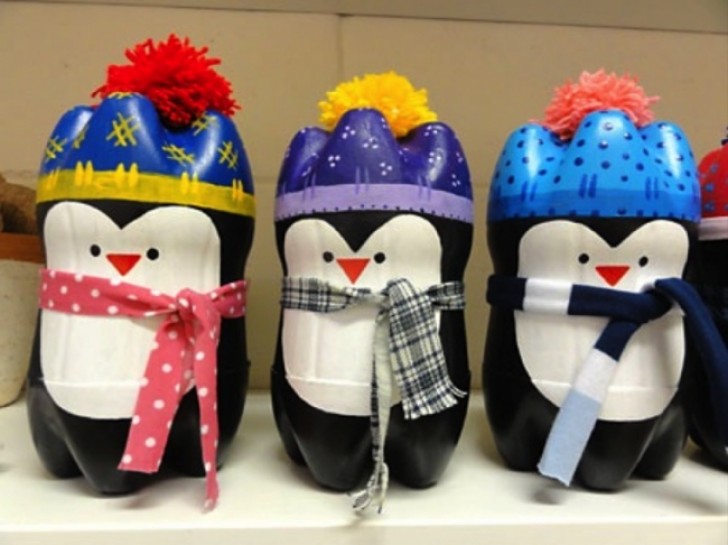 18. Garden pinwheel decorations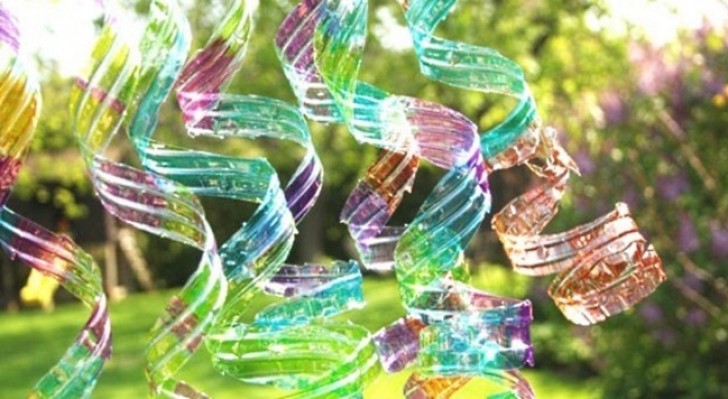 19. Wine Bottle Tiki Torches for summer evenings
20. A multicolored bouquet of plastic flowers created by a true upcycling artist!