Watch how "simple" can become "elegant" in only a few minutes!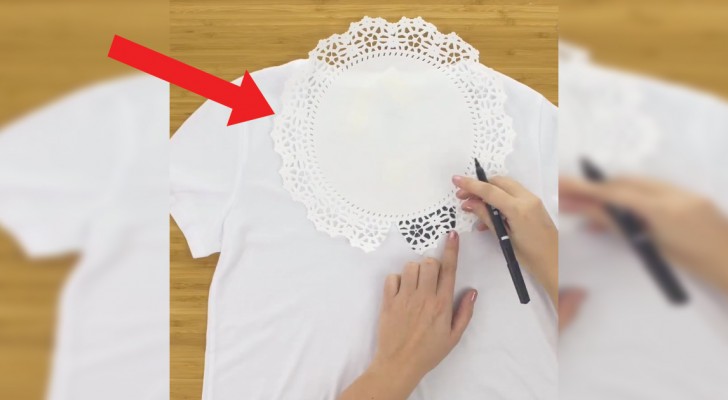 It is hot and you do not know what to wear, you want something cool and fresh but at the same time unique, but the more you look through your closet, the fewer ideas you have. 
Even last month's shopping spree cannot save you ... Call a seamstress? Check with your designer friend? Wait! You do not need any of that, the solution is simple!
Just take a look at this video, in which you will find a low-cost and alternative way to decorate a plain white T-shirt. You only need fabric markers and a little patience!
Advertisement