Technology and a clever idea combine to save lives!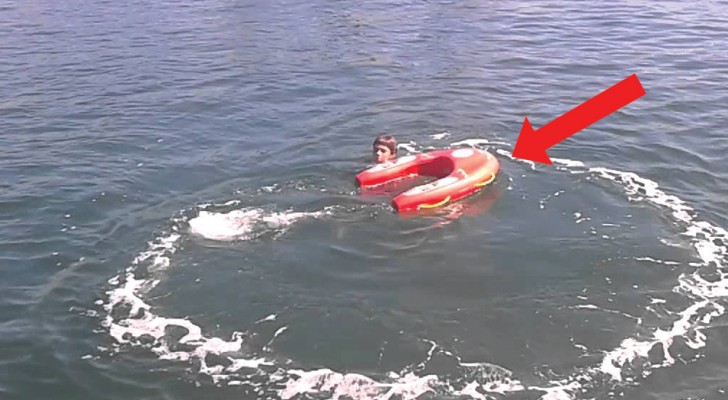 At sea, life-threatening danger is always around the corner, and this is why the role of lifeguards is crucial.
However, often their physical strength and preparation may not be enough to quickly resolve an incident, which can escalate quickly and dramatically.
This is where technology, fortunately, comes once again to our aid to provide us with extra security. In fact, this life-saving buoy is equipped with a motor and a remote control so that in the case of a potential drowning the victim can be reached in a few seconds and quickly brought to safety. 
Advertisement