When even HORSES LAUGH you know you are in trouble!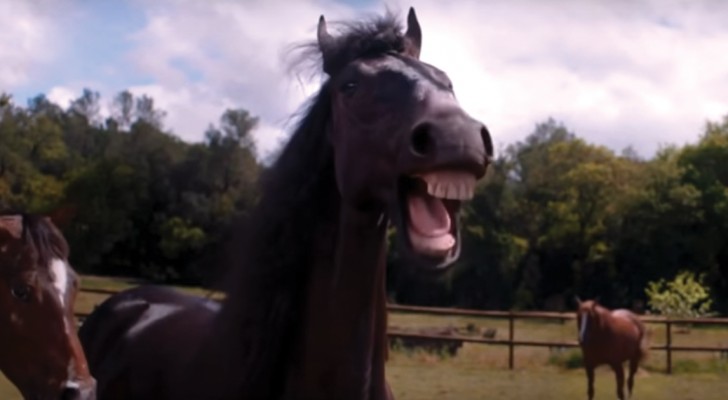 Advertisement
This advertising spot will make you laugh out loud in a matter of seconds!
Indeed, it is impossible not to laugh when you see and hear the snickering laughter of these horses who unabashedly mock a man driving a standard car, who is having trouble trying to park!
However, everything changes when a brand new car, sporty, comfortable, and versatile arrives at the equestrian center! 
Now, here is a clear example of when an advertising spot is without a doubt very well made, effective, and therefore successful!
Advertisement
Advertisement