One moment a lovely picnic -- the next a frightening EARTHQUAKE!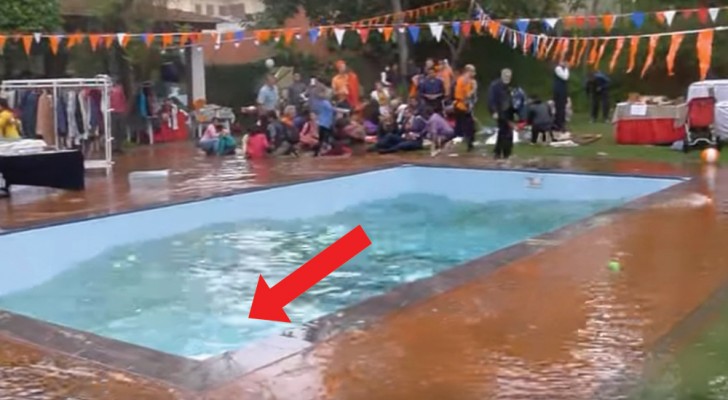 Advertisement
Earthquakes are unpredictable natural calamities that can unleash an unimaginable destructive force.
In fact, if precise antiseismic standards and measures are not observed and enforced then, any building, any artificial or natural structure can turn into a deadly trap.
In these images, we see the moment when a picnic is interrupted by the earthquake that hit Nepal in 2015. 
Keep an eye on the swimming pool! Although it is not life-threatening, the force with which the swimming pool "comes alive" will give you the chills ...
Advertisement
Advertisement